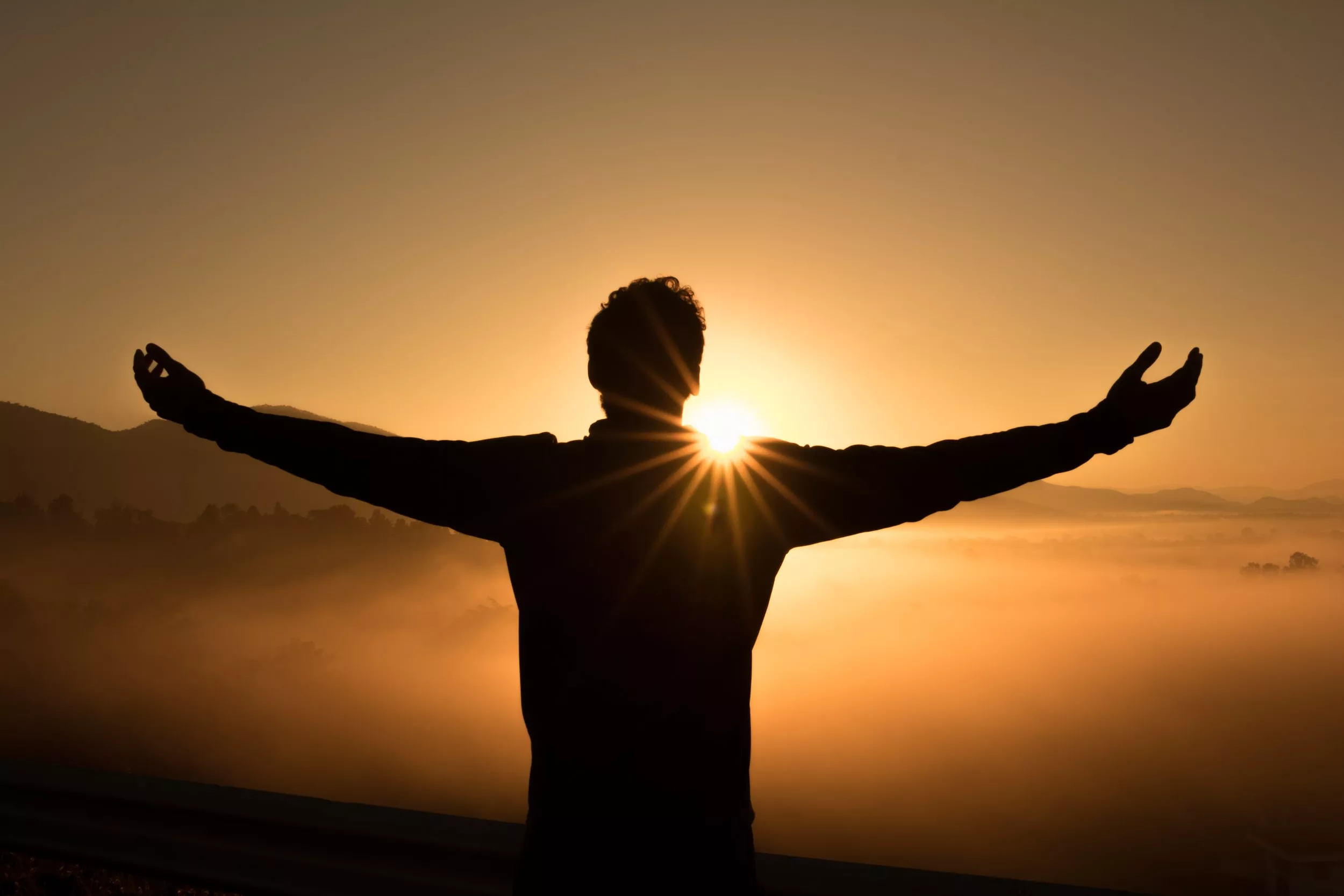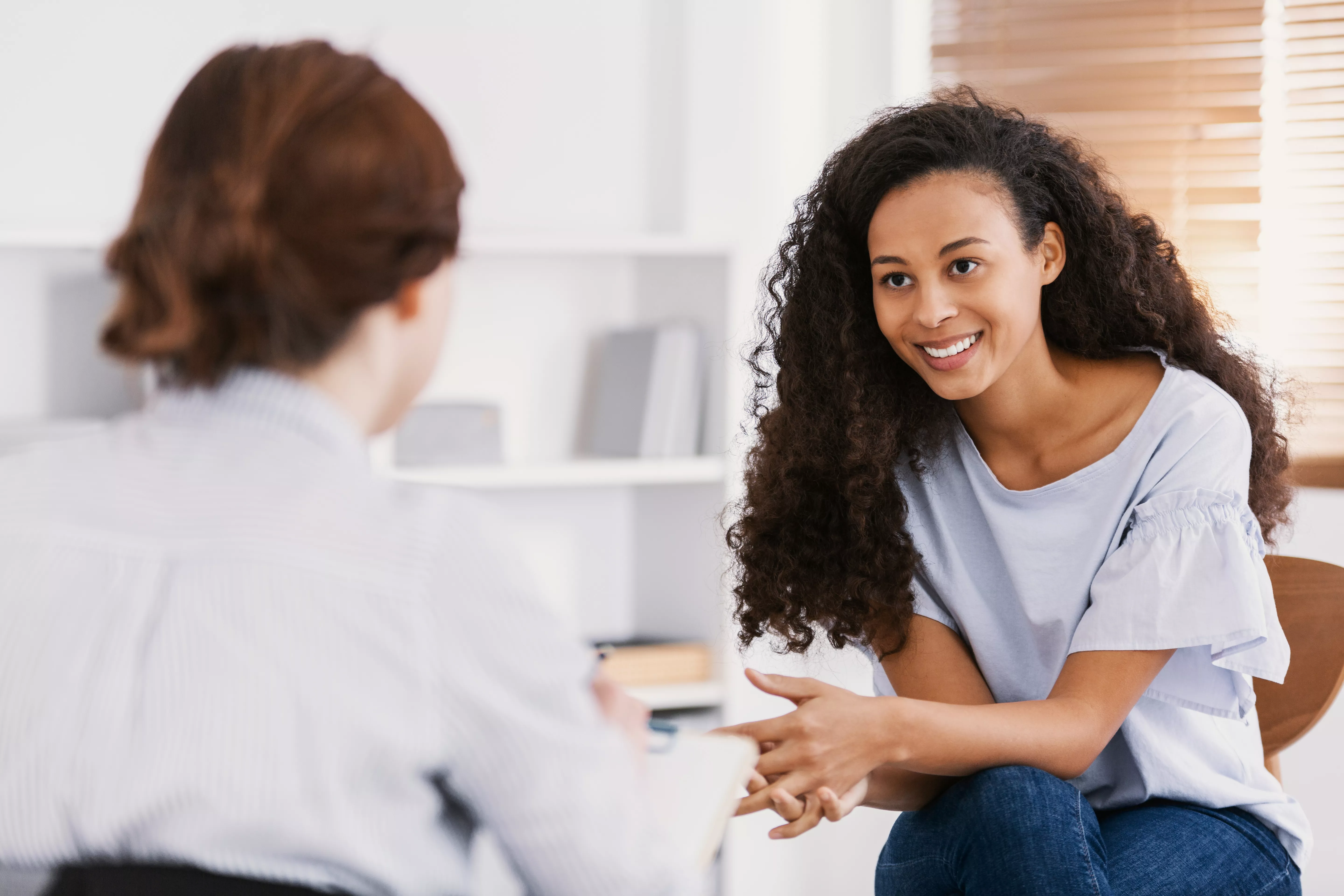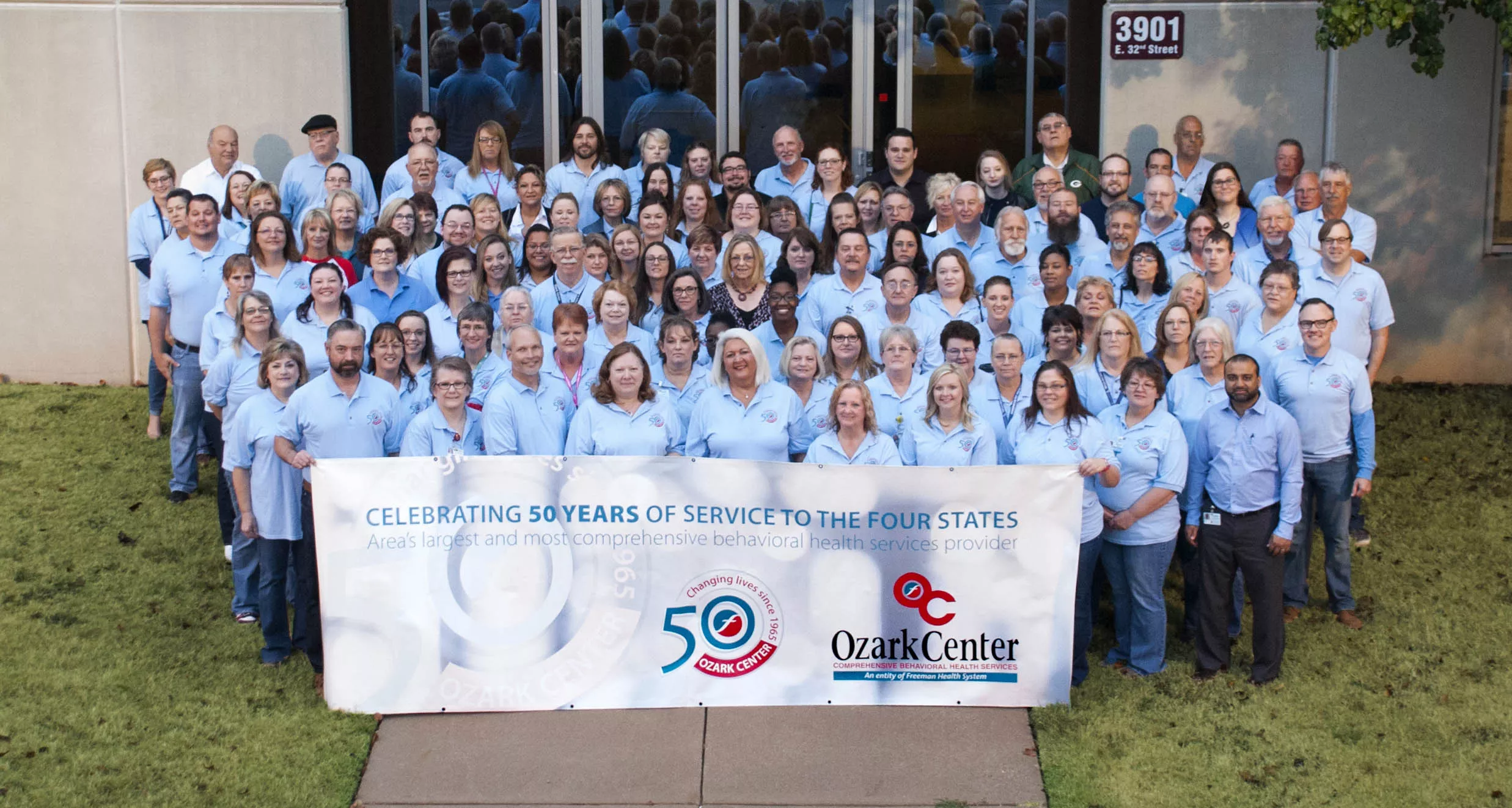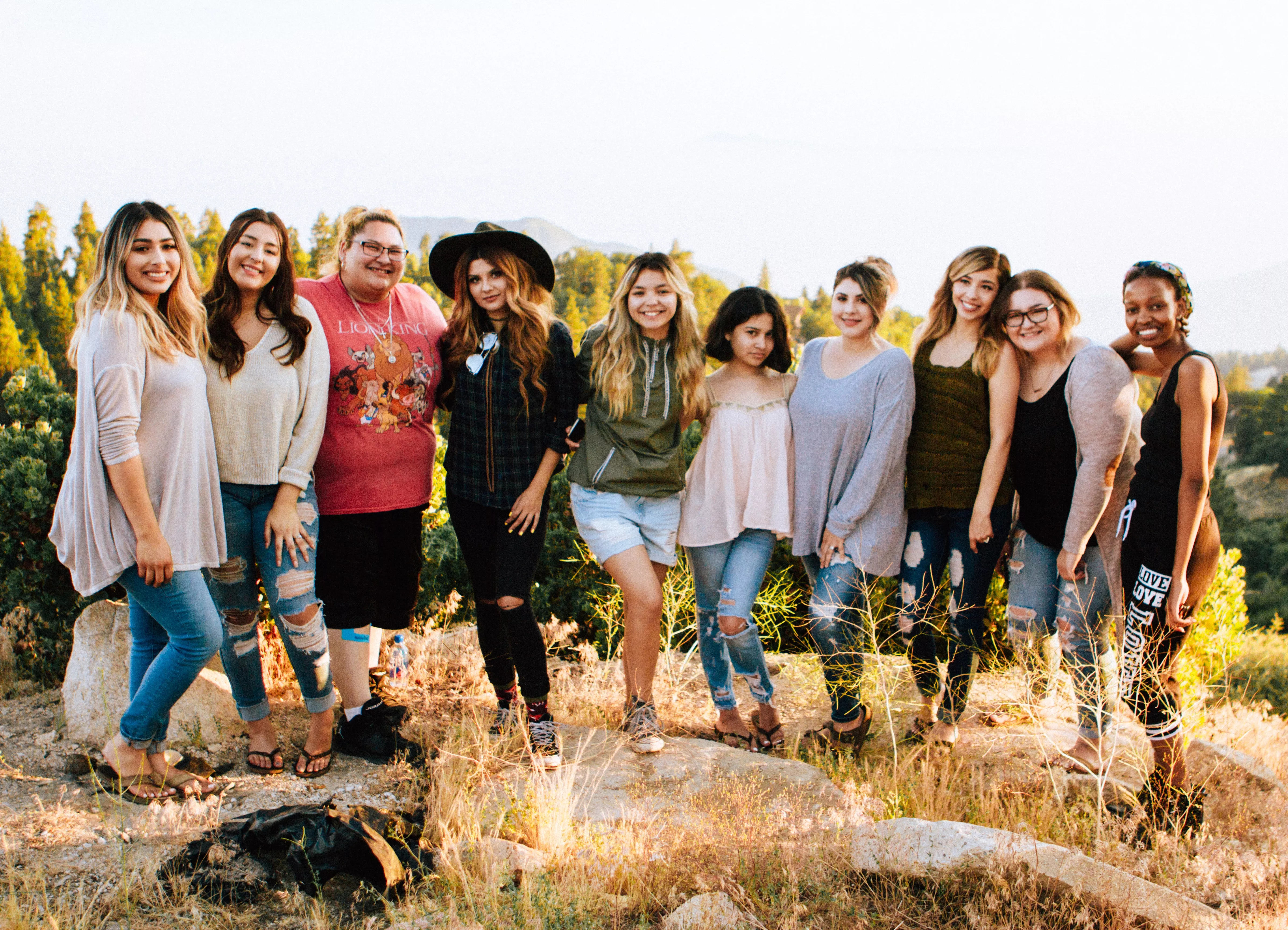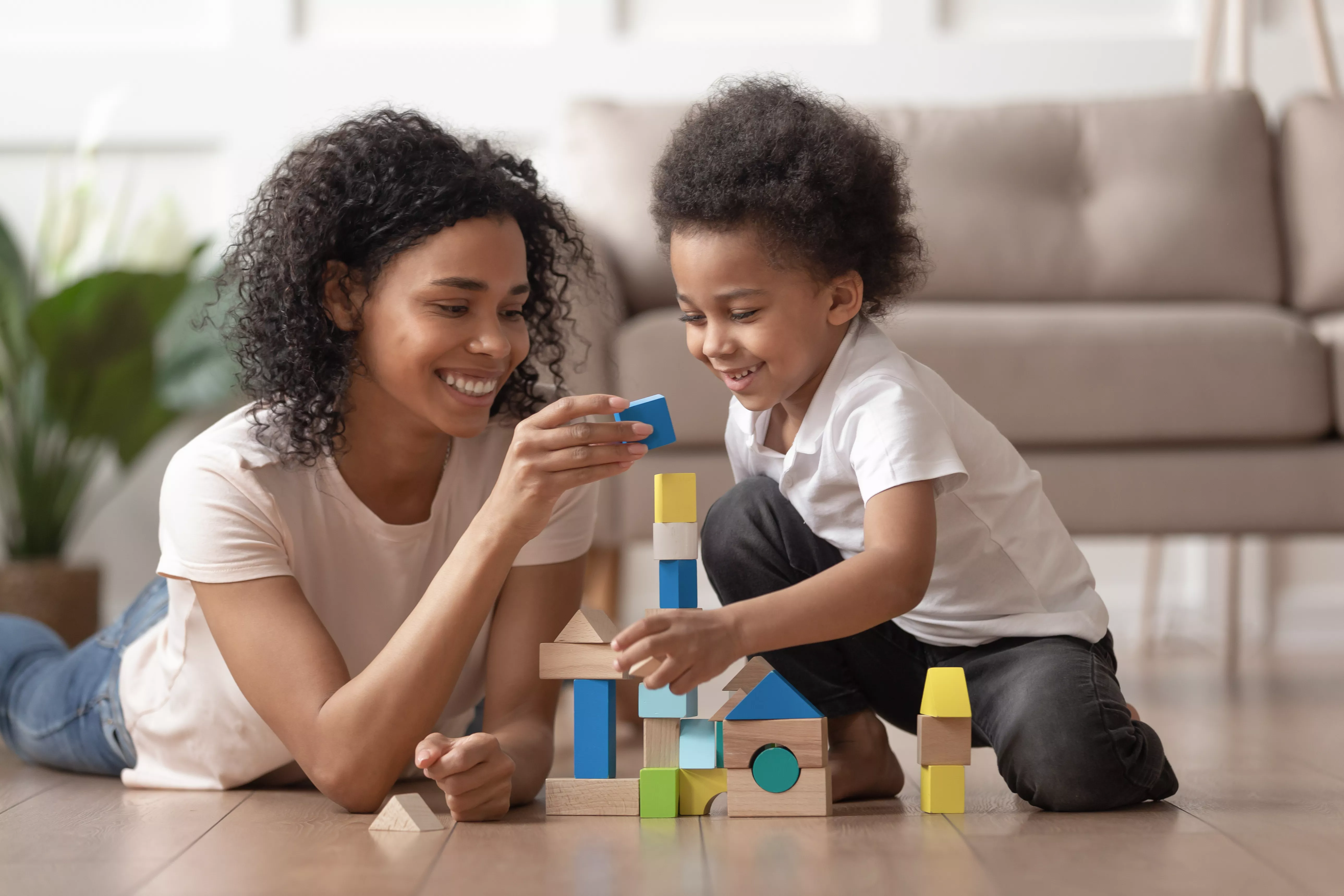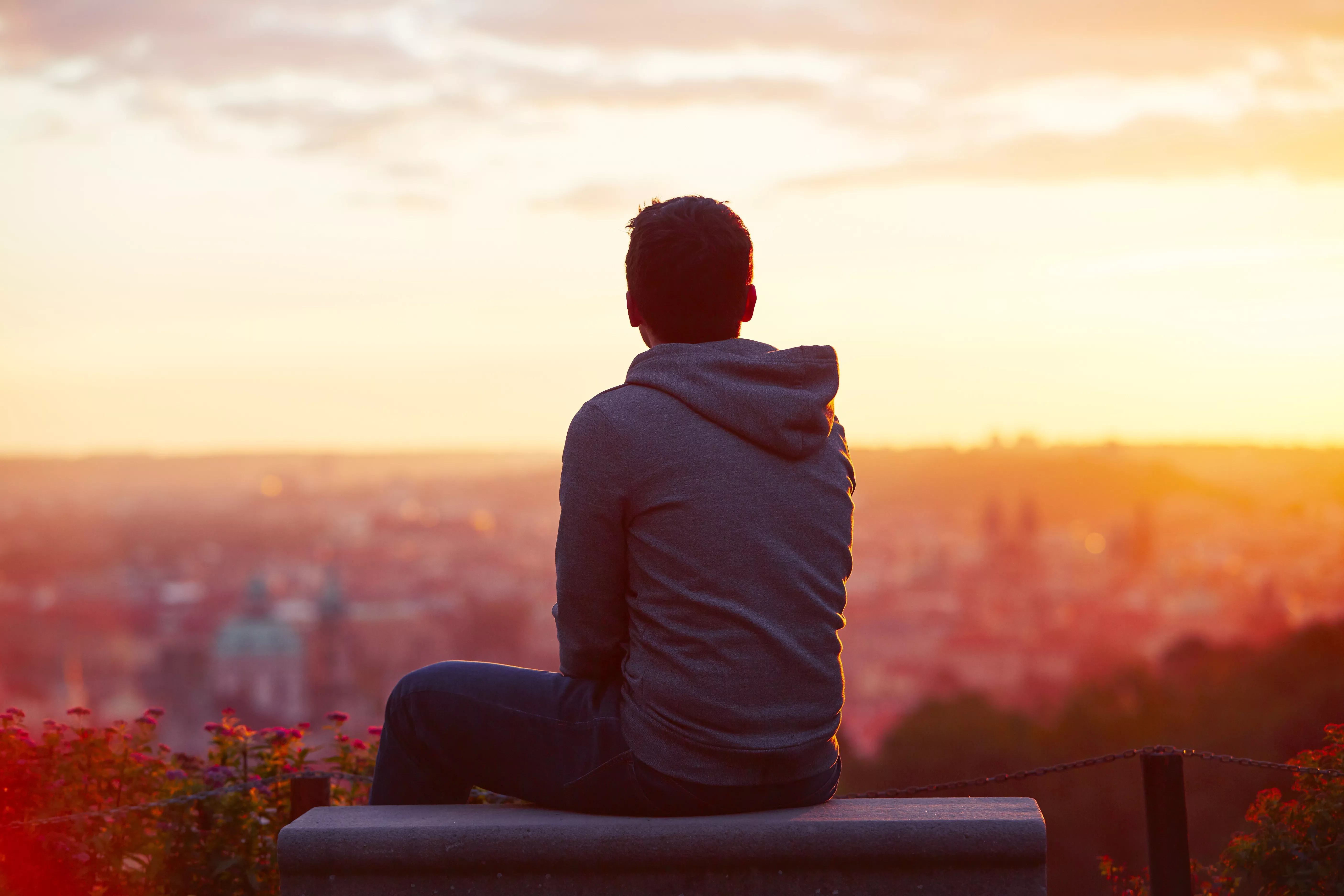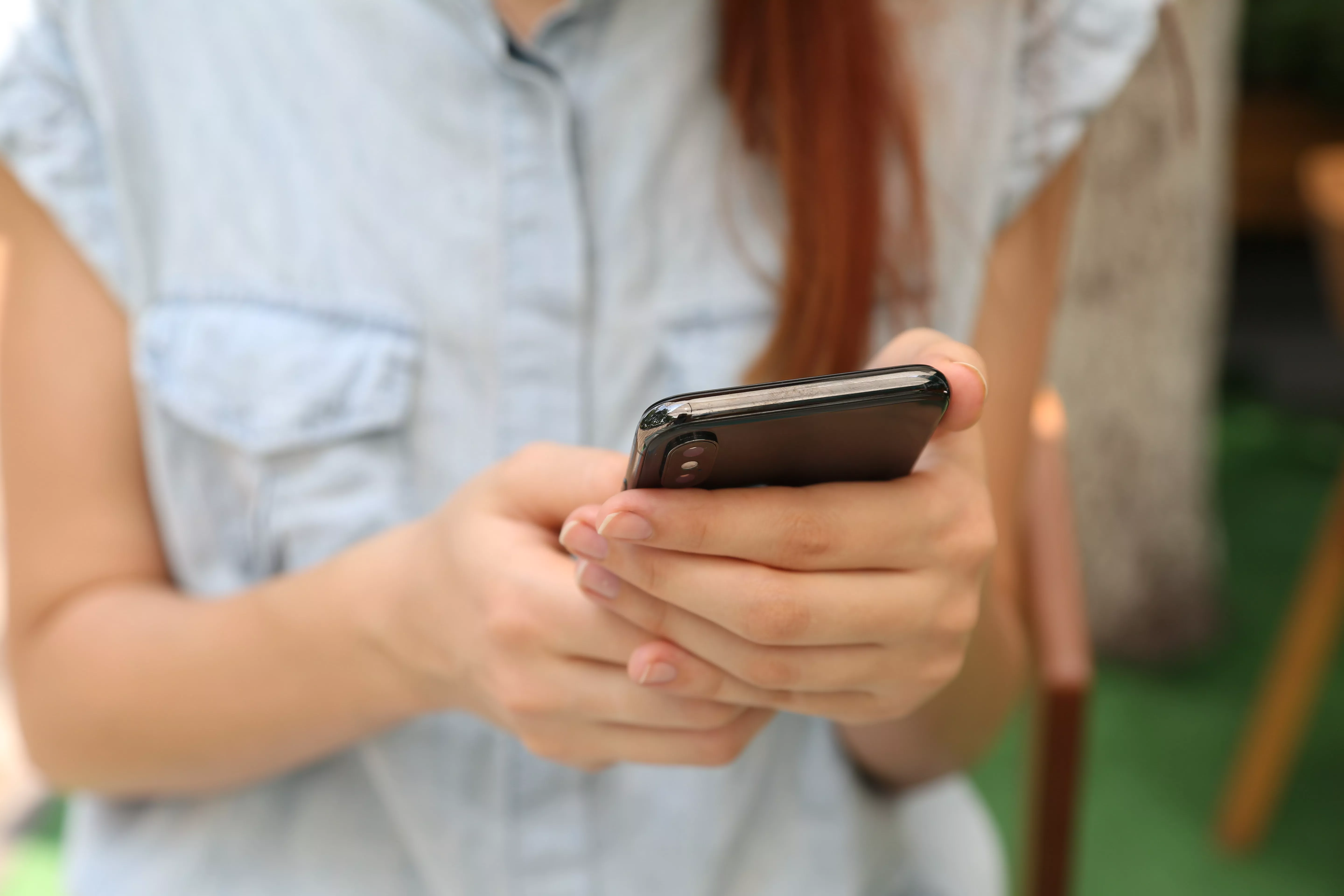 We Listen. We Care.
Providing comprehensive behavioral healthcare to our community
Urgent Care for Behavioral Health
An alternative to the emergency room for individuals age 16 and up who have significant behavioral health symptoms.
Click here
Join Ozark Center Today
Now hiring for a wide variety of positions. Generous benefits available – some starting on Day 1!
Click here
Eating Disorders Are Not a Choice
As the first eating disorder treatment team in the area, we use every available tool to help you find healing
Click here
Life-Changing Treatment
Bill and Virginia Leffen Center for Autism offers gold-standard diagnostic, treatment and education services
Click here
Recover From Addiction
New Directions provides substance use services, treatment, and support networks for our community
Click here
Need to Talk?
Our highly trained mental health professionals are here for you by phone or text, day or night
Click here
As the area's largest and most comprehensive behavioral healthcare provider, our qualified staff provides effective, caring and confidential services for adults, families and children, including:
Individual, group and family counseling and therapy
Psychiatric services/medication management
Residential care
Acute inpatient care
24-hour crisis services
In-home support
Our goal is to assist people of all ages who are dealing with mental illness, addiction, trauma and/or abuse to develop the skills essential for living a life with dignity and purpose. Ozark Center provides a comprehensive system of mental healthcare programs from outpatient to hospitalization.
You can support Ozark Center's mission to improve the health of our community by making a donation to support programs like Turnaround Ranch and Bill & Virginia Leffen Center for Autism.
Get Care
Services at Ozark Center
WHERE TO FIND US
Ozark Center Locations
While our administrative office works out of our Ozark Center - Business Center location, we provide services beyond that one building. Select a location below to get details and directions.
Meet our team
Ozark Center Providers
Give Back
Support Us While You Shop
Support Ozark Center's mission to improve the health of our community every time you shop on Amazon!
Related Content
Recent Ozark Center News