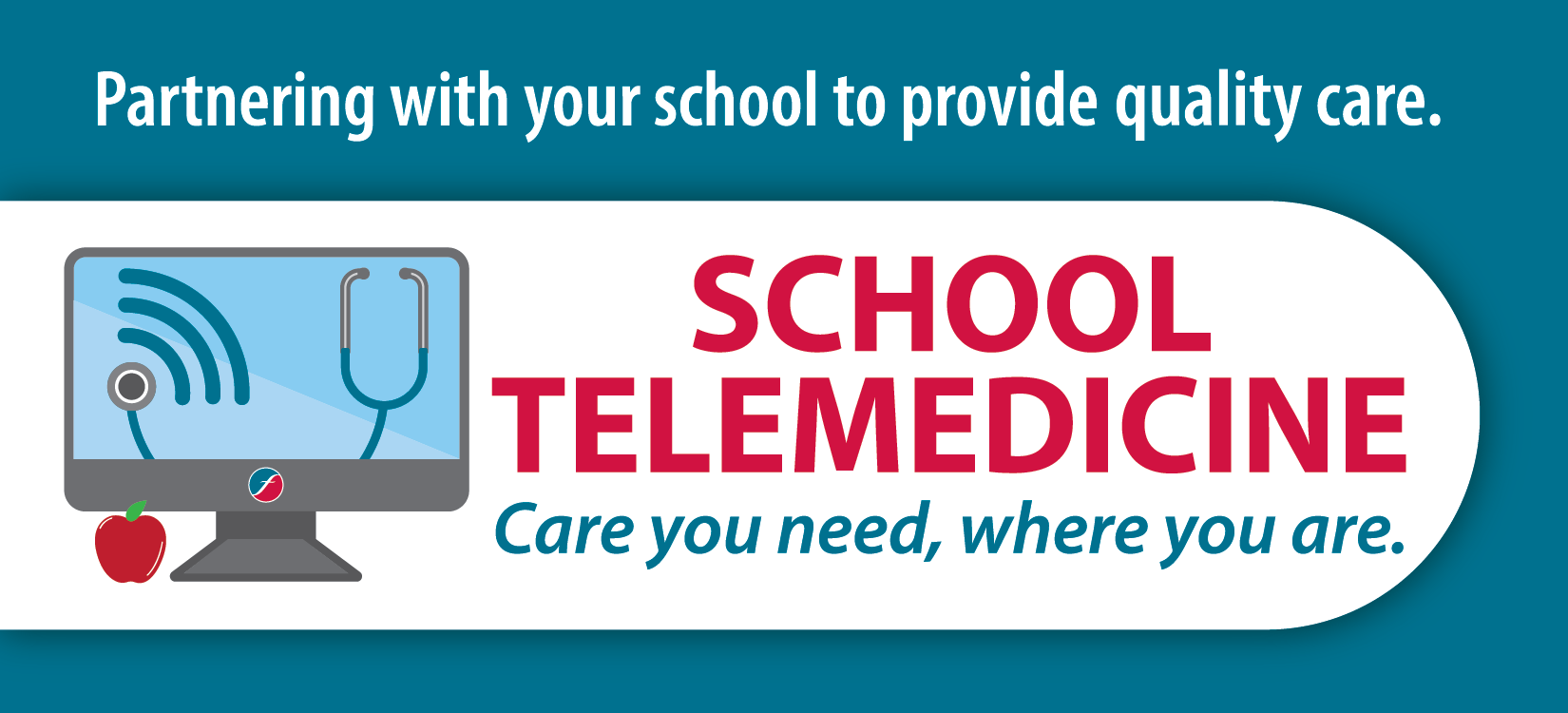 School Based Medicine
School Telemedicine
Conveniently located in your school, our school-based telemedicine program is designed to connect expert Freeman primary care providers to your student, teachers and school staff when they become ill at school.
Prompt, convenient access to medical treatment reduces the number of school days missed due to illness. Students and staff can access a medical provider while at school and parents have the opportunity to actively participate in the visit virtually, allowing parents to remain at work while being actively involved in their student's medical visit. 
Your school nurse can offer a virtual telemedicine appointment when a student, teacher or school staff member needs medical care. Students, faculty and staff can be diagnosed, treated, and have prescriptions called to their desired pharmacy – all without having to leave the school nurse's office.
HOW IT WORKS
School telemedicine uses secure medical grade equipment, computers and technology to connect a local, experienced Freeman healthcare provider to students, staff and faculty when they become ill while at school.
1.          Patients will visit the school nurse to start the process. 
2.           Parents of the sick student will be contacted for permission before the visit is scheduled.
3.           A virtual appointment is scheduled.
4.          The school nurse assists the student, faculty or staff member as well as the parent in virtually connecting with the experienced Freeman provider. The parent can see, hear and interact with their child, the Freeman provider and the school nurse during the virtual visit.
5.          Your school nurse will assist the Freeman provider to conduct the exam.
6.          If prescriptions or further testing is needed, the Freeman provider will call in the prescriptions or order tests at the location requested by the responsible party.   
COST OF SERVICE
Payment options include billing your insurance company, billing Medicaid, or paying an affordable flat fee.
For more information on our school telemedicine program, visit your school district's website by clicking the link below.
Freeman School Telemedicine Program Overview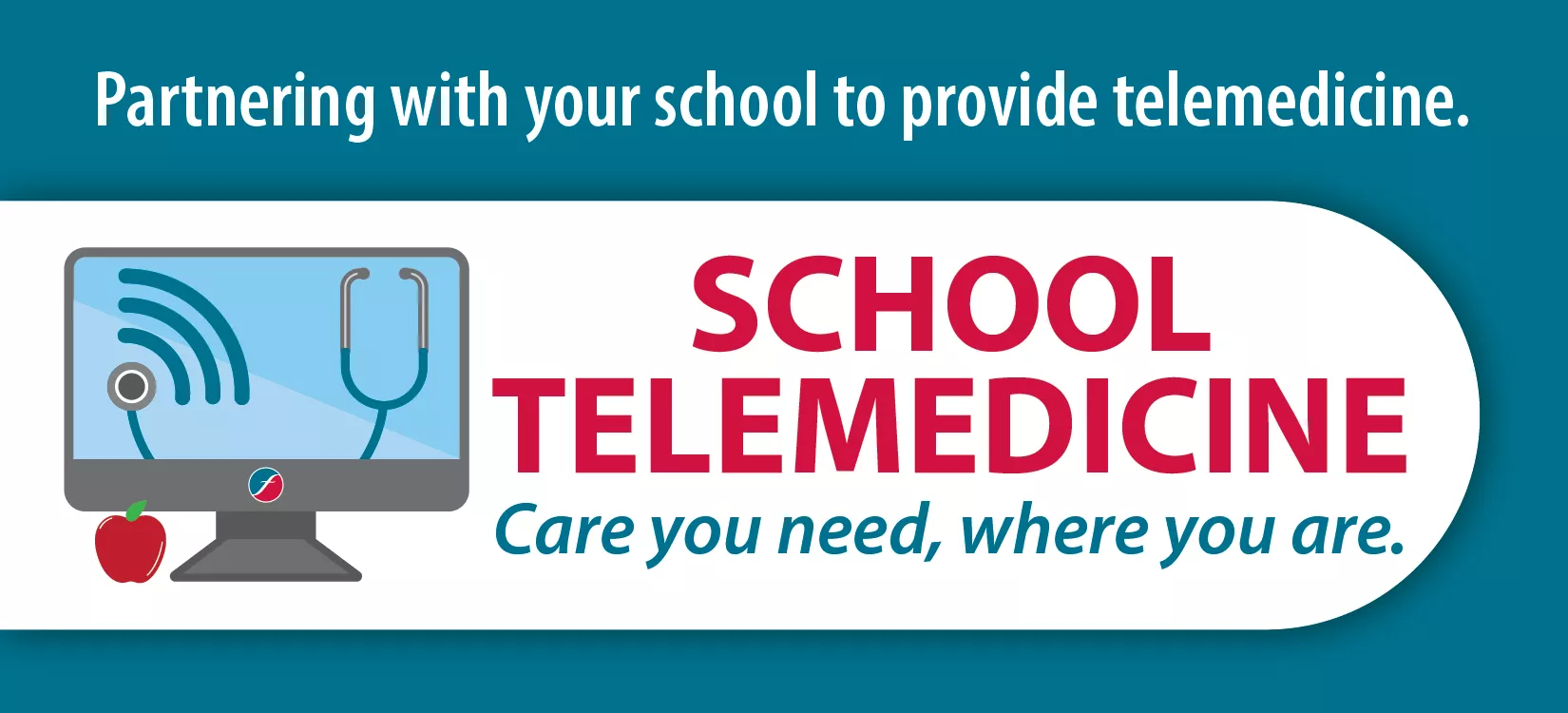 Freeman School Telemedicine Testimonials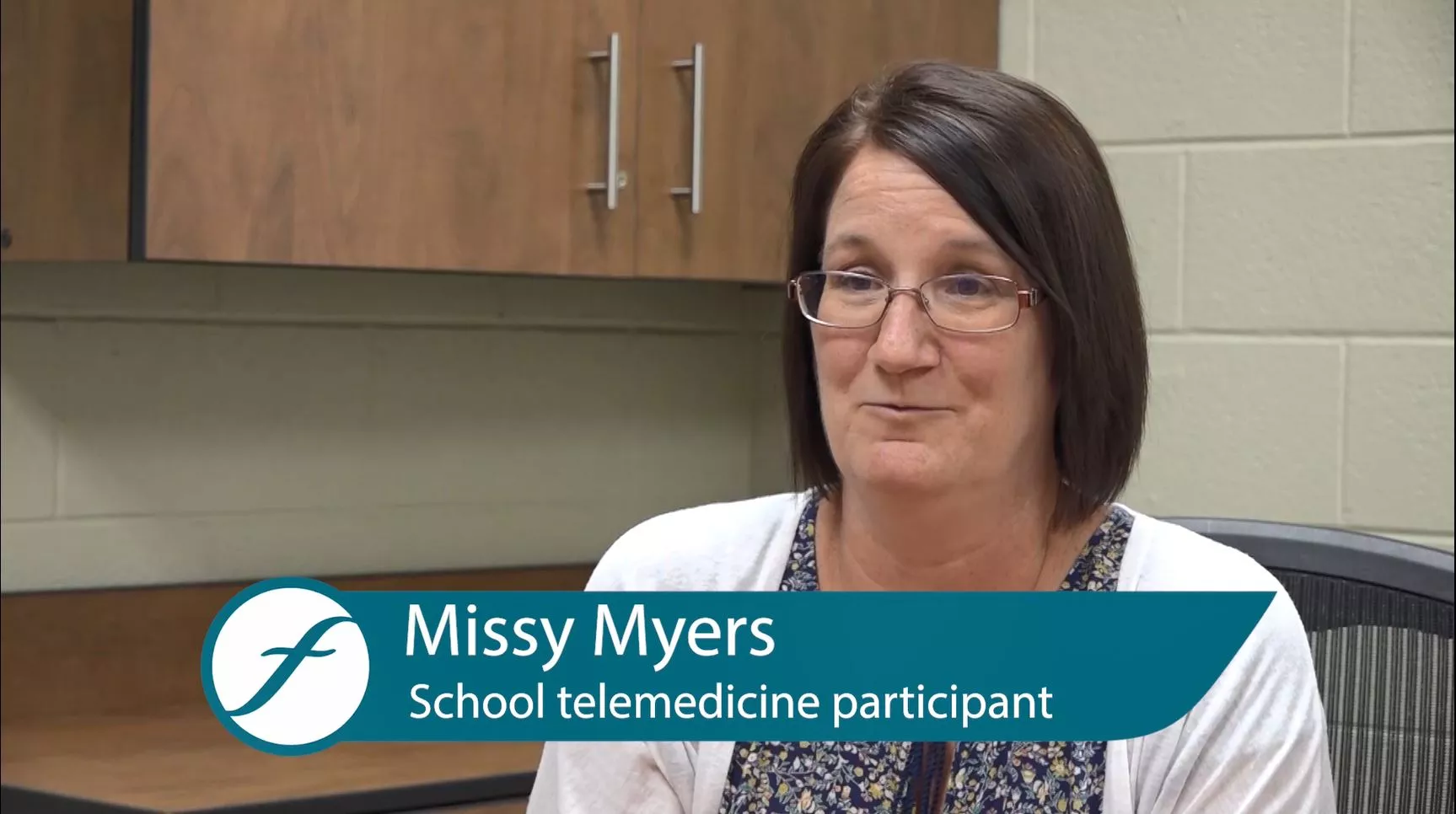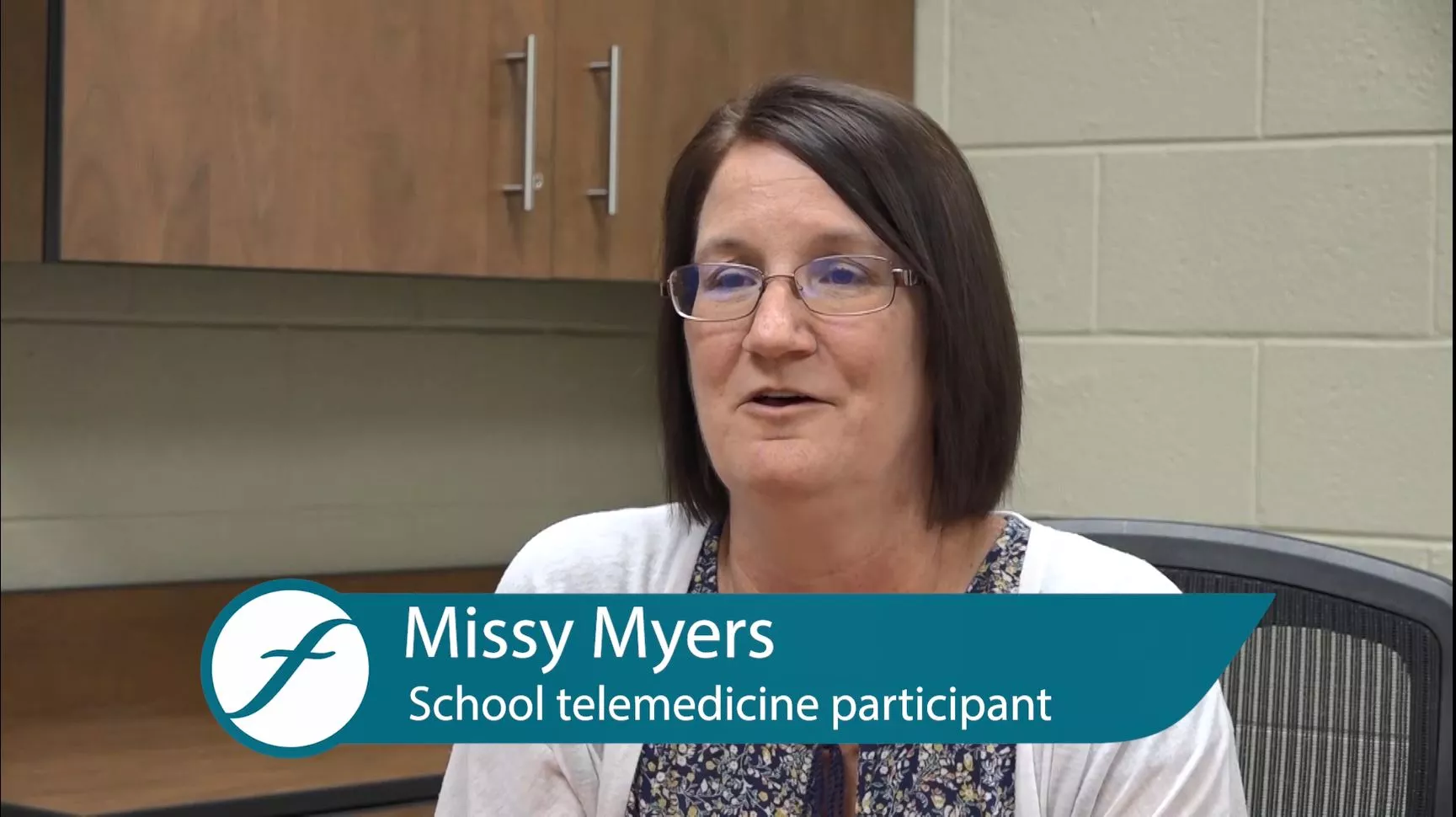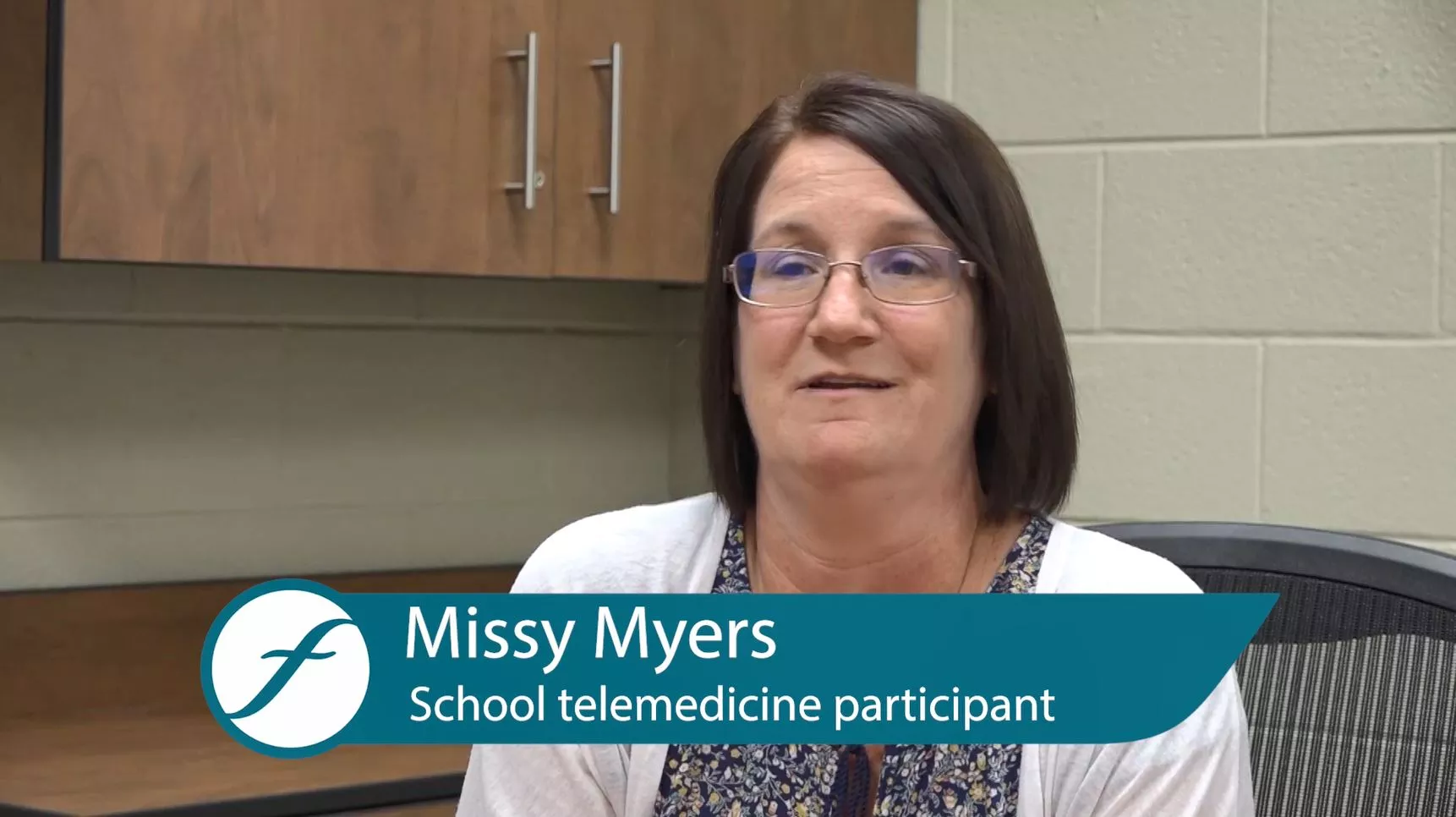 In the News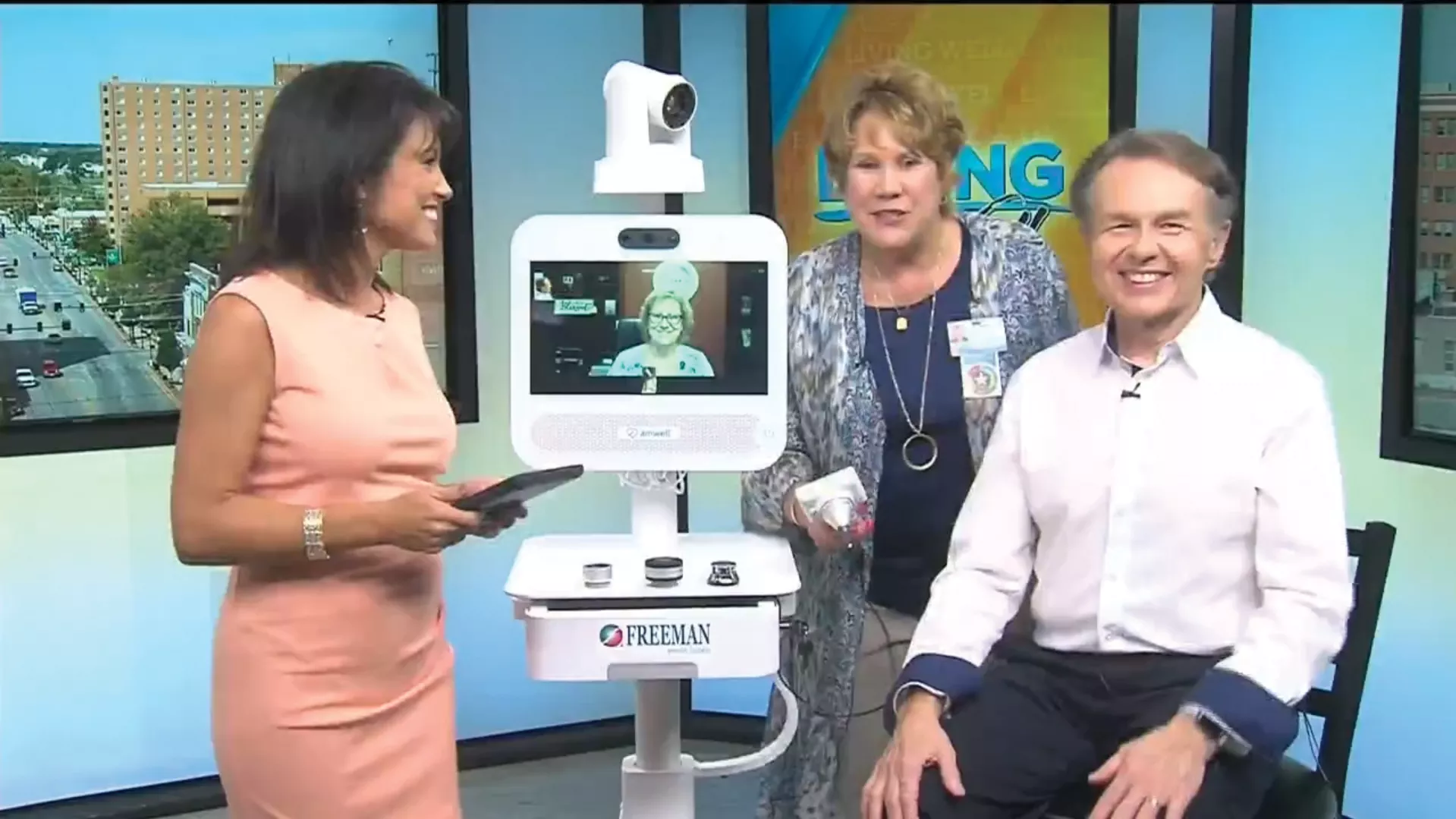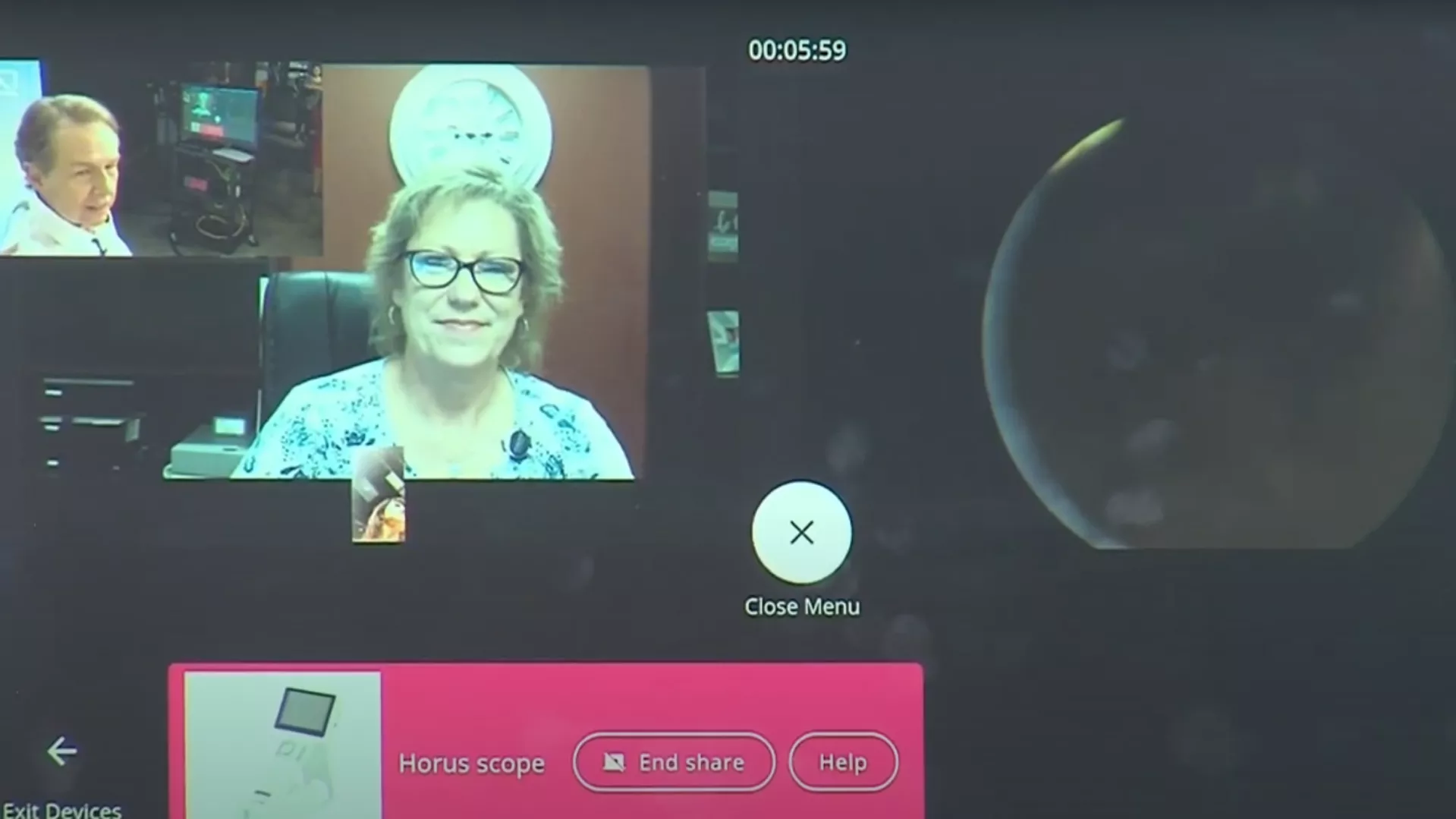 Living Well Telemedicine Demo