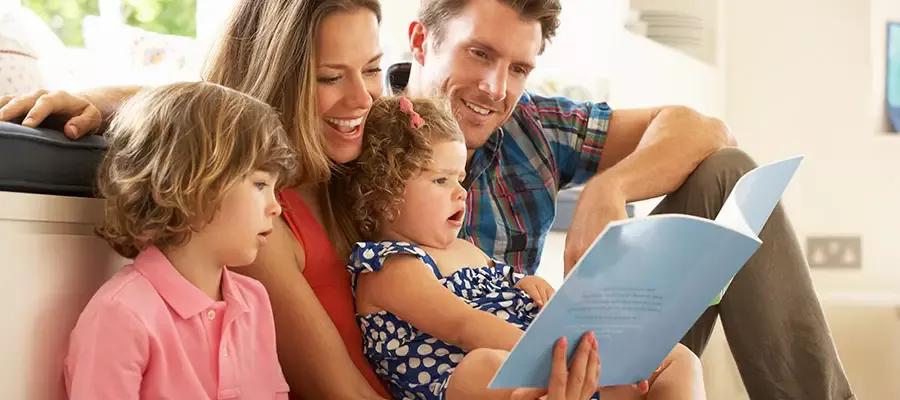 Will's Place Services
Will's Place provides comprehensive behavioral health services for individuals from birth to age 25.
Psychiatric Services: evaluation, crisis intervention, medication administration, consultation and psychosocial rehabilitation
Outpatient therapy for children and families: intake assessment, trauma-focused care, individual therapy, family therapy and group therapy
Our staff help children and families with:
Emotional wellness
Behavioral functioning
Family functioning
Community functioning
Need for social structure
Social supports
Recovery from trauma
Substance use disorders
Avoiding high-risk behaviors
Safety
Community Support Specialists ensure continuity of care and help overcome obstacles to services. They also provide community-based case management and person-centered treatment planning, as well as teaching, coaching and modeling of parenting techniques.
All services are age- and development-appropriate as well as responsive to an individual's social/cultural situation and linguistic/communication needs.
Fees
Will's Place services are covered under Missouri Medicaid, insurance, private pay and funding provided by Missouri Department of Mental Health.
Crisis Intervention Hotline
Emergency services are available 24 hours a day, 365 days a year. Call 417.347.7720 or 800.247.0661.
Locations
Joplin
1800 W. 30th St.
417.347.7580
Carl Junction
106 S. Main St.
417.347.7999
Carthage
1632 Missouri Ave.
417.347.7785
Neosho
205 N. Lincoln St.
417.347.7835