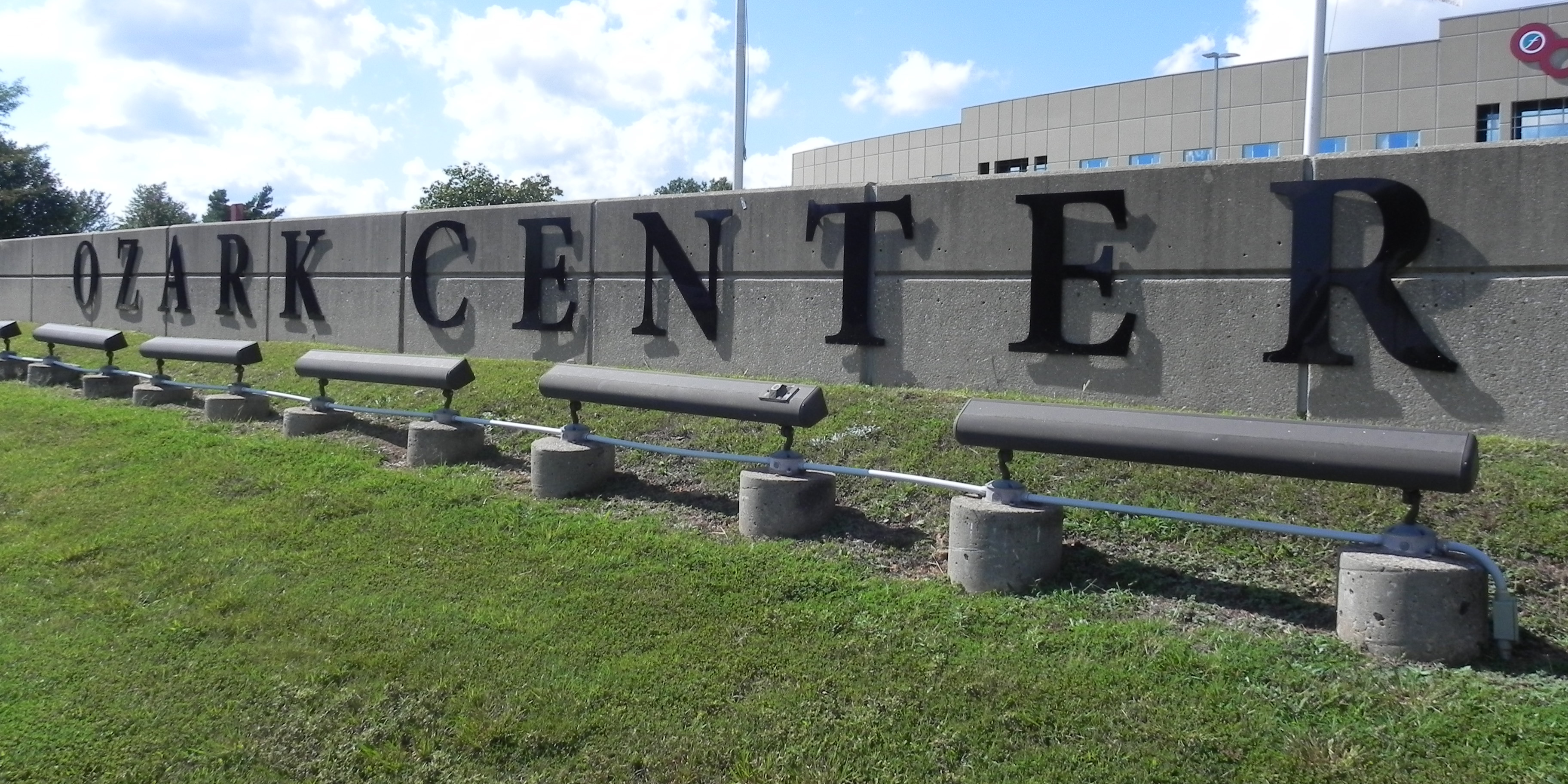 Behavioral and Mental Health Services 
Request a Medical Record
Need a copy of your medical record?
It's easy to request a record from Ozark Center. Just follow these two steps:
Print and complete our Release of Patient Information form
Fax the completed form to 417.347.9129
Please feel free to call 417.347.7476 with any questions.
Frequently Asked Questions
What are the problems of living that may cause a person to seek the help of a professional?
Each person faces different struggles in life, and we tailor clients' care plans to their unique needs. Often, people come to Ozark Center for help with emotional pain connected to everyday problems of living, such as death, divorce, a geographic move, study problems, relationship stress or reaction to a trauma. Our staff also helps those with more serious struggles, such as mental illness—these may require a multidisciplinary approach that includes counseling, medication, and a case worker.  
What is Ozark Center's approach?
At Ozark Center, you can find nonjudgmental support and acceptance so you can begin healing. We offer comprehensive, confidential care for a diverse group of people who face a variety of struggles. Our compassionate therapists, psychologists, psychiatrists and caseworkers work as a team to coordinate your care. You may not know exactly what you need or where you need to go—please know that at Ozark Center, there is no "wrong door." Our staff will work with you to help you get the services you need.
Our team approach is what sets Ozark Center apart. Communication among mental health professionals is easier when they are all part of the same system. Better communication helps us coordinate your care to provide you with the best care possible.  
I'm ready for a change. How do I get started?
To get started, simply call Ozark Center at 417.347.7600. Our friendly staff can help you set up an appointment at one of our conveniently located offices.
What are the different types of mental health professionals at Ozark Center?
Psychiatrists specialize in diagnosing, treating and preventing mental and emotional issues. Our psychiatrists practice psychotherapy, perform mental health evaluations and prescribe medications. While many mental health issues respond well to treatments that do not require medications, psychiatrists are specially trained in the relationship between mental and physical health and can help with those issues that require medication in addition to therapy.  
Psychologists and licensed professional counselors offer you personalized care to help you deal with mental and behavioral health problems. Through counseling, they can help you address emotional, social and situational issues in your life by identifying the thought and behavior patterns that may contribute to such struggles. Our psychologists and counselors work with you to set goals and identify solutions to problems, as well as improve communication, social, and coping skills. Our psychologists also offer psychological evaluations.
Licensed clinical social workers help individuals, families and groups overcome behavioral/mental health or substance abuse issues by providing counseling, education, outreach and social skills training. They can provide referrals for other mental or behavioral health services and connect people with a variety of resources including housing, job training, childcare and employment.
What happens during my initial assessment?
During your first visit, you'll meet with a licensed mental health professional who will take the time to get to know you. Together, you'll identify your unique needs and strengths. Because your treatment is a collaborative process, our staff will work with you to determine the next steps. If services such as referrals, case management or counseling are recommended, our staff will help coordinate these services for you.
What are some questions that I should ask during my appointment?
  What is my diagnosis?
  Why do I need help? Why can't I get over this myself?
  What treatments do you recommend?
  What are the advantages and disadvantages of each treatment?
  What results should we see, and how soon?
  How will we know that my treatment is working?
  How long will treatment take?
  How much will treatment cost? Will my insurance cover treatment?
  What can I do to help myself?
What are signs that my child may benefit from therapy?
Your child may benefit from therapy if he or she:
Has sudden changes in behavior, including isolation or tearfulness

Experiences changes in his or her peer group

Becomes withdrawn from activities or friends previously enjoyed

Experiences a significant drop in academic achievement

Acts out aggressively, either verbally or physically

Exhibits regressive behavior, such as bed-wetting or baby-talk

Engages in high risk behaviors

Develops an eating disorder
How can I prepare my young child for therapy?
You can help prepare your child for therapy in many ways:
I

nform your child that this visit will be different

from regular appointments

Emphasize that he will not have a physical exam or receive a shot

Let her know that the therapist's office is a safe p

lace where feelings and thoughts can be

expressed

Reassure your child by explaining that the therapist will want to talk and play—children often resolve problems through play

Present therapy as a positive step for your family

Drive your child to the appointment if possible
How can I prepare my teenager for therapy?
When it comes to therapy, adolescents may experience some of the same anxiety and fears as younger children. It's important to discuss the basics of therapy appointments (addressed above). In addition, older youths may be concerned about confidentiality. Let your child know that information discussed
during his appointment will not be shared with parents, caregivers, siblings, or doctors unless he gives permission—the only exception is if your teen shares thoughts of suicide, self-harm, or harm of others.
How can I provide additional support to my child?
The best way you can support your child is by setting aside time, free from distractions, to listen and support him. Other ways you can support your child include:
Let your child know that her feelings are important
Be open-minded to his experiences and feedback
Communicate that she is not in this journey alone—the therapist and family will work together to resolve issues
Be a good role model
Respect the relationship between your therapist and child
How can I get additional information?
Call 417.347.7580.