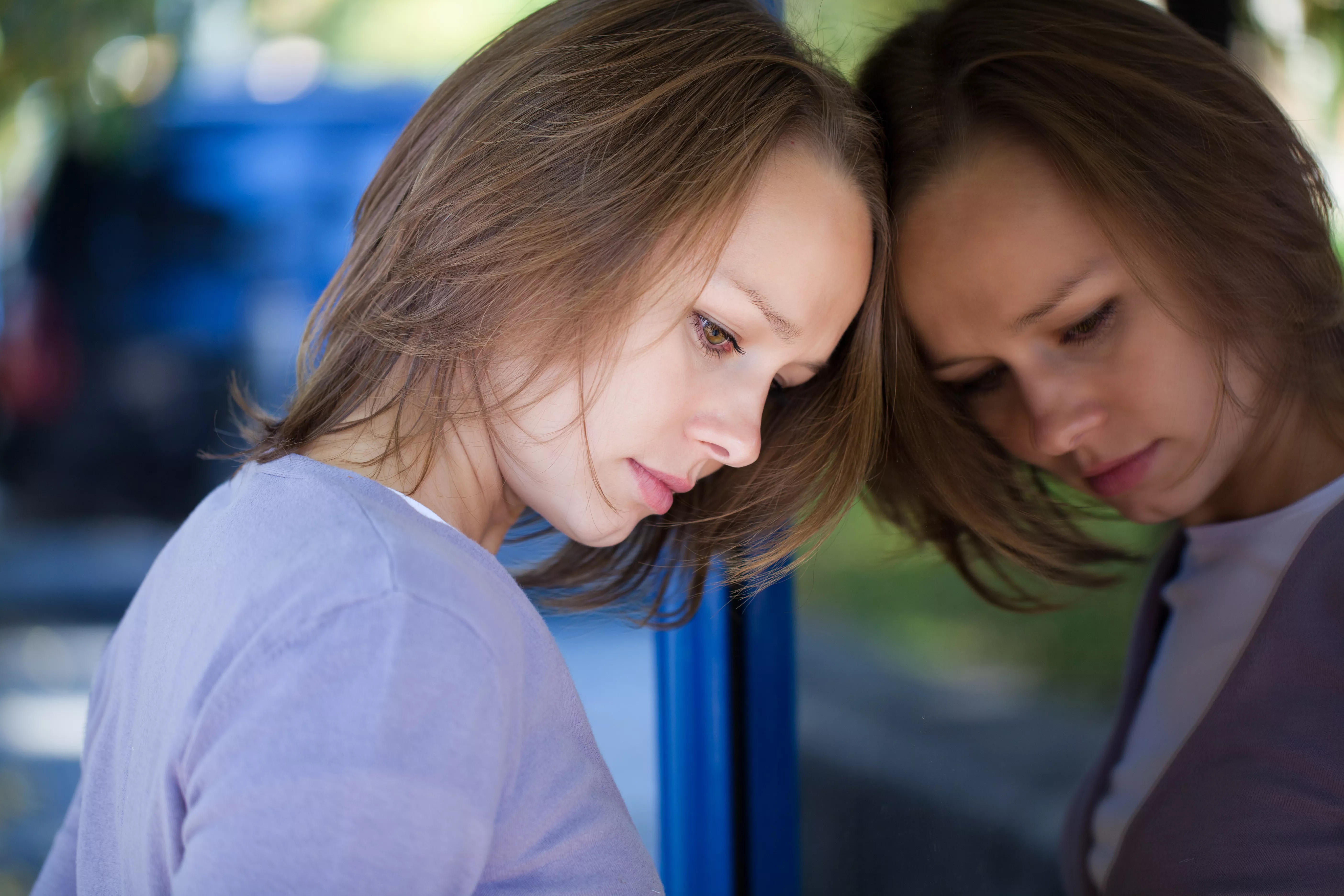 MyStrength
One in four Americans will suffer from depression or anxiety at some point in their lives. You are not alone. With myStrength™, you can get the help you need from the comfort and privacy of your own home.
Your privacy is our top priority. We maintain the highest level of security available to create a completely confidential and safe environment for you every day.
Through myStrength, you'll receive:
Daily tips for your mind, body and spirit
Personalized myStrength homepage
Resources based on the latest research and professional advice from best-selling authors
How myStrength works
After you complete your brief wellness assessment and personal profile, myStrength will deliver your personal home page based on your motivation level each day. You can work on e-learning, explore articles and videos, or just get inspired by the daily quote and community inspirations.
How to get started
Ask your Ozark Center provider how you can benefit from free, unlimited access to myStrength.com
Login
To login on a desktop computer or laptop, visit mystrength.com
To login on a mobile device, visit mystrength.com/mobile
Recognizing Post-Traumatic Stress
Dealing with psychological aftereffects of traumatic events
While the tornado that devastated our community took lives and left many physical scars, it also affected the way people feel. Below is a list of normal reactions to a traumatic event, tips for managing stress, and signs that you may need assistance.
Normal reactions to a traumatic event
Sadness
Grief
Anger
Fatigue
Difficulty sleeping
Attempting to override stress and fatigue with dedication and commitment
Denial of the need for rest and recovery time
Tips for managing stress
Limit on-duty work hours to no more than 12 hours per day
Rotate work from high-stress to lower-stress functions as practicable
Drink plenty of water and eat healthy meals and snacks
Get plenty of rest and normal exercise
Talk about your emotions to process what you have seen and done
Stay in touch with friends and family
Make use of available community resources
Call Ozark Center for counseling services at 417.347.7600
Signs that you may need assistance
Disorientation or confusion
Difficulty communicating thoughts
Becoming easily frustrated and/or uncharacteristically argumentative
Inability to problem solve and/or make decisions
Increased use of drug or alcohol
Headaches
Inability to perform normal tasks of daily living or working
Things falling apart such as martial problems, family contact, loss of friendships, or problems at work
Preoccupation with the traumatic event interferes with life activities
Feelings of hopelessness or depression
Where to find help
Ozark Center licensed crisis counselors are available 24 hours a day, 7 days a week. Call:
TXTAboutIt – Anonymous two-way texting counseling session
Crisis Line – Free, immediate, 24/7 support by phone
Help Kids Cope – Mobile app that helps families prepare for natural disasters, including tornadoes, wildfires, earthquakes and winter storms
Super Me – Fun and engaging app that teaches kids resilience and skills needed to recover, heal, grow and succeed