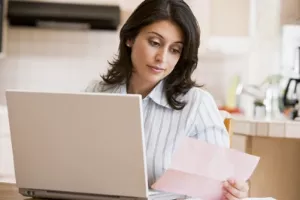 Ozark Center Billing and Insurance
At our conveniently located offices, we accept medical insurance, Medicare and Medicaid. A sliding-fee scale based on your income is also available for qualified individuals. We also provide a number of business and financial services as a courtesy to patients:
Verification of insurance coverage
Estimates on charges for services
Estimates on the patient portion of charges, as determined by the patient's insurance plan
Billing of primary and secondary insurance carriers
Answering questions from insurance carriers
Providing itemized bills to patients, when requested
Financial assistance for qualifying patients
Payment plans
Contact us
Information on co-pay or out-of-pocket expenses for services: please call 417.347.7567.
Payment agreement information: please call 417.347.7660.
Financial assistance information
Please call 417.347.7660 if you are already an Ozark Center patient.
New patients, please call 417.347.7567.
Ozark Center Patient Accounts
Mailing address:
Attn Patient Accounts
1105 E. 32nd St.
P.O. Box 2526
Joplin, MO 64803