Join the Freeman Family
Careers at Freeman
Work with the best
Freeman offers a wide variety of career opportunities, a great work culture and generous benefits. We like to think of our health system as a small city – in addition to clinical staff such as nurses and doctors, we also have accountants, groundskeepers, chefs, baristas, receptionists, security guards, shuttle bus drivers and more! We consider all our employees to be caregivers, no matter their position, because they all make a difference in our patients' lives in one way or another.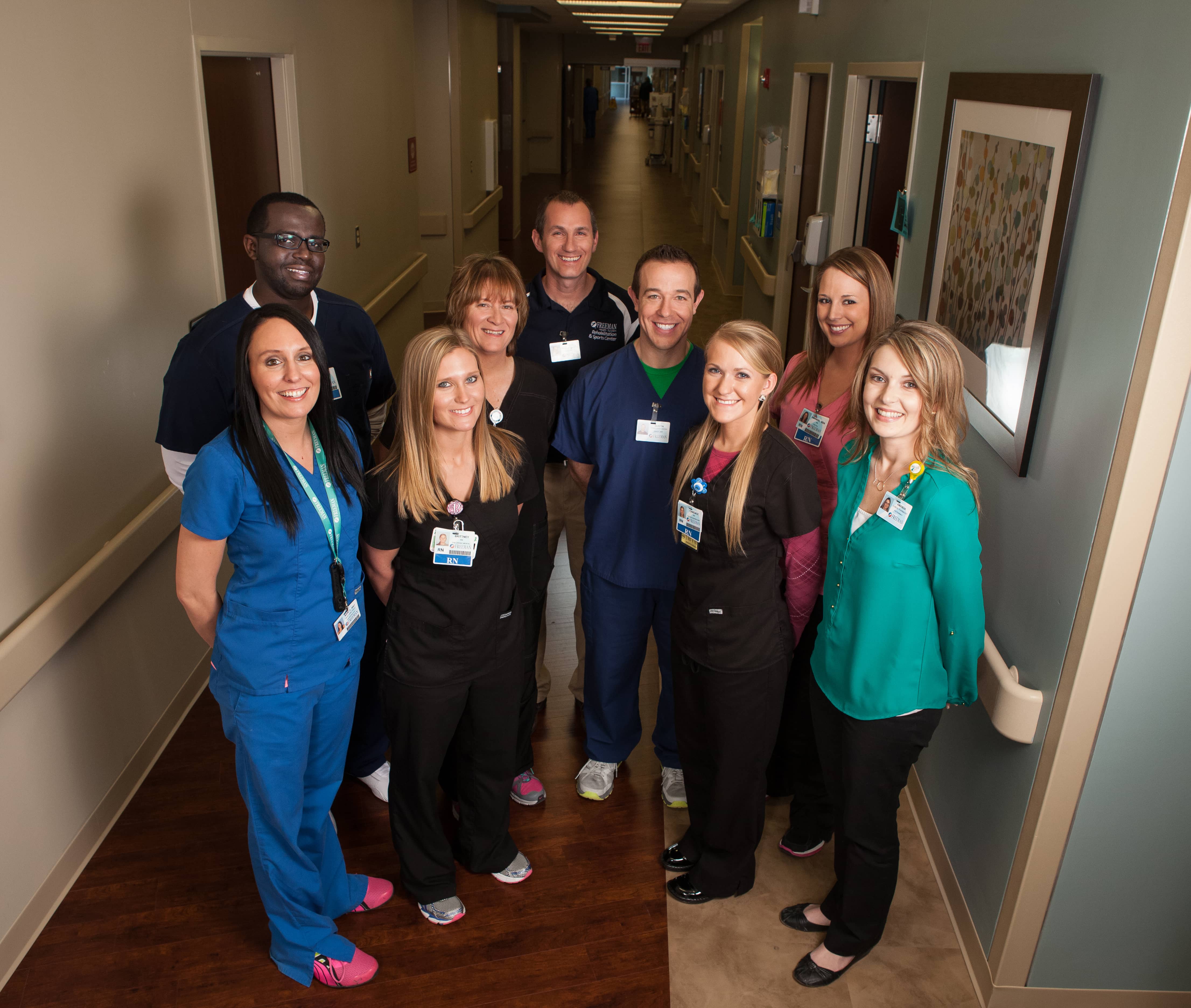 Employee Benefits
Freeman provides outstanding employee benefits – many are available on the first day of employment.
Benefits include:
Excellent health, dental, and vision insurance options
Paid vacation and disability time accrued each pay period
Retirement plan with employer matching percentage
Longevity rewards and incentives
Employee recognition and bright ideas programs
Wellness program and incentives
Employer-paid life insurance
Numerous supplemental insurance options
Special community discounts
Employee assistance
Fair treatment programs
And much, much more!
Let us show you around
Living in Missouri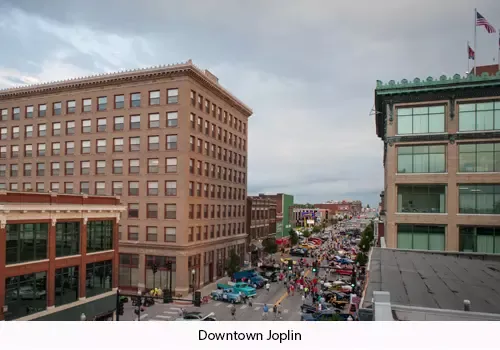 Downtown
JOMO
The largest city in southwest Missouri, Joplin has a strong, diverse economic base. With low crime rates and the second lowest ranking for cost of living in the nation, Joplin is the perfect place to raise a family. Our area has a relatively mild climate and four seasons. With access to four airports, our location is convenient for those who love travel.

The Arts
Culture and Entertainment
Whether your idea of fun includes the arts, sports, the great outdoors, history, or excellent dining, Southwest Missouri has you covered. Our area offers many outdoor activities for your enjoyment, with a number of nearby golf courses, hiking trails, parks and lakes.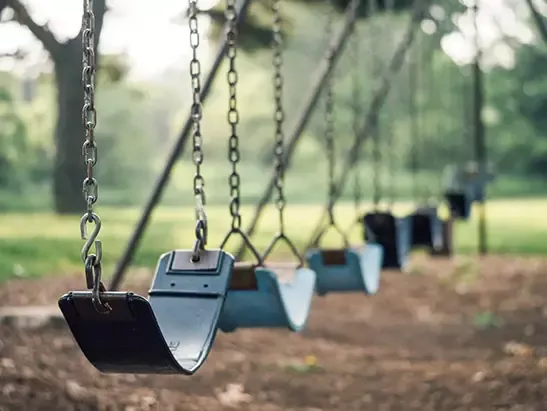 For Your Family
Schools and Daycare Centers
Southwest Missouri boasts excellent public and private schools, several colleges, and two universities.
Our schools offer top-notch learning environments for youths, led by quality teaching staffs.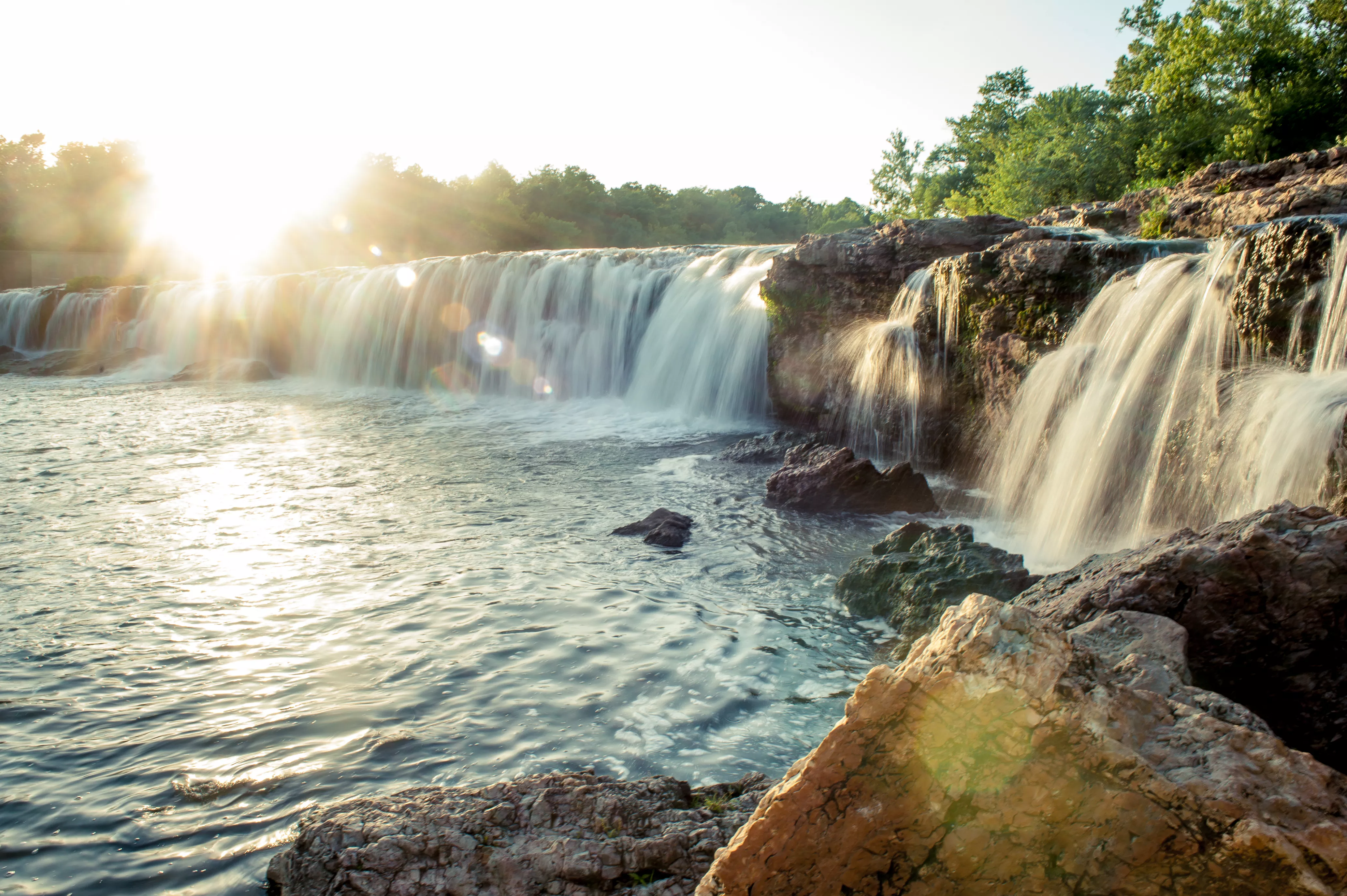 A Sense of Community
Around the Area
While providing comprehensive healthcare services through Freeman Hospital West, Freeman Hospital East, Freeman Neosho Hospital, Ozark Center and a variety of primary care and specialty clinics, Freeman also reaches out to the neighborhoods in surrounding communities, making it easier for busy families and individuals to obtain the healthcare services they need.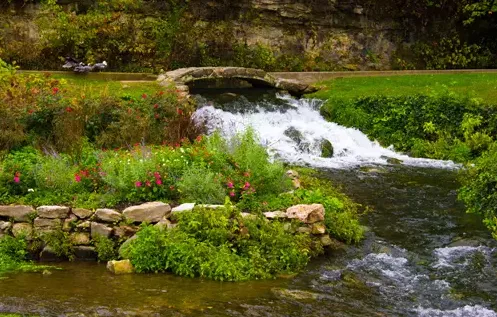 Near Joplin
Neosho, MO
Neosho, Missouri, located just 20 miles south of Joplin, is home to three Freeman locations. With almost 12,000 residents, Neosho's culture and history date back to 1833. Nicknamed the City of Springs & the Flower Box City, Neosho is known for the oldest national fish hatchery in the nation. Residents celebrate the season with events like the Fall Festival & Annual Dogwood Tour.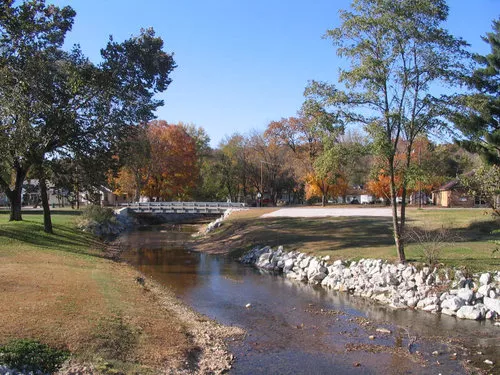 Near Joplin
Seneca, MO
Freeman Seneca Family Medicine is located in Seneca, Missouri, just 16 miles south of Joplin. With just over 2,000 residents, Seneca features a beautiful valley, which contains natural waterways, rolling hills, lush foliage and a peaceful, rural atmosphere. The town is located a few miles from Grand Lake of the Cherokees in northwest Oklahoma, also known as Grand Lake.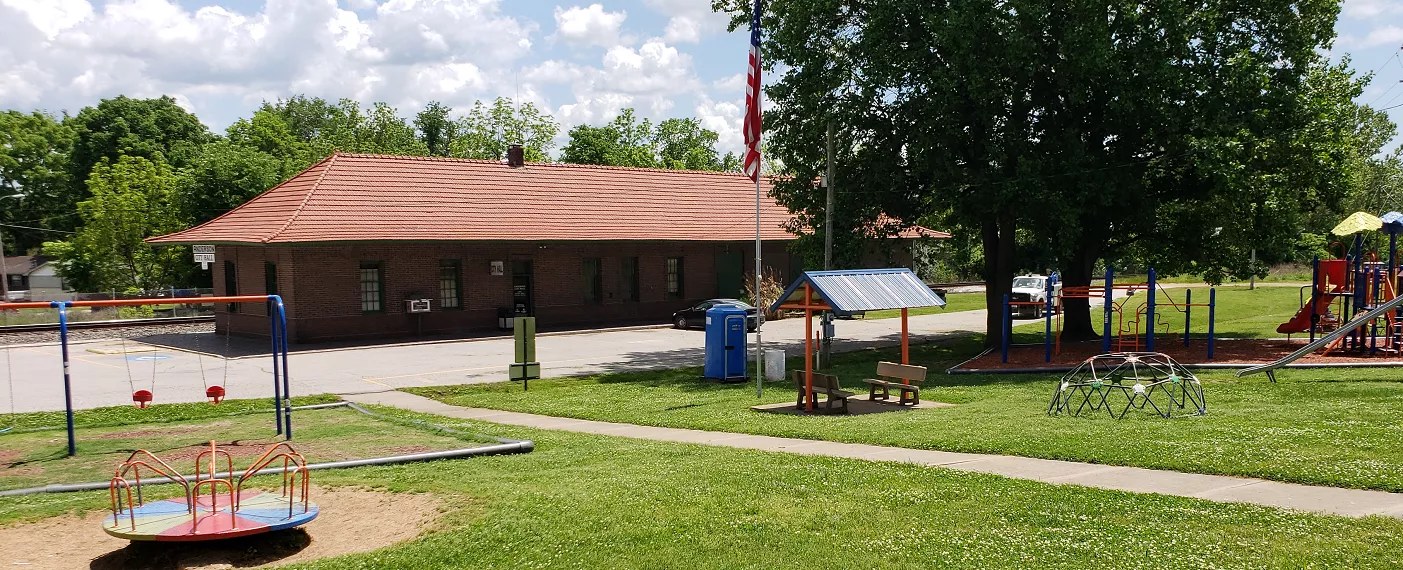 Near Joplin
Anderson, MO
Located 35 miles south of Joplin, Anderson, Missouri, is home to Freeman Clinic of Anderson. Anderson is a diverse community of 2,000 residents. The McDonald County School District has 10 schools. When its students enroll in high school, they all become McDonald County Mustangs.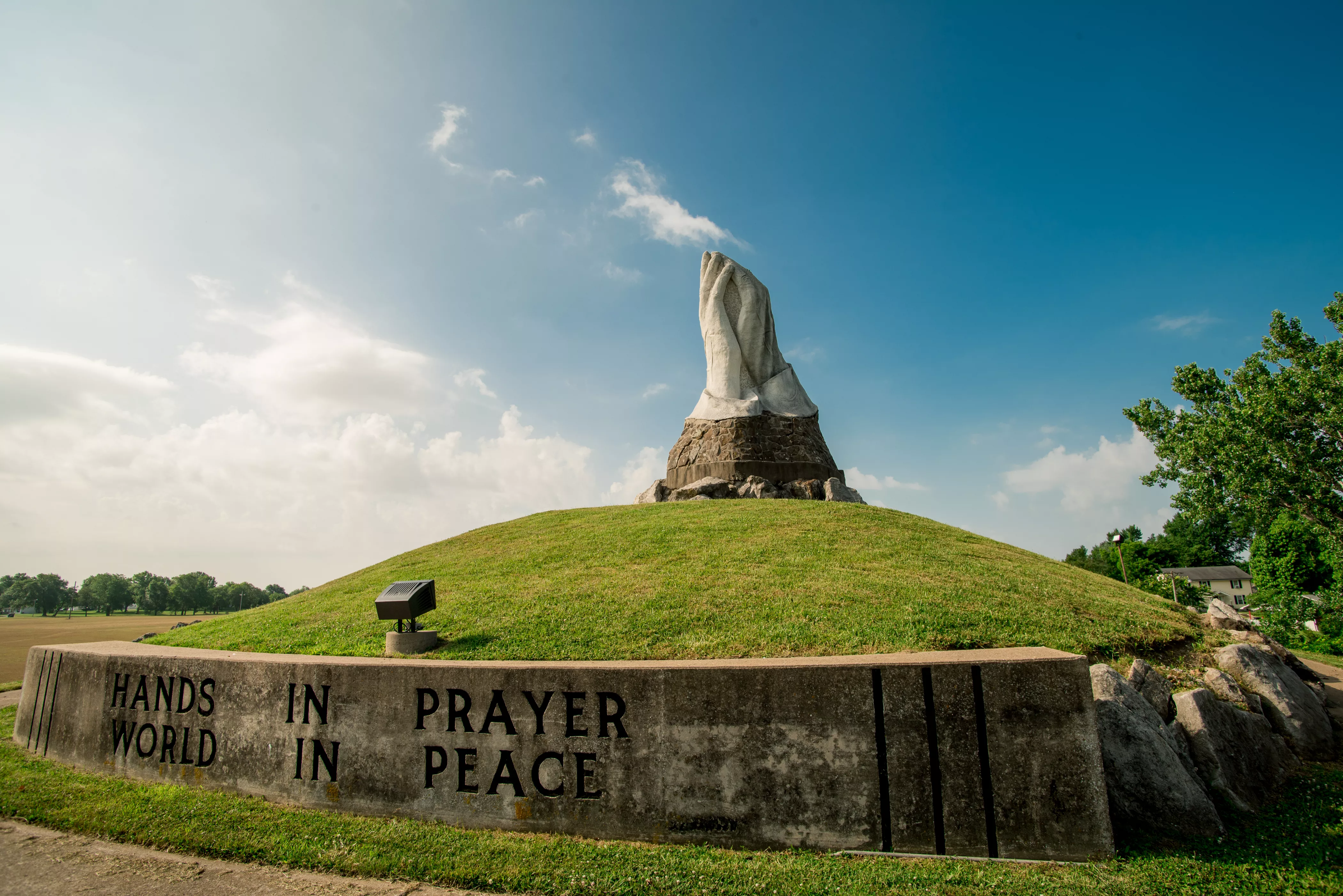 Near Joplin
Webb City, MO
Webb City is a short 15-minute drive from Freeman Hospital West. It is home to Freeman Urgent Care, Freeman Outpatient Dialysis Center and Freeman Primary Care. The town has 11,000 residents, making it one of the larger cities in the area. Webb City is nicknamed the City of the Flags. The town is home to the Webb City Cardinals.

Near Joplin
Carl Junction, MO
Carl Junction is located eight miles from Joplin and five miles from the Kansas state line. Freeman Carl Junction Family Medicine and Ozark Center both other services located in the town. With 7,500 residents, Carl Junction is a growing community with emphasis on the housing market and economic development. The town is home to the Bulldogs of the Carl Junction R-1 School District.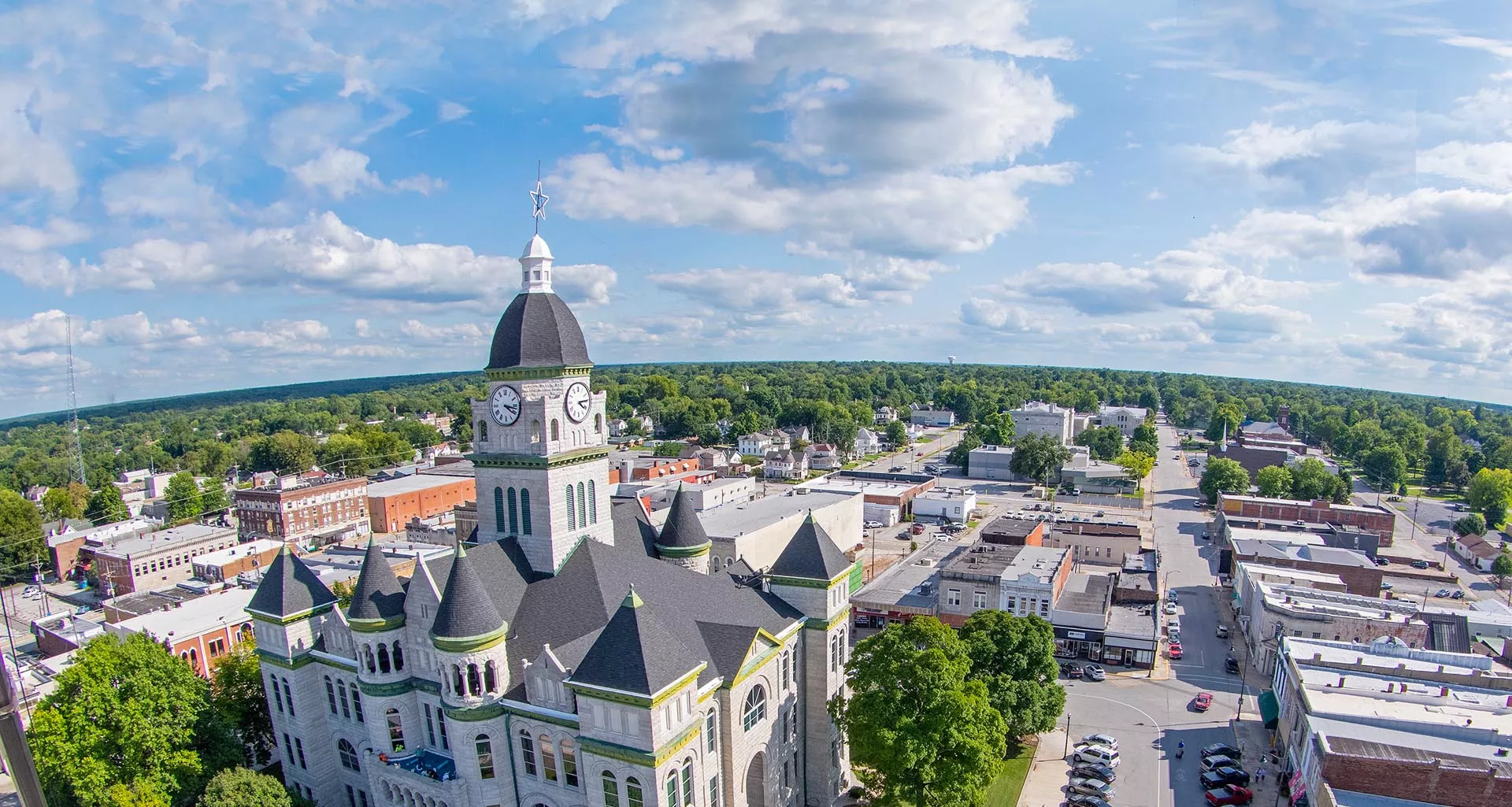 Near Joplin
Carthage, MO
Carthage is located 20 miles northeast of Joplin and are home to three Freeman locations. With a population of 14,000 people, Carthage serves as the county seat of Jasper County. Carthage, nicknamed America's Maple Leaf City, hosts a Maple Leaf Festival every fall celebrating the changing of the seasons. The city is economically sound and home to many corporate headquarters.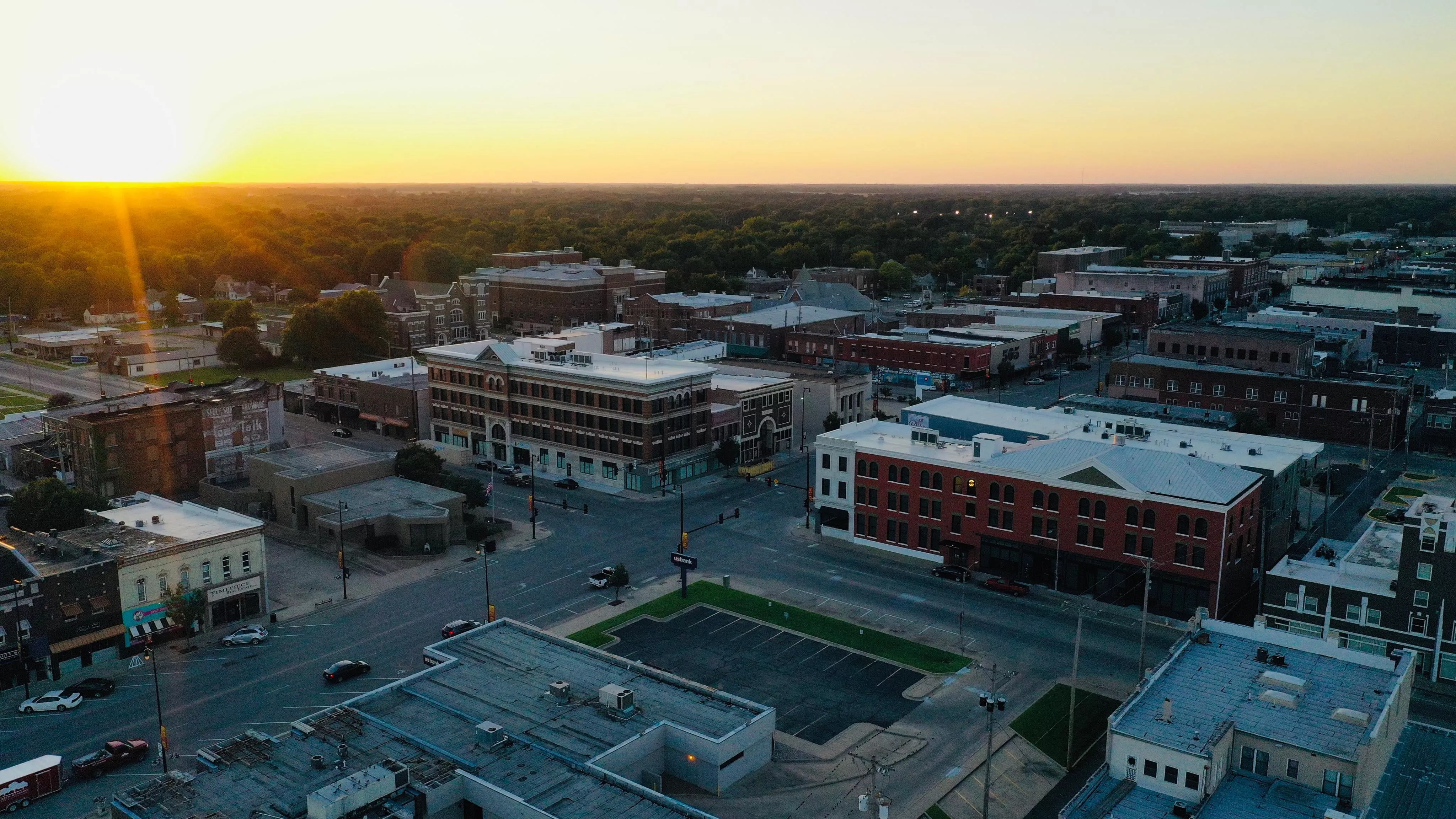 Near Joplin
Pittsburg, KS
Home of the Pittsburg Purple Dragons, St. Mary's-Colgan Panthers and Pittsburg State University Gorillas, Pittsburg, Kansas, is 30 miles northwest of Joplin. Freeman provides a number of services in Pittsburg including Orthopaedics & Sports Medicine, Endocrinology and Diabetes, Pulmonology, Pain Management, and more.
The DAISY Award
The DAISY Award is an international recognition program that honors and celebrates the skillful, compassionate care nurses provide every day. Nurses are nominated by patients, physicians, staff, visitors, volunteers or fellow nurses. The nominator shares their story about the meaningful difference in care the nurse provided. A selection committee will choose a nurse based upon the nominator's story and will be honored as the award recipient. Click here to nominate a nurse!
Frequently Asked Questions
FAQs: Careers
Careers inquiries
Freeman Human Resources
David A. Ball, MD, Medical Building
1111 McIntosh Circle Dr., 2nd floor
Joplin, MO

Recruitment: 417.347.6293
Main Phone Number: 417.347.8900
Toll-Free Number: 866.347.8900
Fax Number: 417.347.9495

Email: humanresources@freemanhealth.com

Office Hours:
Monday through Friday: 7:30 am - 4:30 pm
Freeman is an Equal Opportunity Employer. We do not discriminate based on designation within any protected class as defined by applicable state and/or federal laws.
Applicants have right under Federal Employment Laws such as FMLA, EEO and EPPA.
For more information, call Taylor at 417.347.3660 or email tmgravett@freemanhealth.com .