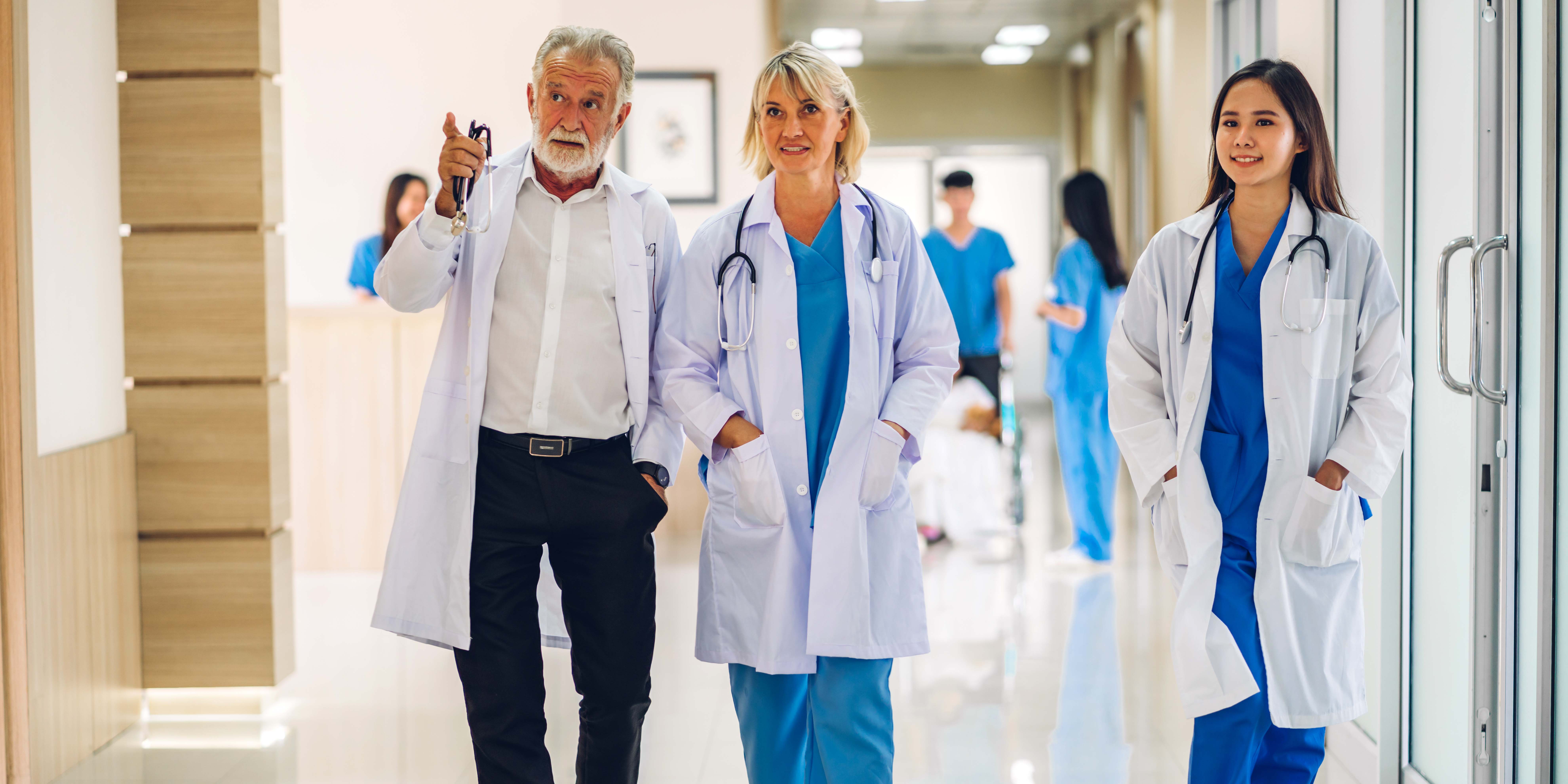 Physician Career Opportunities
417.347.3773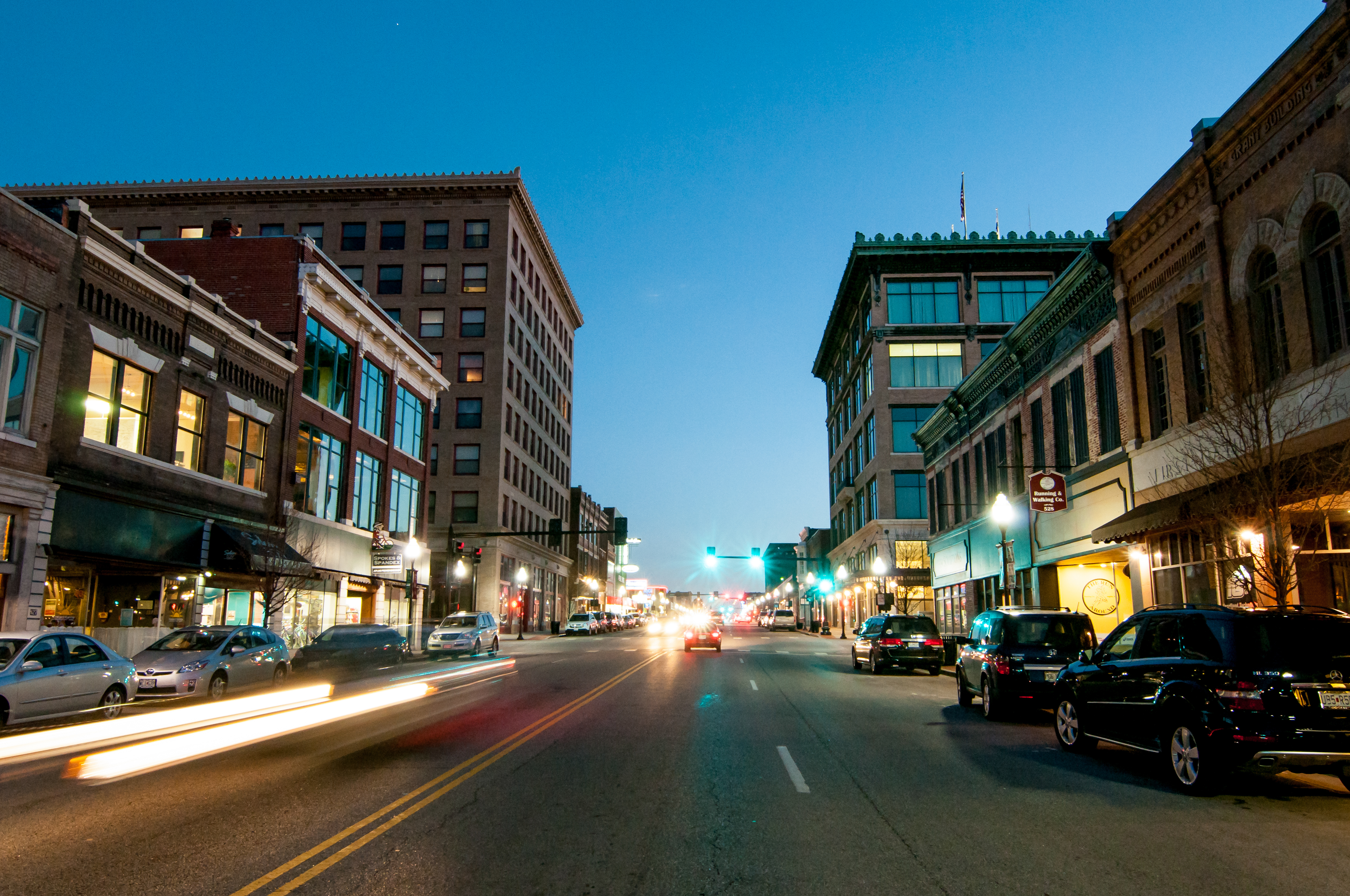 Located in Joplin, Missouri, Freeman is a 460-bed, three-hospital system providing comprehensive healthcare and behavioral health services to an area that includes more than 450,000 residents from Missouri, Kansas, Oklahoma and Arkansas. Freeman is a physician-driven, community-owned, not-for-profit full-service tertiary care center with majority market share in managed care contracts. Our friends at the Jolin Area Chamber of Commerce put together this amazing website to help you learn more about Joplin.
ChooseJoplin-Main from Choose Joplin on Vimeo.
For more information or to submit a CV, please contact
Bridget Carlton, Physician Relations Specialist
bbcarlton@freemanhealth.com
Fax: 417.347.9510
Call: 417.347.3579
Freeman Health System offers an excellent benefits package including paid relocation, paid malpractice and tail coverage and annual CME allowance.
Current Openings
Cardiology – Electrophysiology
Nationally recognized Hearts program with awards for top-100 in the nation, top-10 percent in the Midwest, #1 in Missouri and Blue Cross Blue Shield Distinction 
Hospital employed position in a physician driven system
Receive referrals from seven interventional cardiologists and two cardio-thoracic surgeons
Busy Hearts Program performs over 4,500 caths and 200 open hearts each year
Private office tailored to your needs
Enjoy a fully integrated healthcare delivery system with large primary care and multi-specialty medical staff
Cardiology – Non-invasive/Cardiac Imaging
Hospital employed position in a physician driven system
Perform TEE and read ECHO, Nuclear, CT and MRI 
Share clinic space in the Freeman Heart Institute with seven interventional cardiologists
Comfortable call schedule of 1:7 at only one hospital
Outreach opportunities available
Professional support services and marketing are provided by the health system
Enjoy a fully integrated healthcare delivery system with large primary care and multi-specialty medical staff
Teaching opportunities are available for local medical students and residents
Generous one-year income guarantee followed by a WRVU production model -- with no cap on income
Endocrinology
Seeking BC/BE Endocrinologist
Share office space with two board certified Endocrinologists
Join a busy practice in an area of high need
No call – no weekends!
New Osteoporosis Clinic
Large tertiary referral center with strong sub-specialty support
In-house Hospitalist and Intensivist program
Fully integrated healthcare delivery system offering autonomy in your practice
Excellent benefits package, including paid malpractice, relocation and CME allowance
Generous salary and bonus potential (RVU based)
Fellowship stipend and starting bonus options available
Gastroenterology
ERCP Required/EUS & Capsule Endo Preferred
Enjoy a large referral base of 180+ employed multi-specialty physicians committed to supporting our GI group
Practice supported by a NP which allows physician to perform more scopes
Health system employed position with a professional office management staff
Physician driven health system
Comfortable call schedule of 1:5
Generous salary and bonus potential (wRVU model)
Fellowship stipend available
Geriatric Medicine
Requires Fellowship trained Geriatrician or Internal Medicine with special interest in Geriatrics
Outpatient practice
Admit to an established Hospitalist service
Share space with one BC Geriatrician and one part-time Rheumatologist
Staffed with an experienced and dedicated Social Worker and support staff
State-of-the-art Geriatric Medicine Center offers seven exam rooms and one pharmacy room
RN manages and operates onsite infusion center
Cognitive testing done on-site
Multidisciplinary clinic provides many services to the geriatric population
Tailored, private office space
Physician-driven system where providers are encouraged to be involved
Competitive compensation and benefits package
Hospitalist
Seeking Board Certified or Board Eligible Internal Medicine or Family Medicine Residency trained physicians
Join a team of 18 experienced, Board Certified Internists
Teaching opportunities for Internal Medicine resident doctors as well as local medical students
Work in a friendly and collegial environment with an emphasis on quality patient care
No procedures required
Competitive shift pay:

Full-time position, 182 shifts per year

12 hour shifts: 7 ON / 7 OFF

Additional shifts are available for increased earnings

Residency stipend and starting bonus options available
Internal Medicine or Family Medicine – Neosho, Missouri
Seeking a Board Certified or Board Eligible Internal Medicine or Family Medicine physician to join our friendly, well-established physician group in Neosho, Missouri
Integrated telemedicine available through partnership with the local school district
Critical access hospital that is adjacent to the clinic is staffed by Hospitalists. An administrator is also located on campus.
Generous income guarantee followed by a WRVU production model -- with no cap on income
Residency stipend and start bonus options available
Freeman is a designated National Health Service Corp site offering a loan repayment program to physicians who qualify
Internal Medicine
Seeking BC/BE Internal Medicine physician
Join a friendly, well-established and family-oriented primary care group
Hospital employed position, with income guarantee
Robust professional support including IT, hiring, billing/coding and more
Freeman is a designated National Health Service Corp site offering a loan repayment program to physicians who qualify
Residency stipend available
Teaching opportunities with local Medical School and IM Residency
Maternal Fetal Medicine (Perinatology)
Seeking a full-time Maternal Fetal Medicine physician to work in consultation with a group of seven Obstetricians
Office location one block from main campus
Two dedicated labor & delivery OR suites on main hospital campus
Freeman Health System performs 2,000 deliveries annually
24-bed, Level III NICU
Ronald McDonald House located within walking distance of hospital
Pediatric therapies
Integrated healthcare delivery system employing more than 180 physicians
Teaching facility offering four residency programs affiliated with Kansas City University
Competitive salary and excellent benefits package
Medical Oncology or Hematology-Oncology
Walk into an established and very busy practice in an area of high area 
Join a group of five full-time Board-Certified Oncology physicians and one full-time Radiation Oncology physician
Call is q6 for one hospital only
Work with Oncology Certified Nurses
Participate in onsite Oncology Clinical Research
Board-Certified Oncology Pharmacist onsite
Maintain excellent work-life balance with comfortable call and clinic schedule
Generous salary and bonus potential 
Fellowship stipend and starting bonus options available
Neurological Surgery
Seeking BE/BC Neurosurgeon to begin a practice in 2021
Share clinic in Freeman NeuroSpine Institute with a trusted team of Neurosurgeons, Physiatrists and Neurologists
Comfortable call rotation of 1 in 4 
Enjoy autonomy in your practice while being supported by our Professional Support team
Join an award winning Neurological team: top 100 hospital in the nation and top 10% in the nation, Midwest and Missouri for patient safety in neurological care and #1 in the market for medical excellence and patient safety in neurological care
Competitive one year income guarantee with conversion to WRVU production model
Occupational Medicine
Seeking Board Eligible/Certified Occupational Medicine or Board Eligible/Certified Family or Sports Medicine specialist with related experience
Practice with a team of providers, including physicians and nurse practitioners
High-volume practice, 20-25 patients per day per provider
Convenient schedule – open Monday through Friday and closed holidays
Industry rich area supports clinic growth and sustainability
Treat full spectrum of work related injuries and perform physicals
Competitive salary with starting bonus option
Pediatrics
Seeking Board Certified or Board Eligible Pediatrician to join our friendly, experienced, hospital employed physician group
Outpatient practice with 1:11 ratio inpatient call coverage with an evening nurse line
Community health worker on-site
24- bed Level III NICU staffed by two Neonatologists and Neonatal Nurse Practitioners
Behavioral health services available through Ozark Center, a subsidiary of Freeman Health System
Strong partnership with Children's Mercy Hospital, with outpatient locations in Joplin and outpatient/inpatient in Kansas City
Teaching opportunities are available for local medical students and residents
Robust professional support provided by the health system, including IT support, hiring, and billing/coding
Freeman is the only Children's Miracle Network Hospital in a 70-mile radius
Ronald McDonald House is located within walking distance of hospital
Generous income guarantee followed by a WRVU production model -- with no cap on income
Residency stipend and start bonus options available
Freeman is a designated National Health Service Corp site offering a loan repayment program to physicians who qualify
Urgent Care
BC/BE in emergency medicine, family practice or internal medicine/pediatrics required
Two free-standing facilities, 50,000 annual visits
Open 8 am – 8 pm Monday – Friday; 10 am – 6 pm Saturday and Sunday
Walk-in patients with minor injuries and illnesses
CLIA waived lab and x-ray on-site
Excellent marketing and hospital support
Work with an experienced staff of RNs and radiology technicians
Full-time physicians work 12-15 shifts per month
Enjoy a flexible schedule allowing plenty of time off
Urology
Seeking BE/BC urologist to help establish a state of the arts robotics program
Resources readily available to customize your practice to suit all your needs
Hospital employed position
Share an attractive, spacious and well-equipped clinic with an established, employed BC Urologist
Enjoy a comfortable call schedule of 1 in 4
Clinic supported by experienced office and clinical staff
Teaching opportunities available
Secure referrals from a loyal group of 180 employed physicians
Professional support services provided by health system
Generous one-year income guarantee followed by a WRVU production model