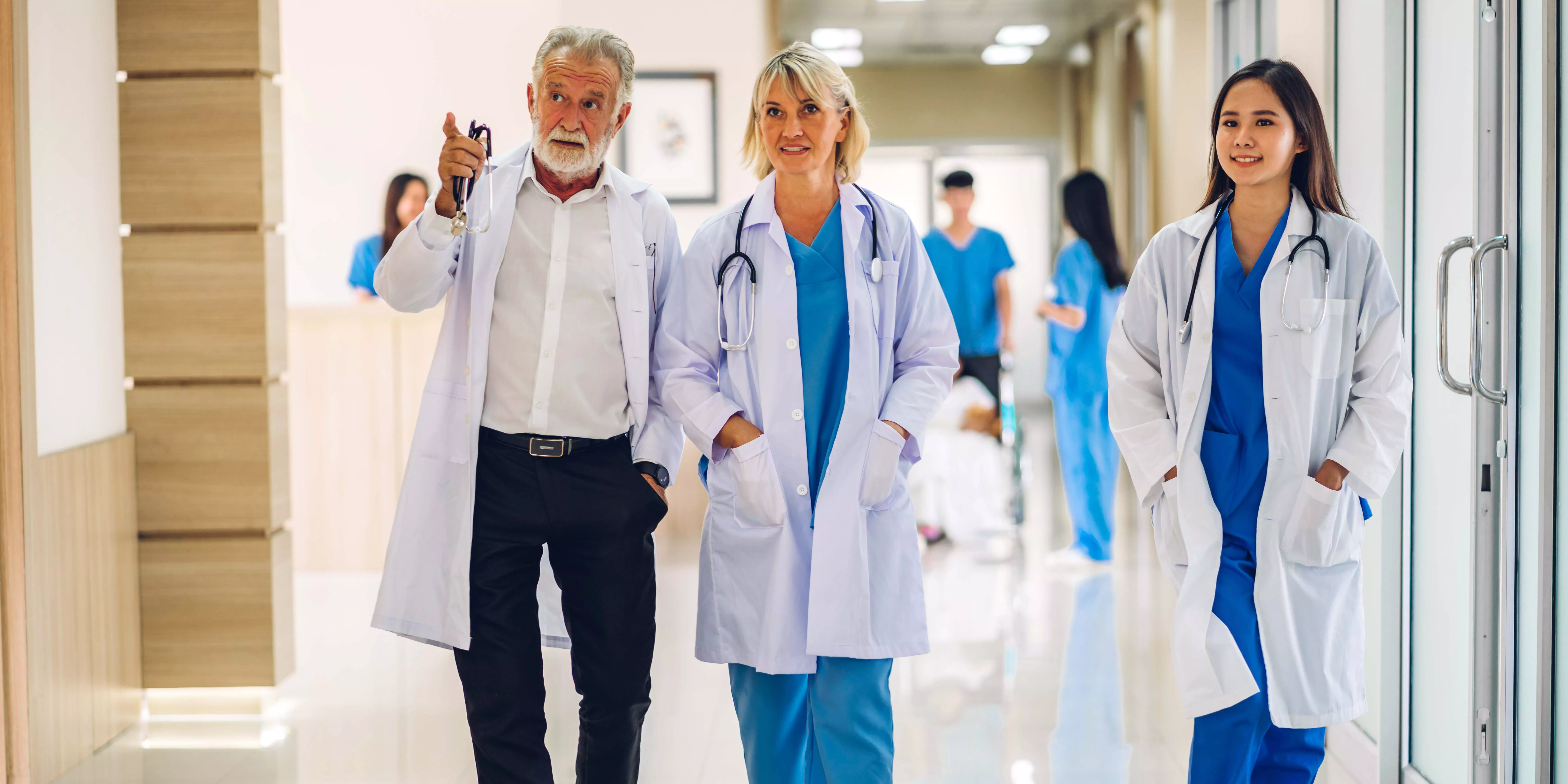 Physician Career Opportunities
417.347.3773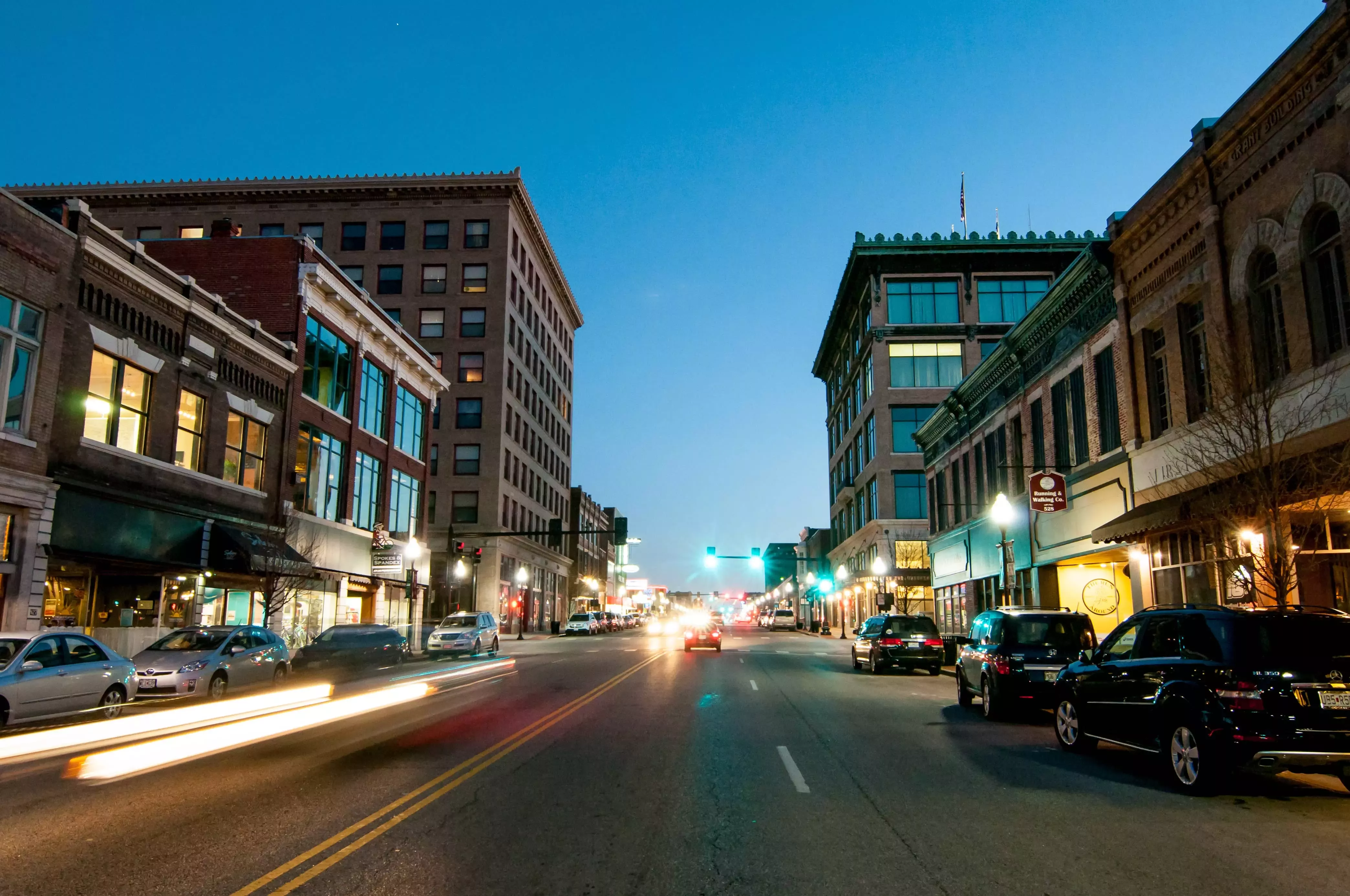 Located in Joplin, Missouri, Freeman is a 460-bed, three-hospital system providing comprehensive healthcare and behavioral health services to an area that includes more than 450,000 residents from Missouri, Kansas, Oklahoma and Arkansas. Freeman is a physician-driven, community-owned, not-for-profit full-service tertiary care center with majority market share in managed care contracts. Our friends at the Jolin Area Chamber of Commerce put together this amazing website to help you learn more about Joplin.
ChooseJoplin-Main from Choose Joplin on Vimeo.
Physician Career Opportunities
Freeman Health System strives to recruit the best and brightest clinicians. Our recruitment team is experienced, knowledgeable of the local market and dedicated to providing interested candidates with the information necessary to fully assess our opportunities. We approach all recruitment by focusing not just on professional goals of our candidates, but also on the personal aspects required to make a sound and lasting career choice.
The search process can be a huge undertaking. Let us help make it a little easier. We invite you to contact us by email or phone regarding any current openings, and we will be happy to answer all your questions.
Contact Us
Bryan H. Padgett, Physician Recruitment Coordinator
BHPadgett@freemanhealth.com
Call: 417.347.3773
Fax: 417.347.0153
Bridget Carlton, Physician Recruiter
BBCarlton@freemanhealth.com
Call: 417.347.3579
Fax: 417.347.9510
Current Openings  
Click on the career opportunities below to request more information.
Freeman Health System seeking a Hospitalist in Joplin, MO to provide direct patient care; respond to medical emergencies; document clinical information; and adhere to practice standards and MD code of ethics. Requires: Medical Degree or foreign equivalent; successful completion of an accredited residency training program in Internal Medicine (36 months); possession of (or eligibility for) Board certification in Internal Medicine; possession of (or eligibility for) a Missouri Medical license. Résumés to B. Carlton, Freeman Health System, 1102 W. 32nd Street, Joplin, MO 64804. 
Freeman is an Equal Opportunity Employer. We do not discriminate based on designation within any protected class as defined by applicable state and/or federal laws. Applicants have right under Federal Employment Laws such as FMLA, EEO and EPPA.