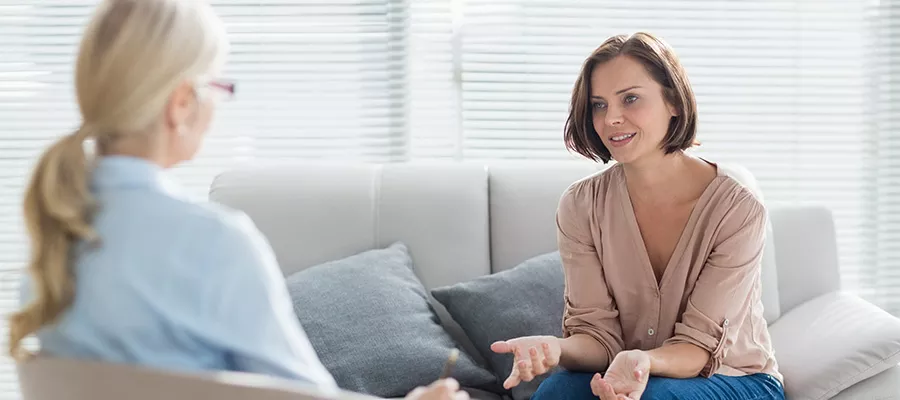 Psychological Services: Counseling and Therapy
The highly-trained staff of psychologists and counselors at Ozark Center offers you personalized care to help you address emotional, social and situational issues in your life.
Often, people seek mental healthcare because they are experiencing feelings or behaviors that keep them from enjoying everyday activities. Our highly-trained mental health professionals listen to your concerns and help you resolve issues effectively in a confidential, nonjudgmental manner.
Issues addressed in therapy include:
Stress
Family crisis
Psychological issues, such as depression, anxiety or anger
Eating disorders
Substance use
Grief
Relationship struggles
Conflict management
Psychological and Counseling Services
Ozark Center provides a variety of psychological and counseling services, including:
Psychological and mental health evaluations
Individual counseling
Couples counseling
Group therapy
Family therapy
Ozark Center Psychologists