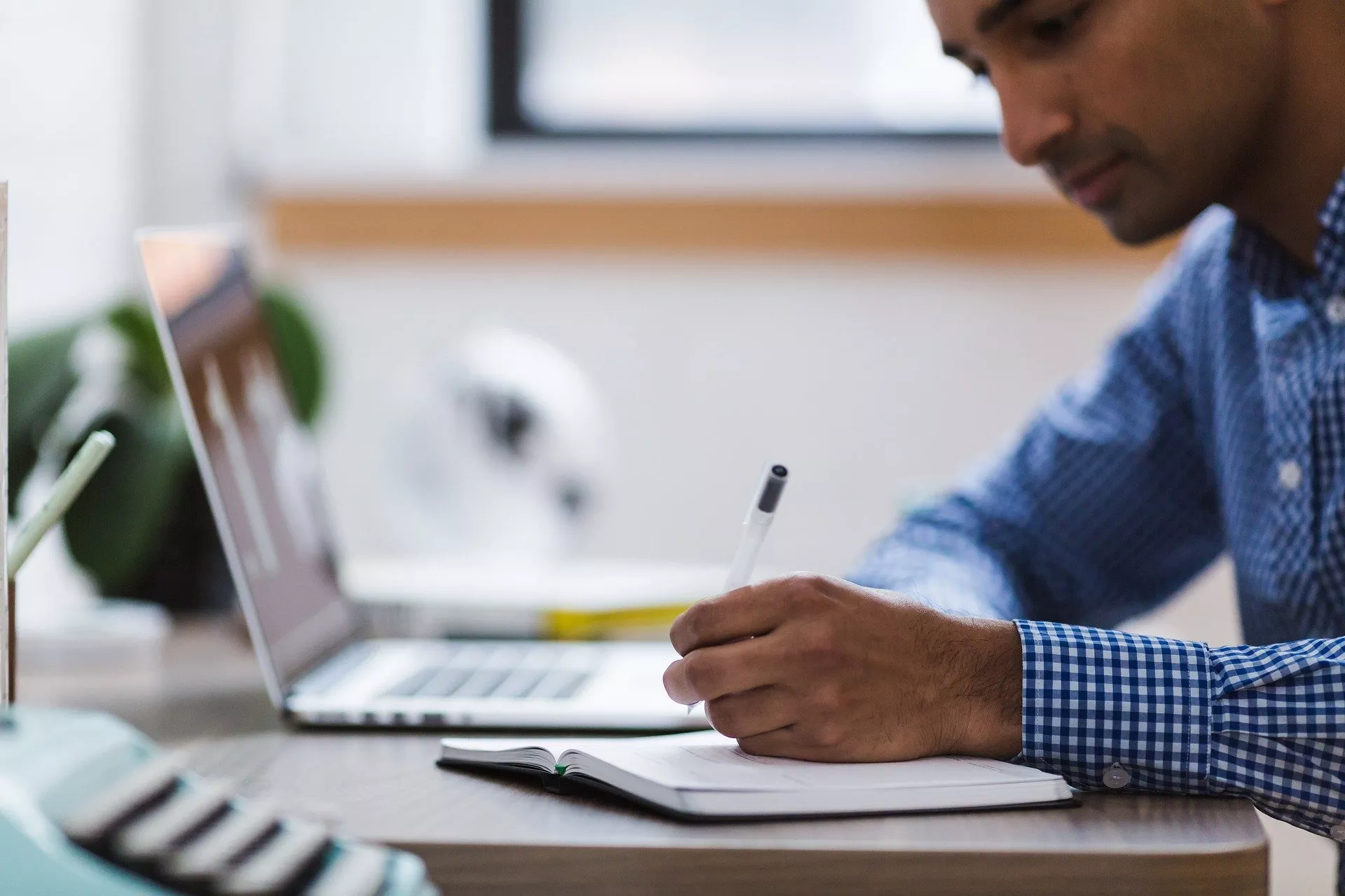 Request a Medical Record
Phone: 417.347.6685
Fax: 229.516.8717
Request a Medical Record
While keeping track of your health records may not be a direct part of your treatment plan, it is an important step to managing your healthcare. Often, patients can access records online through their healthcare provider, employer or insurance provider. When that option is not available, know that you have a right to see and get a copy of your records. You can also sign a release if you want someone, such as a spouse or family member, to view your records. Parents of minors have the right to access their children's records.
Along with hospital and physician records, it's a good idea to keep your own records. This information will give a new doctor a good picture of your overall health history. Your personal health record should include: 
Primary care doctor's name and phone number
Health insurance information 
Allergies, including drug allergies 
Medications, including dosages 
Chronic health problems, such as diabetes 
Major surgeries, with dates 
Hereditary conditions in your family history 
Immunization history 
Results of screening tests, such as cholesterol level, blood pressure, and A1C 
Exercise and dietary habits 
Living will or advance directives 
Organ donor authorization, if you have one
Need a copy of an x-ray or medical report?
It's easy to request a medical record from a patient visit at any of our hospitals, Freeman Urgent Care, Freeman Heart & Vascular Institute, Freeman Hearing Center or other Freeman facility. Just follow these two steps:
Print and complete the Authorization for Release of Information form.
Fax, mail or email the completed form to us.
  Fax
  229.516.8717

  Mailing address
  Freeman Health System
  Attn: Medical Records
  1102 West 32nd Street
  Joplin, Missouri 64804 

 Email
 roi@freemanhealth.com
If you have questions about a medical record, contact the Release of Information Department at roi@freemanhealth.com or 417.347.6685.
Click here to access the HIPAA revocation form.
Ozark Center Medical Record Request
It's easy to request a record from Ozark Center. Just follow these two steps:
Print and complete our Release of Patient Information form
Fax the completed form to 417.347.9129
Please feel free to call 417.347.7476 with any questions.