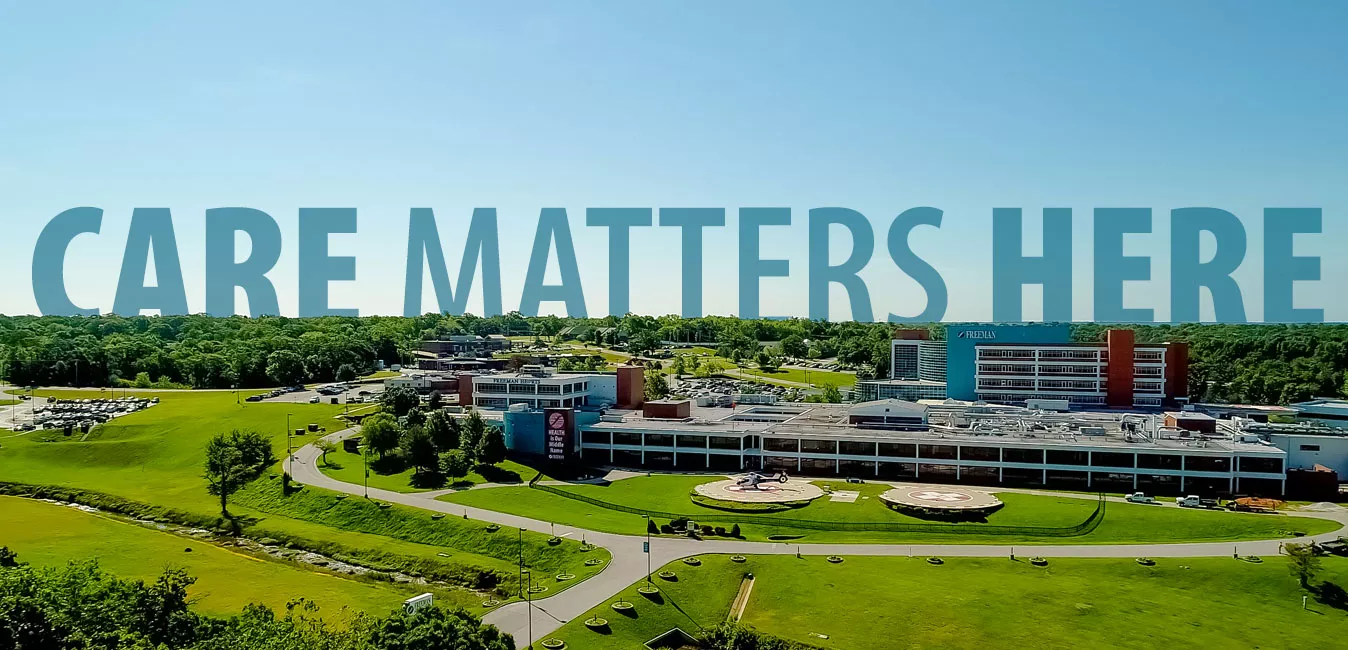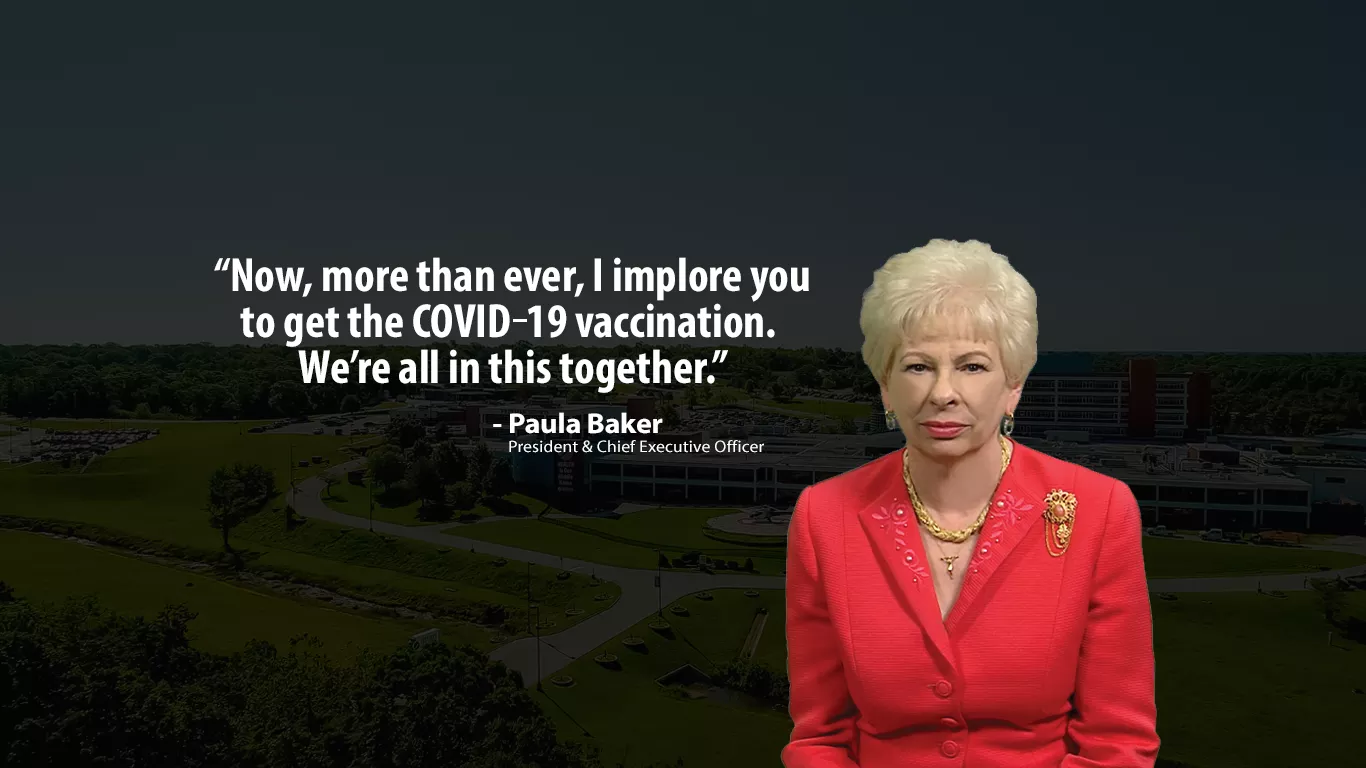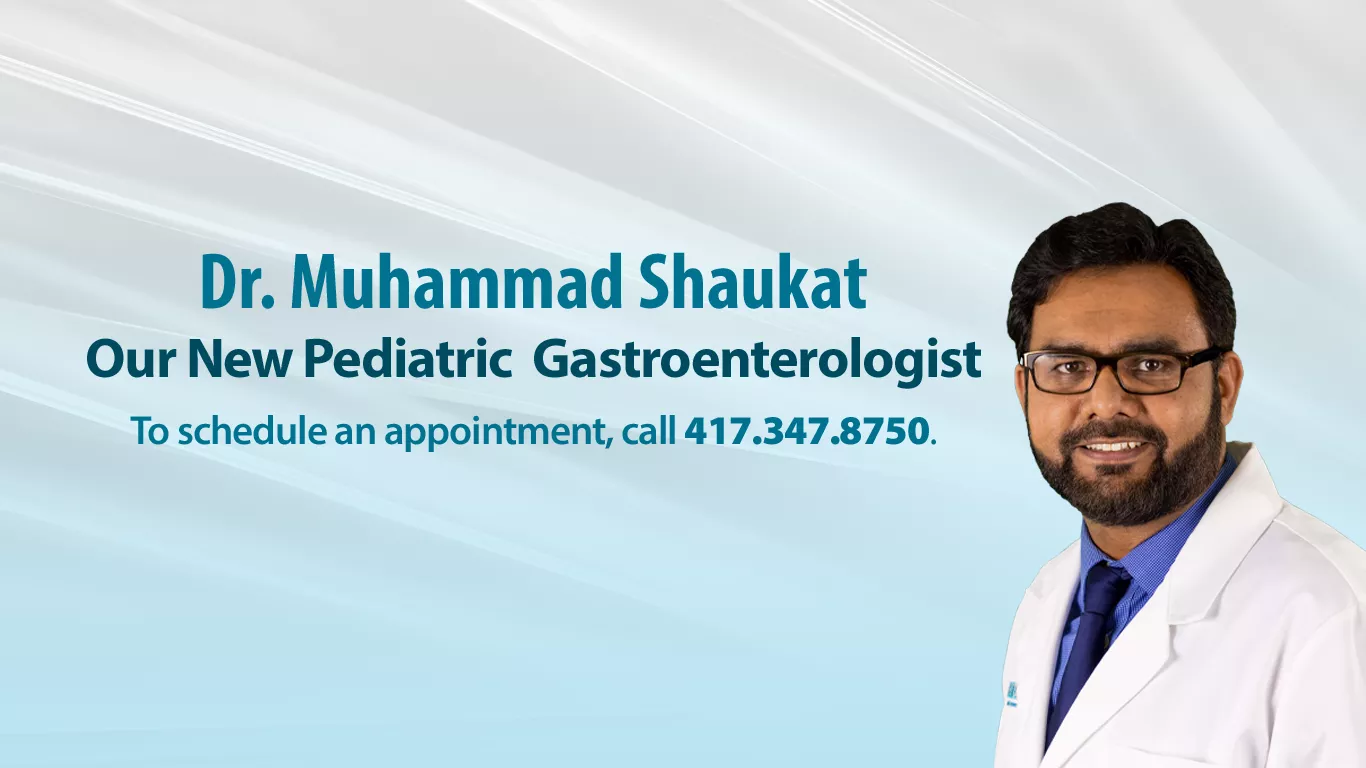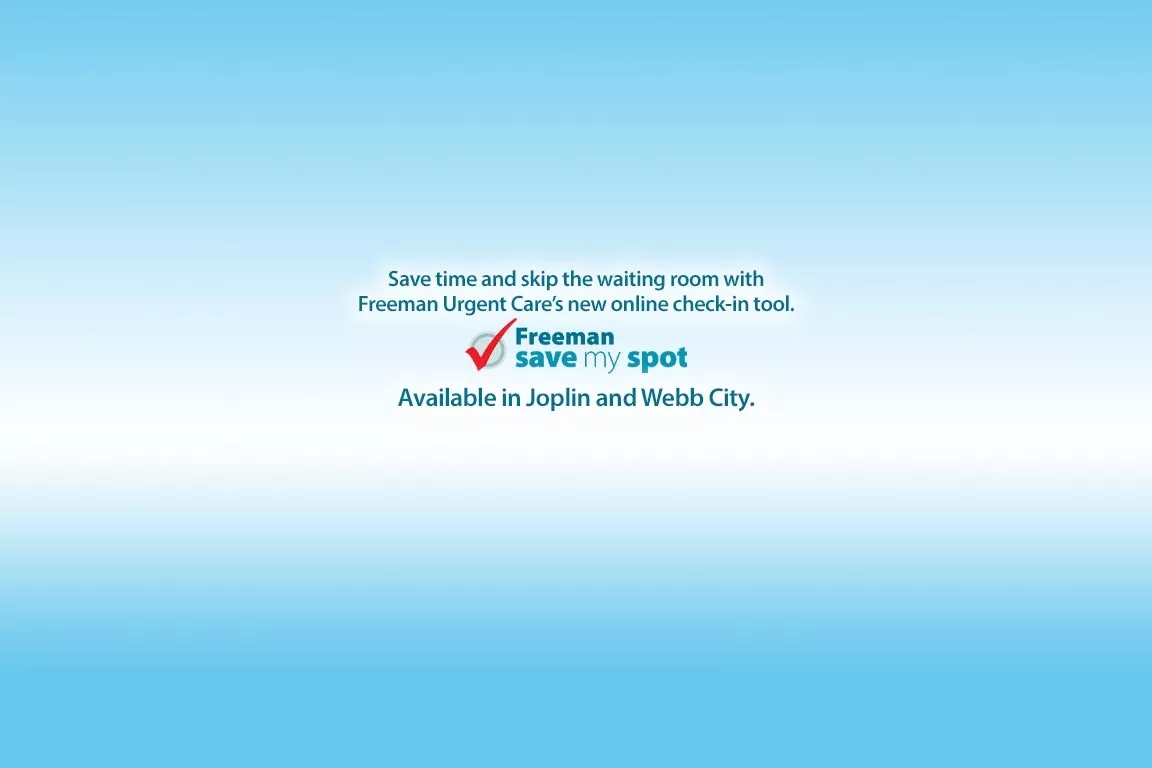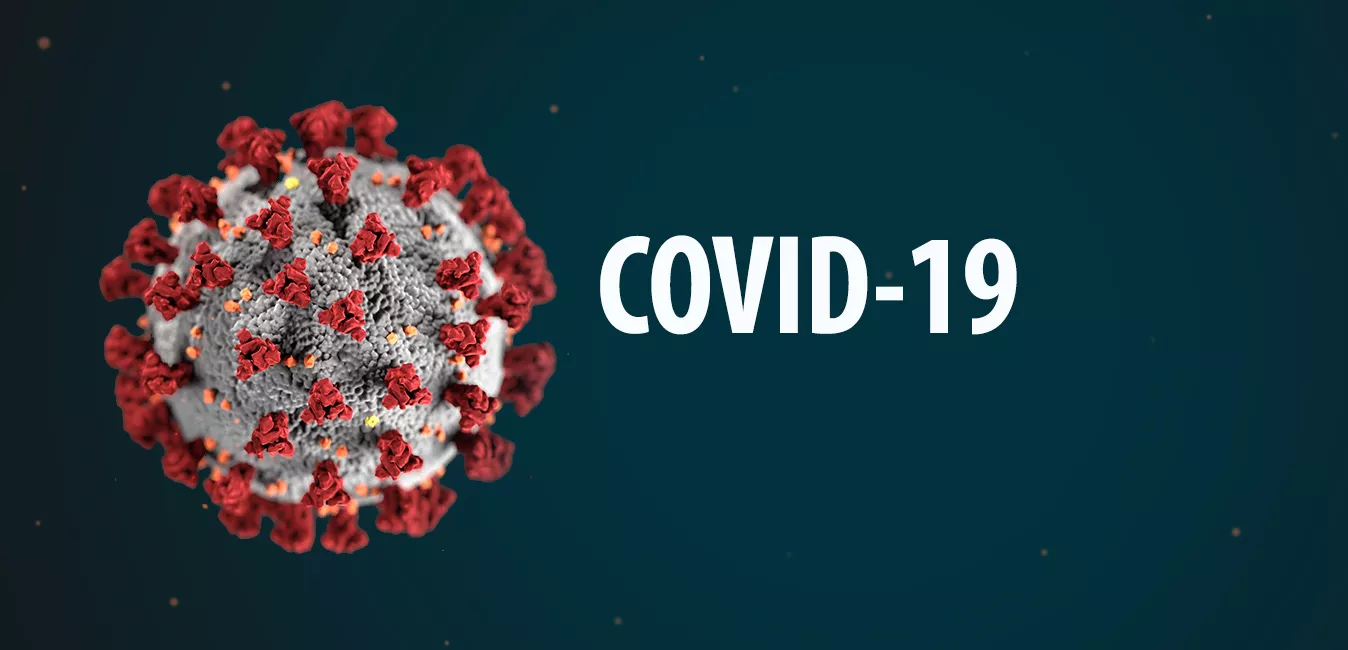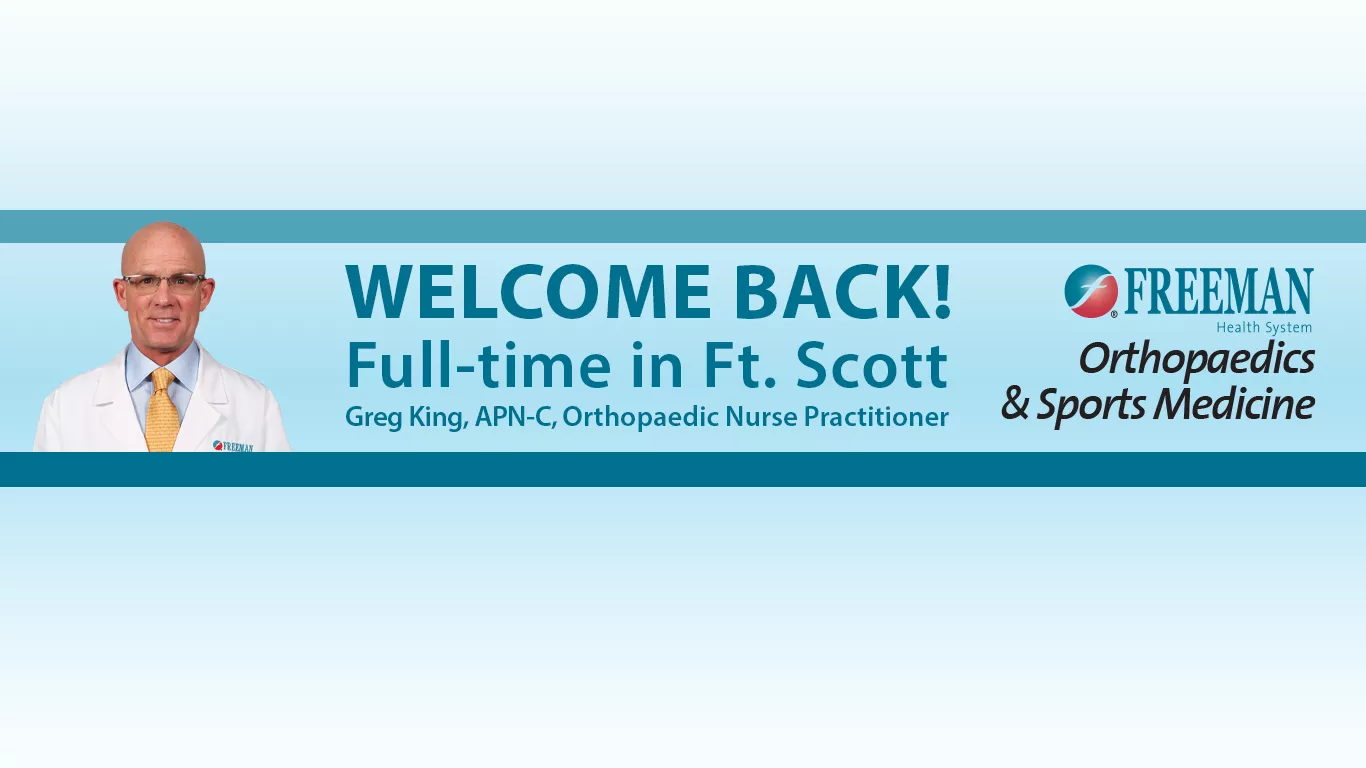 What can we help you find today?
One Patient's Story: What Life Looks Like Without Her - Man Who Lost His Wife to COVID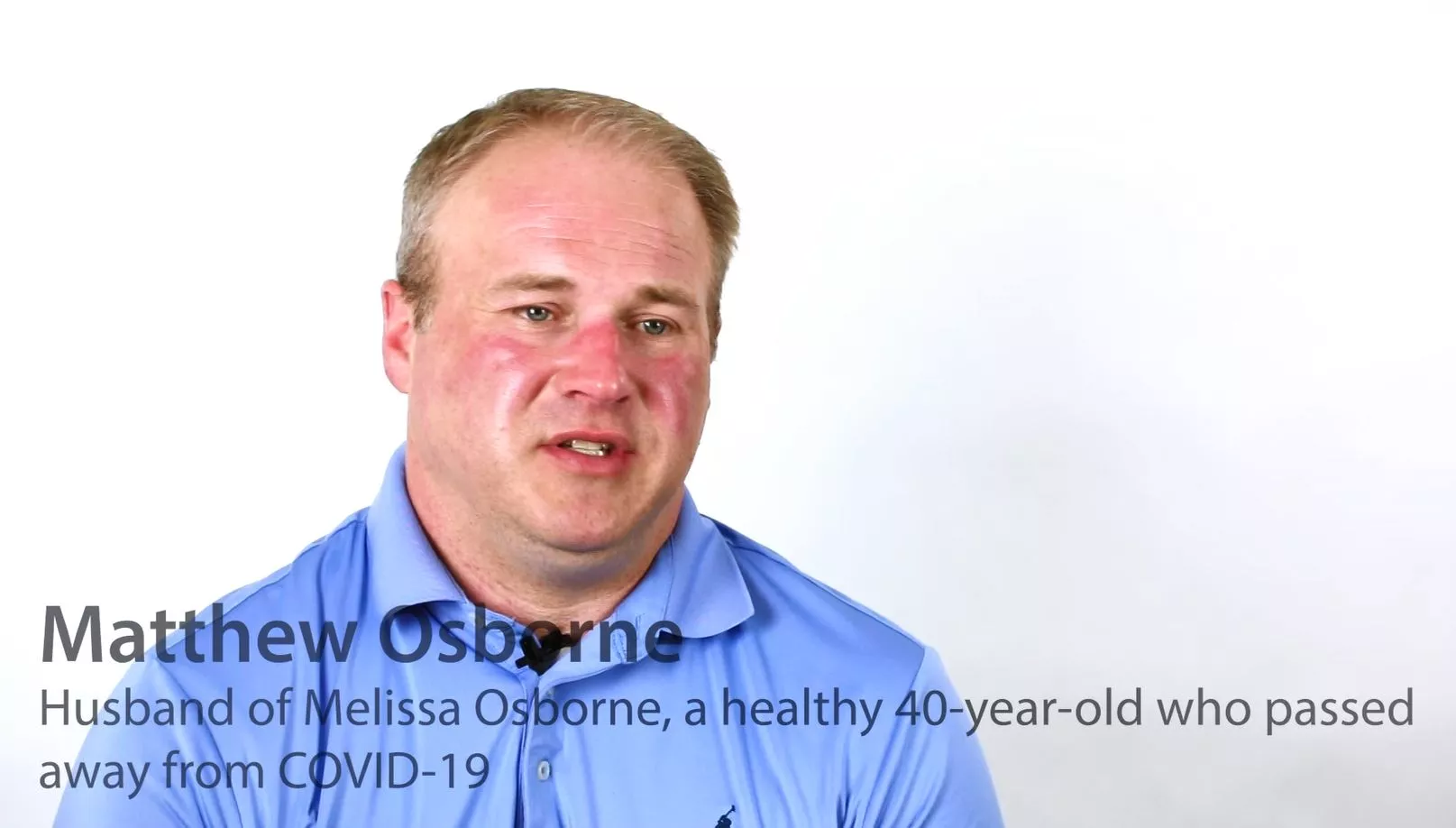 Freeman CEO Urges COVID-19 Vaccine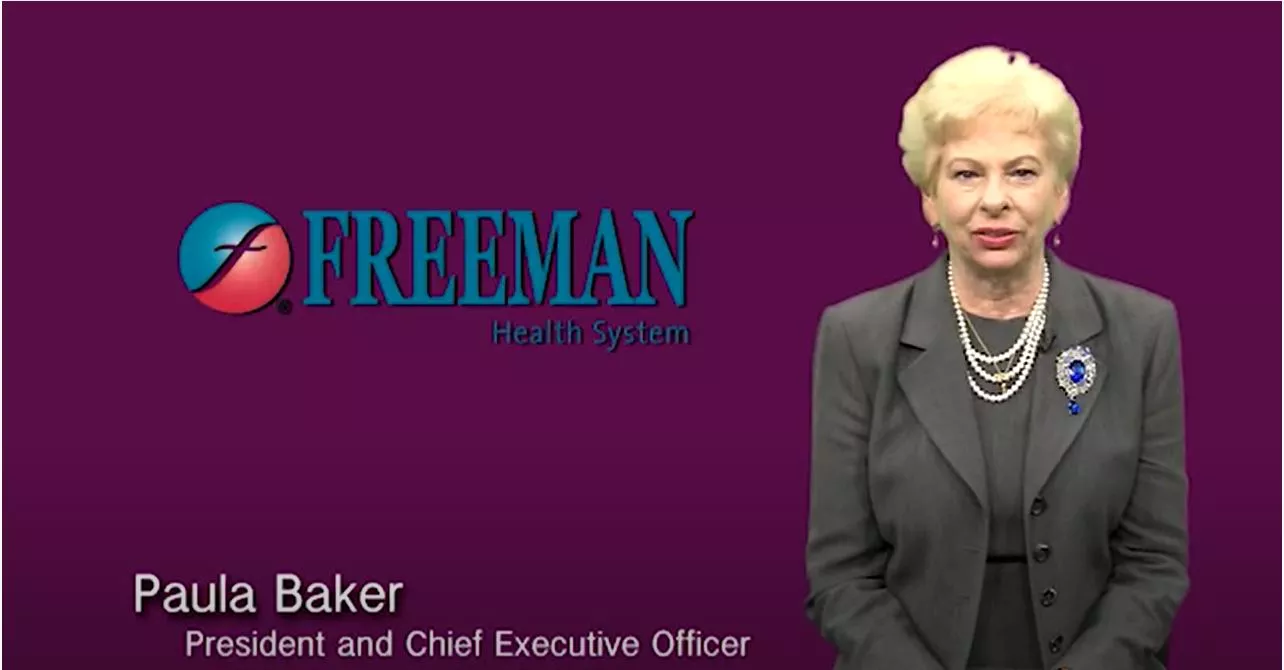 Tell Us How We're Doing
Your feedback helps us provide you with a better experience
Click Here to Contact Us Today
Attention former patients of Family Medical Center of Carthage:
As you are aware, the Family Medical Center of Carthage, LLC, which was neither owned by nor affiliated with Freeman, has been closed for some time.  The clinic was located in a Freeman-owned building and upon retaking possession of the space, we have discovered that Family Medical Center of Carthage left some paper medical records behind.  Upon consultation with the Office for Civil Rights (HIPAA enforcement agency), we have secured the abandoned records to permit patients to come pick up their paper medical record, if they so desire.  You may contact Jenny Gibson at 417.347.6605 to arrange pickup.  All medical records not retrieved by November 24, 2021 will be shredded in accordance with government directives. 
FIND A LOCATION
Freeman Health System Offers over 80 Specialties Spread Among 30 Locations
We are the area's largest employer and largest provider of healthcare services with two urgent care clinics, dozens of physician clinics and a variety of specialty services.

FEATURED LOCATIONS

SEARCH ALL LOCATIONS
CAREERS
Join the Freeman Family
Freeman offers a wide variety of career opportunities, a great work culture, and generous benefits. Whether a physician or barista, we consider all our employees to be caregivers as they all make a difference in our patients' lives.
Explore Careers
View our Bariatric Seminar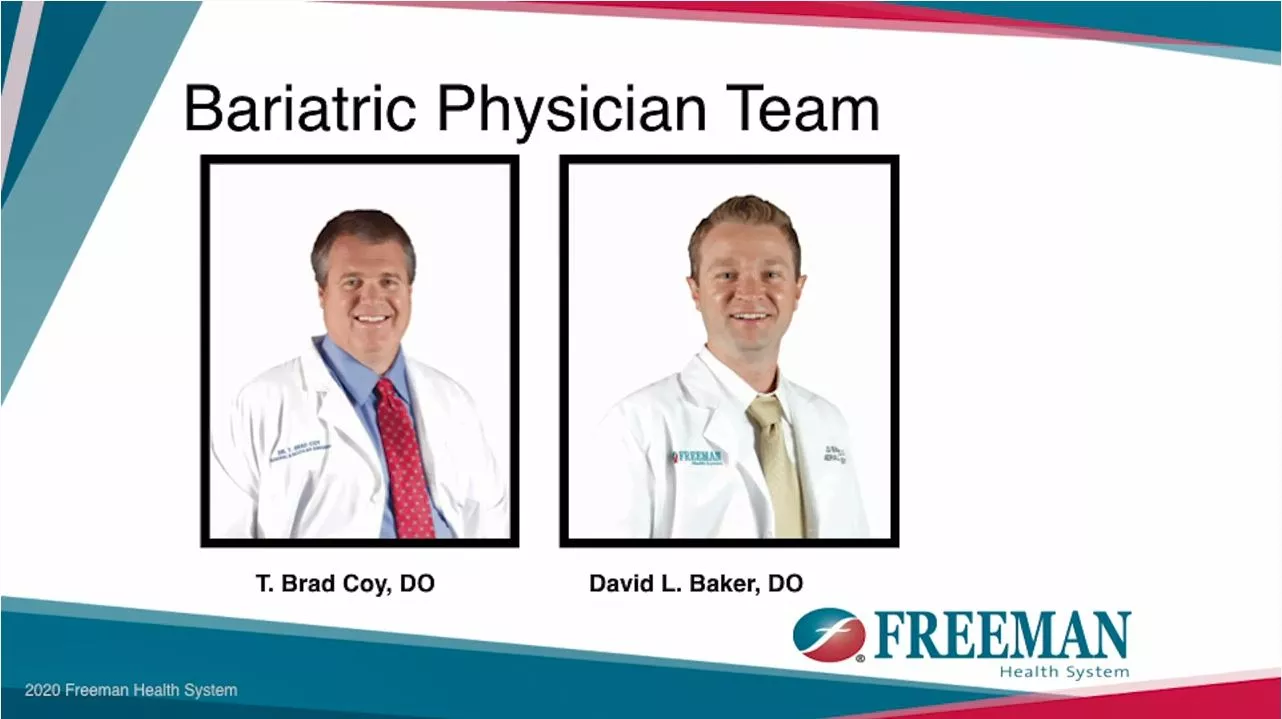 learn more about Freeman Urgent Care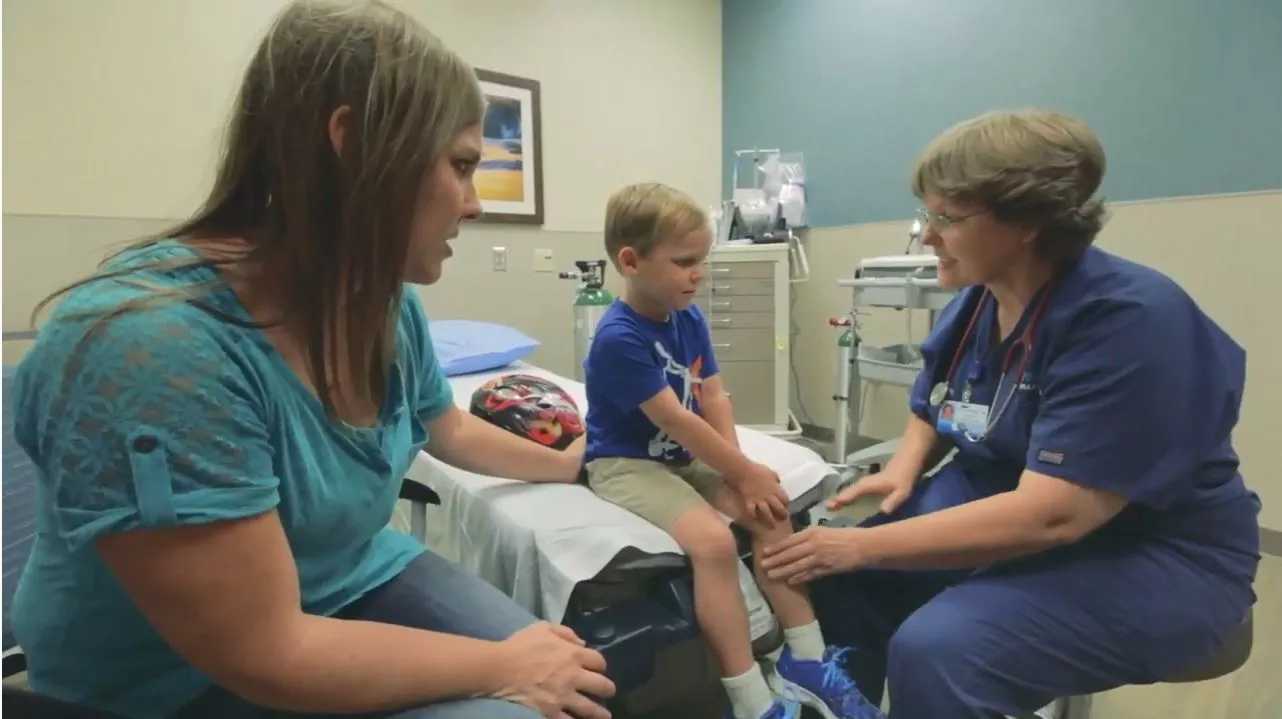 Blog Articles
Freeman Medical Musings
Events & Classes
Events at Freeman
From 5Ks and farmer's markets to support groups, there's something for everyone.
Check out our events and classes!
View all Events
Maternity Center
Welcome to the World
Freeman delivers more than 2,600 babies every year - that's one baby every three hours! And with free maternity classes, it's no wonder Missouri's mom-to-be's trust Freeman with their care.
Explore Maternity Services