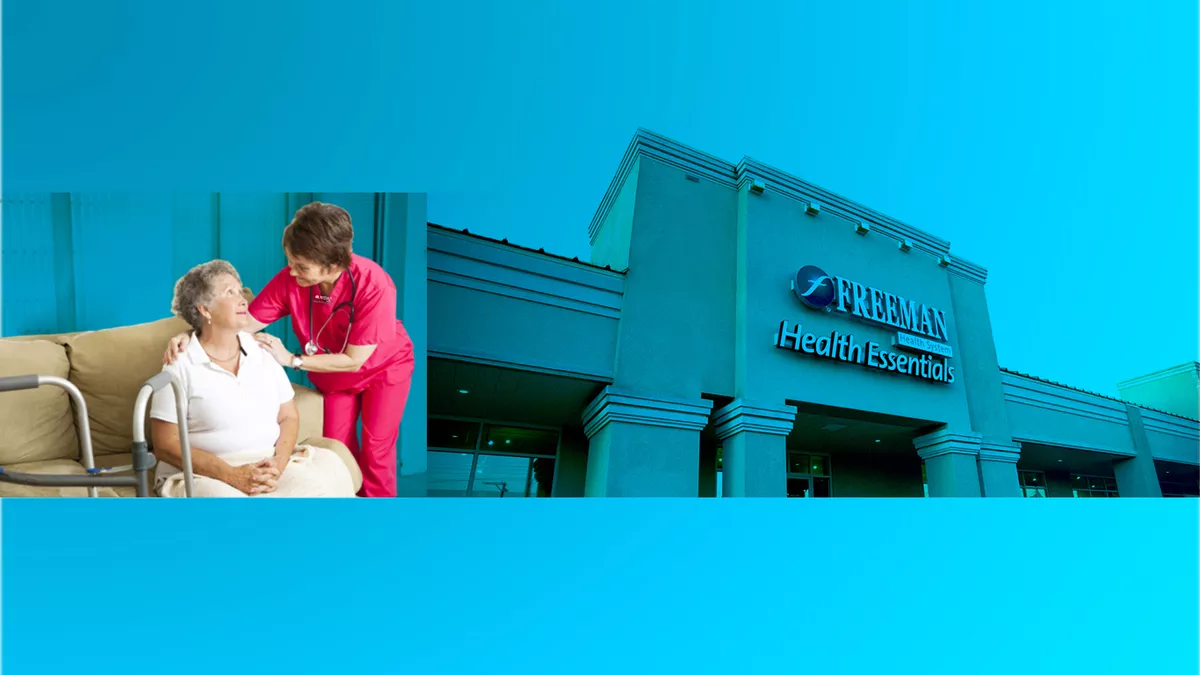 Freeman Health Essentials
YOUR DURABLE MEDICAL EQUIPMENT SOLUTION!
Free in-home delivery! We accept Medicare! And we bill your insurance!
Freeman Health Essentials provides the home medical equipment and services you need to help you remain independent and in your own home longer.
Freeman Health Essentials recently achieved the Award of Accreditation from the Healthcare Quality Association on Accreditation (HQAA). This award is achieved only when a medical equipment provider demonstrates a high level of quality in all business operations and services.
Services
Insurance, Medicare, and Medicaid billing
Sales and rental
Delivery and set-up available
Healthcare apparel
Scrub shop inside store
Scrubs, lab coats, workwear shoes, fashion lanyards and stethoscopes for sale
Respiratory care
Oxygen – gas
CPAP and BiPAP machines
Ventilators
Home medical equipment and supplies – for rental and purchase
Power wheelchairs and scooters
Hospital beds
Orthopaedic and sport braces 
Walkers and crutches
Lift chairs
Diabetic shoes and compression hose
Ostomy supplies
Ramps and lifts
Bathroom supplies including roll-in showers and shower chairs
Freeman Health Essentials
Joplin
1130 E. 32nd St.
Joplin, Missouri
Phone: 417.347.7400
Fax: 417.347.7456
Monday-Friday 8:00 am – 5:00 pm
Neosho
336 S. Jefferson St.
Neosho, Missouri
Phone: 417.455.4296
Fax: 417.347.4283
Monday-Thursday 8:00 am – 5:00 pm 
Friday 8:00 am – 12:00 pm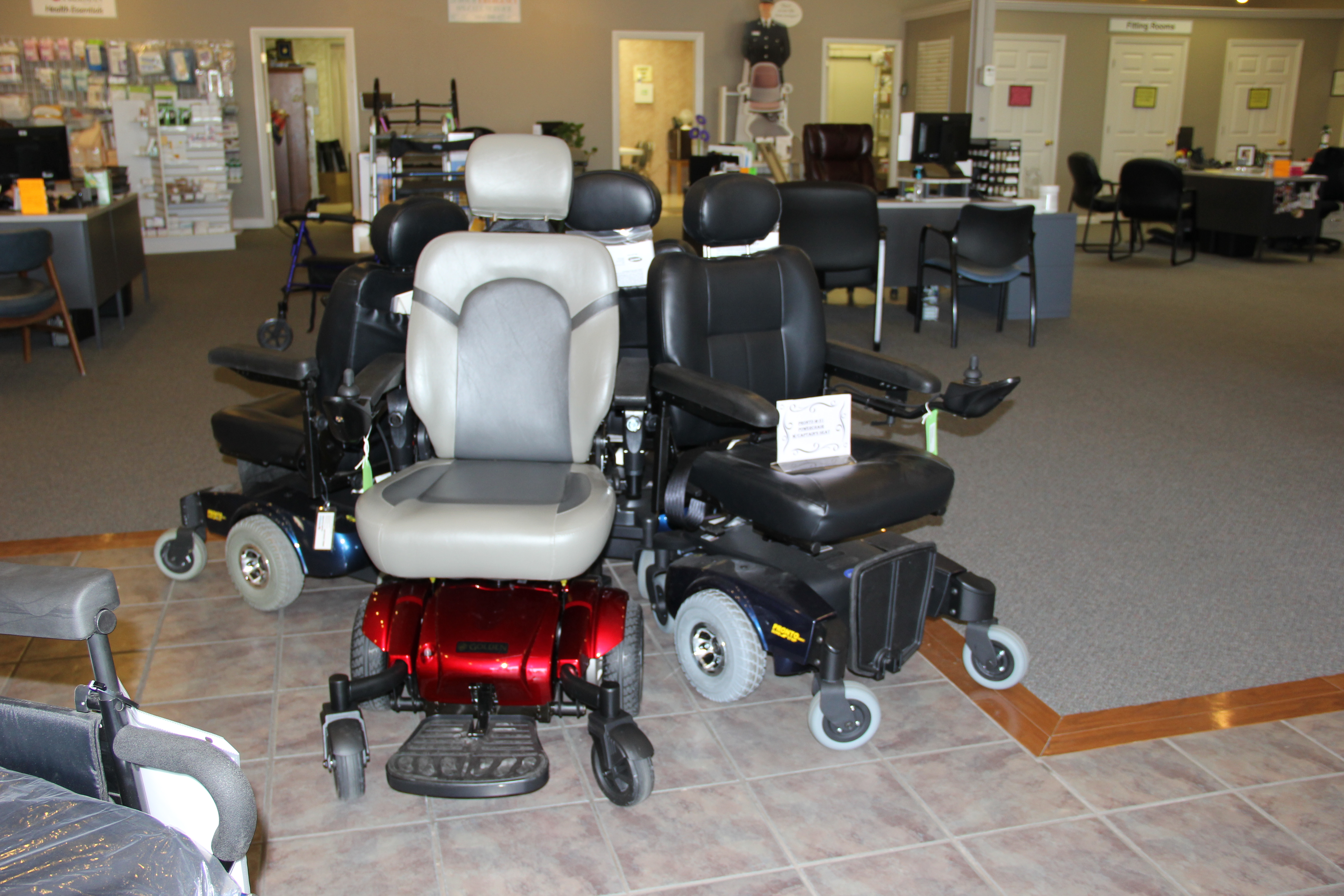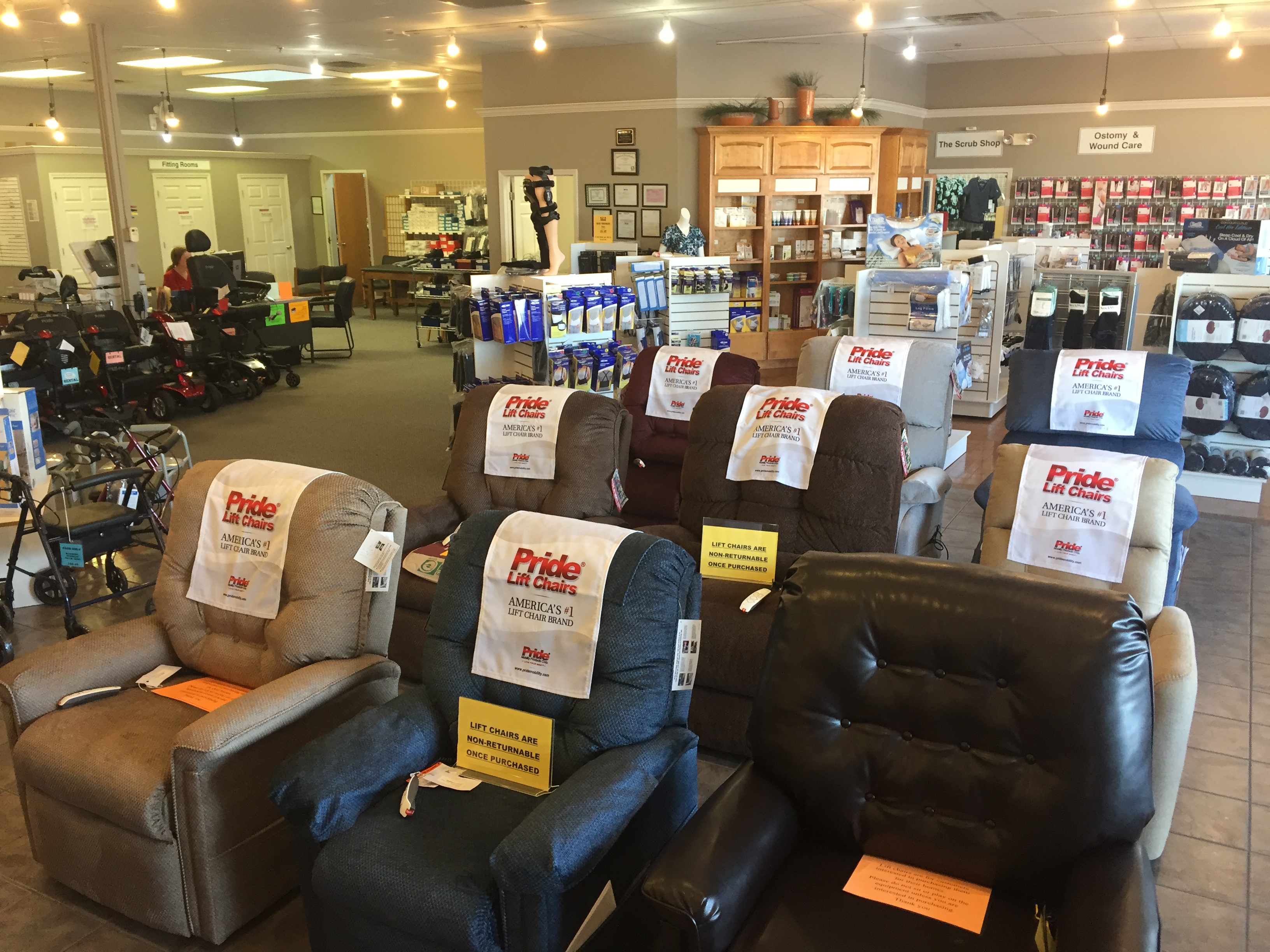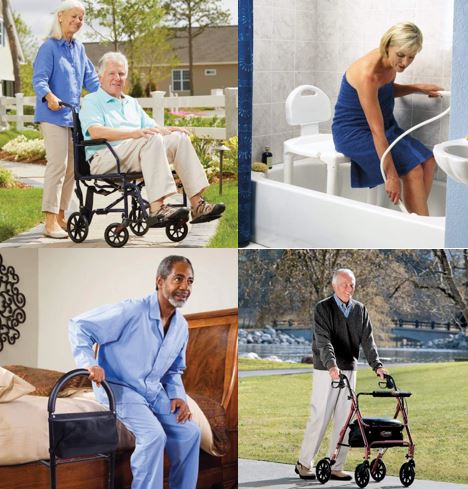 417.347.7400
Freeman Health Essentials
1130 East 32nd Street
Joplin, MO