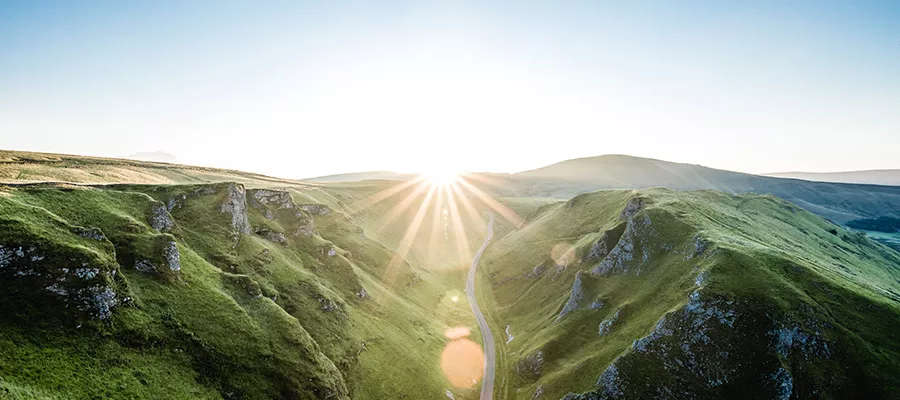 Ozark Center Crisis Line and TXTAboutIt Services
Ozark Center Crisis Intervention Services offers 24/7 support to people of all ages and backgrounds who are experiencing a personal, emotional or mental health crisis. Call 417.347.7720 or 800.247.0661 to speak to a mental health professional. Translation and TTY/TDD services are available. For text message, text REGISTER to 720-7-TXTOZK (720.789.8695).
For Everyone
For People with Preexisting Mental Health Conditions
For Families and Children
For First Responders
Domestic and Family Violence Prevention
Video Resources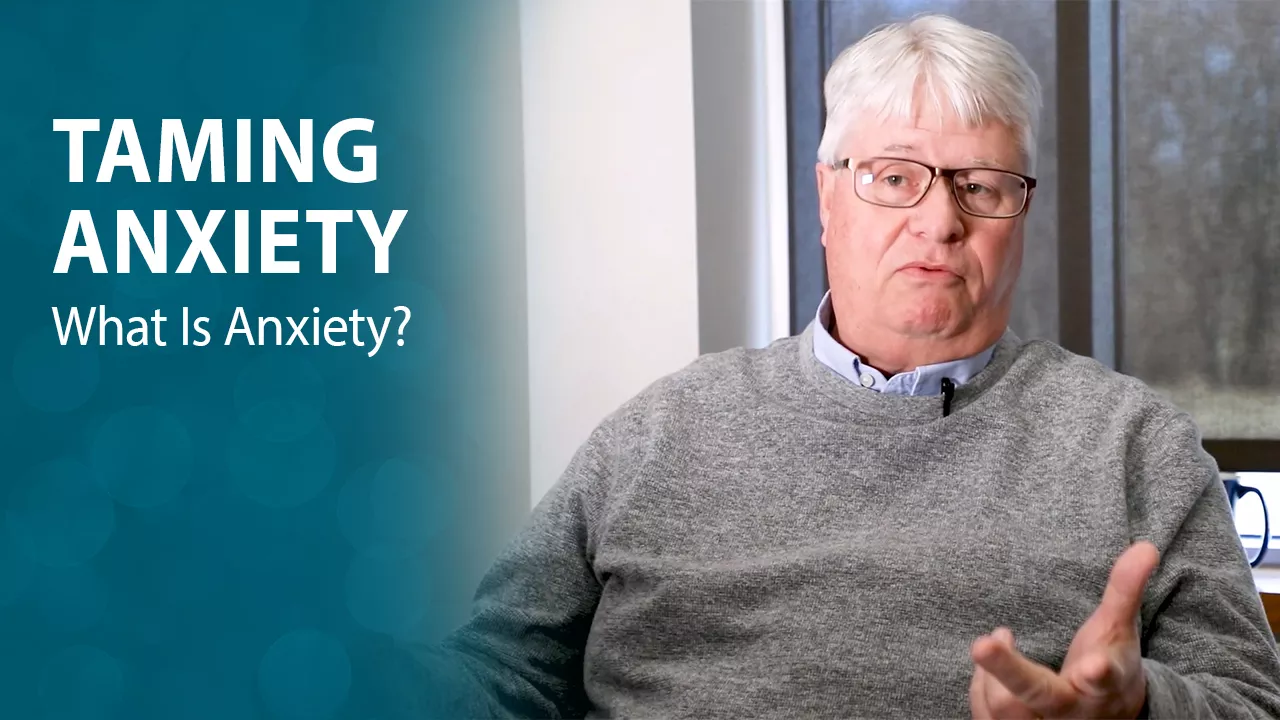 Taming Anxiety: What Is Anxiety?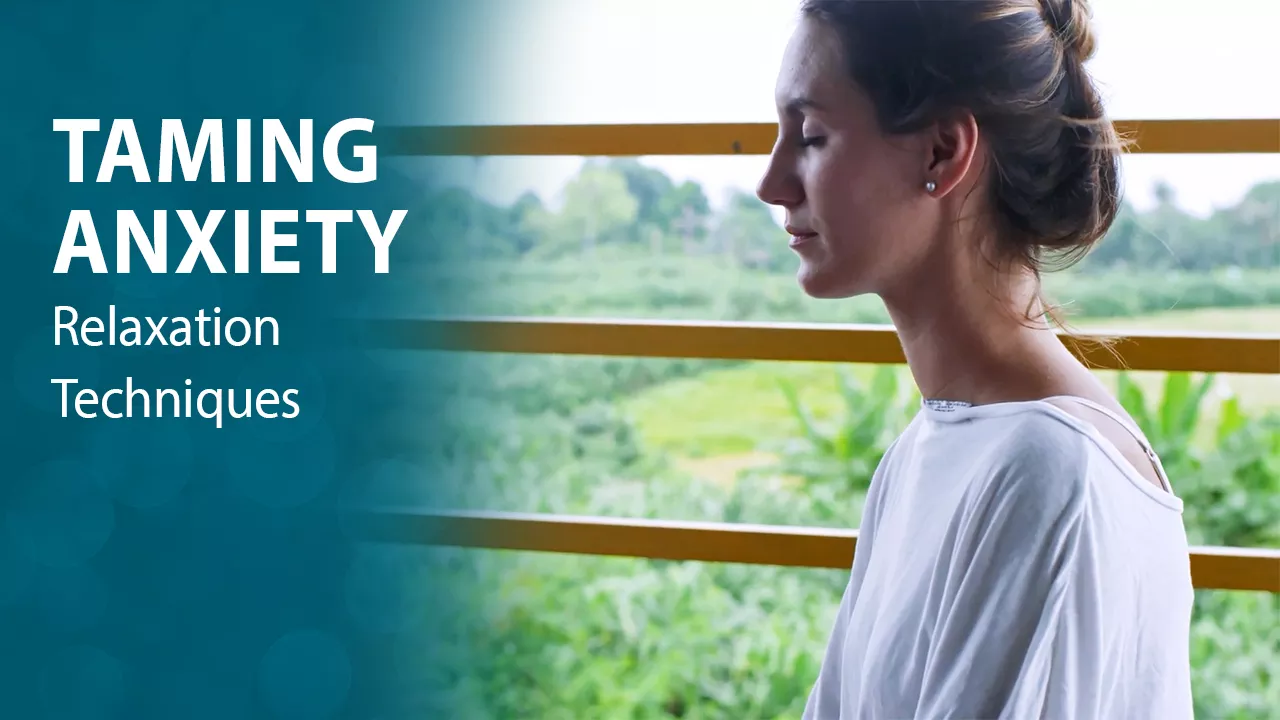 Taming Anxiety: Relaxation Techniques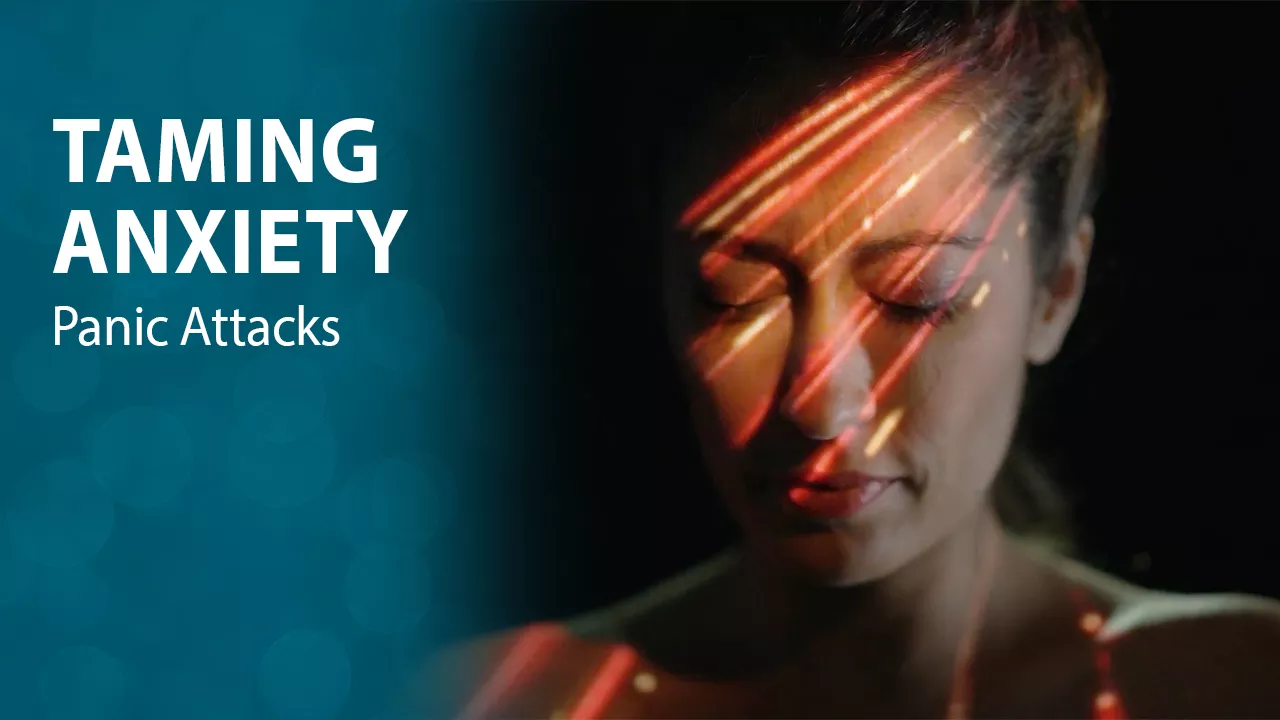 Taming Anxiety: Panic Attacks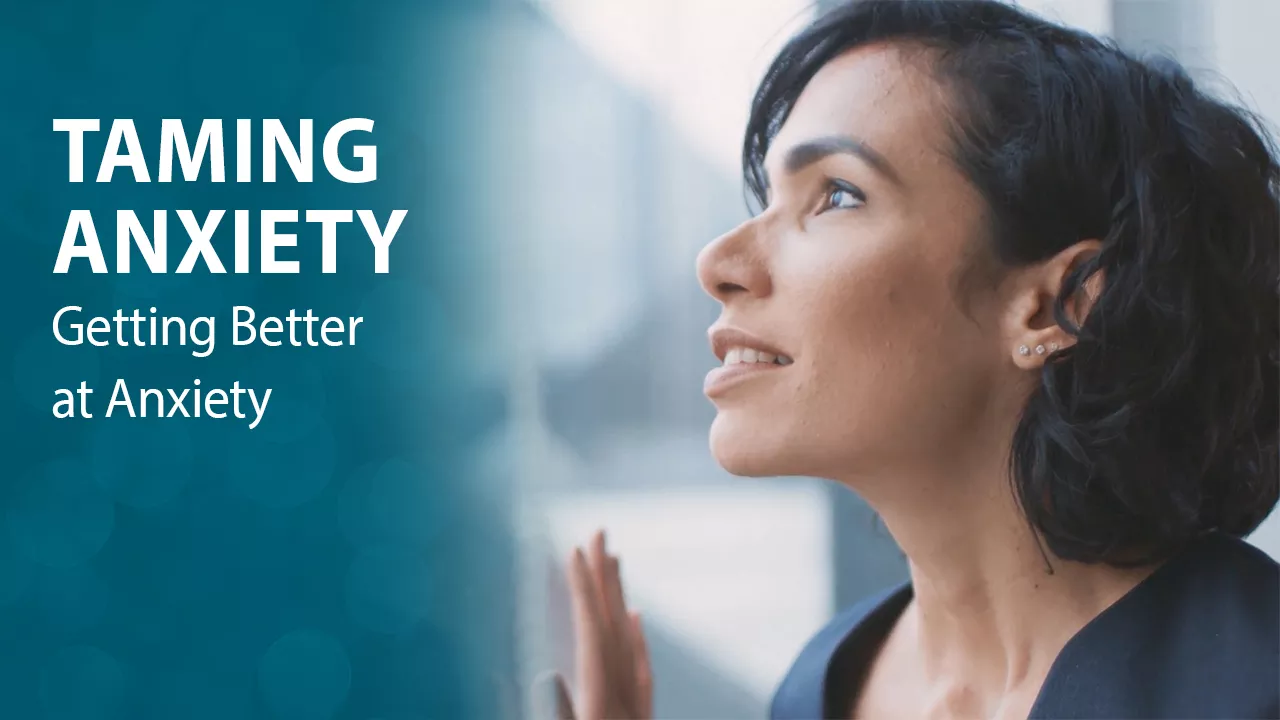 Taming Anxiety: Getting Better at Anxiety