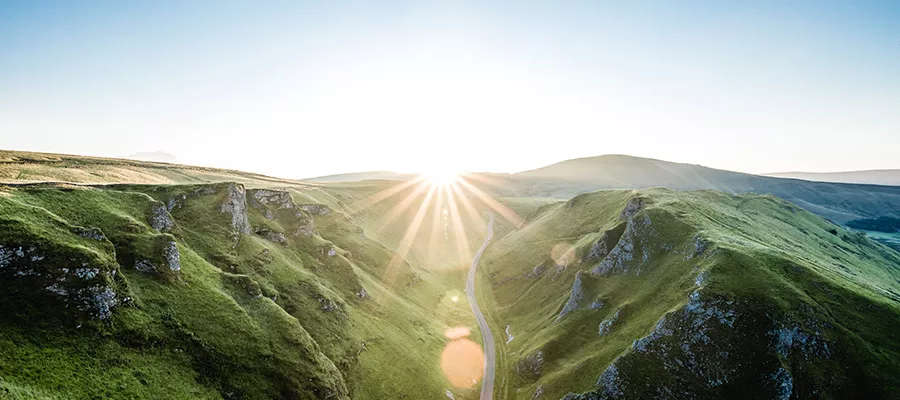 Ozark Center Crisis Line and TXTAboutIt Services
Ozark Center Crisis Intervention Services offers 24/7 support to people of all ages and backgrounds who are experiencing a personal, emotional or mental health crisis. Call 417.347.7720 or 800.247.0661 to speak to a mental health professional. Translation and TTY/TDD services are available. For text message, text REGISTER to 720-7-TXTOZK (720.789.8695).
Innovative Solutions
Innovative Solutions is a monthly series from Ozark Center that empowers our community to support the ones they know who live with mental health or substance use issues.
MyStrength
With myStrength™, you can get the help you need from the comfort and privacy of your own home. Through myStrength, you'll receive:
Daily tips for your mind, body and spirit
Personalized myStrength homepage
Resources based on the latest research and professional advice from best-selling authors
How myStrength works
After you complete your brief wellness assessment and personal profile, myStrength will deliver your personal home page based on your motivation level each day. You can work on e-learning, explore articles and videos, or just get inspired by the daily quote and community inspirations. Your privacy is our top priority. We maintain the highest level of security available to create a completely confidential and safe environment for you every day.
How to get started
Ask your Ozark Center provider how you can benefit from free, unlimited access to myStrength.com
Login
To login on a desktop computer or laptop, visit mystrength.com
To login on a mobile device, visit mystrength.com/mobile
For Everyone
For People with Preexisting Mental Health Conditions
For Families and Children
For First Responders
Domestic and Family Violence Prevention
Video Resources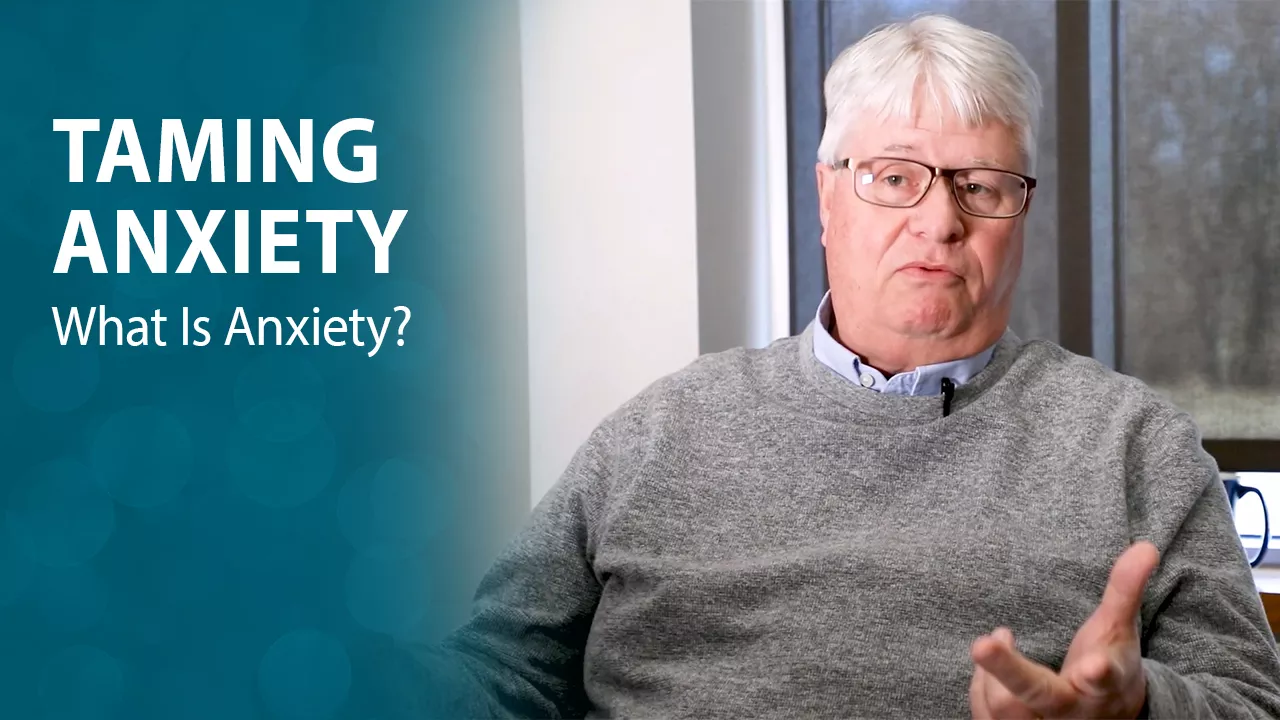 Taming Anxiety: What Is Anxiety?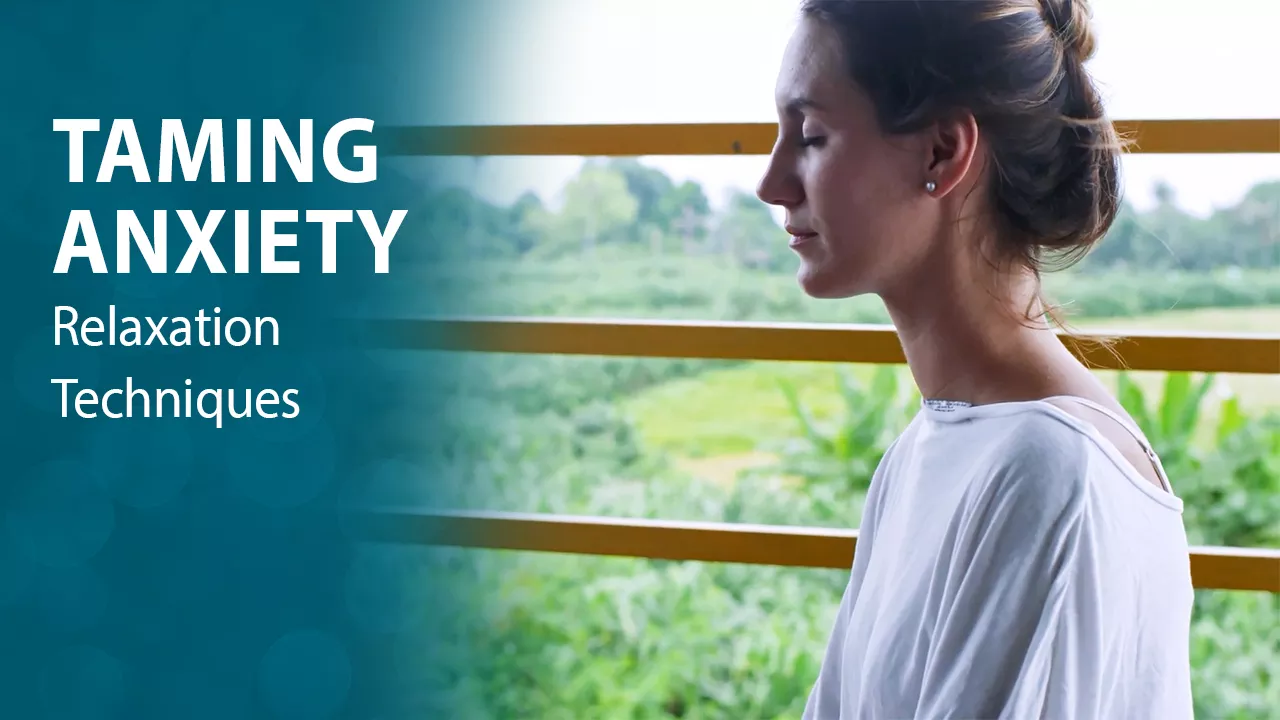 Taming Anxiety: Relaxation Techniques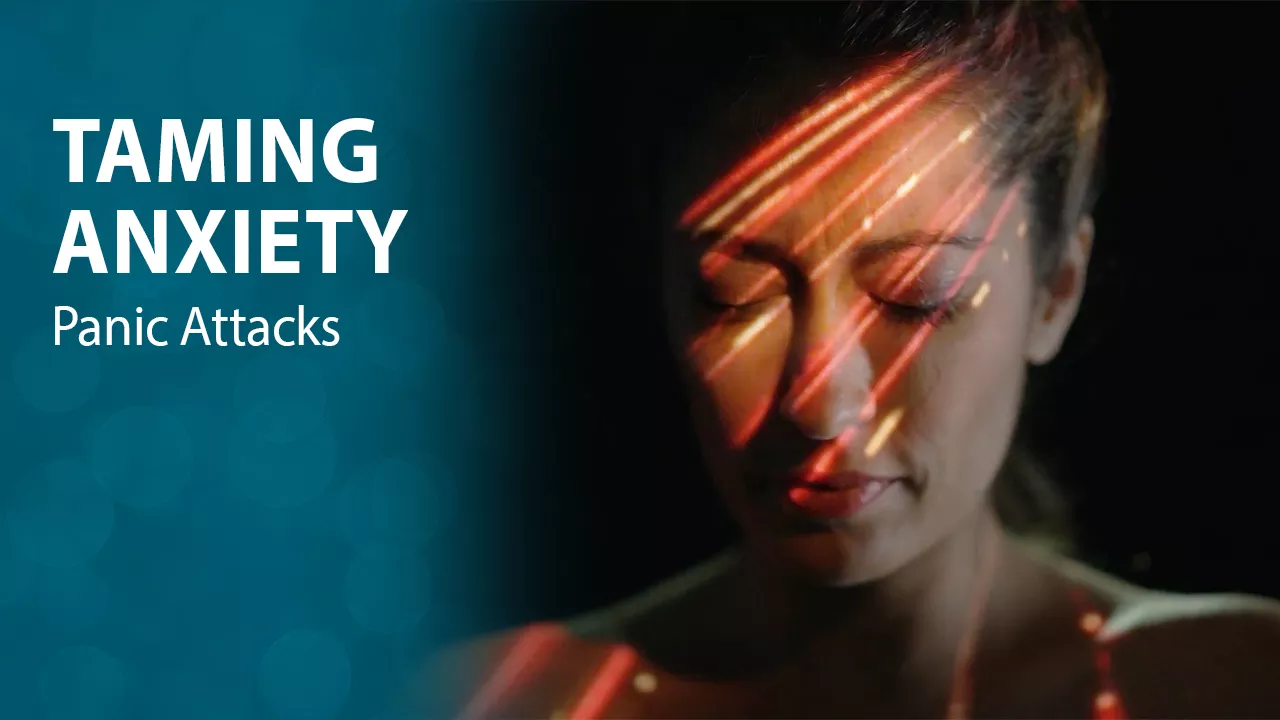 Taming Anxiety: Panic Attacks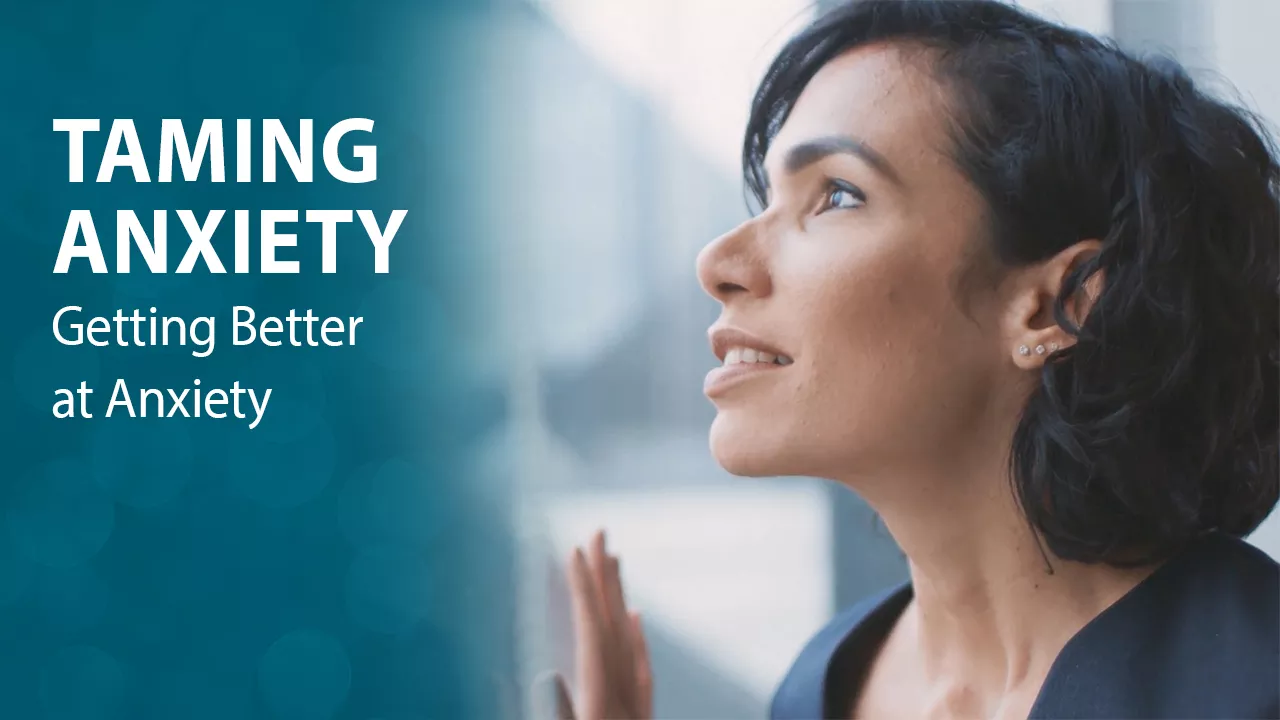 Taming Anxiety: Getting Better at Anxiety