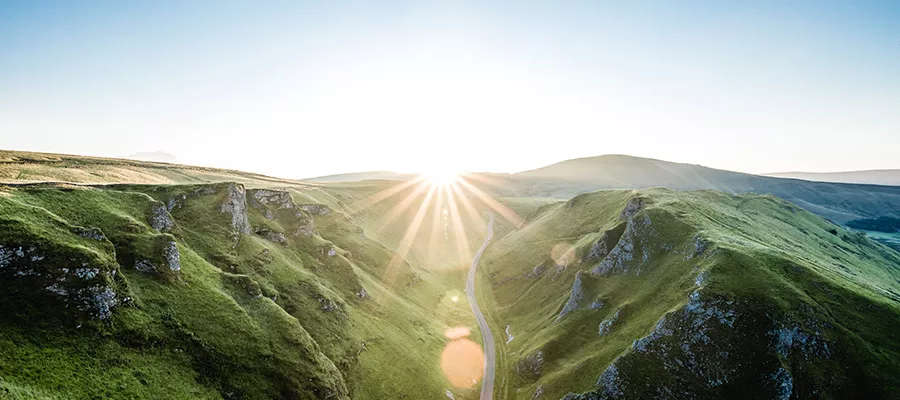 The outbreak of coronavirus disease 2019 (COVID-19) may be stressful for people. Fear and anxiety about a disease can be overwhelming and cause strong emotions in both adults and children. Coping with stress will make you, the people you care about and your community stronger.
Local Resources
COVID-19 Call Center: A call center and drive-thru testing site are available in Joplin for COVID-19. Those who have symptoms of the illness may call the test center at 417.347.6444.
Ozark Center Crisis Line and TXTAboutIt Services: Ozark Center Crisis Intervention Services offers 24/7 support to people of all ages and backgrounds who are experiencing a personal, emotional or mental health crisis. Call 417.347.7720 or 800.247.0661 to speak to a mental health professional. Translation and TTY/TDD services are available. For text message, text REGISTER to 720-7-TXTOZK (720.789.8695).
For Everyone
For People with Preexisting Mental Health Conditions
For Communities
For Families and Children
For First Responders
For Businesses
For People Who Have Been Released from Quarantine
Domestic and Family Violence Prevention