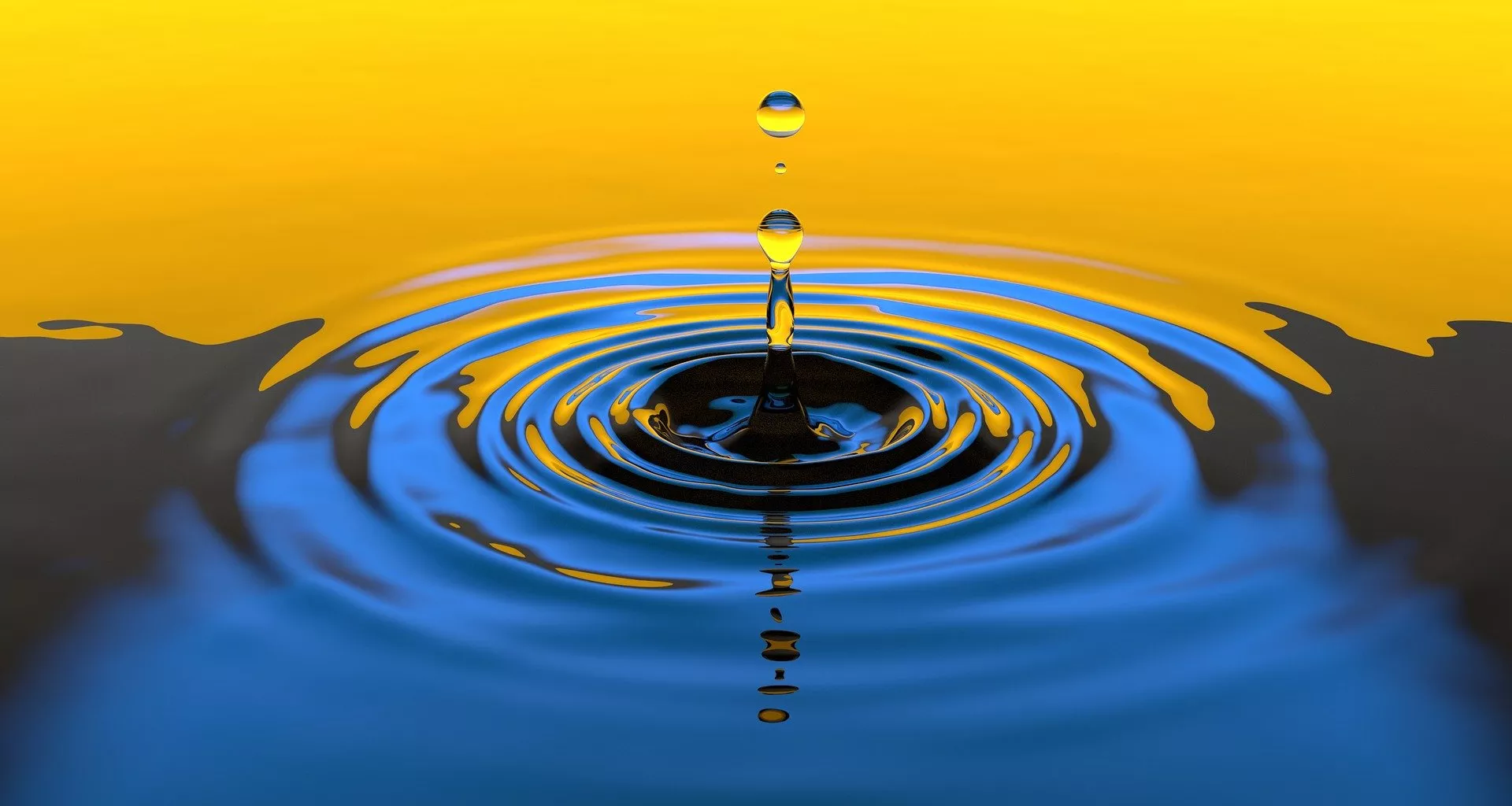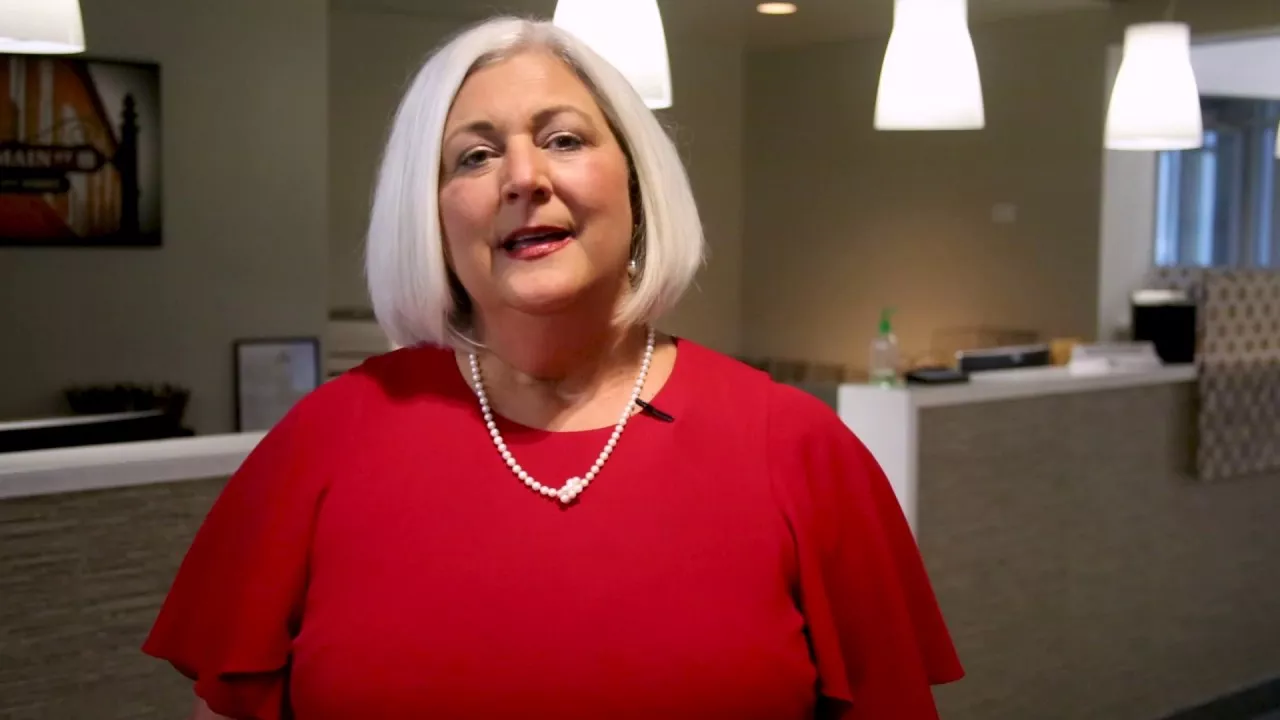 70% of American adults have experienced a traumatic event at least once in their lives, increasing their risk for behavioral health and substance use disorders.* Traumatic events can include major disasters, serious injury and grief, as well as physical, sexual and emotional abuse.  
Ozark Center uses trauma-informed care, emphasizing physical, psychological and emotional safety to help individuals rebuild a sense of control and empowerment. Ozark Center staff recognize trauma symptoms, offer support and facilitate healing. Additionally, Ozark Center's trauma-informed caregivers:
Exercise cultural humility

Communicate with transparency and predictability

Use empathy

See multiple viewpoints

Impart respect
The buildings at Ozark Center are also designed with trauma-informed care in mind. Cool colors, natural lighting and art are found throughout facilities, and have a calming effect for clients and staff. Open reception areas and thoughtful furniture arrangements increase a client's sense of safety, perceived crowdedness and relationship to staff.
*National Council for Community Behavioral Healthcare