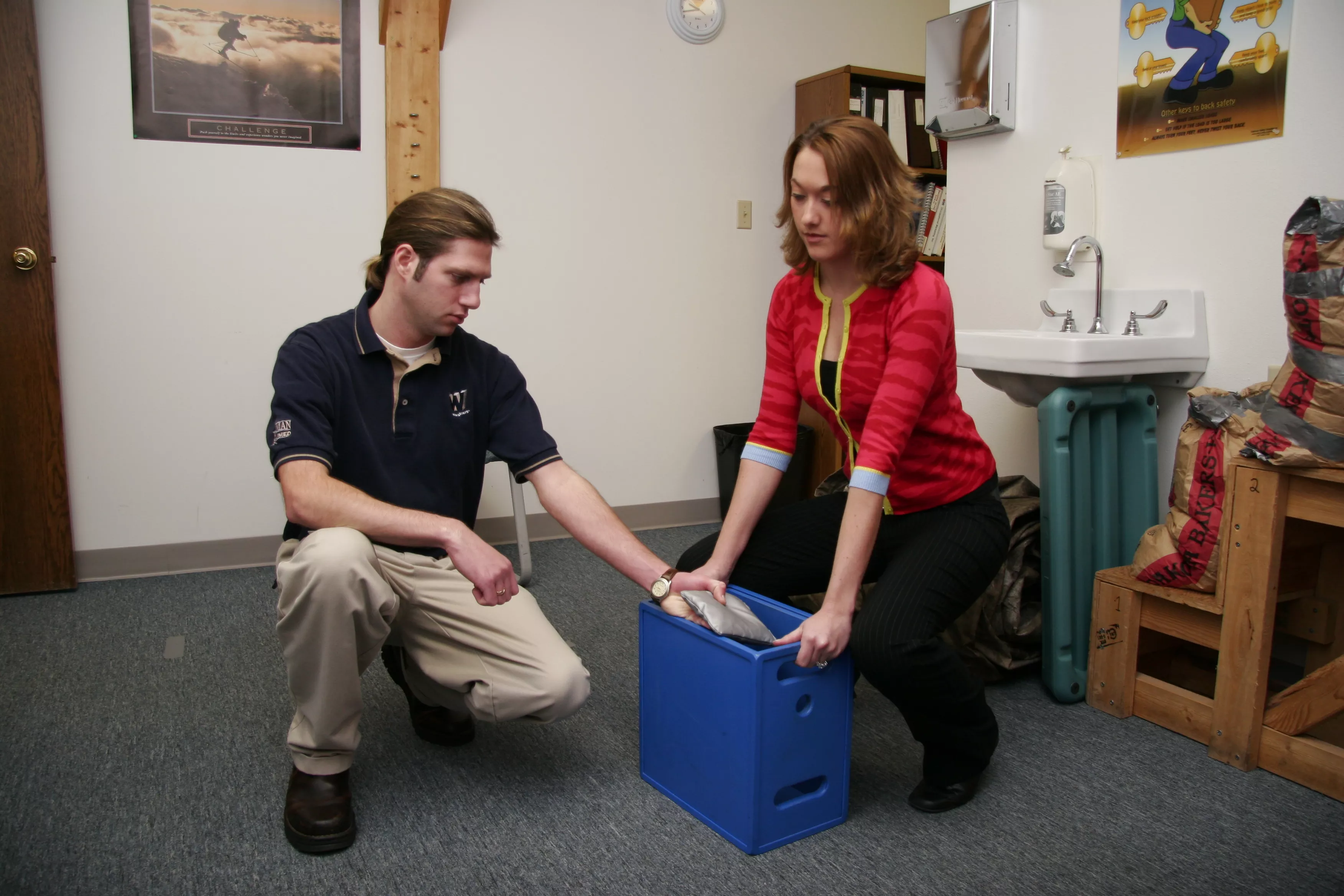 Occupational Medicine
417.347.6625
Protecting the Health of Your Business and Your Workforce
Freeman OccuMed has been the area's leading provider of occupational health services since 1992. Our experienced team of professionals, led by a board-certified occupational medicine physician, strives to continually exceed employers' expectations. With more than 50 years combined experience, our team's expertise provides a unique perspective crucial to your business.
Our healthcare providers partner with you to find cost-effective solutions to help your employees remain healthy and productive. Our innovative services, such as WorkSTEPS® and OccuTrac®, offer effective ways to control employee health costs and manage occupational health.
Expedite Your Employees' Treatment


We understand your time is valuable. For your convenience, we offer a downloadable employer authorization form. To expedite the treatment process, please confirm that we have your permission to provide services by completing the form, including any special treatment or billing instructions. You may send us the form via fax to the appropriate clinic location or your employee may bring the form to his or her appointment. If you have questions, please feel free to call any of our clinics. 
Services
Exclusive WorkSTEPS® employment testing program provider
Physical exams
DOT physicals
Bus driver physicals
FAA physicals
Insurance physicals
Audiograms and vision exams
Blood-borne pathogen vaccinations and exposure management
TB testing
Drug and alcohol testing
Flu vaccinations
Carpal tunnel screening
Nerve-conduction screening
International travel medicine services
Radiology services
Physical therapy provided by Freeman Work Injury Therapy
Sincerity-of-effort testing
Ratings
Functional Capacity Evaluation (FCE)
Independent Medical Exam (IME)
Online reporting of physicals and screenings through OccuTrac
Customized corporate wellness programs
Drug and Alcohol Testing
Freeman OccuMed provides comprehensive, reliable drug testing for hundreds of area companies, collecting more than 25,000 drug screens per year. Freeman OccuMed understands DOT regulations and maintains certifications that exceed industry standards including those set by the Drug and Alcohol Testing Industry Association (DATIA). The Medical Review Officer Certification Council accredits Freeman OccuMed physicians.
Drug Screens
Fast and efficient drug screen collections, in accordance with DOT regulations
DATIA-certified professional collectors
Substance Abuse and Mental Health Services Administration certified laboratory
Hair testing
Postoffer/preplacement, random, postaccident, reasonable suspicion, and DOT testing
On-site drug and alcohol screenings available (10 or more participants) at no additional cost
Accurate results available online
Express testing available
Alcohol Screens
Certified breath alcohol technicians utilize intoximeters
Collections in accordance with DOT regulations
Saliva alcohol screening available
Physical Exams
Freeman OccuMed conducts a variety of physical exams to ensure that your employees meet the physical requirements necessary to get the job done.
Preplacement physical exams for appropriate work assignments
Department of Transportation (DOT) physicals
Medical surveillance examinations for workplace exposure to asbestos, lead, hazardous materials, and other requirements of the workplace or OSHA guidelines
Hearing and vision exams
Large group physicals available at Freeman OccuMed clinics or your facility
All physicals require an appointment. Please call our clinic to schedule an appointment for your employee.
Impact Your Bottom Line by Building a Healthier Workforce
Freeman Preventive Services provides customized, confidential wellness programs that educate and motivate individuals to identify health risks and achieve healthier lifestyles through prevention and early detection.
Starting with your goals and working within your budget, we can help improve the overall health, wellness and productivity of your workforce by creating a tailored wellness program for your organization. With any wellness program, the goal is to reduce healthcare costs, sick time, and disability costs, as well as improve recruitment and retention. Our service confidentially collects individual employee information to provide results in a group summary report to the employer. To ensure confidentiality, we do not share employees' individual data with the employer or insurance company.
Step 1 - Schedule an assessment of your wellness needs
Step 2 - Choose your employee wellness screening preference
Health Risk Assessment and Biometrics – a one-time, employee health screening that includes an executive summary showing the overall lab results of your workforce, a group summary report, individual reports available to employees upon request, and wellness consultation to establish an action plan.
Freeman Screen Team ® – on-site employee health screenings, including blood pressure; body fat composition; blood drawn for lipid panel, glucose, and prostate; hearing, vision, and osteoporosis; colorectal screening kits; health education and prevention information.
Step 3 - Review your results
Each workforce determines its own specific wellness program-based on the results of your employee screenings. These results define the overall top health risks for the entire workforce, which allows you to choose specific wellness services to target those risks.
Step 4 - Establish your tailored wellness program
Evaluate the overall health status and top health risks of your workforce to determine your wellness and prevention needs. For your convenience, we can perform most programs on-site at your location.
A few of the many services provided to help you build a healthier workforce:
Nursing services
Nutrition counseling
Smoking cessation
Stress and depression management
Mammograms
Hearing screenings
Executive physicals
Exercise and fitness programs
Every employer wants a healthy, productive workforce ... now you can do something about it.
Freeman Preventive Services
Testing Accreditation
Freeman OccuMed is accredited by the Drug & Alcohol Testing Industry Association (DATIA). DATIA comprises leaders in the drug and alcohol testing industry who focus on raising the accuracy of urine specimen collections. The Accredited Collection Facility Program assures that Freeman OccuMed upholds the highest standards for its facility and operation as well as its personnel. To receive accreditation, Freeman OccuMed met the following standards.
Adhere to strict standards in the following areas
Regulatory compliance
Company services standards
Specimen handling
Operational practices
Business ethics
Facility equipment
Maintain a staff of Certified Professional Collectors (CPC)
CPCs are formally trained in DATIA's collector training course
A Certified Professional Collector Trainer is on staff
CPCs must have experience in collecting specimens and are tested for their proficiency level
DATIA's strict standards assure professional and consistent specimen collection for Freeman OccuMed clients, confidentiality for the donor, and security, integrity, and control of the specimen. DATIA accreditation helps to reduce the number of specimen collection errors in workplace drug testing, which saves Freeman OccuMed clients time and money.
occupational medicine
Meet the Team
More OccuMed Locations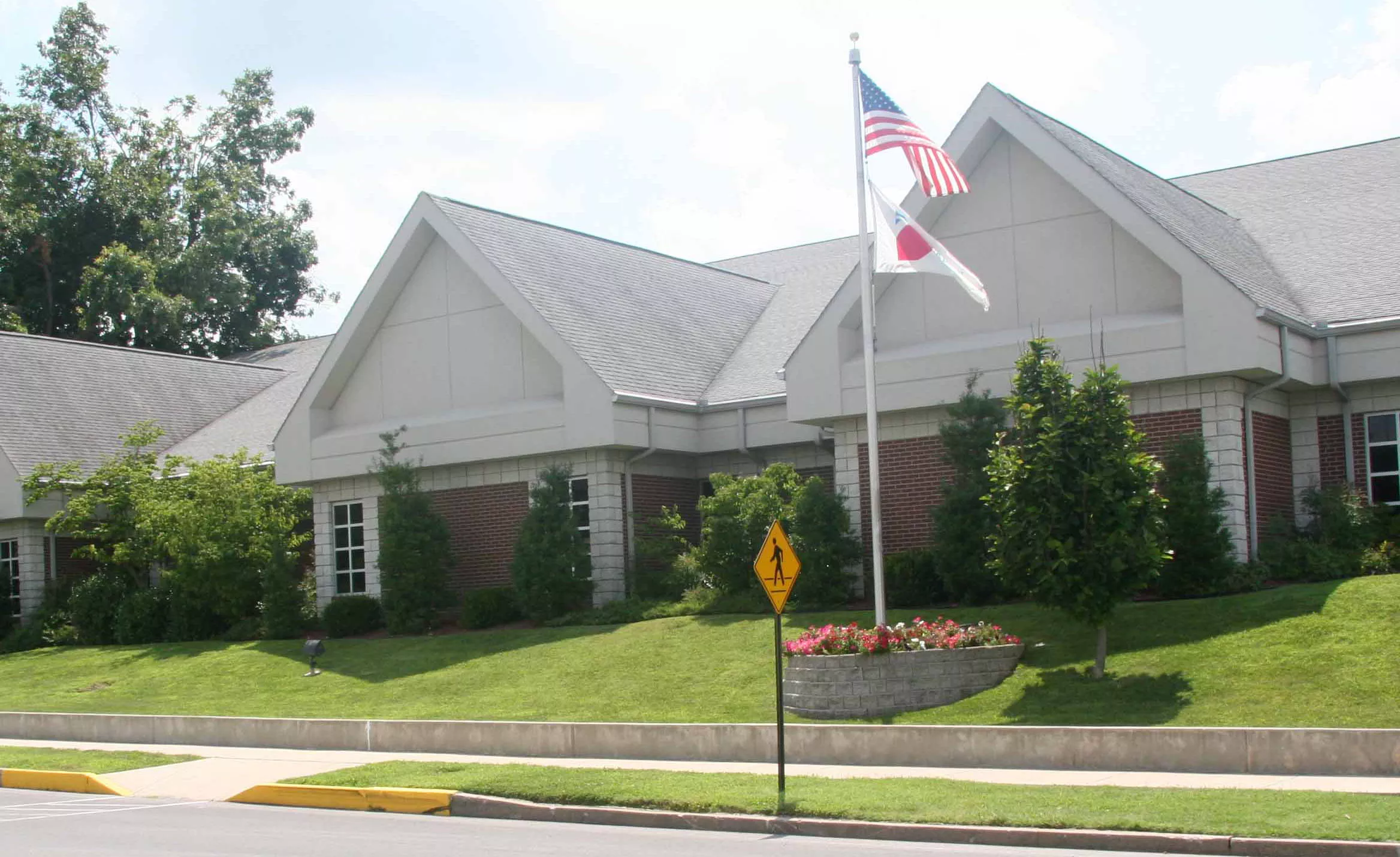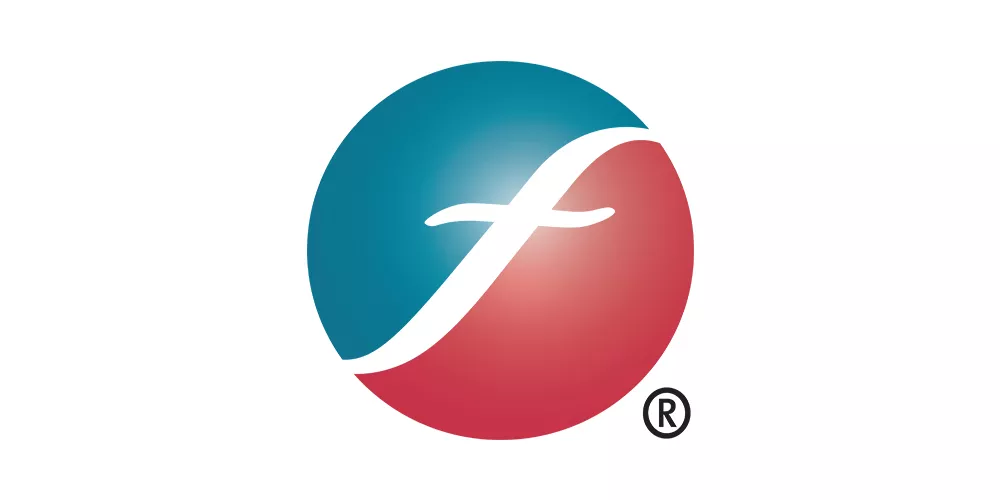 Freeman OccuMed - Carthage
417.359.0625
Learn more