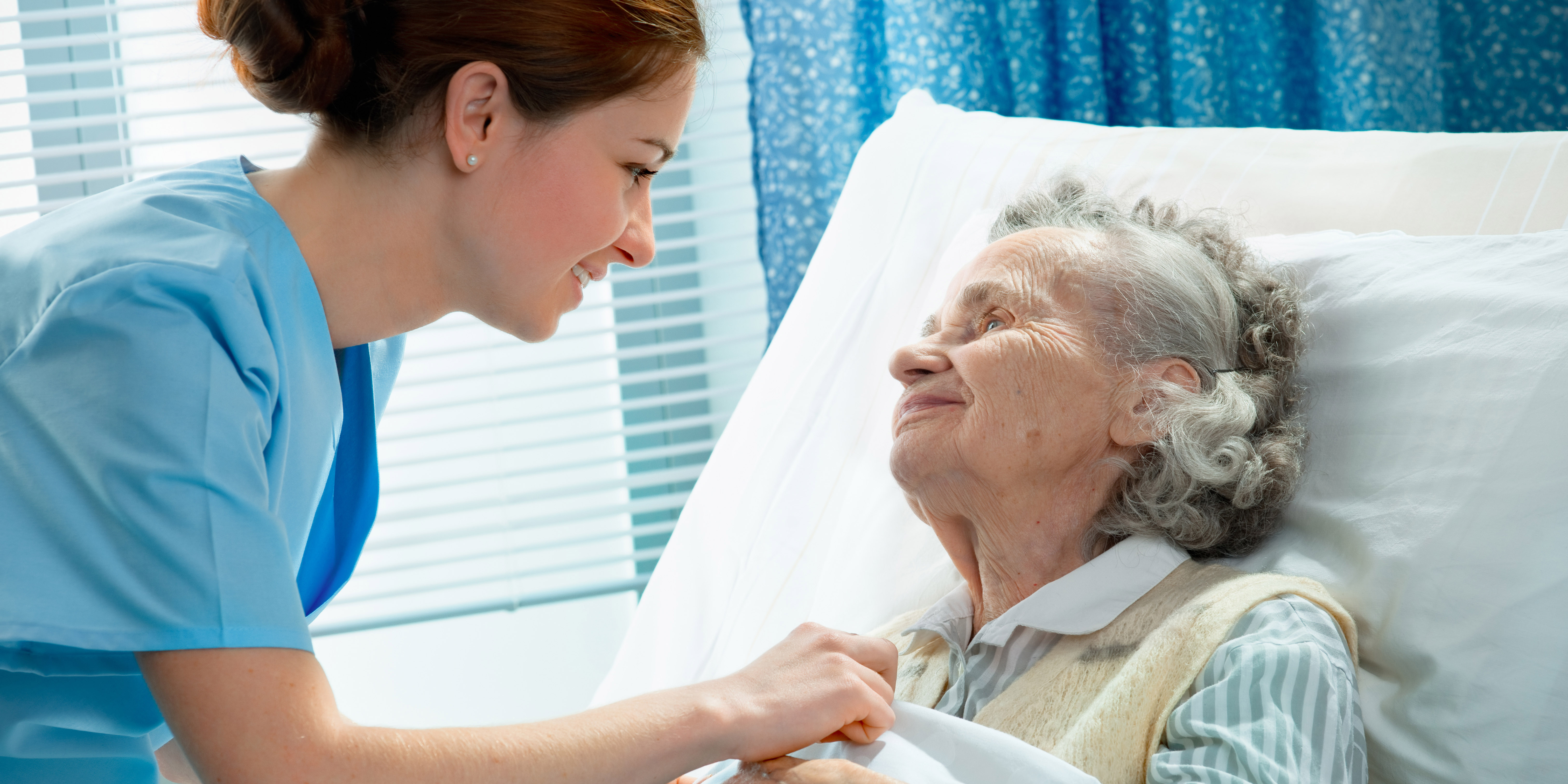 Golden health in your golden years
Freeman provides specialized services and opportunities for those in their 50s, 60s and beyond.
Freeman Center for Geriatric Medicine provides care for people over age 65 by helping them address mobility and medication issues and connecting them with medical specialists, social services and community resources when necessary. Geriatricians, physicians who specialize in the care of older people, help senior citizens maintain quality of life and avoid long-term care facilities for as long as possible.
Freeman Advantage offers education, fellowship and fun for those over 50. Lifetime membership is $20. Click here to learn more about Freeman Advantage!
Freeman Health Essentials provides the home medical equipment and services you need to help you remain independent and in your own home longer.
Freeman Hearing Center, our state-of-the-art outpatient clinic, provides comprehensive hearing services to patients of all ages, including hearing evaluations, medical treatment referrals and the latest in hearing aid technology.
Our team of nurses, therapists, personal care aides and social workers help you recuperate safely in the comfort of your own home.
Senior Serenity
A 10-bed inpatient facility located at Freeman East, Senior Serenity provides help with memory disorders, Alzheimer's disease, depression and other mental health changes associated with aging.
Some adults experience changes in later life that can affect their outlook on life. Senior Serenity provides a warm, caring and therapeutic environment for senior adults who experience these changes. Our team approach combines the skills of experienced professionals who specialize in the mental, physical and emotional well-being of older adults.
Psychiatrists

Psychologists

Registered nurses

Occupational therapist

Physical therapist

Certified recreational technician

Social worker

Registered dietitian

Chaplain

Physician specialists as needed

Community liaison
Senior Serenity accepts referrals from physicians, healthcare facilities, family and other sources.
Senior Serenity
inside Freeman East
932 E. 34th St.
Joplin, MO 64804
417.347.7000