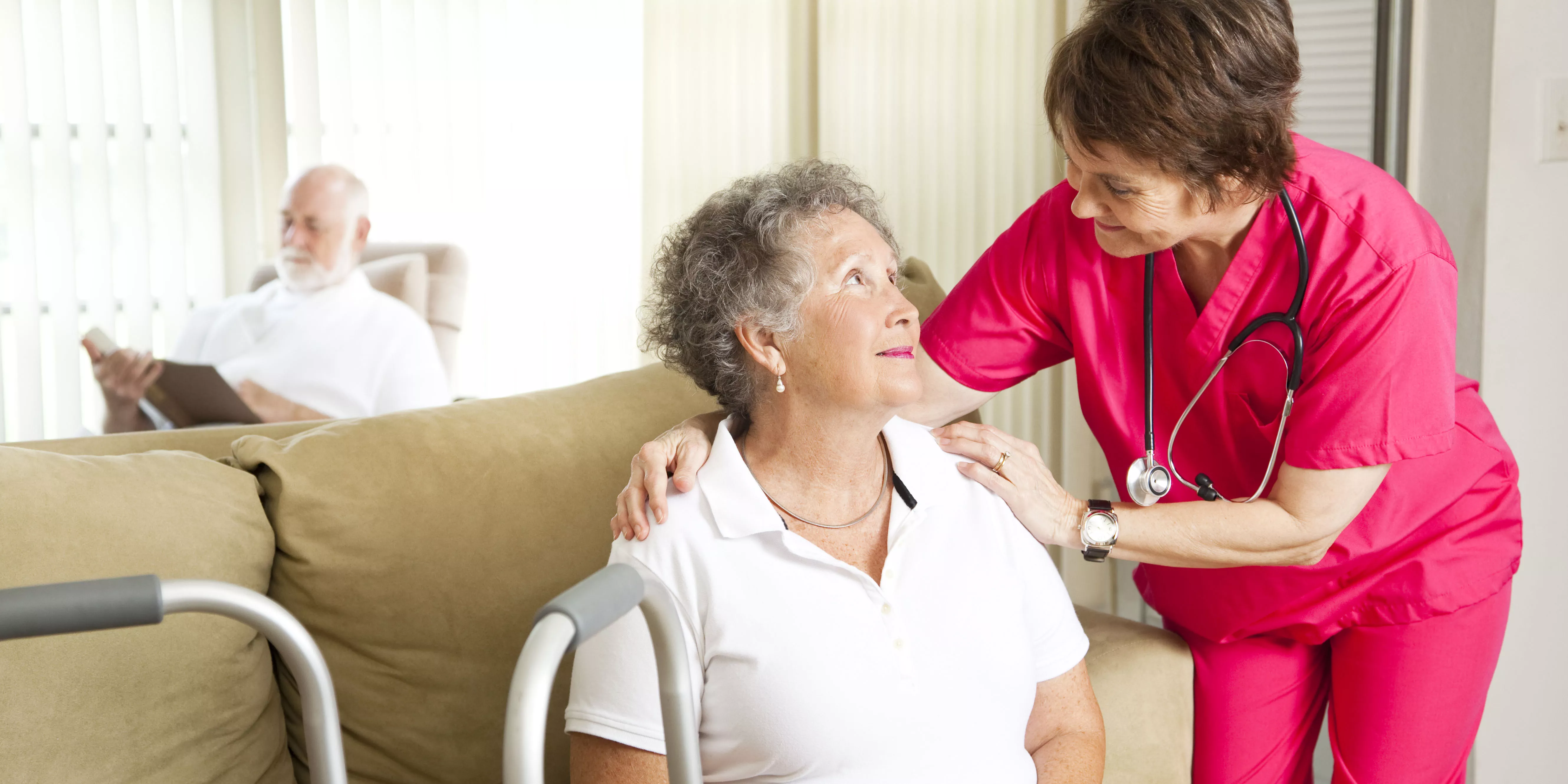 You Deserve Special Attention
Freeman Home Care, the area's premier provider of home healthcare for more than 30 years, has been named to the HomeCare Elite™ for the tenth time since 2006. This market-leading review designates the top 25 percent of home care providers in the nation based on quality of care, quality improvement, patient experience, process measure implementation and financial management.
Our Mission
Our mission is to improve the health of the communities we serve through contemporary, innovative and quality healthcare solutions in the home care setting. Our team of professionals shares common values, vision and purpose. We work closely with patients, families and physicians to develop individualized care plans to best meet the needs of each patient.
Quality Care from Quality People
Skilled nursing services
We provide nursing services that include but are not limited to
Post-operative care including heart and vascular, orthopaedics and general surgery
Cardiopulmonary disease management
Observation and assessment
Wound and ostomy care
Pain management
Medication management
Diabetes management
Infusion therapy
Tube feedings
Catheter care
Pediatric care
Skilled therapy services
We provide physical therapy services to help our patients achieve their goals of increased strength and mobility, reduced risk of falls and creation of a safe home environment.
Medical social work and home health aide services
We provide a medical social worker for assistance with community resources and long-range planning options. We also offer a home health aide to assist with bathing and personal care needs.
Criteria for home care
Physician order for home care
Need of a skilled service (nursing or therapy)
Need for intermittent care
Must have a condition that restricts ability to leave home without the assistance of supportive devices, special transportation or the assistance of another person
Requires considerable and taxing effort
Absences from the home must be infrequent or of short duration
Who pays for home care?
Home Care is a covered benefit of Medicare, Medicaid and many private insurance companies. We will contact your insurance company up front, and you will receive the financial information before care begins.
Medicare Certified. Quality Ensured. Nationally Recognized.
Freeman Health Essentials provides the home medical equipment and services you need to help you remain independent and in your own home longer. Click here to learn more about Freeman Health Essentials.
Freeman Home Care