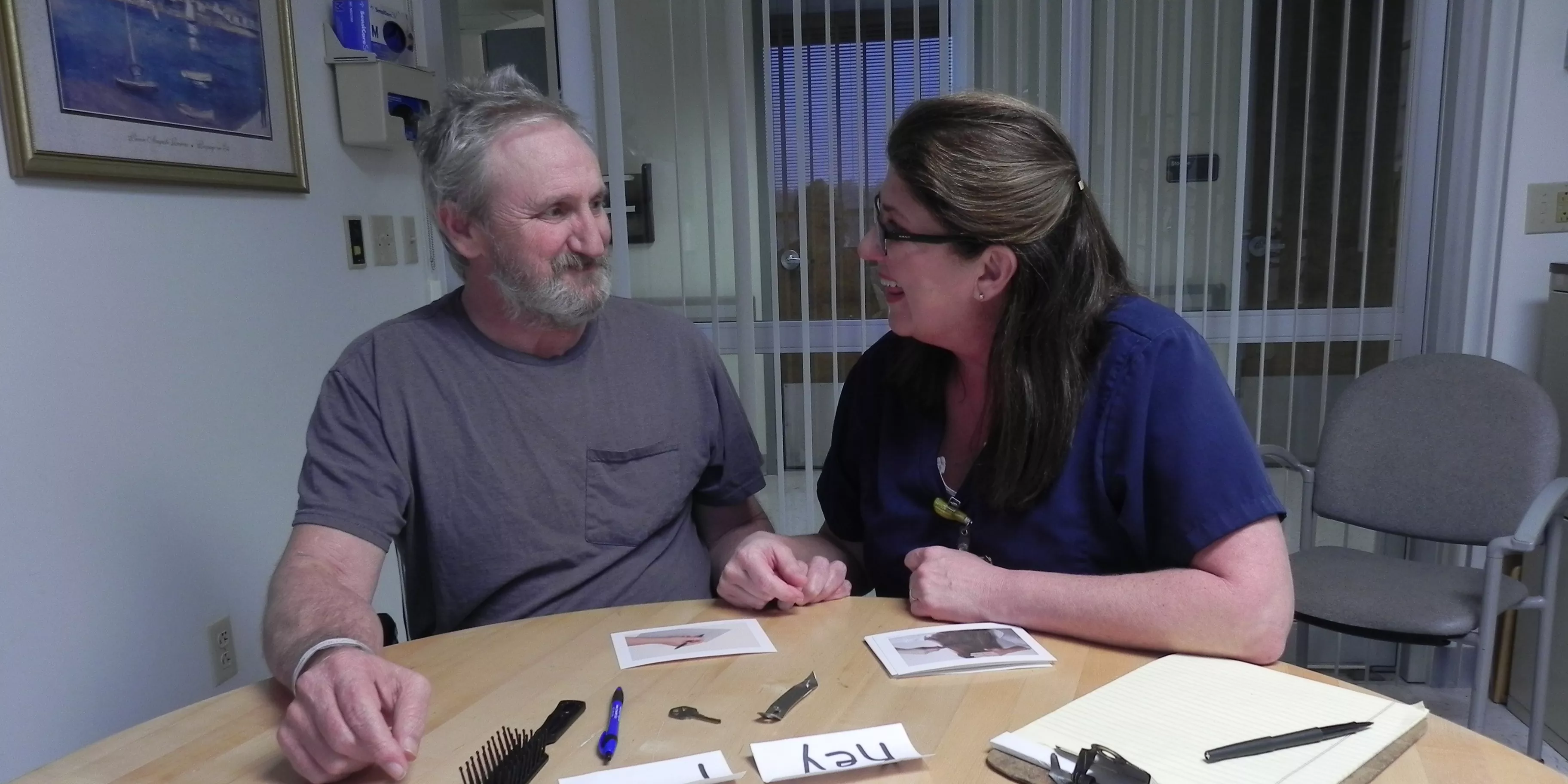 Physical Rehabilitation
417.347.1234
Freeman Physical Rehabilitation Unit, the area's only inpatient rehabilitation facility, provides comprehensive inpatient rehabilitation for patients who have experienced a disability from illness, trauma or surgery. Our services provide patients with the physical, emotional and spiritual support they need to meet their goals for returning to an independent lifestyle.
If you require a comprehensive approach to help regain your independence, Freeman Physical Rehabilitation Unit is the place for you. We provide care for patients dealing with a variety of medical issues including:
Orthopaedic conditions
Brain injury
Spinal cord injury
Multiple trauma
Amputations
Polyarthritis
Neurological disorders
Cardiac/pulmonary conditions
Stroke
Other medically-complex conditions and illnesses
Rehabilitation care team
Our caring rehabilitation specialists are dedicated to helping patients rediscover lost abilities by encouraging self-reliance and increased independence. Our interdisciplinary team works closely together to design individual care plans for each patient. The team includes:
Physician specializing in rehabilitation medicine
Specialty consultants
Rehabilitation nurses
Physical, occupational, speech, and recreational therapists
Social worker and case manager
Orthotic/prosthetic consultants
Nutritionist
Psychologist
Clergy
What to bring
We encourage patients to bring items from home to make their stay more comfortable. Please remember that patients will be very active with therapy and daily activities and will need the following:
Clothing (exercise clothing and undergarments)
Rubber-soled shoes suitable for walking
Bathrobe and slippers
Nightgown or pajamas
Grooming items and toiletries
Glasses and/or hearing aids
Assessments
If you think a loved one would benefit from our services, please feel free to contact us to discuss our services or arrange a tour. We provide assessments at no charge.
Referrals
Anyone can refer patients to Freeman Physical Rehabilitation Unit. We receive referrals from physicians, social workers and family members. Recent hospitalization stays are not required for an acute rehabilitation admission. Home assessment visits are available. Grant us the opportunity to see if you or your family member would benefit from staying at the Freeman Physical Rehabilitation Unit. We welcome you to tour the unit and call with any questions.