Treating your family's ear, nose and throat conditions
Ear, nose or throat problems can affect people of any age and cause a lot of pain. Remedies may include lifestyle changes, medicines, surgery or a combination of all three. Today, modern treatment techniques can relieve the pain and greatly improve many ear, nose and throat conditions.
Freeman Ear, Nose & Throat Center, one of the most highly regarded otolaryngology/orofacial plastic surgery centers in the country, provides comprehensive treatment of head and neck maladies and exceptional patient care.
For more than two decades, the physicians at Freeman Ear, Nose & Throat Center have delivered progressive treatments for minor problems and the most complicated conditions, including:
General ear, nose and throat surgery
Facial trauma surgery in Joplin, Missouri
Cancers of the head, neck and face
Skin cancer
Treatment of thyroid and salivary gland tumors
Head and neck reconstructive surgery
Reconstructive facial plastic surgery
Ear diseases and surgery
Allergy treatment offered by Dr. Box
Additionally, the center uses the latest equipment and instrumentation and serves as a training ground for future ear, nose and throat doctors in association with the Freeman Graduate Medical Education program and McIntire Medical Education Center.
For the convenience of patients needing hearing aids, assistive listening devices and audiology services, Freeman Ear, Nose & Throat Center shares a building with Freeman Hearing Center.
More Ear, Nose & Throat Services
Meet Our Team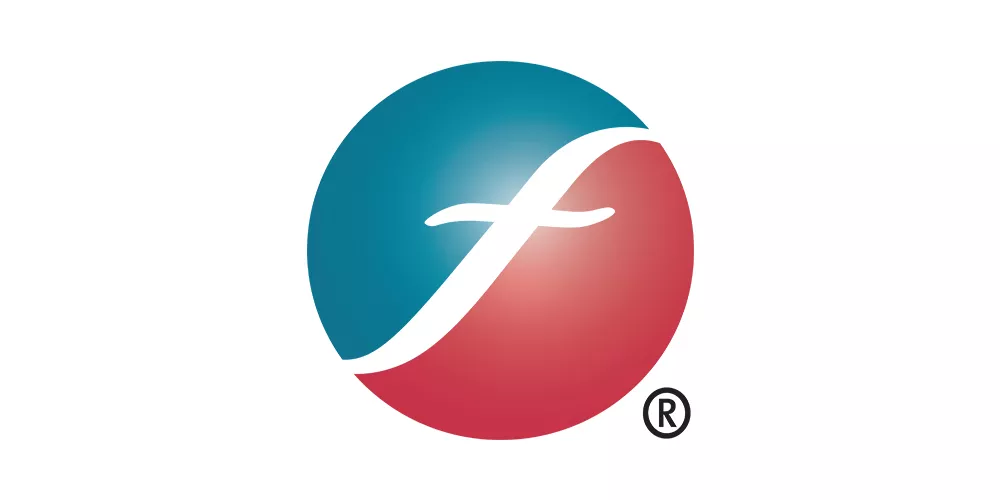 David Anthony, AuD
Audiologist

417.347.3746
related news & blogs
Ear, Nose & Throat