Treating your family's ear, nose and throat conditions
Ear, nose or throat problems can affect people of any age and cause a lot of pain. Remedies may include lifestyle changes, medicines, surgery or a combination of all three. Today, modern treatment techniques can relieve the pain and greatly improve many ear, nose and throat conditions.
Freeman Ear, Nose & Throat Center, one of the most highly regarded otolaryngology/orofacial plastic surgery centers in the country, provides comprehensive treatment of head and neck maladies and exceptional patient care.
For more than two decades, the physicians at Freeman Ear, Nose & Throat Center have delivered progressive treatments for minor problems and the most complicated conditions, including:
General ear, nose and throat surgery
Facial trauma surgery in Joplin, Missouri
Cancers of the head, neck and face
Skin cancer
Treatment of thyroid and salivary gland tumors
Head and neck reconstructive surgery
Reconstructive facial plastic surgery
Ear diseases and surgery
Additionally, the center uses the latest equipment and instrumentation and serves as a training ground for future ear, nose and throat doctors in association with the Freeman Graduate Medical Education program and McIntire Medical Education Center.
For the convenience of patients needing hearing aids, assistive listening devices and audiology services, Freeman Ear, Nose & Throat Center shares a building with Freeman Hearing Center.
Inspire® Therapy
Treat Sleep Apnea Without a Mask
Obstructive sleep apnea (OSA) affects 22 million Americans.  When left untreated, OSA can cause vehicle and workplace accidents, worsening mood and memory, risk for obesity, stroke, heart attack and even death.  It occurs when the airway collapses during sleep and blocks the flow of oxygen to the brain.  The brain senses a lack of oxygen and wakes the body up just long enough to take a breath, then falls back to sleep.  This cycle repeats throughout the night and causes poor, disruptive sleep.

Freeman Ear, Nose and Throat Center is proud to offer Inspire® therapy, a new treatment option for patients with obstructive sleep apnea. This innovative solution can offer relief to sleep apnea sufferers who cannot tolerate continuous positive airway pressure (CPAP) therapy.
Inspire is the only FDA-approved OSA treatment that works inside your body to treat the root cause of sleep apnea.  Inspire works inside the body with a patient's natural breathing process to treat sleep apnea.  Mild stimulation opens the airway during sleep, enabling oxygen to flow naturally.  The patient uses a small handheld remote to turn Inspire on before bed and off when they wake up.
While you're sleeping, Inspire monitors every breath you take. Based on your unique breathing patterns, the system delivers mild stimulation to the hypoglossal nerve, which controls the movement of your tongue and other key airway muscles. By stimulating these muscles, the airway remains open during sleep.
The Inspire process at Freeman includes Dr. Kent McIntire (ear, nose and throat specialist), Dr. Grant Pierson (pulmonology specialist) and Dr. Jason Maxfield (sleep medicine specialist). Schedule an appointment today by calling Dr. Kent McIntire at 417.347.6767.
To learn more about Freeman Pulmonology visit freemanhealth.com/lung. To learn more about Freeman Sleep Center visit freemanhealth.com/sleep.  

You have moderate to severe obstructive sleep apnea

You are unable to use or get consistent benefit from CPAP

You are not significantly overweight

You are over the age of 18
A significant decrease in snoring has been found as a secondary effect of Inspire

90% of bed partners report no or soft snoring by their partner
Your doctor will create an individualized care plan, which may include a sleep study or an airway exam.  For your initial Inspire consultation, you will need to:
Bring your most recent sleep study and CPAP compliance report; your doctor will determine if an updated sleep study is needed
Be ready to talk about your struggles using CPAP and any sleep-related topics including prescription sleep medication, insomnia, and sleep anxiety
Write down any questions you have for the doctor
Your doctor will provide next steps including an airway exam:
An airway exam is an approximately 20-minute non-surgical procedure.
The doctor will look inside your airway with a small camera to confirm that Inspire is right for you.
Most insurance providers cover Inspire. An Inspire-trained doctor can discuss insurance coverage requirements during an initial consultation.
The safety and efficacy of Inspire was evaluated during the STAR clinical trial.  Five-year STAR trial outcomes show patients using Inspire experience significant reductions in sleep apnea events and significant improvements in quality-of-life measures.  There have been over 150 peer-reviewed publications on Inspire.  These publications show results consistent with those seen in the STAR trial.  Inspire was also approved by the Food and Drug Administration (FDA) in 2013. 
More Ear, Nose & Throat Services
Meet Our Team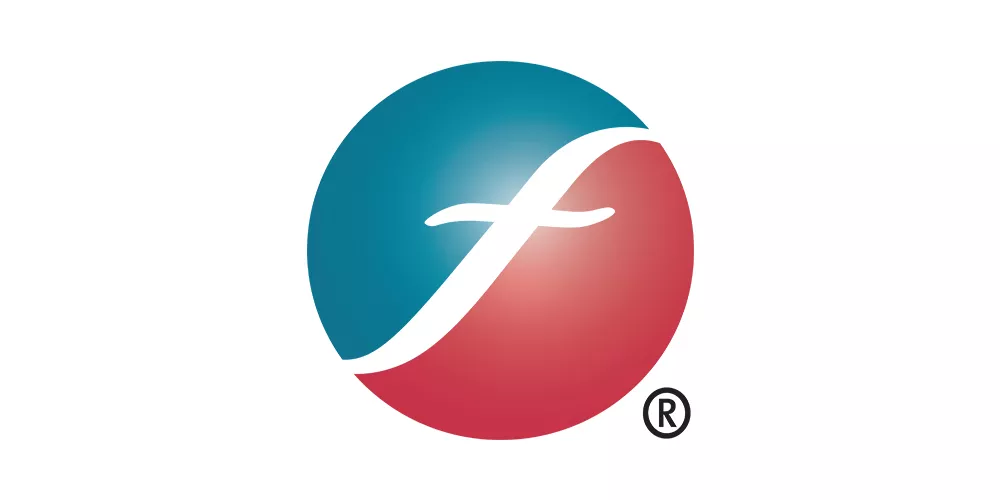 David Anthony, AuD
Audiologist

417.347.3746
related news & blogs
Ear, Nose & Throat