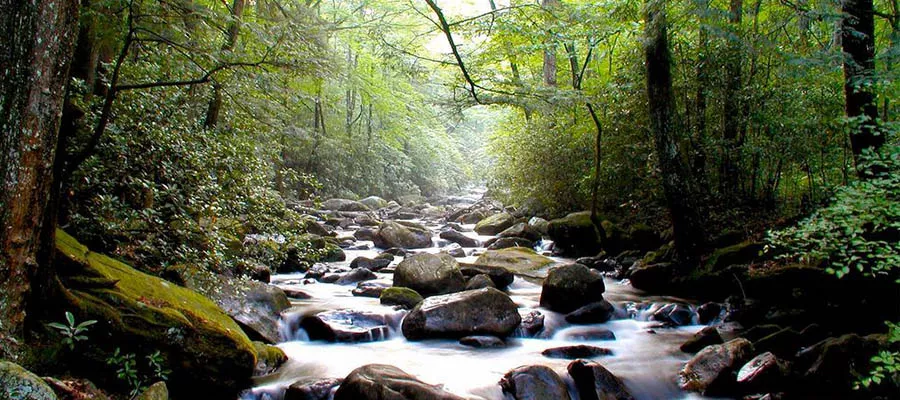 What is Biofeedback?
Biofeedback training provides children, adolescents and adults with information about what is going on inside their bodies during stressful situations. With this knowledge, they can develop self-regulatory skills to improve the communication between their bodies and their brains, reducing the anxiety responses that result from experienced trauma, stressors or daily triggers.
In addition to standard methods of biofeedback, children and adolescents can also play Zukor's Grind™, a skateboarding-themed biofeedback game that helps develop self-regulatory skills.
What Benefits Does Biofeedback Provide?
A feeling of accomplishment from gaining control over symptoms of low self-esteem, depression, anxiety and lack of concentration or focus
The ability to apply biofeedback skills to any setting, including school, work and home life
Fun, meaningful and relatable sessions that make participants look forward to their next appointment
What Behaviors Can Biofeedback Help With?
Anxiety
Attention deficit disorder (ADD)
Attention deficit/hyperactivity disorder (ADHD)
Chronic pain
Depression        
Sleep difficulties and disorders
Headaches
Hyperactivity
Rage
Stress
For additional information on how biofeedback can improve your life or the life of a loved one, call 417.347.7600.