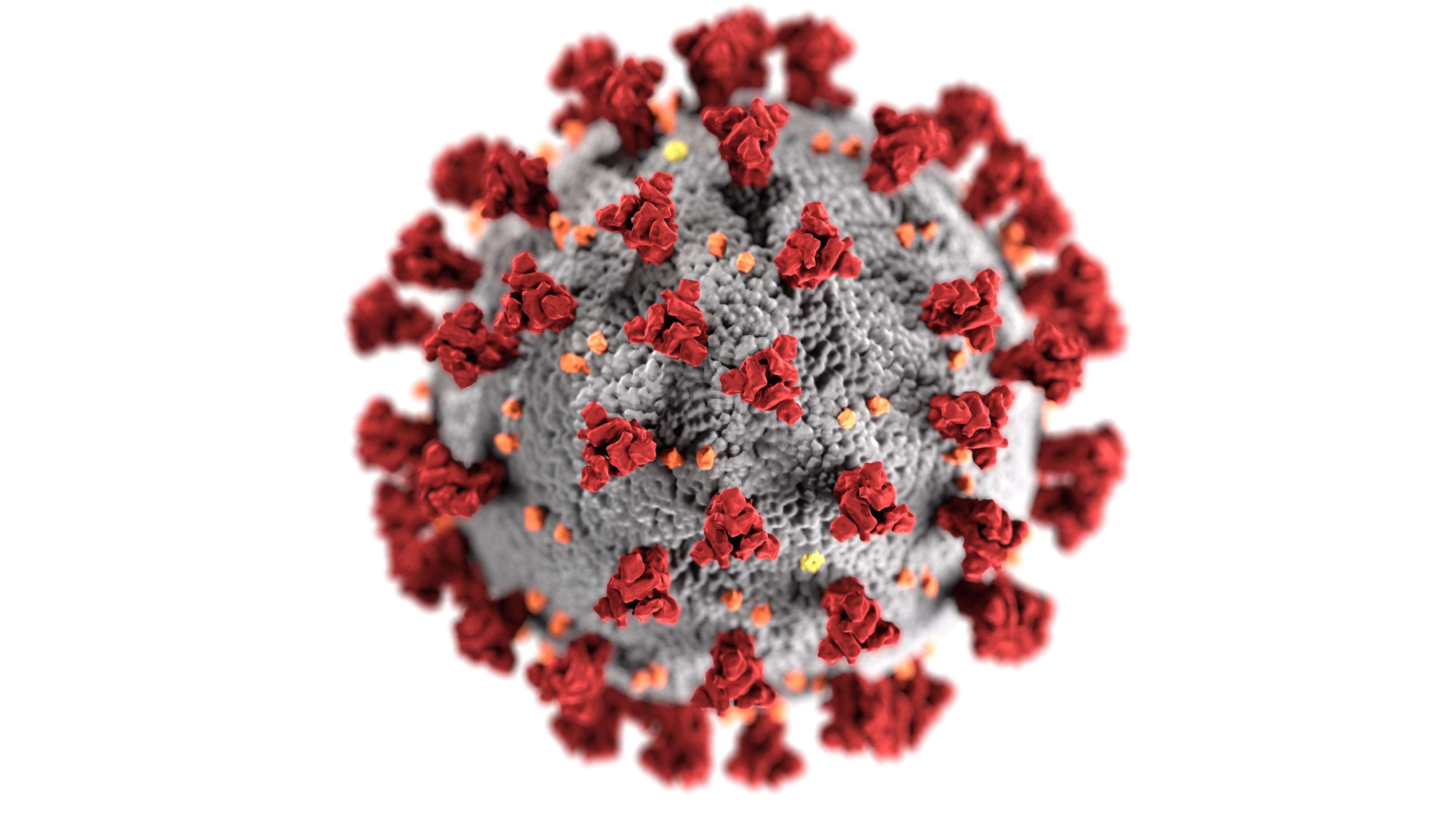 Hepatitis C Clinic
Many individuals have hepatitis C and don't know it because it takes years to cause damage to the liver and make someone sick. 
There are more than 3 million Americans infected with hepatitis C now.  About 10,000 Americans die each year as the result of hepatitis C, and it is expected that this number will at least triple in the next 10 years.
The best method to treat hepatitis C is to start treatment early before it has a chance to damage your liver.  With the new treatments available, a cure can be achieved in 8 to 12 weeks (typically) in over 90 percent of cases.
related news
Infectious Diseases
related blogs
Infectious Diseases