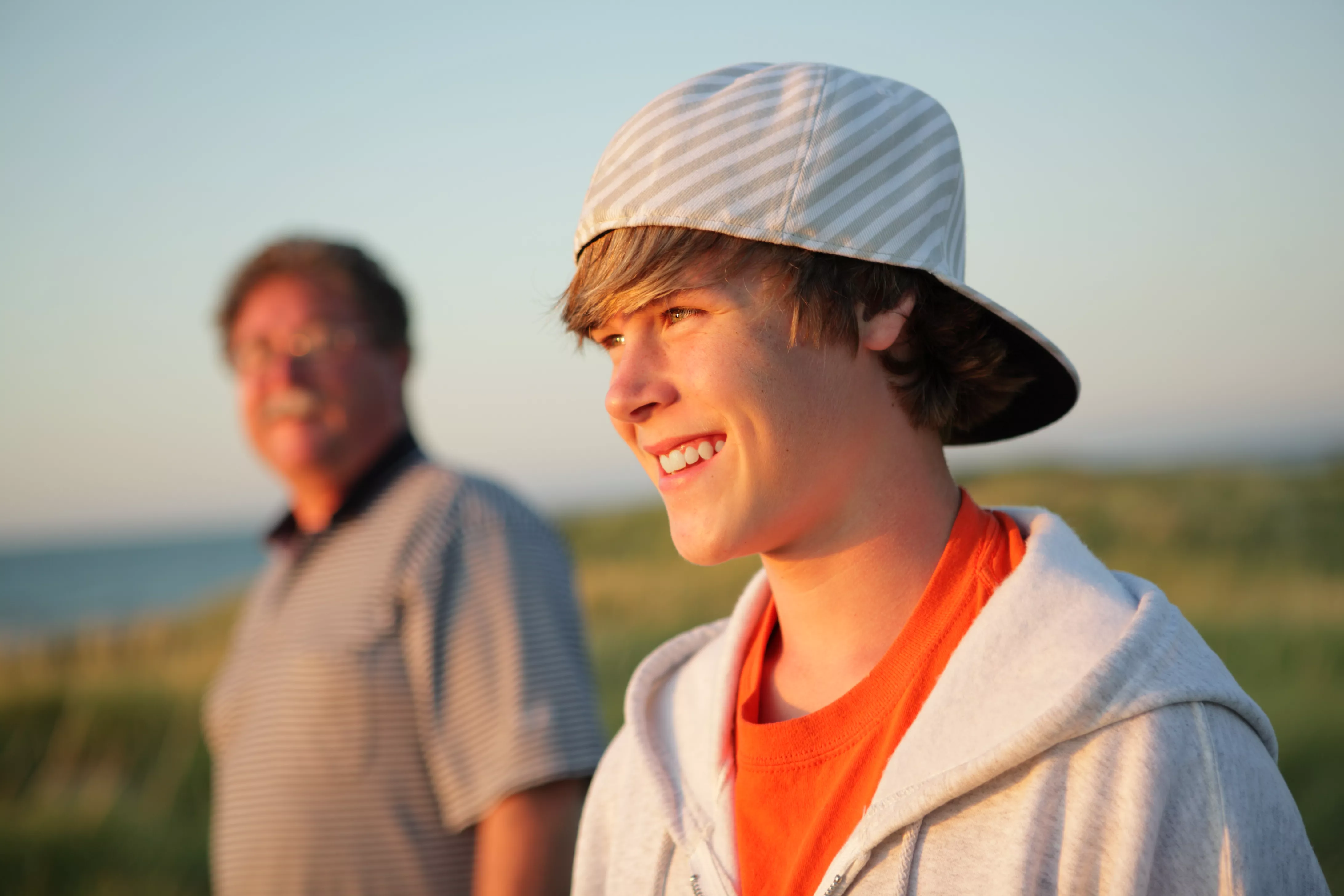 Assertive Community Treatment for Transitional Age Youth (ACT-TAY)
Assertive Community Treatment for Transitional Age Youth
Ozark Center Assertive Community Treatment for Transitional Age Youth (ACT-TAY) is a transdisciplinary team dedicated to delivering a full range of high-quality services to individuals who have struggled with severe and persistent mental illness.
Those best suited for the ACT-TAY team are individuals between the ages of 16 and 25, who have difficulty interacting with traditional treatment providers, such as hospitals, day treatment programs and outpatient therapy.
ACT-TAY Team
Psychiatric provider
Registered nurse
Therapist
Qualified addiction professional
Employment and education specialist
Community support specialist
Peer support specialist
Program assistant
Core ACT-TAY Services
Medication management and education
Individual, group and family therapy
Appropriate substance abuse interventions
Assistance with completing benefit applications
Help returning to school and/or finding gainful employment
Assistance with housing, medical care and other services
Building personal and professional support systems
Crisis assessment and intervention
For more information, call 417.347.7450.