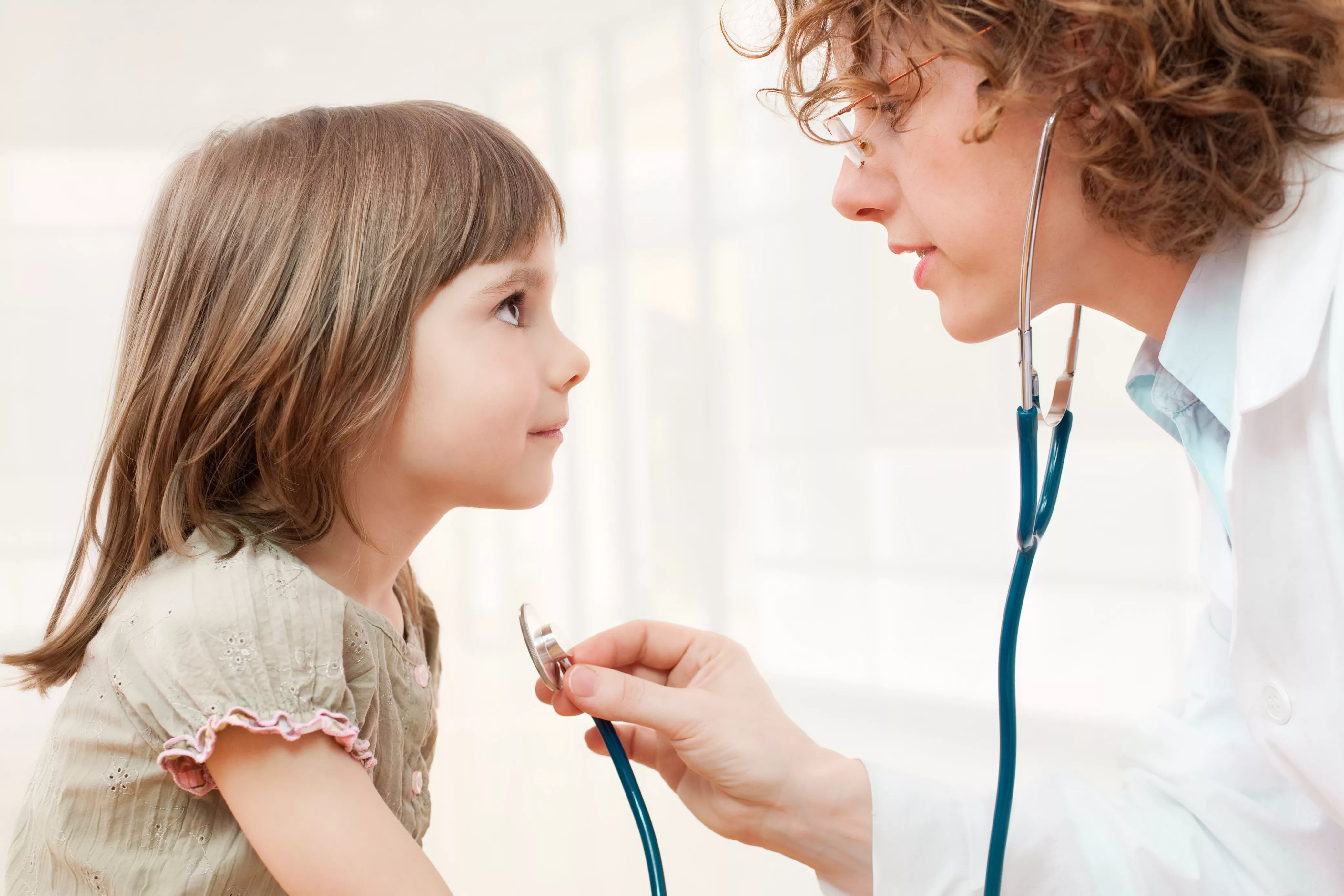 RYSE
Contact Freeman's Behavior Health Coach:
Sarah Willoughby, LCSW
417.347.8750
417.347.8678
RYSE is an evidence-based program to address childhood obesity by supporting families who are ready to change eating habits and get active. Information and resources are provided by an expert Freeman team, including your pediatric provider, a dietician and a health coach. Throughout the 6-12 month program, you will have family visits and group visits with other families in the RYSE program.
Contact Freeman's Behavior Health Coach:
Sarah Willoughby, LCSW
417.347.8678 or 417.347.8750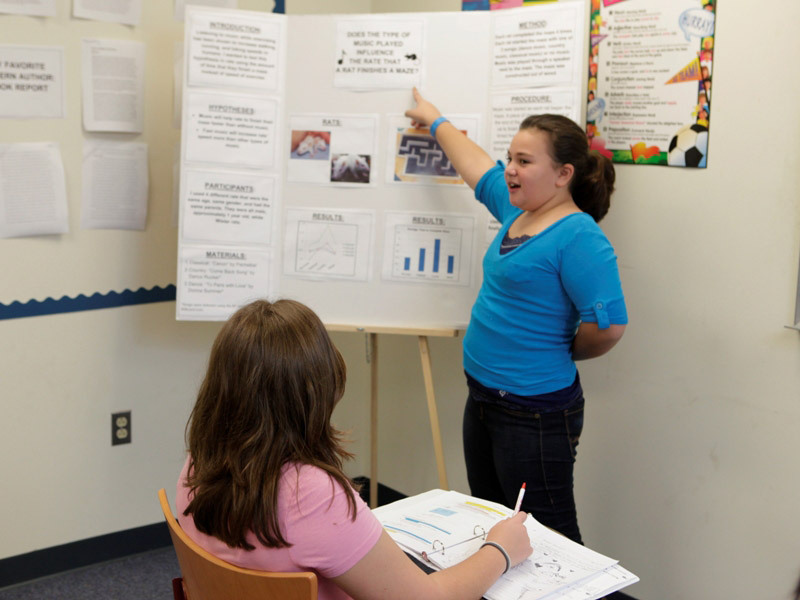 Source: UConn Rudd Center for Food Policy & Obesity.
Children ages 5 to 15 who have a body mass index (BMI) in the 95th percentile or greater for their age, and who have Missouri Medicaid insurance are eligible. Since it is a family-based treatment, at least one parent or guardian must also participate with the child.
If you're interested, please call a Freeman Pediatrics' Health Coach at 417.347.8750 to schedule an appointment. 
RYSE is a 6-12 month program. At least one parent and child attend weekly visits together for 17 weeks, then one visit per month for two months. Some visits are just the family, and others are group visits with other families in RYSE. Visits may be online or in person. 
RYSE will help your family: 
Set healthy eating and activity goals that make sense for you
Learn how to plan around busy schedules
Get resources for fresh, seasonal foods and meal plans
Share strategies that work with other families in group visits
Childhood obesity affects nearly 1 in 5 Missouri children, and is a top health concern for parents. Obesity rates have more than doubled for children and quadrupled for adolescents in the past 30 years. When left untreated, obesity puts children at a much higher risk of developing health conditions that impact overall health and quality of life.
Yes, RYSE is currently covered by Missouri Medicaid and Missouri Medicaid managed care programs. Coverage requires treatment pre-authorization, which the doctor's office will coordinate.
Yes, RYSE is fully supervised by your pediatric provider. Your child will continue to have well visits, sick visits, immunizations and labs as usual while in RYSE.
Yes, the RYSE team will communicate with your child's current team of medical and behavioral health professionals. A behavioral health diagnosis does not necessarily prevent children from participating. One exception is if your child has a purging disorder or if their condition otherwise prevents their active participation in the program.
RYSE is an evidence-based program that uses family-based behavioral therapy (FBT) to help families make behavior changes. FBT has been proven effective with more than 30 years of research by Denise Wilfley, PhD, at Washington University in St. Louis. Family-based therapy reduces children's weight by almost 20%, with the average parent losing 20 pounds during treatment.
Not yet! In partnership with Washington University in St. Louis and Children's Mercy Hospital in Kansas City, Freeman was awarded a $3.7 million grant by the Centers for Disease Control and Prevention (CDC) to develop new training and treatments to address childhood obesity through the Childhood Obesity Research Demonstration (CORD) 3.0 grant. Freeman pediatrician Paul Petry, DO, leads the local effort, which includes the addition of a licensed clinical social worker to Joplin pediatric clinics to deliver individual and group therapy.
The CDC project is part of a collaborative effort to offer childhood obesity treatments throughout Missouri. The Healthy Weight Advisory Committee is charged with implementing recommendations made to the Missouri Department of Health & Social Services. For more information about the initiative, visit MOCAN.org.