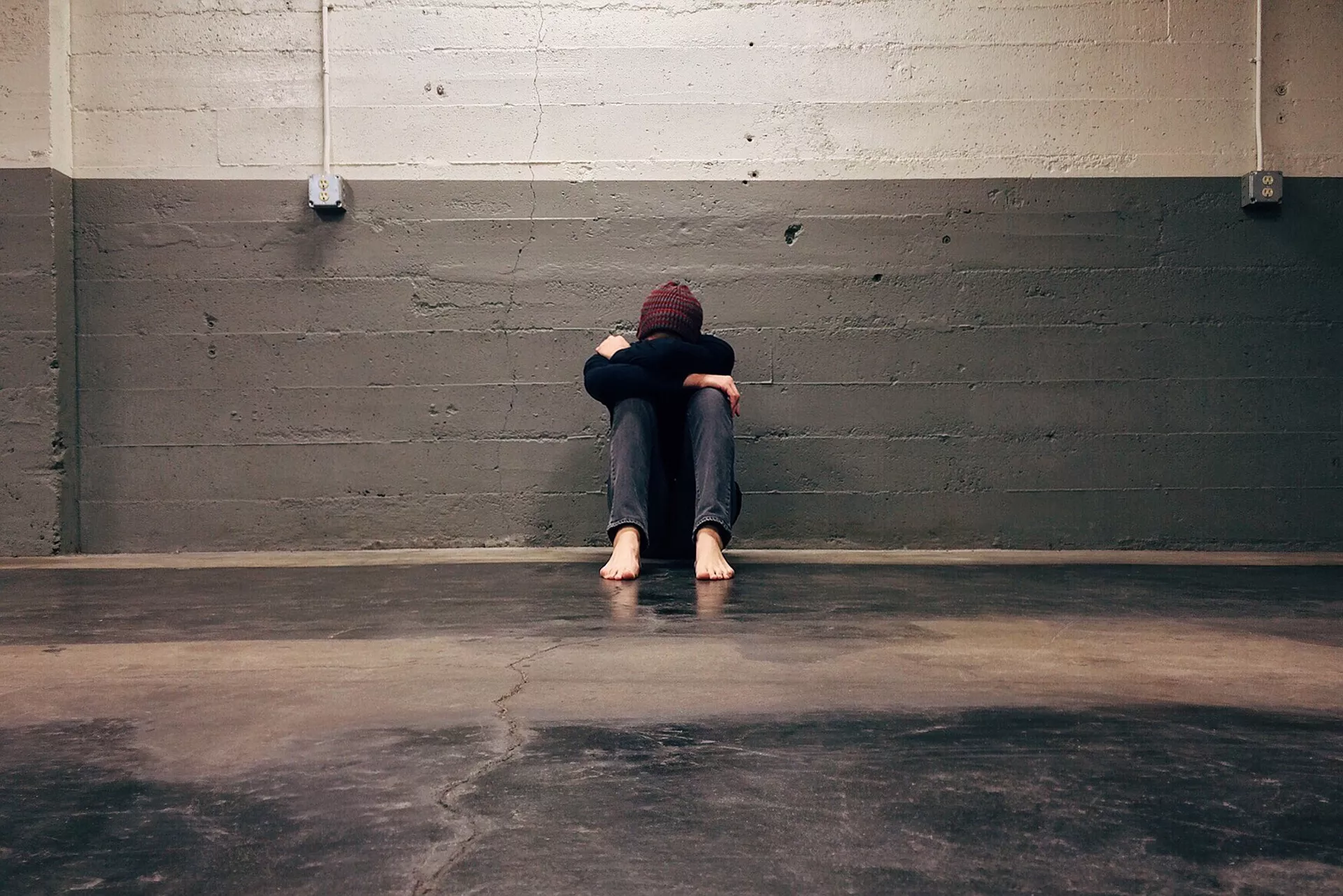 Mental Health Court
417.347.7600
Mental Health Court - A Chance at a Better Life
Many homeless people end up breaking the law and serving time in jail because of an undiagnosed and untreated mental illness. More than 9,000 people are incarcerated annually in Joplin City Jail – approximately 40 percent of inmates have mental health issues. Through a $250,000 grant from the U.S. Department of Justice, the Joplin Municipal Mental Health Court program was formed to help homeless individuals experiencing mental health issues have a chance at a better life.
Joplin jail inmates who are identified as possibly having a mental illness – major  depression, bipolar disorder or schizophrenia – are screened to see if they qualify for treatment from Ozark Center. Once identified as someone who would benefit from mental health treatment, an inmate is offered entry into the 12 to 18 month program through the Mental Health Court. Once the treatment is completed and the individual is living a productive, crime-free life, he can have his sentence suspended.
Program eligibility requirements for participants
Must be 18 years or older
Diagnosed with a major mental illness
Willing to enter treatment and adhere to rules
Agree to meet regularly with case worker and report to court for routine updates
Program goals
Reduce homeless population and improve public safety by reducing the number of arrests and jail sentencing of individuals diagnosed with mental illness
Improve police department's ability to identify and assessment inmates with mental illness
Connect homeless individuals with mental health care services and community support groups
Hold program participants responsible for their actions
To learn more about this program or how you or your organization/church can help, call 417.347.7600.