Psychiatric Residency Program
Welcome from Program Director
Welcome to the Psychiatric Residency Program at Ozark Center!
Deciding where to train is the most important decision of your career in psychiatry. When contemplating which residency program best suits you, you may consider the benefits of having varied clinical experience when rotating through Ozark Center's addiction, child and adolescent, geriatric and consult services – all while receiving guidance from our supportive faculty.
During your time here, you will be able to grow as a resident while working with a collaborative team to provide care to patients of varied socioeconomic backgrounds in a rural healthcare setting in Joplin, Missouri. Joplin is located near Arkansas, Oklahoma and Kansas, so our patient population may commute from any of these locations.
Contribute to the well-being of the local community
Ozark Center residents become sensitive to the multifaceted needs of our patient population's mental health, physical health and social concerns. Residents here begin to understand the role that a particular setting can have in mental health. (For example, the devastating 2011 Joplin tornado created traumatic experiences for some of our patients.)
Opportunity to train in multiple settings
At New Directions, patients with substance use disorder, including opioid dependency, can receive counseling services and medication-assisted treatment to help them with their symptoms for a well-balanced approach.
Our Crisis Intervention Program is available at all hours of the day and is even accessible by mobile texting to address our patients' needs in urgent situations.
At Bill & Virginia Leffen Center for Autism, staff use Applied Behavior Analysis in the treatment of autism.
Will's Place utilizes trauma-focused therapy for children and adolescents.
Clinical experiences help stimulate areas of research
To promote wellness to our residents, we have incorporated an innovative wellness program to help residents with their own mental wellbeing. This idea stemmed from research conducted at our program. Another research project within our residency program considered the impact of a patient's suicide on the resident treating the patient and how to provide effective support to that resident.
Opportunities to learn at every stage of training
Residents participate in book club, journal club and contribute to a research project. During protected didactic sessions, they may learn about the latest advances in psychopharmacology or the typical structure of a psychiatric interview. If there is a wellness session, they may participate in yoga or mindfulness exercises.
First-year residents train in a variety of settings – including pediatrics, internal medicine and neurology – to broaden their understanding of general medicine intermixed with adult inpatient psychiatry rotations.
Second-year residents gain experience with child psychiatry, emergency psychiatry, consult psychiatry, geriatric psychiatry and addiction to round out their skillset in managing psychiatric patients.
Third-year residents learn how to manage therapy patients and refine their skills in medication management by working in the outpatient psychiatry setting.
Fourth-year residents are exposed to ECT, TMS and forensic competency evaluations, all while refining their supervision skills of other residents by being a junior attending.
We are eager to help our residents obtain their personal career goals, whether that means obtaining a competitive fellowship, gaining an academic position or being a well-rounded psychiatrist. We are honored that accomplished students, such as yourself, have expressed interest in our residency program. By choosing us, you will gain experience treating complex patients and provide continuity of care in both the inpatient and outpatient settings. I hope that over the course of your experience getting to know us, you come away as excited as I am about our program.
Nauman Ashraf, MD
Psychiatry Residency Program Director
Addiction Medicine Fellowship Program Director
Salary and Benefits
Program year 1: $50,725
Program year 2: $52,320
Program year 3: $53,720
Program year 4: $56,330
Health, vision and dental benefits
Educational and book stipend
Paid professional membership fees, including college fees, Missouri Association of Osteopathic Physician and Surgeons and training licensure fees
Paid time off
Malpractice insurance and comprehensive liability insurance
Mission Statement: Provide a safe, progressive and innovative learning environment in order to produce excellent psychiatrists who practice professional and compassionate care to every patient.
Program Aims:
Train and educate psychiatrists who will be prepared to provide excellent care in rural areas.
Produce professional, independent practitioners who will be competent psychiatrists in the community.
Educate psychiatrists who are prepared to contribute to the field of medicine through scholarly endeavors.
How to Apply
Applications only accepted through Electronic Residency Application Service (ERAS)
On-site rotations encouraged but not required
Interviews conducted mid-October through December
Ozark Center Psychiatry Residency ACGME program number is 4002800115
Please indicate Psychiatric Medicine Track on ERAS application
Qualifications for Program
Minimum COMLEX Score of 400
Minimum USMLE Score of 200
Graduates preferred no later than 5 years
We are not currently accepting residents here on visas
Start the application process between the months of October and January. The number of interviews we will hold for the positions depends on how many spots we must fill that year. An average of 3 residents are accepted into the program each year.
Currently our program is only able to accept those who have US citizenship or have a green card for the United States.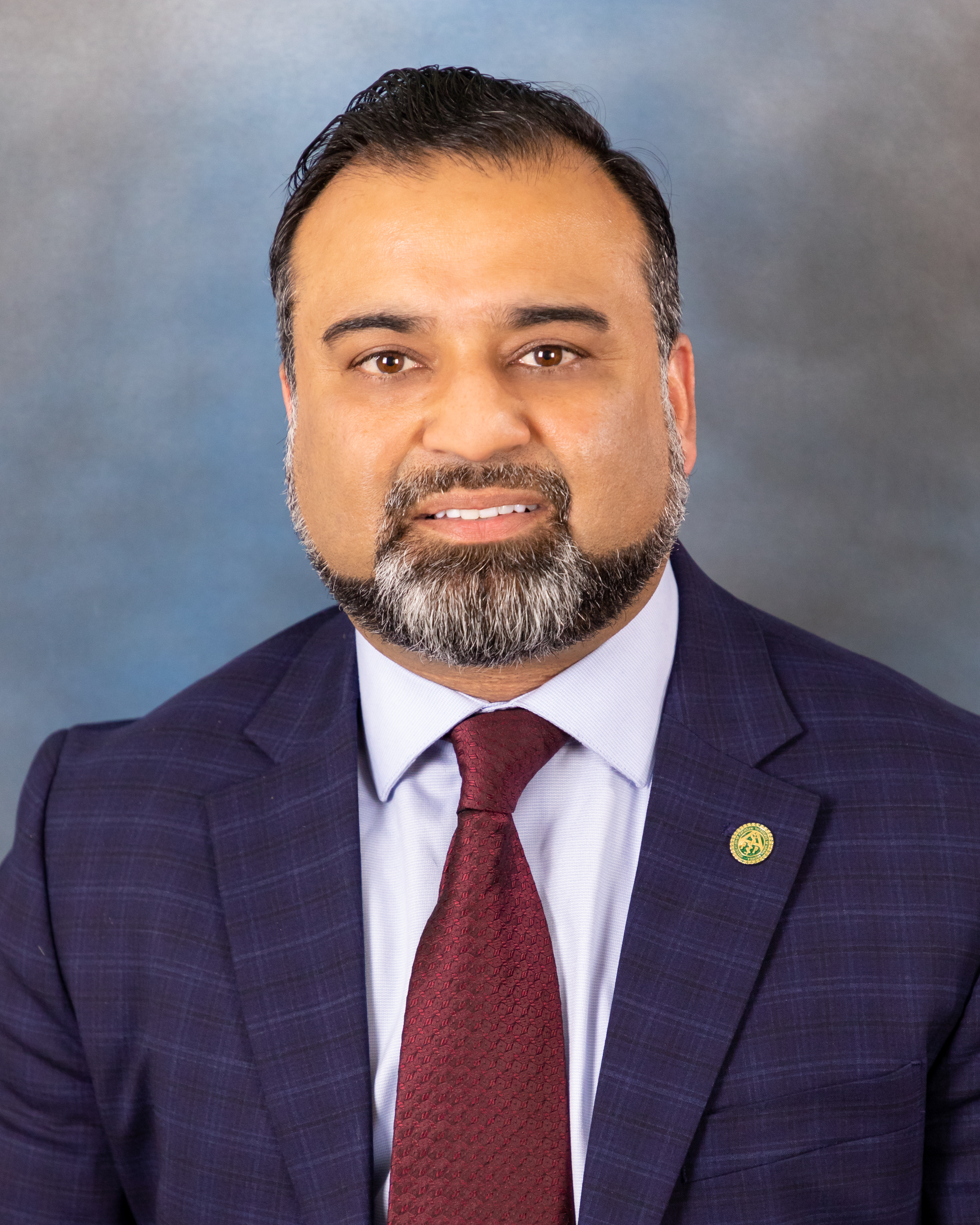 Nauman Ashraf, MD
Psychiatry Residency Program Director
Dr. Ashraf is the program director for Ozark Center Psychiatry Residency program; he also serves as an adjunct clinical associate professor at Kansas City University of Medicine and Biosciences. He is board-certified in general psychiatry as well as addiction psychiatry. He graduated from Liaquat University of Medical & Health Sciences in Pakistan. He completed his general psychiatry residency and a fellowship in addiction psychiatry at New York University School of Medicine.
Dr. Ashraf has worked at Ozark Center since 2013 treating patients with mental illness and co-morbid substance use disorders. He started his role as Ozark Center Medical Director of Addiction Services in 2017 and established the buprenorphine program at Ozark Center that same year. He is also a medical director at the methadone program at Behavioral Health Group in Joplin.
Dr. Ashraf serves on numerous hospital and KCU-GME consortium committees, serving as a Chairman for KCU-GME Consortium wellness committee and starting a wellness study for the consortium. He also serves as a consultant for Opioid STR-TA Consortium to help fight the opioid epidemic.
Additionally, Dr. Ashraf co-authored the chapter on alcohol in Pocket Guide to Addiction Assessment and Treatment, published by American Psychiatry Association Publishing. He has published peer-reviewed articles, presented posters in conferences, provided media talks and participated in invited-speaker talks on substance use disorder and resident wellbeing. He has a passion for improving resident wellness and started a small, funded research project titled Psychiatry Residency Yoga Training Experiment in collaboration with Dr. Jeffrey Bradley.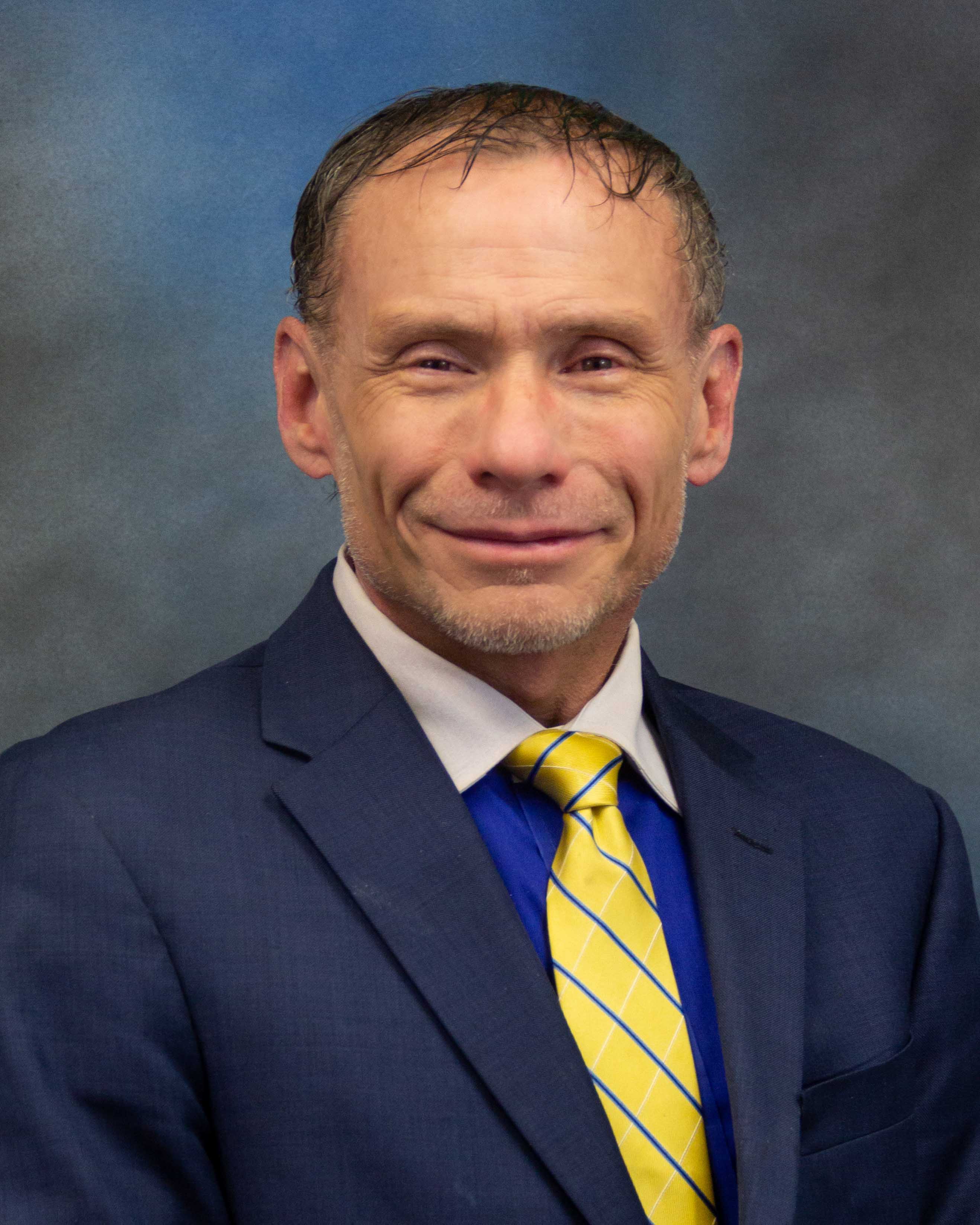 Jeffrey Bradley, MD
Dr. Bradley is board-certified in general psychiatry and in child and adolescent psychiatry. Along with being a published poet, he has also published original research and essays. A recipient of the Lamberti Award for Excellence in Psychotherapy, he was a 2015 "Top Doctor" in psychiatry in 417 Magazine. He has extensive training and unique passion in the area of integrative medicine and yoga.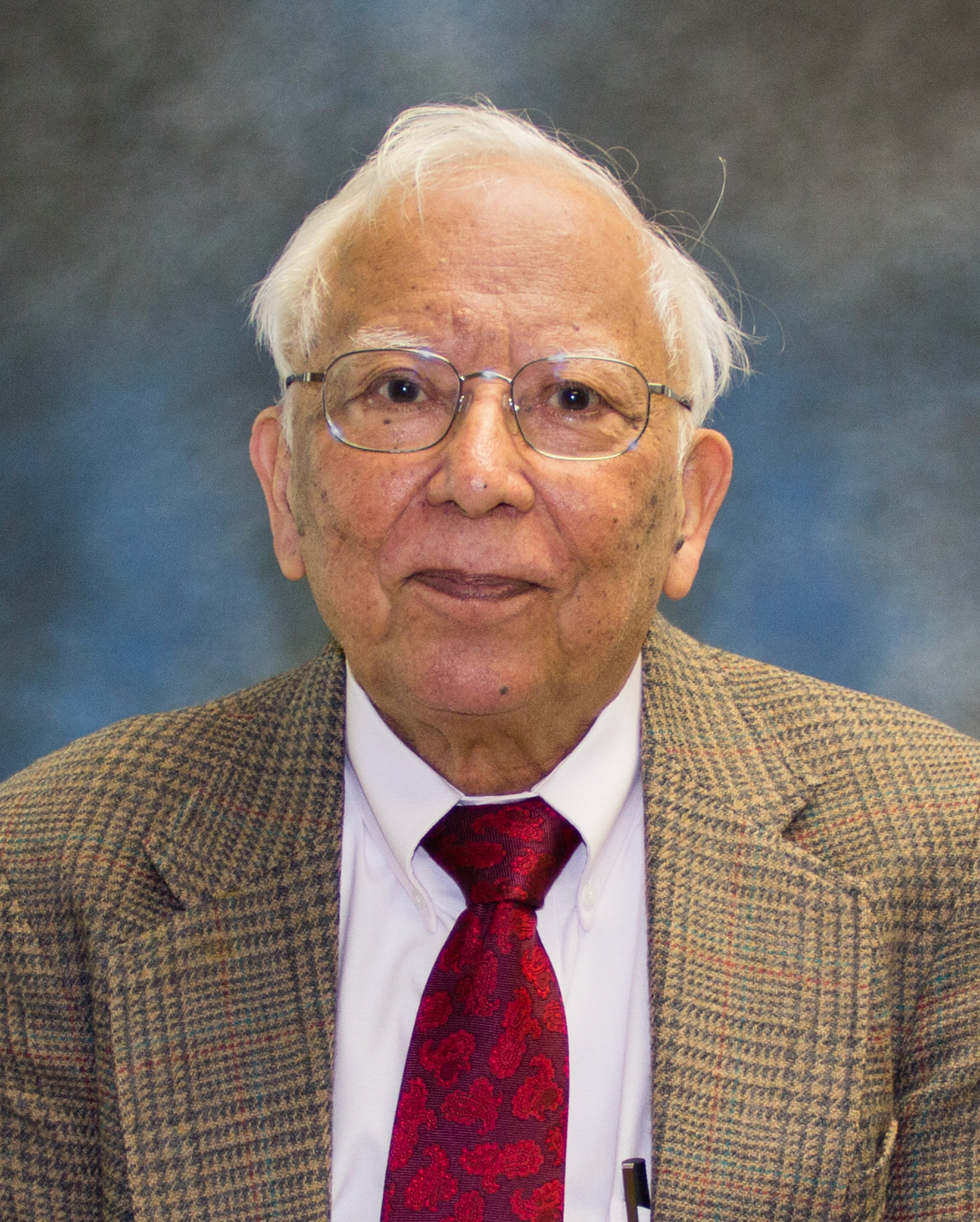 Modaser Shah, MD
Dr. Shah is a staff psychiatrist and a faculty member of KCU-Graduate Medical Education Consortium Ozark Center. He graduated from and completed his residency at Tokyo Medical & Dental University, and he completed several papers in liver pathology there, as well. He completed his psychiatric residency at Missouri Institute of Psychiatry, St. Louis, MO. Dr. Shah has worked with Ozark Center since 2001.
Dr. Shah has contributed to:
Invited commentary: "Asabiya and Libido," in The Bulletin of the Asian Federation of Psychiatric Associations. Summer 2017.
Academy Forum, Spring 2014: The Case for Psychodynamic Concepts in Medication Management (co-author: Dr. Steven Goad).
Cultural Psychopathology (in Japanese): Kokoro No Rinsho, special issue, February, 1994.
Miyamoto Musashi and Bushido: Transactions of the International Conference of Orientalists in Japan, NO XV, 1970.
Miyamoto Musashi in Window ("Mado"), NO1, 1971. Tabassum Saba, MD, MS
Dr. Saba is board-certified in general adult psychiatry. She has been serving Joplin and the surrounding area since 2002, after completing her residency training at Washington University School of Medicine, St. Louis, Missouri.
Dr. Saba graduated from Allama Iqbal Medical College, University of the Punjab, Lahore, Pakistan. She finished her Master of Science in Microbiology and Immunology at New York Medical College, Valhalla, New York, where she helped set up an HIV lab. She moved to Joplin in 1996, along with her children, parents and physician husband, who also serves the area. Dr. Saba and her husband raised their two children in Joplin and are very invested in the welfare of the area.
Dr. Saba has served in various positions as attending psychiatrist: She has worked at Clark Community Mental Health Center, Monett, Missouri, and for years she was one of the few psychiatrists providing services to this under-served rural area. She has played a key role in Joplin area during the opioid epidemic by being a medical director at Behavioral Health Group, a clinic for medication-assisted treatment for opioid use disorder. She has also served as medical director of Ozark Center New Directions, Joplin – a treatment center for substance use disorder. Dr. Saba is a consultant psychiatrist for Opioid STR, a stated targeted response for opioid epidemic.
As a general psychiatrist, Dr. Saba likes to work in different settings and has served as medical director of Senior Serenity, a geriatric psychiatric unit. Currently, she is working as an attending psychiatrist in inpatient adult psychiatric unit. She believes that patients are our best teachers and has a patient-based teaching approach when it comes to training residents and medical students.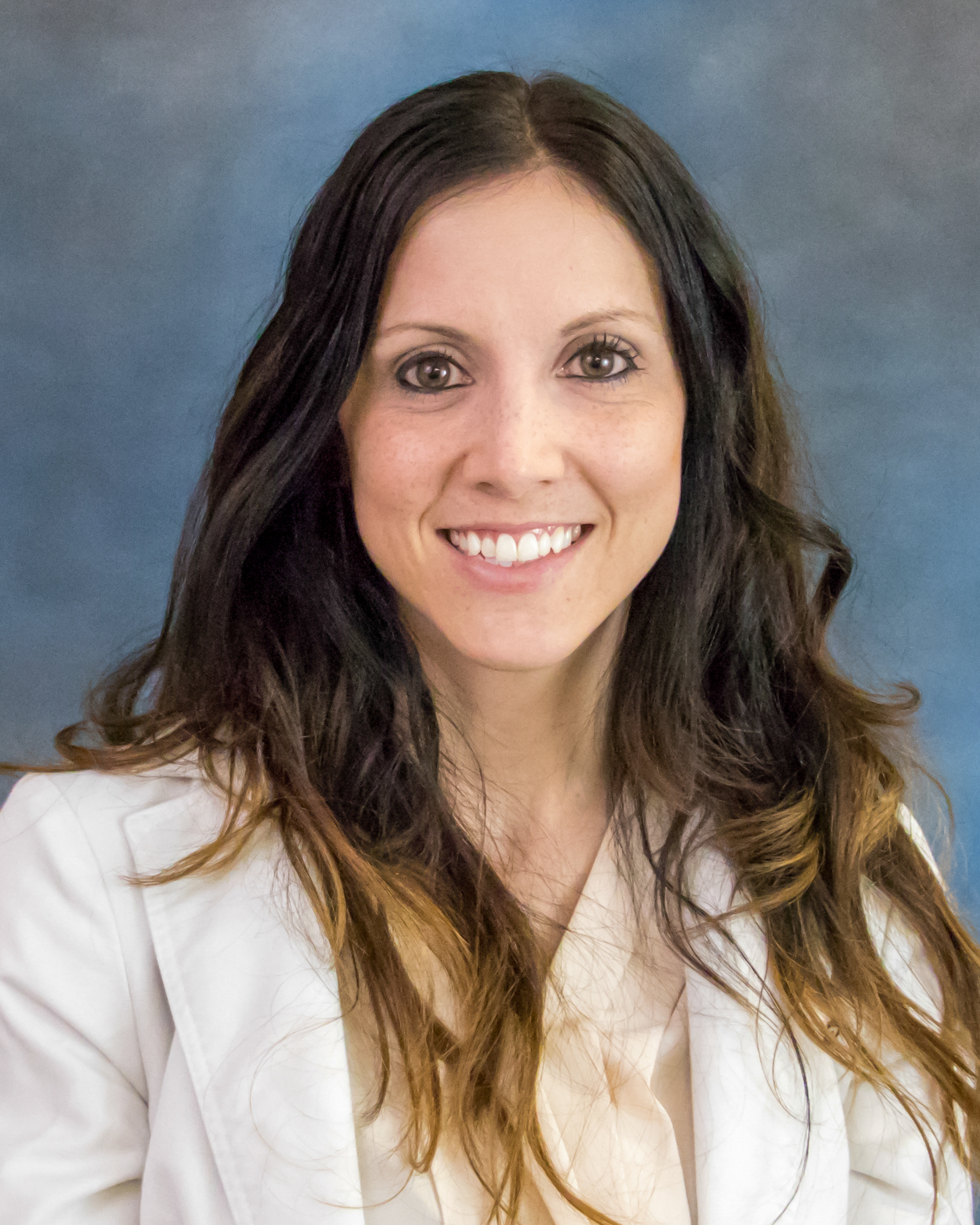 Allison Smith, MD
Dr. Smith is a board-certified general psychiatrist with a special interest in addiction medicine. Dr. Smith graduated from Kirksville College of osteopathic medicine and subsequently completed her psychiatric residency at Ozark Center/Freeman Heath System.
Dr. Smith currently serves as the medical director of one of our two adult inpatient psychiatric units. She primarily works with residents in the adult inpatient setting, but she also spends time in our outpatient substance use treatment center, New Directions, where she works with residents during their addiction rotation.
Ozark Center residents meet to take part in didactics from 12:30 pm – 5:00 pm each Tuesday. Residents can take part in:
Grand rounds
Journal club
Business meetings
Board review
Lectures on psychopharmacology, behavioral psychology and psychodynamic psychiatry
Case conferences
Morbidity and mortality conferences
Research Experience and Accomplishments
Ozark Center recently joined a research consortium including Missouri Southern State University and Kansas City University of Medicine and Biosciences. This consortium includes a central wet lab where a variety of commonly used bench technologies serve investigators throughout all three organizations.
Ozark Center has also recently partnered with Evolution Research Group, the premier central nervous system clinical trials management organization in the United States, allowing our organization to participate in sixteen distinct clinical trials.
Additionally, multiple attendings have active original research projects currently underway, and each resident completes a research project before graduation. Many of those projects have become publications or posters. Research interests of our faculty include:
In situ holistic wellness programs
Medication-assisted therapies for opioid dependence
Delirium and encephalitises
Resident education
Ozark Center staff have developed and copyrighted two scales, one of which is already being utilized by other researchers. Ozark Center is also developing a research program resembling that of any land grant university in the country.
Research Accomplishments
Faculty
HHEB Project (Housing, Health and Employment Improvements with Buprenorphine): Nauman Ashraf, MD; Raquel N Reno, BSW; Lisa M. Watson, CPS, CRPR; and Allison Smith, DO.
Impact on Residents from Teaching Medical Ethics: Cindy Schmidt, PhD; Nauman Ashraf, MD; and Kristine Stevens, EdD.
Residents
Survey of the Barriers to Buprenorphine/Naloxone Prescribing in Our Emergency Department: Jordan Stanton, DO; Nauman Ashraf, MD; and Ben Cesarz, DO.
Just-In-Time: The Effect of Just-In-Time Scheduling on No-Show Rates: Barinder Singh, DO; Nauman Ashraf, MD; Megan McMurray, DO; Cindy Schmidt, PhD; Jordan Stanton, DO; Lisset Diaz, DO; and Hetvi Desai, DO.
A Quality Improvement Project of Patients' Attitudes Toward a New Scheduling Method in the Outpatient Setting: Barinder Singh, DO; Nauman Ashraf, MD; Megan McMurray, DO; Cindy Schmidt, PhD; Jordan Stanton, DO; Lisset Diaz, DO; and Hetvi Desai, DO.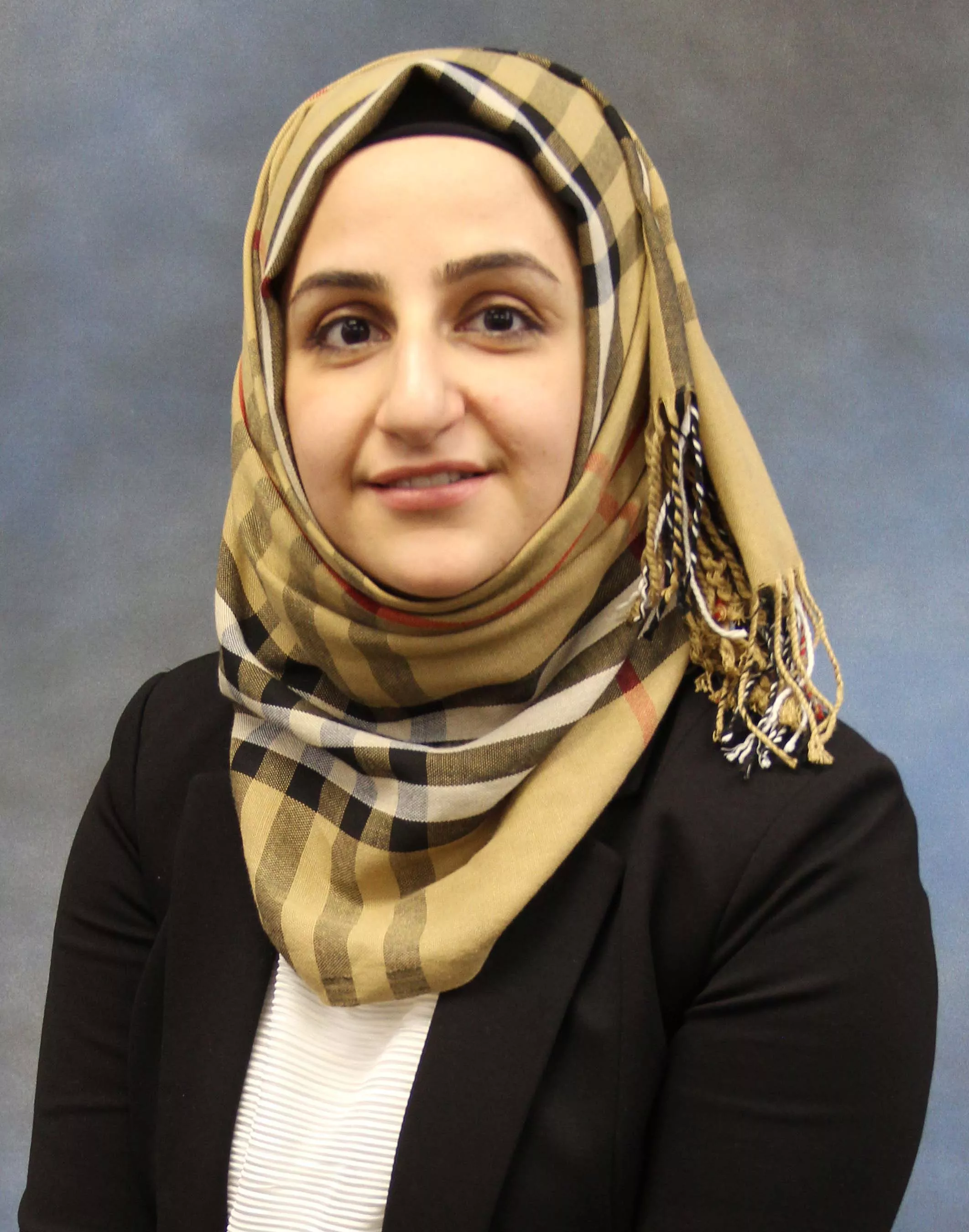 Dr. Raghad Alkhafaji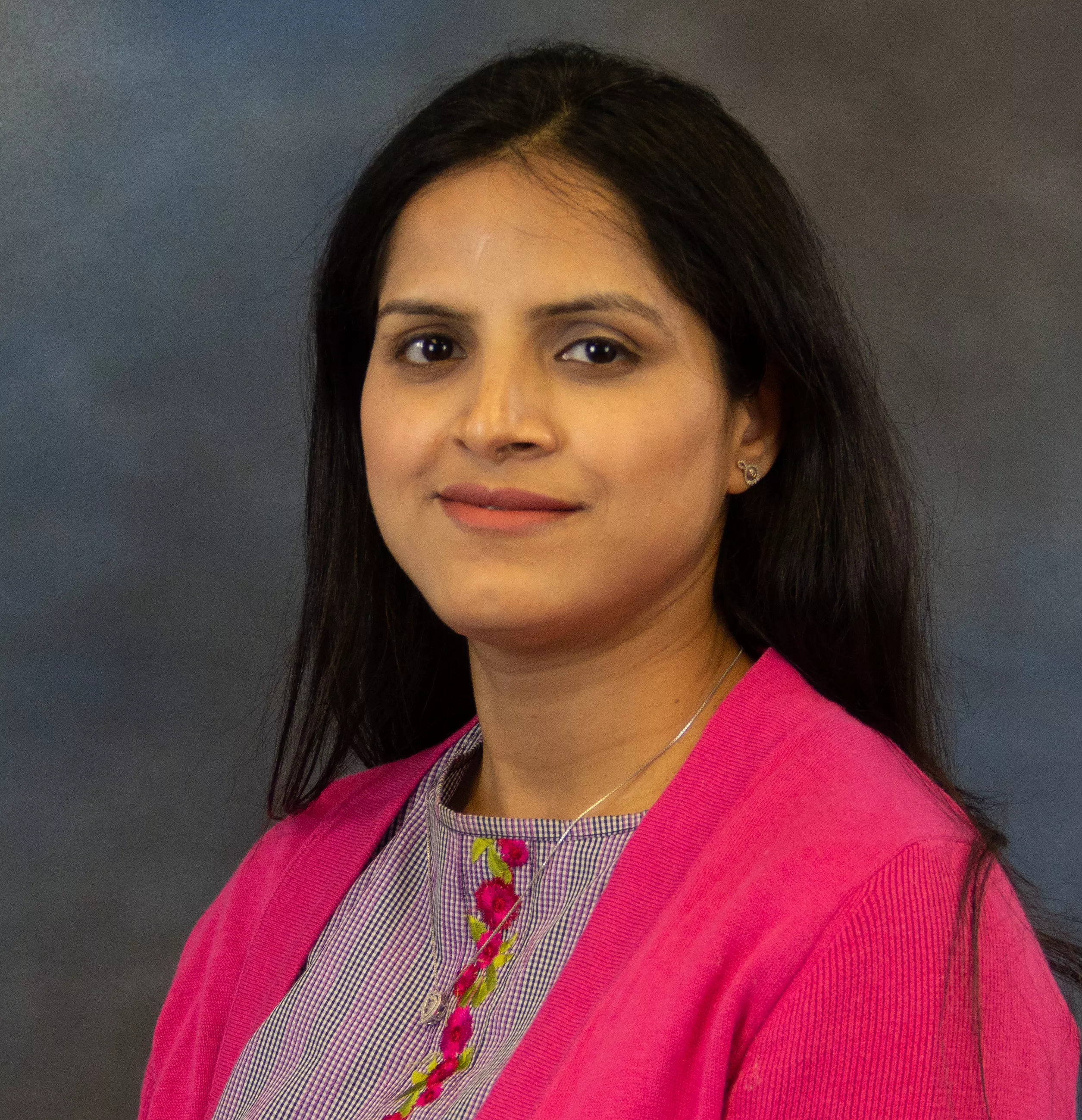 Dr. Ayesha Fatima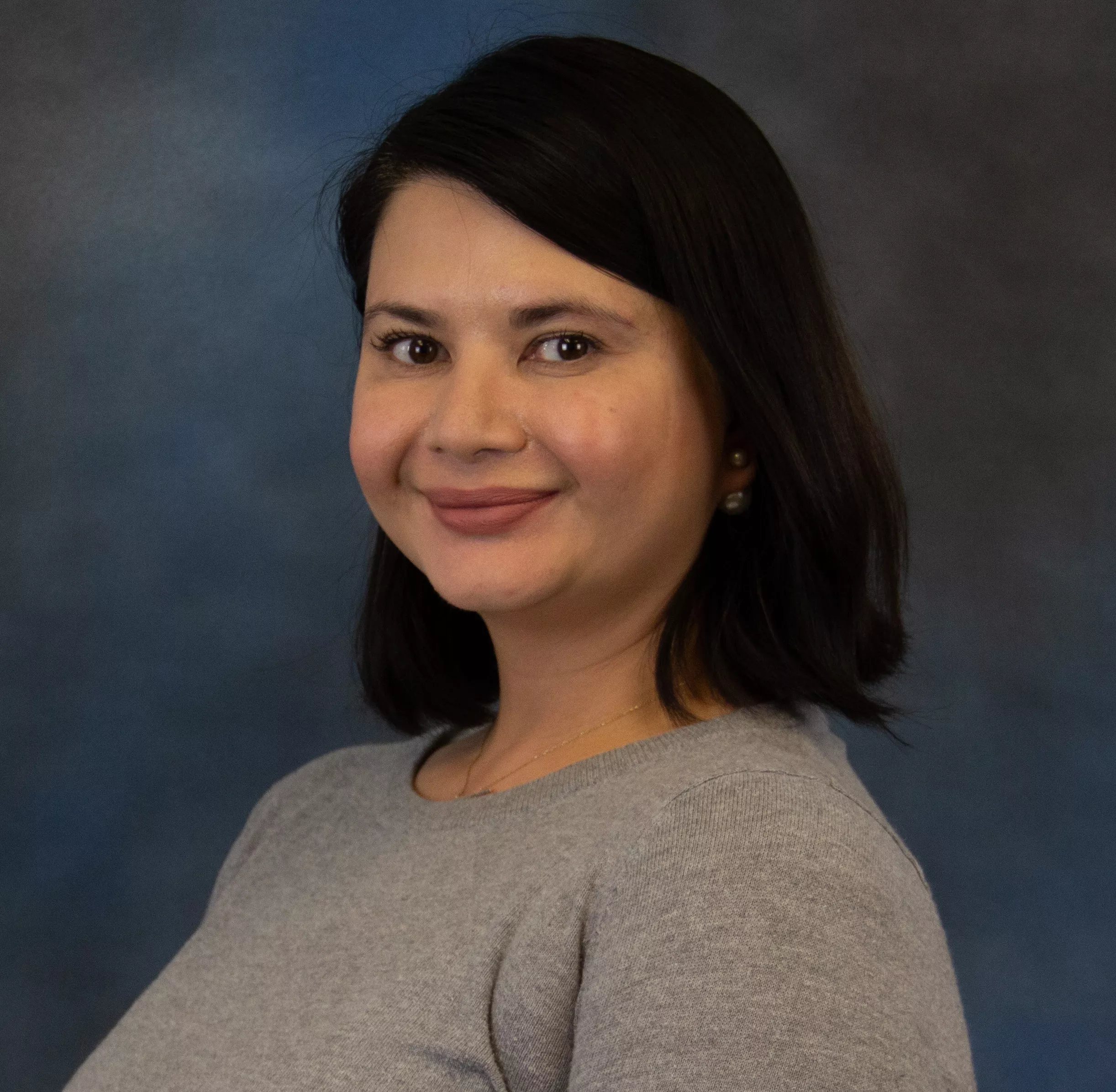 Dr. Filomena Galdikas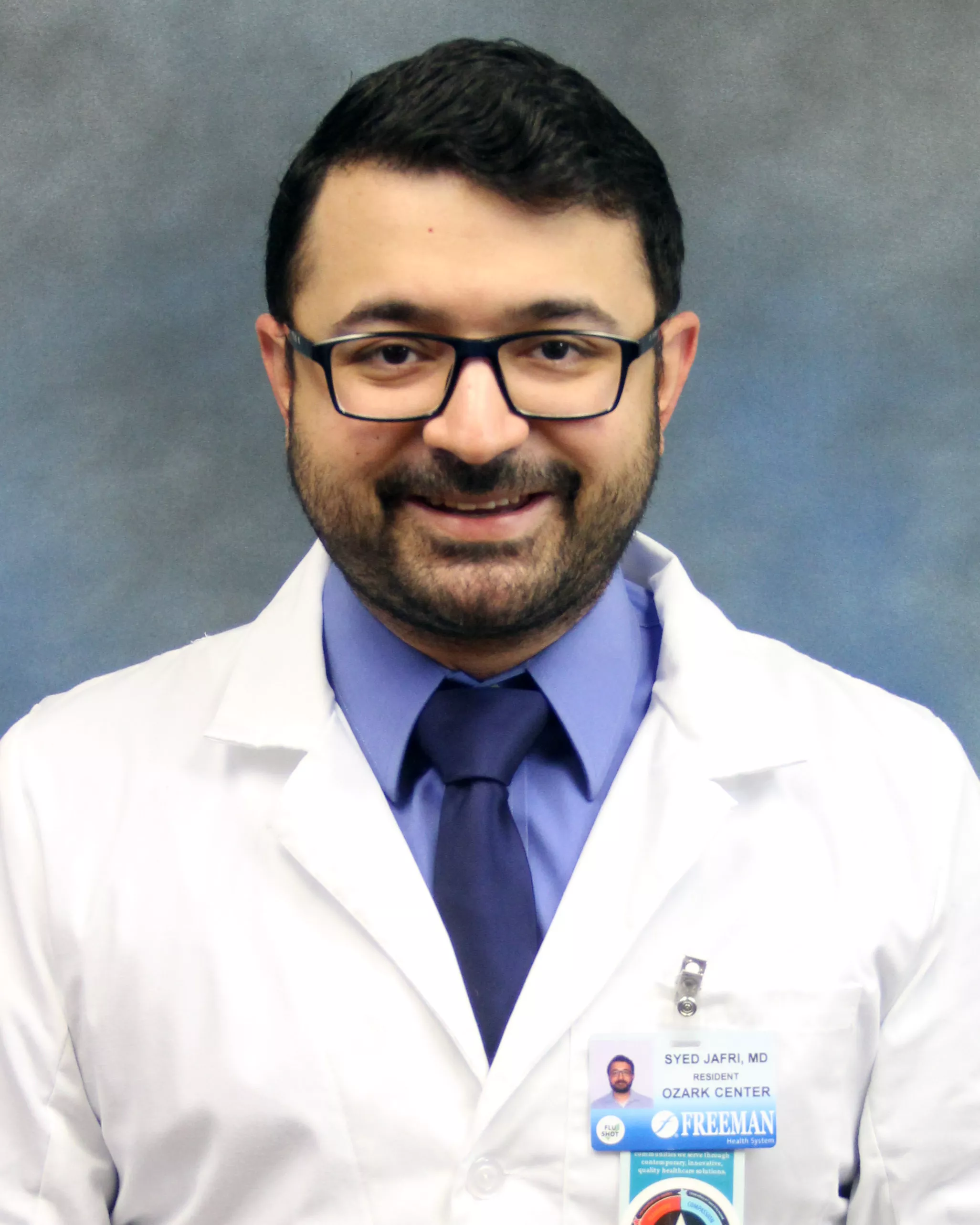 Dr. Syed Jafri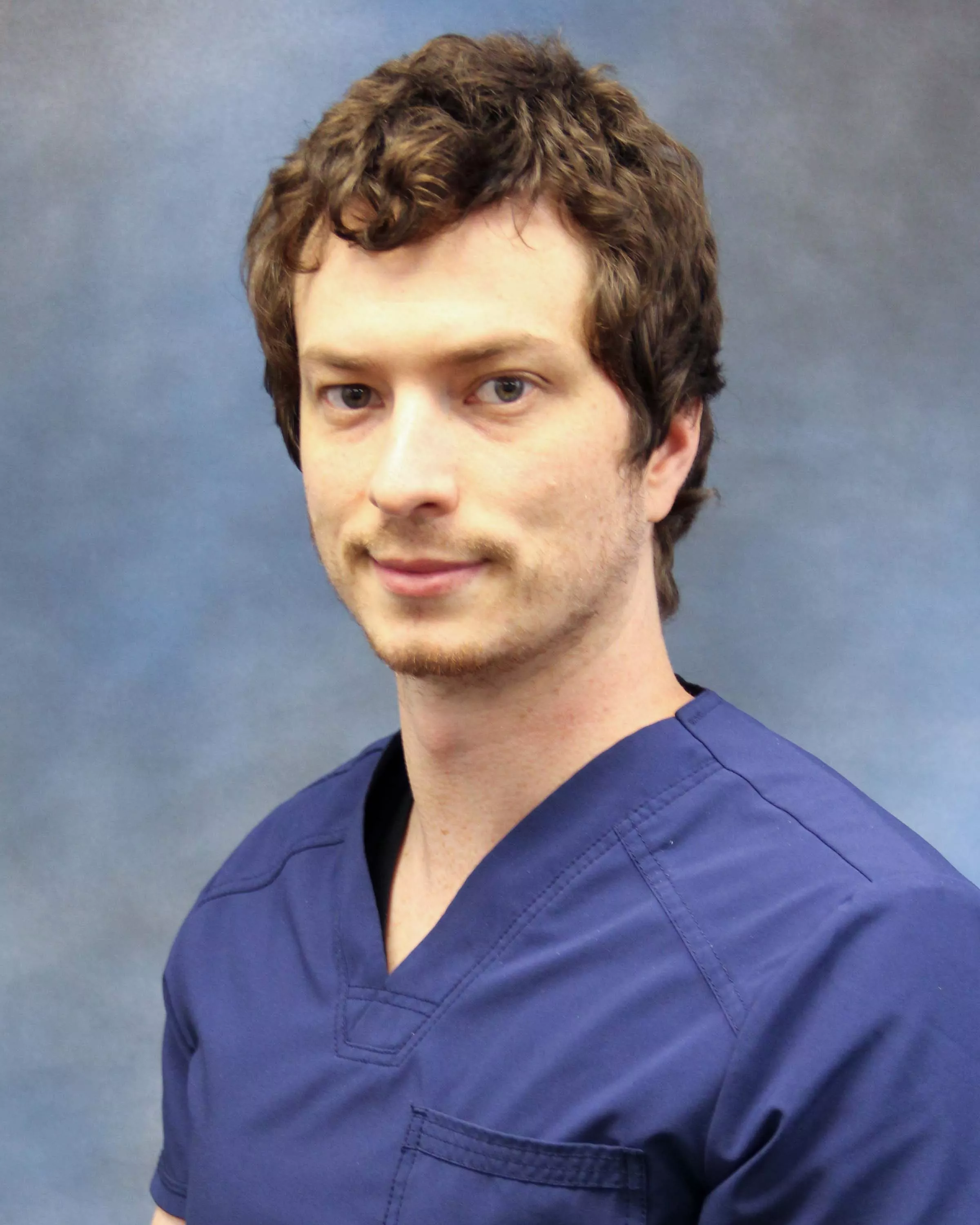 Dr. Matthew King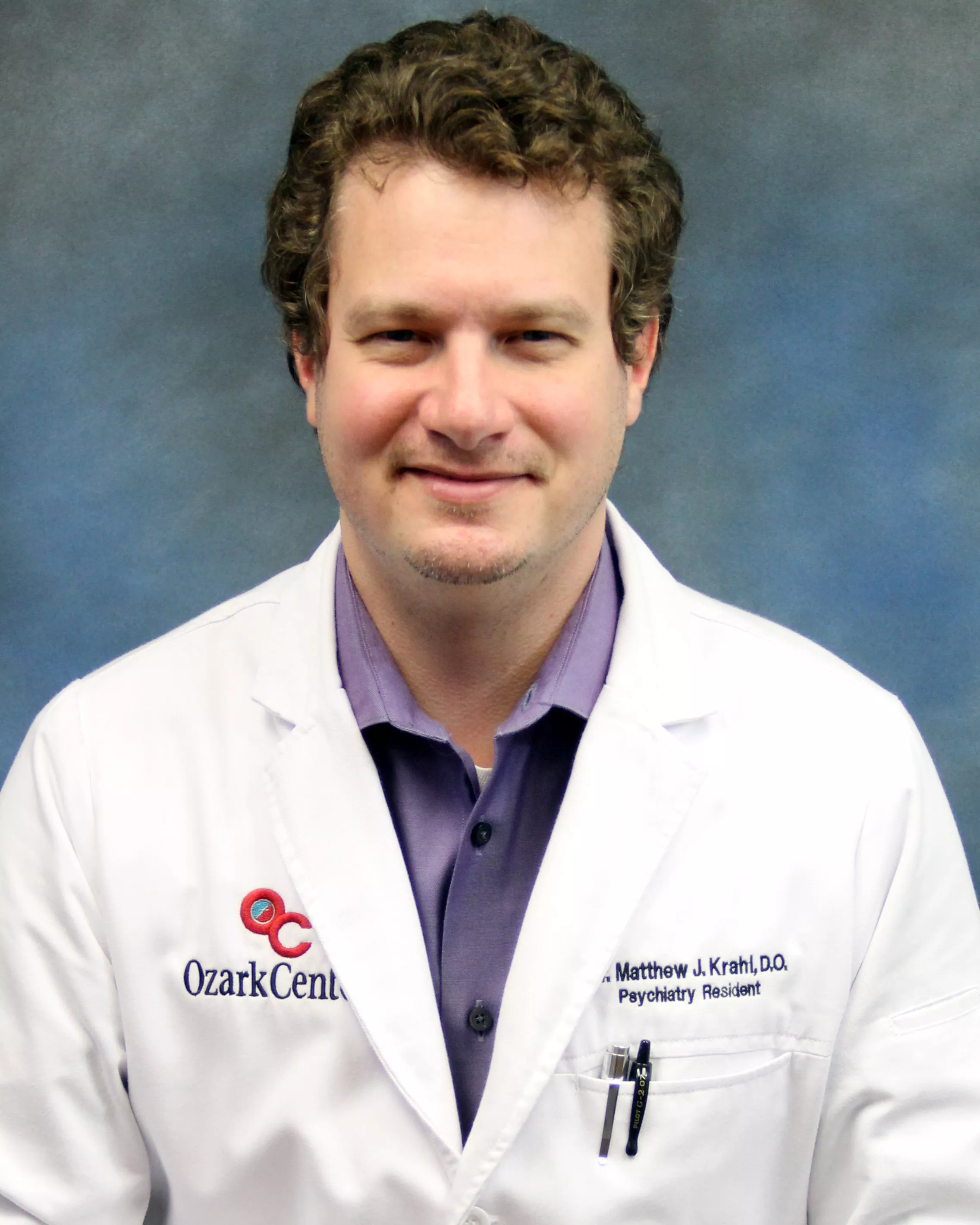 Dr. Matthew Krahl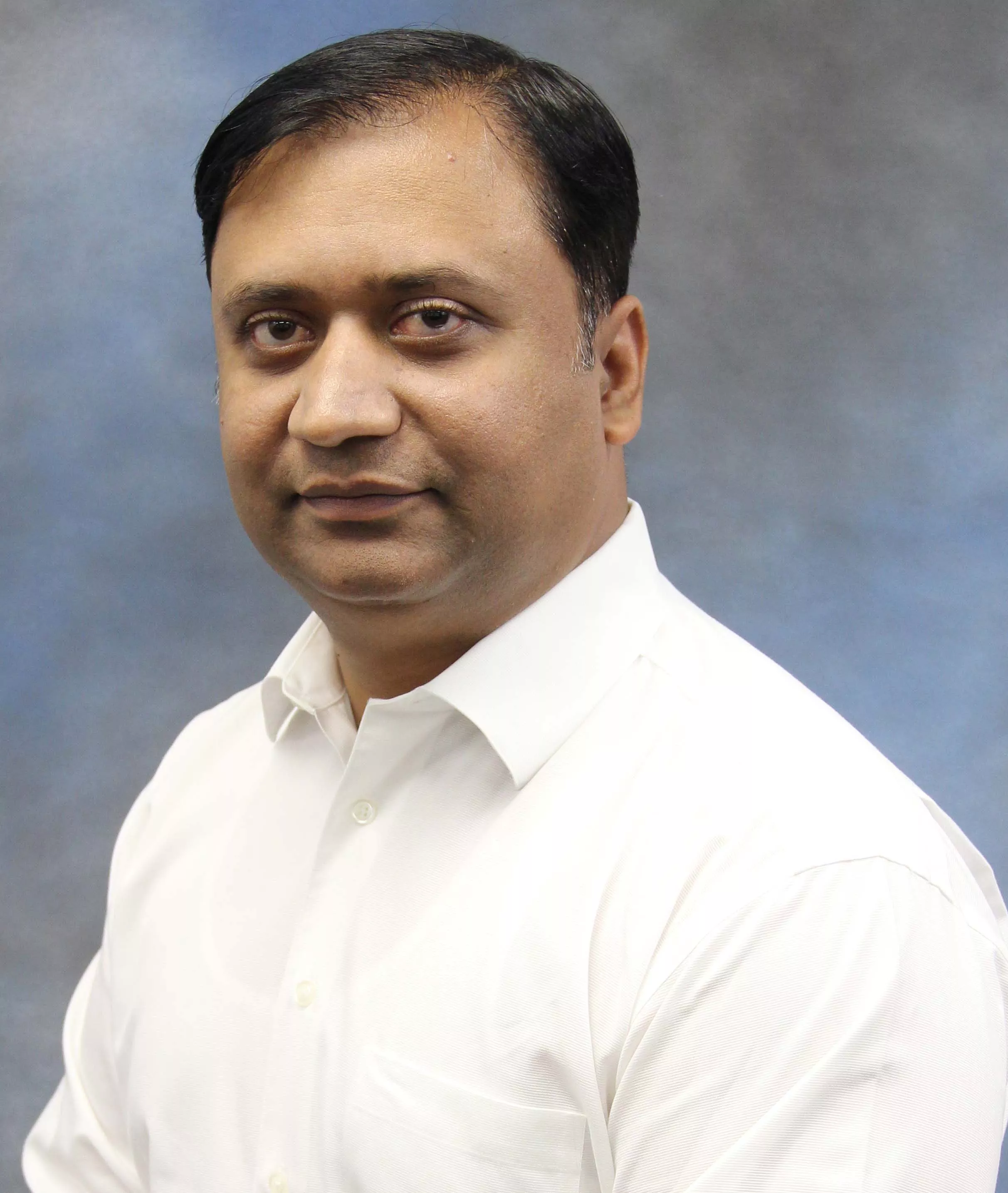 Dr. Yassar Odhejo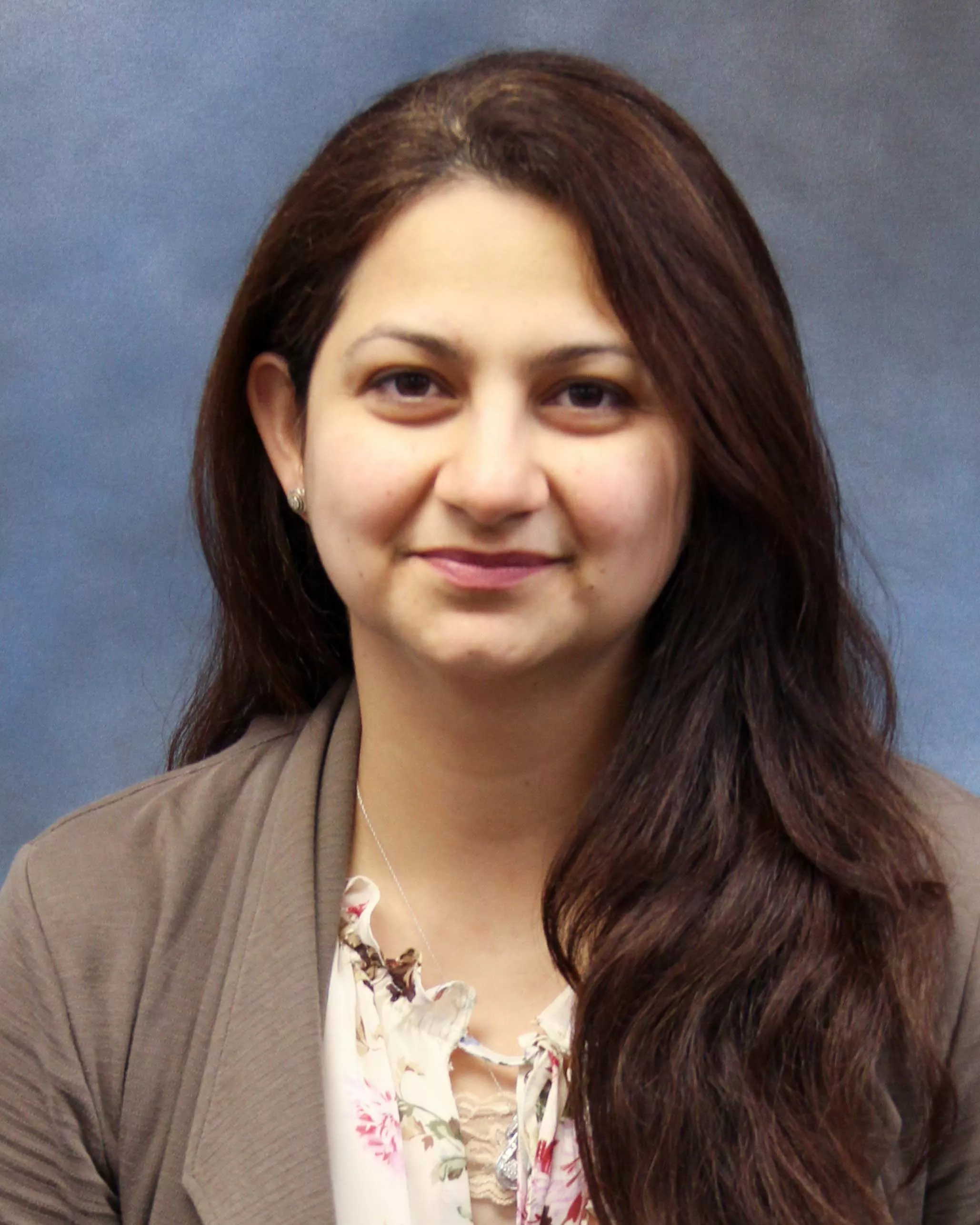 Dr. Nadia Raj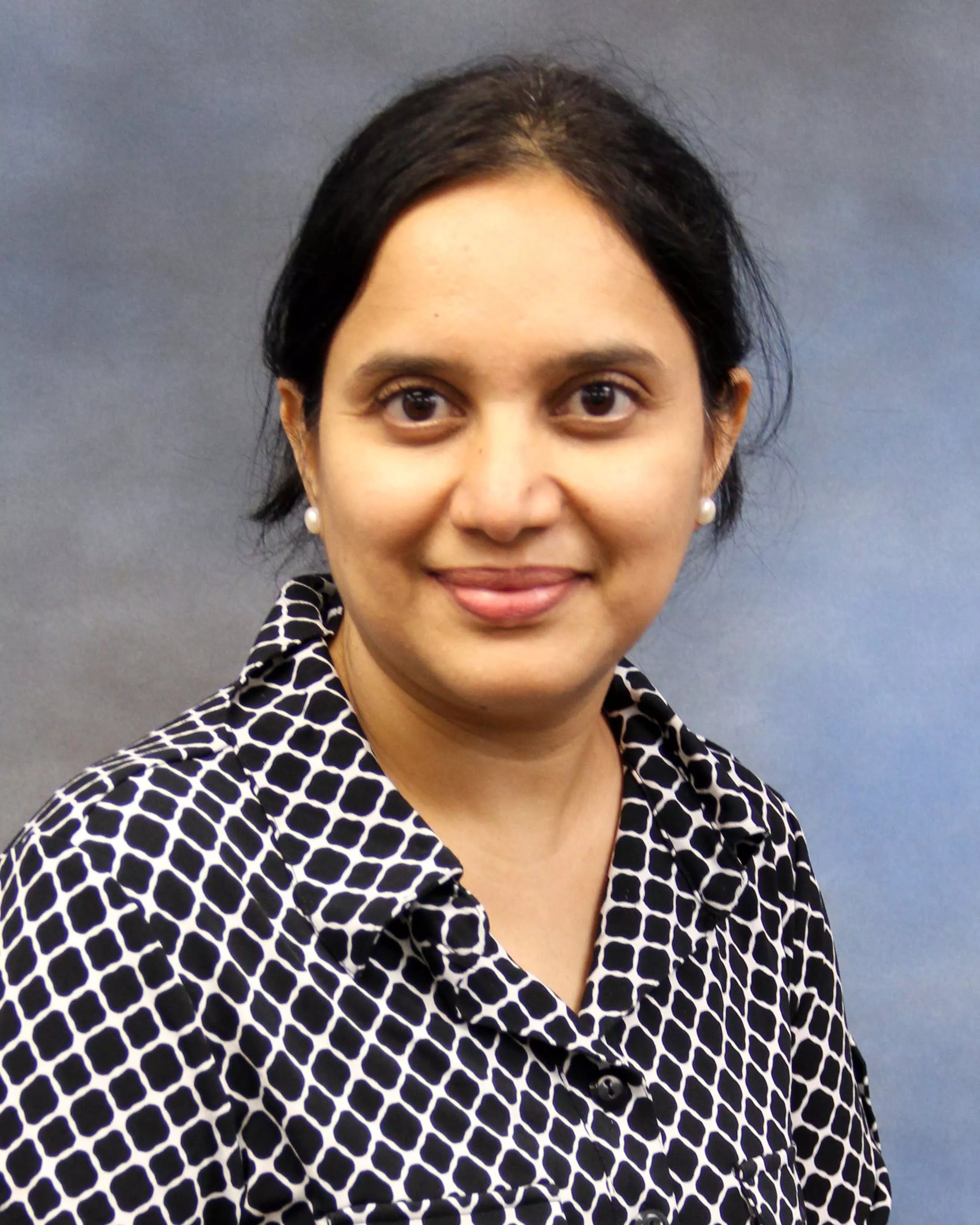 Dr. Savitha Satyasi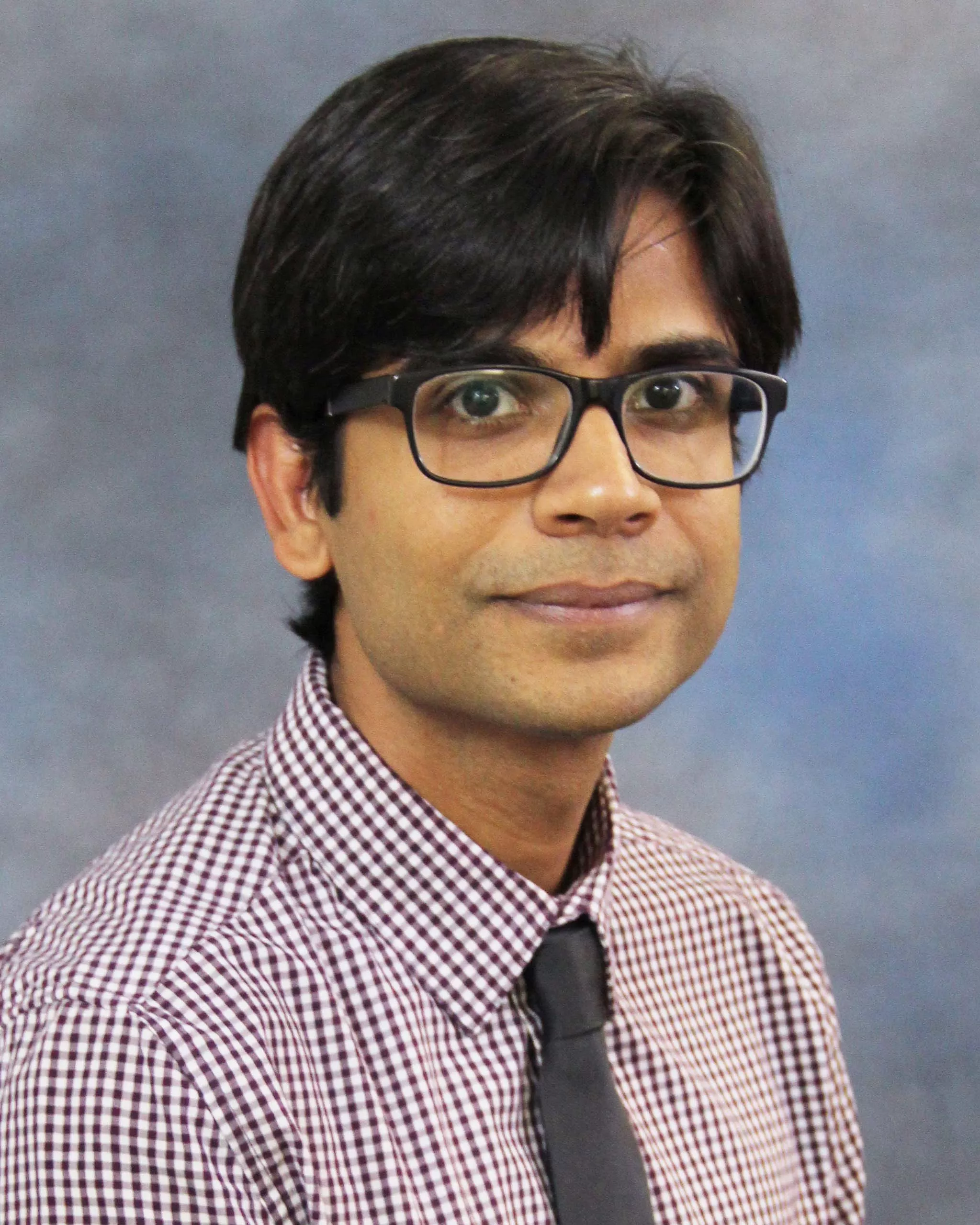 Dr. Babar Shaikh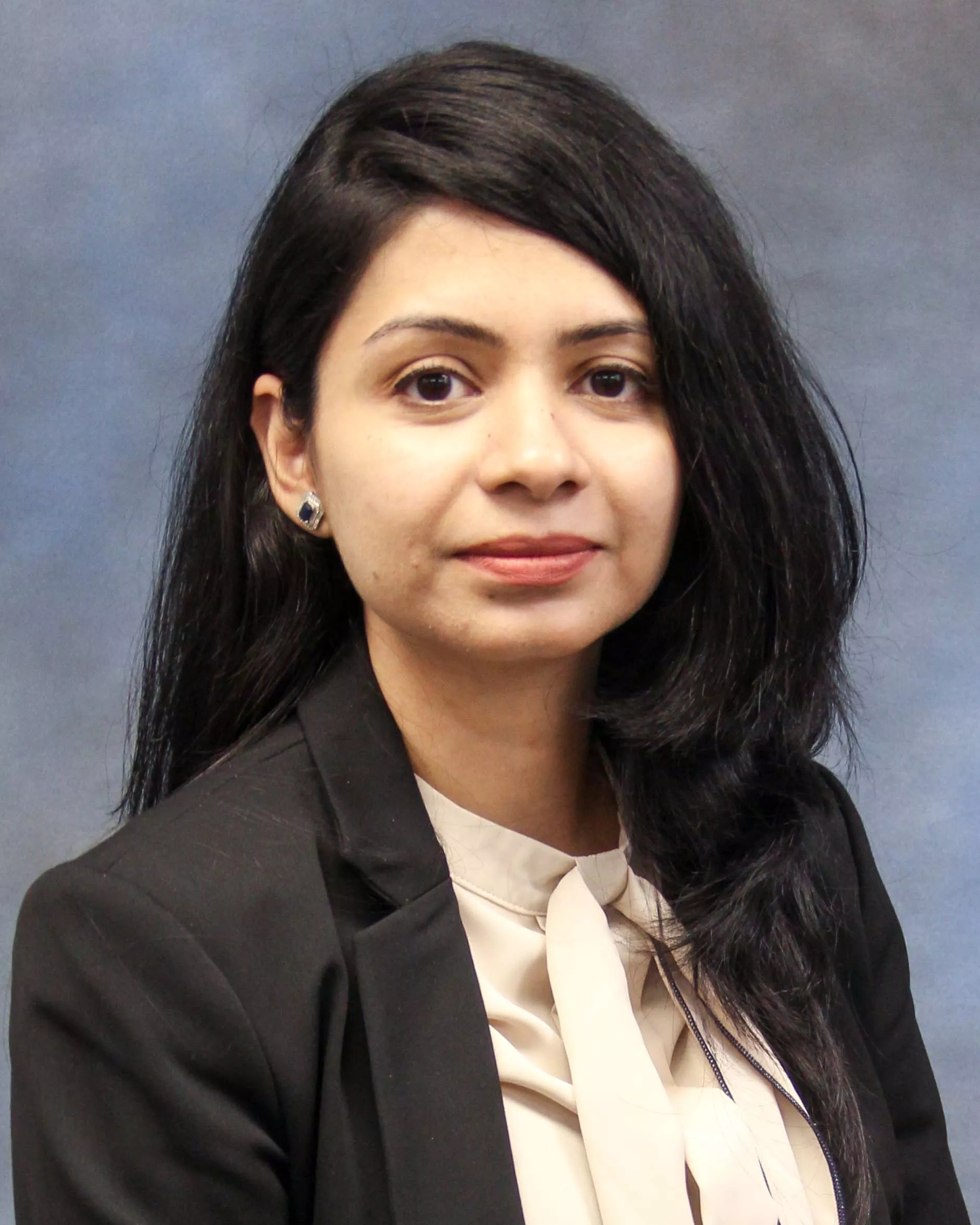 Dr. Anam Shamim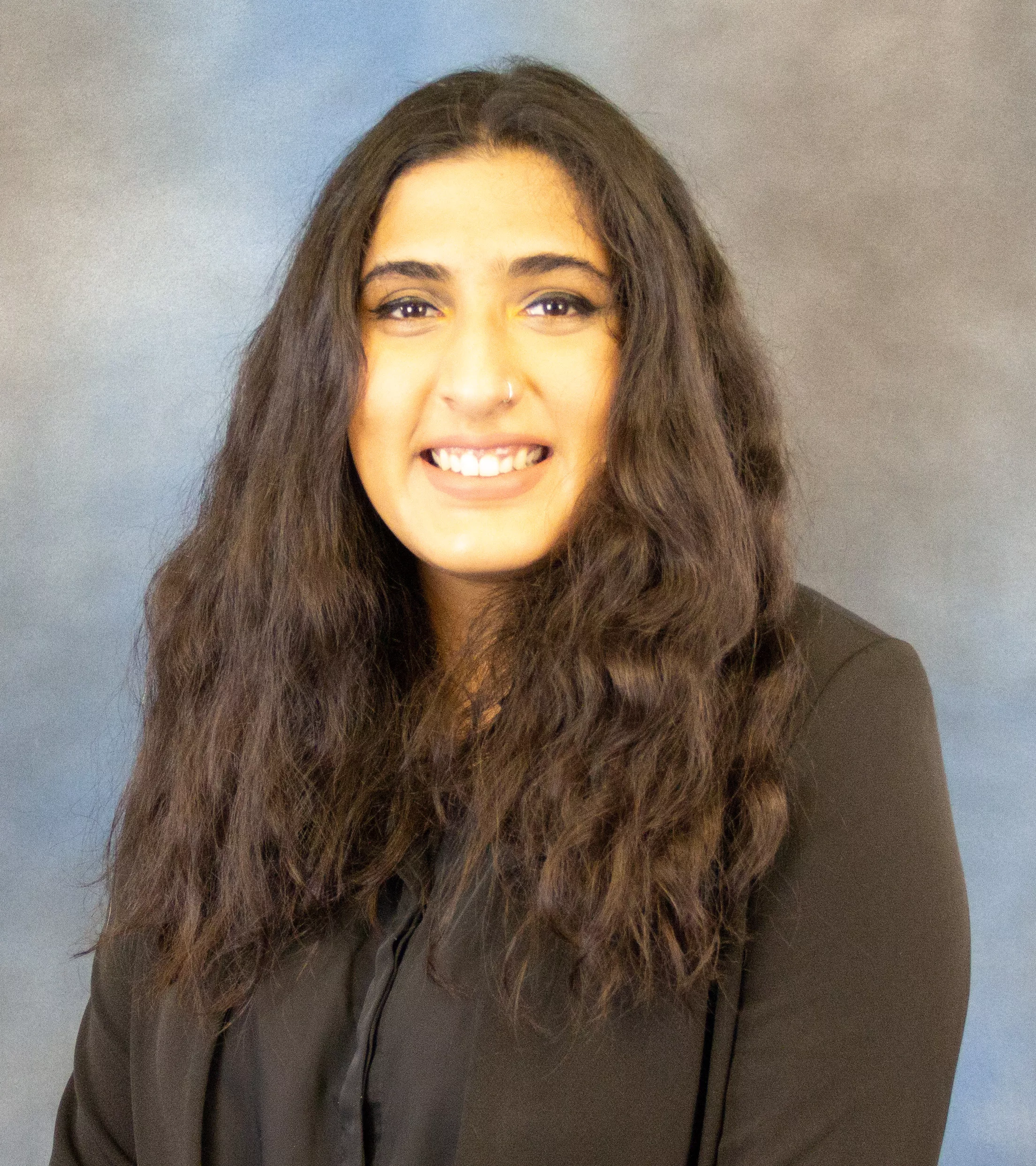 Dr. Areeb Usmani
Diversity Statement
Ozark Center Psychiatry Residency Program is committed to recruiting and retaining a diverse and inclusive workforce of residents, faculty and staff, as well as creating an environment that fosters inclusiveness, mutual respect and appreciation of multiple perspectives. This is achieved through professional development, education, evaluation and practice.
As future physicians, residents must understand and embrace cultural diversity in order to be competent and successful in team-based healthcare delivery. In this context, we are mindful of all aspects of human differences, such as socioeconomic status, race, ethnicity, sexual orientation, gender, spiritual practice, geography, disability, career goals and age.
We feel it is critical that our trainees reflect the diversity of the patients we serve at Ozark Center, the residents of the city of Joplin and the US population as a whole. This is achieved by nurturing the climate and culture of the program through professional development, education, policy and practice. Our objective is to create a climate that fosters belonging, respect and value for all and encourages engagement and connection throughout the institution.
Moreover, we believe that the constantly changing demographics locally and nationally make it imperative that the program creates a workforce for the future that is capable of understanding, communicating and providing care for individuals from the most varied backgrounds. In this way, diversity enhances creativity and thoughtfulness in our patient care and research and also serves as a catalyst for change, ultimately resulting in greater healthcare equity and a reduction in healthcare disparities. This eventually leads to better solutions to the healthcare needs of the populations we serve.
We are extremely proud of all aspects of diversity represented by our current residents, faculty and staff, and we are committed to both increasing that diversity in the years to come and ensuring the success of our trainees who come from backgrounds currently underrepresented in psychiatry.