Find the Right Test for Your Employees
Testing for COVID-19 infection is an important part of safety and health plans to reduce and prevent virus transmission in the workplace. Uncontrolled outbreaks in a workplace can lead to costly consequences like absenteeism (personally or as a caregiver to an ill family member), production delays and supply chain disruption.
Freeman OccuMed offers multiple ways to conveniently and affordably test your workforce. Timely results equip you with critical information to make informed decisions.
Big problems require big solutions. Freeman OccuMed wants to help you maintain a safe working environment through accurate COVID-19 testing.
Which test is right for my employee?
Active Infection (PCR) diagnoses a current and contagious COVID-19 infection.
Antibody testing confirms if your body has produced an immune response to a previous exposure.
Identifying active infections plays a critical role in controlling the spread of COVID-19. We offer two convenient ways to test—drive through and onsite at your workplace.
Drive Through Testing for Employers
OccuMed Joplin offers drive through testing from the safety and convenience of your car. (This service is not available at OccuMed Carthage or Neosho.
Drive through testing is available by appointment only and must be scheduled by the employer. For testing open to the public, please call Freeman Health System's COVID-19 hotline at 417.347.3666.
How Drive Through Testing Works
Oral or nasal swab (depending on test availability) at drive through test site at OccuMed Joplin. The testing tent is located on the east side of the building.
Results are available in 2-5 days. (Results are reported to the state health department where the employee currently resides.)
To schedule, contact Christina Hensley, RN, at 417.347.6940 and provide employee name and valid phone number.
Cost is $108, billable to employer. Contact Freeman Screen Team to pay by insurance.
IMPORTANT: Due to the limited number of spots available, no show tests and tests not cancelled by 1 pm the day of the test will be charged $108. Testing is by appointment only; walk-ins are not accepted.
Testing at Your Worksite
When you suspect a potential exposure, active infection testing can be safely done at your worksite.
How Worksite Testing Works
OccuMed comes to your worksite to complete the collection, either by oral or nasal swab (depending on test availability). Flexible scheduling, including night and weekend appointments, is available. A minimum of 10 tests is required.
Results are available in 2-5 days. (Results are reported to the state health department where the employees currently reside.)
To schedule, contact Kristin Holt, LPN, Onsite Coordinator, at 417.347.6934.
COVID-19 immune response tests indicate the presence of novel coronavirus antibodies in the blood from a previous exposure, even if you did not have COVID-19 symptoms. This test does not diagnose an active COVID-19 infection.
How Antibody Testing Works
Walk in at any Freeman OccuMed clinic OR
Schedule onsite testing for employees OR
Schedule with Freeman Screen Team as part of your wellness screenings
No doctor's order required. The test is done by a blood draw, and results are available in 24 – 48 hours.
Cost is $78 with self-pay discount.
Understanding the Test
COVID-19 immune response tests do not diagnose an active COVID-19 infection. Antibody testing confirms the presence of IgM antibodies (developed early in infection) and IgG antibodies (more likely to show up after recovery) in your blood. More research is needed to determine at what level and for how long an individual has protection from COVID-19 when antibodies are present. Test results are reported to the state health department.
Note: This test can sometimes return a false positive result if you have been previously exposed to other types of coronavirus.
If you have symptoms of an active COVID-19 infection, call the Freeman COVID-19 hotline 417.347.6444 to determine eligibility for testing.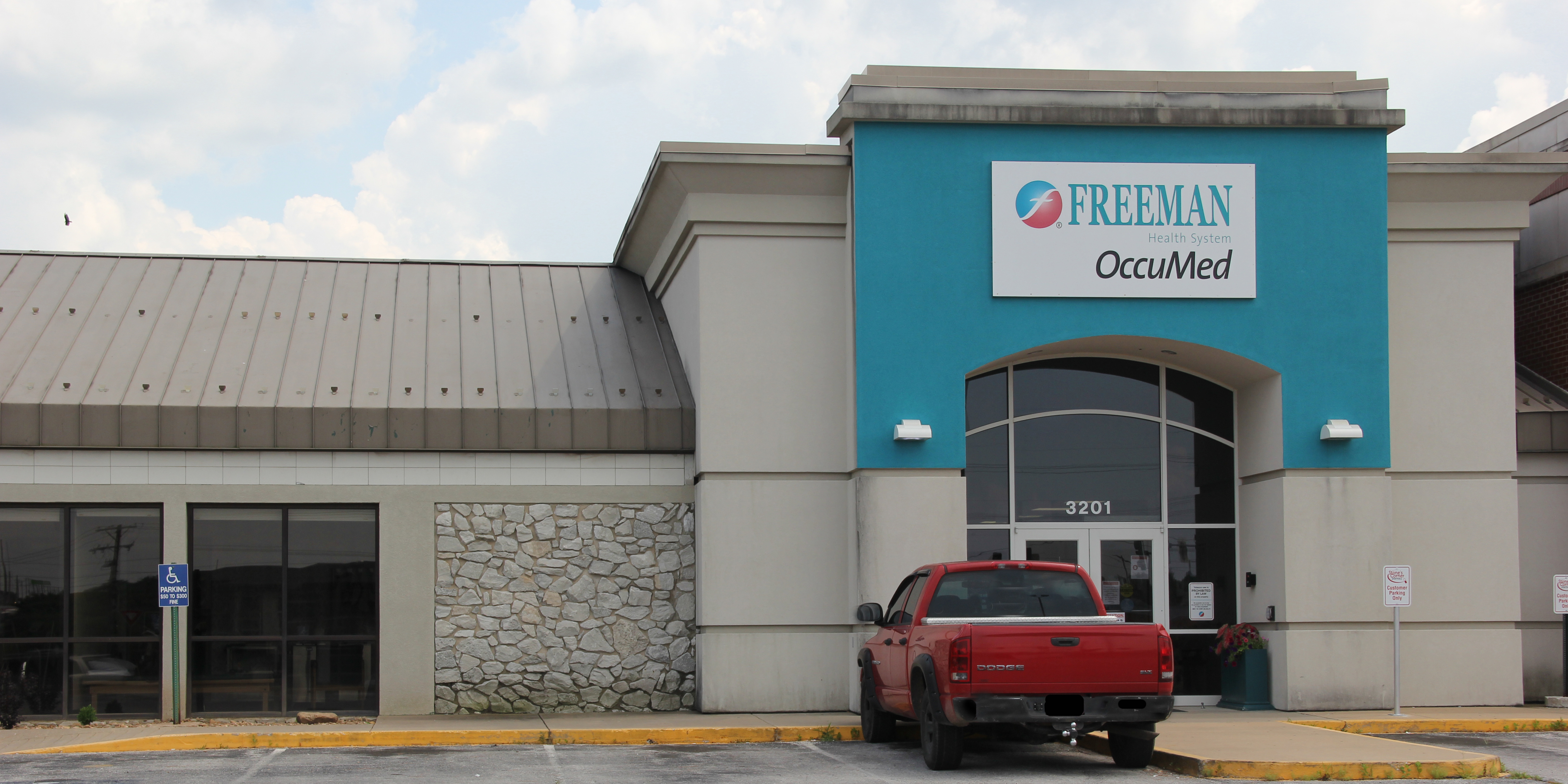 Joplin OccuMed
3201 McClelland Blvd.
Joplin, MO 64804
417.347.6625
8:00 am – 5:00 pm M – F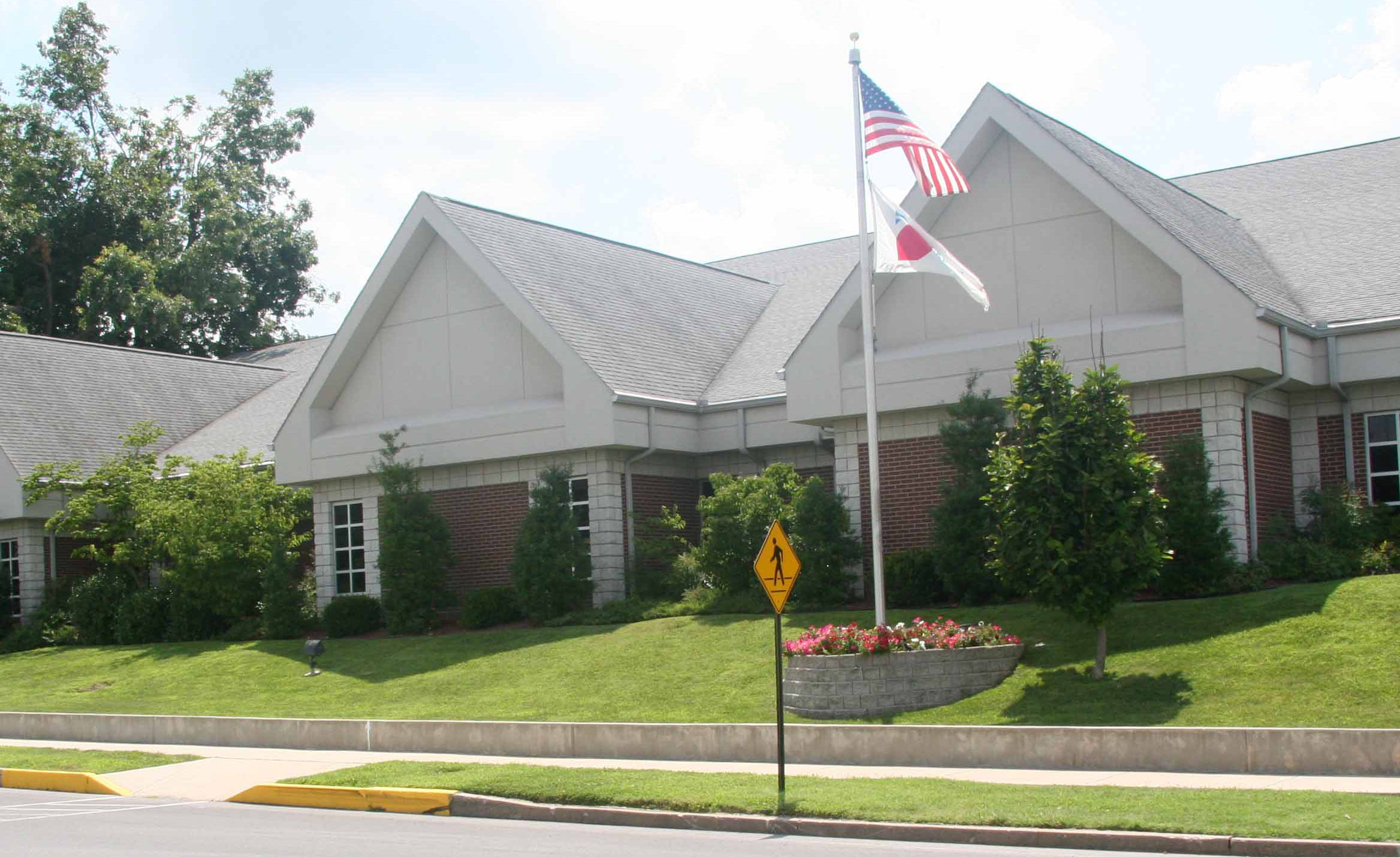 Neosho OccuMed
336 S. Jefferson St.
Neosho, MO 64850
417.451.2205
8:30 am – 5:00 pm M – Th
8:00 am – 12:00 pm F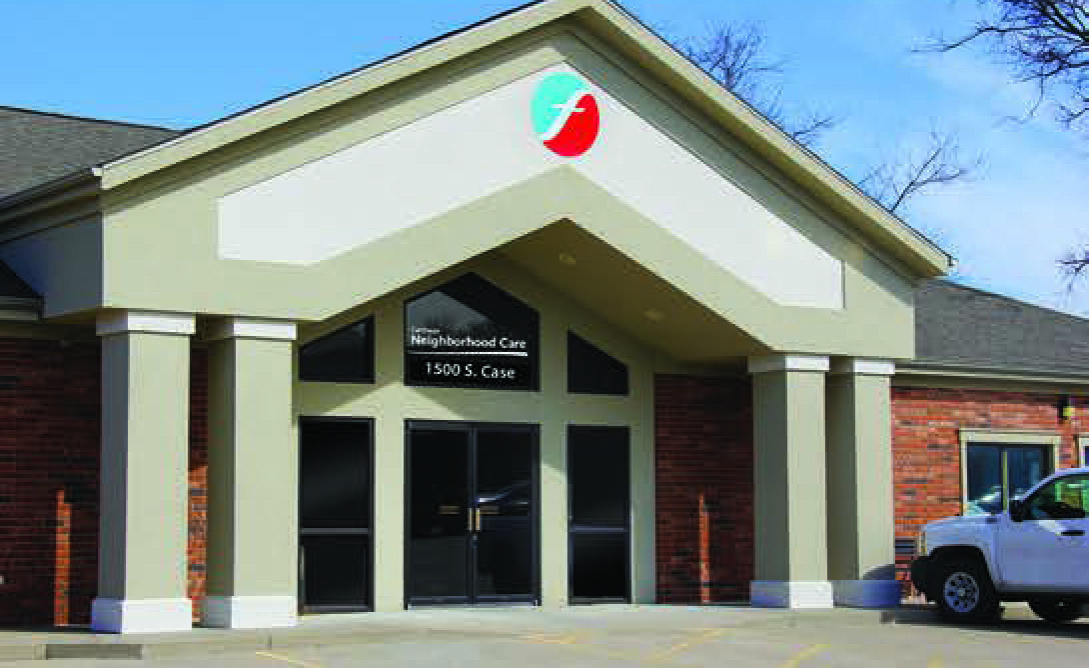 Carthage OccuMed
1500 S. Case St.
Carthage, MO 64836
417.359.0625
8:30 am – 5:00 pm M – F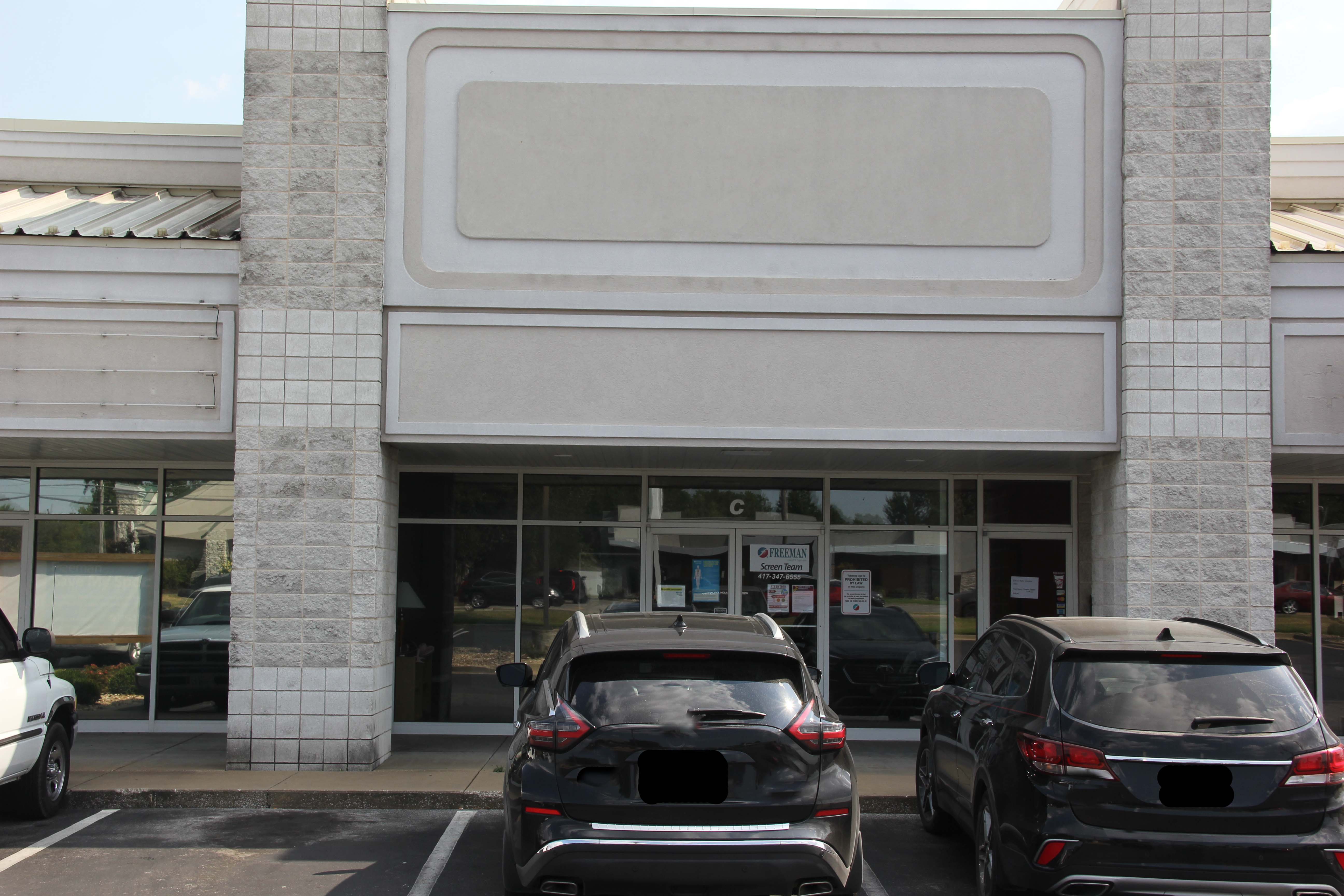 Freeman Screen Team
1130 E. 32nd, Suite C
Joplin, MO
417.347.4448