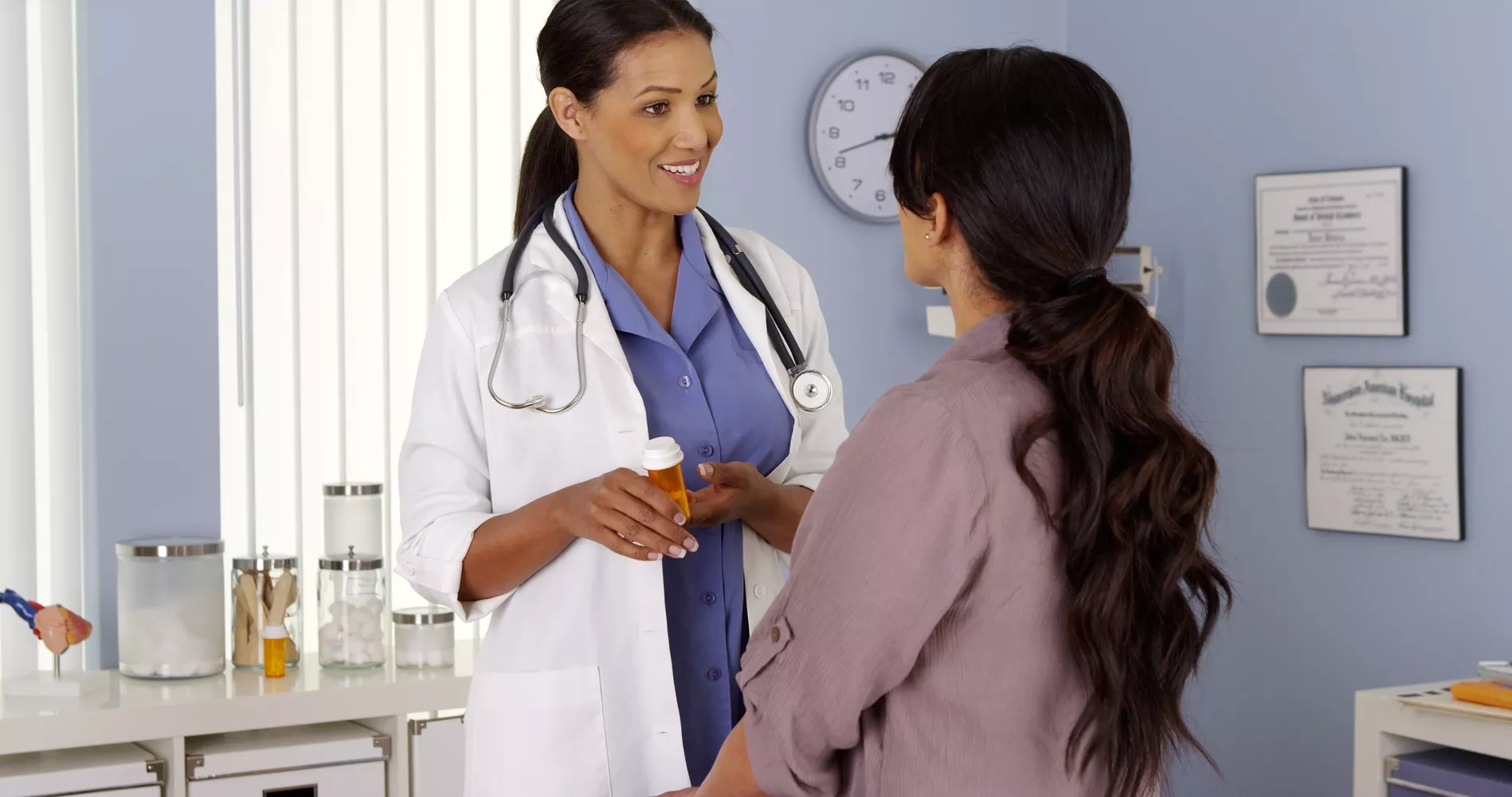 Expert Medical Care for Adults of all Ages
Freeman internal medicine physicians specialize in the prevention and treatment of adult diseases. Often referred to as internists, these doctors treat all types of conditions, from common symptoms, such as a minor sniffle, to the most complex or rare, and to those symptoms associated with a chronic disease. Because their education equips them to solve puzzling diagnostic problems, internal medicine physicians can handle severe situations in which several different illnesses strike at the same time.
Services Provided by Internal Medicine Physicians
Treatment of common illness as well as chronic diseases and minor injuries
Medical histories and physicals
Diagnoses
Ordering and interpreting of diagnostic studies, lab tests, x-rays and rehabilitation services
Consultation
Prescription of medications and treatments including nonpharmacological therapies
Education
Counseling
Internal medicine physicians often coordinate patient care with other physicians including hospitalists. Some of our internal medicine physicians only see patients in their offices but work with our hospitalists if a patient stays in the hospital, while others see patients both in the office and in the hospital. To find an internal medicine physician, visit our online physician directory.