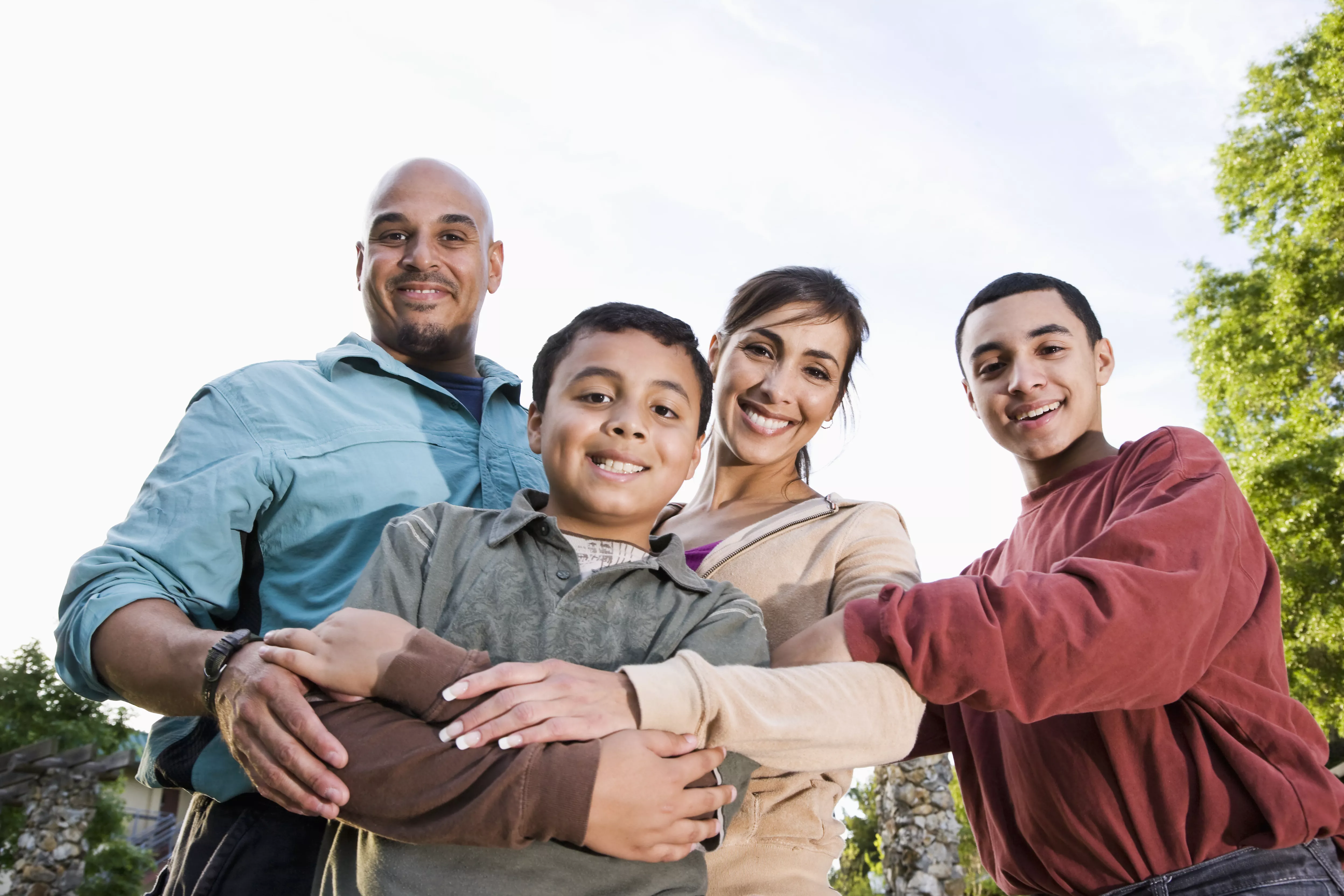 Family Medicine
Do you need a provider? Call the Freeman Physician Finder line at 417.347.3767.
Caring for the whole family
Studies show that people who have an ongoing relationship with their family doctor have a better quality of life and lower healthcare costs. Freeman offers you the largest, most comprehensive group of family doctors and practitioners in the region. From baby's first breath to the healthcare needs of seniors, we care for all ages and stages. We've got you covered – whether you need a yearly wellness exam, help with a chronic illness or treatment for everyday bumps and bruises. If you would like help finding a medical provider, please call the Freeman Physician Finder at 417.347.3767 or 800.297.3337.
Count on us for
Comprehensive healthcare for children, adolescents, adults and seniors
Health screenings
Physical exams
Well-woman, well-man and well-child visits
Immunizations
Care for chronic medical conditions
Family Medicine Locations