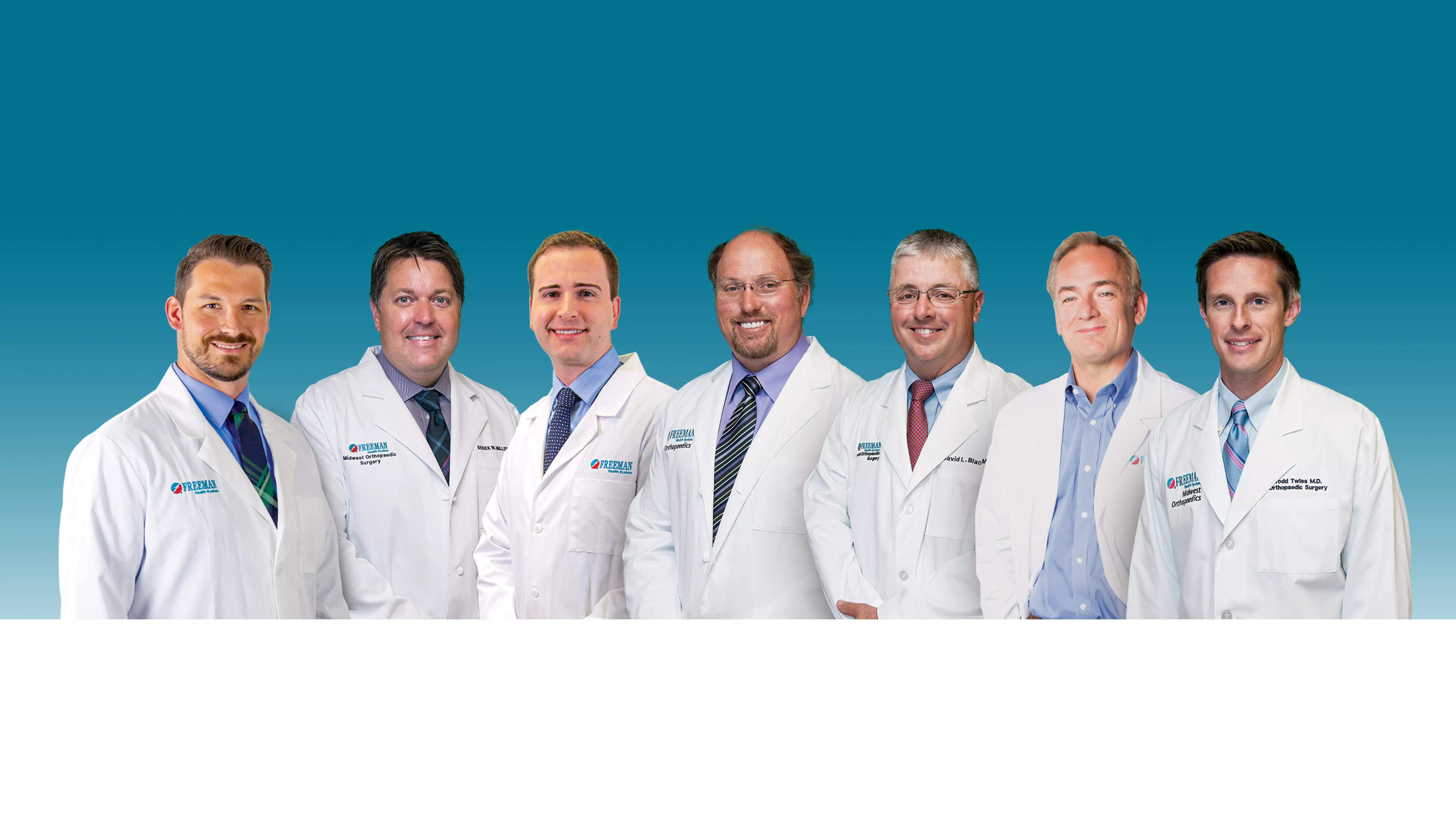 Orthopaedics
No referrals needed!
Comprehensive Orthopaedic Care - When Better Matters
Whether you're a college athlete who tears a knee ligament during a game, or the weekend warrior who experiences shoulder pain, Freeman Orthopaedics & Sports Medicine provides high quality, personalized care to help you recover quickly and effectively. Our nationally recognized, board-certified orthopaedic physicians understand your injury and how it relates to your sport. That's why so many area colleges and high school sports teams choose our expert orthopaedic team to treat their aches and injuries.
With their expertise and surgical skills, Freeman orthopaedic physicians are the regions' specialists in hip and knee replacement, as well as corrective surgery on shoulders, elbows, ankles, and feet. Our physicians use the most advanced techniques, including digital diagnostic imaging and minimally invasive surgeries, to provide cutting-edge treatments, procedures and services including:
Fracture treatment
Total joint replacement (knee, hip, shoulder)
Joint revision (knee, hip)
Sports care and injuries
General orthopaedic care (sprains, strains and tears of the muscles and ligaments)
Arthroscopy (hip, knee, shoulder, elbow, ankle, hip resurfacing)
Leading-Edge Orthopaedic Procedures
Our shoulder joints have three main bones: the collarbone (clavicle), the shoulder blade (scapula) and the upper arm bone (humerus). The glenoid (part of the scapula) and humeral head (part of the humerus) are normally the parts of the shoulder that have to be replaced because they rub together when you move your arm.
In a healthy shoulder, these portions of bone are covered with cartilage, which enables painless motion for lifting, pushing and pulling. Arthritis can damage this protective cartilage making these motions painful. Click here for more information about ExactechGPS®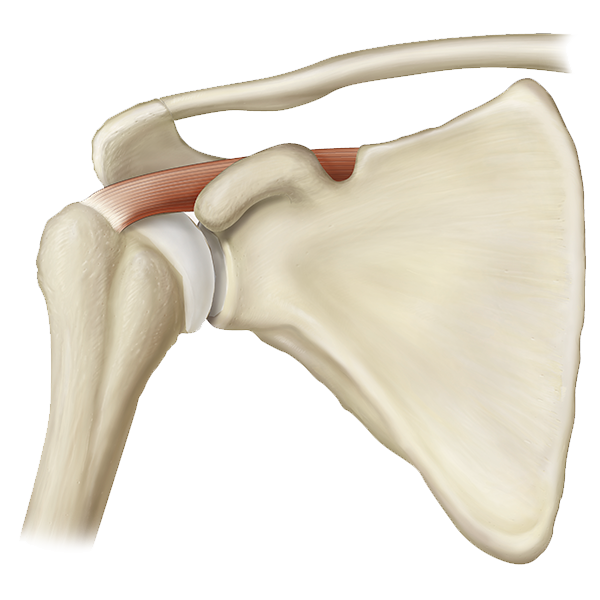 When sensory nerves transmit pain (sensory) signals from the affected region to the brain, the brain then instructs that specific (affected) region in the body to alter its function to help mitigate the pain.  The body's natural response to pain, especially musculoskeletal pain, disrupts physical function. This pain affects and inhibit one's normal daily activities.
The iovera® technology disrupts the transmission of pain signals to the brain by taking advantage of the body's natural response to cold. This mechanism is referred to as cryoanalgesia (cryo = cold, analgesia = pain relief) – and Freeman is the first and only hospital in the region to utilize this technology. Click here to learn more about iovera®.