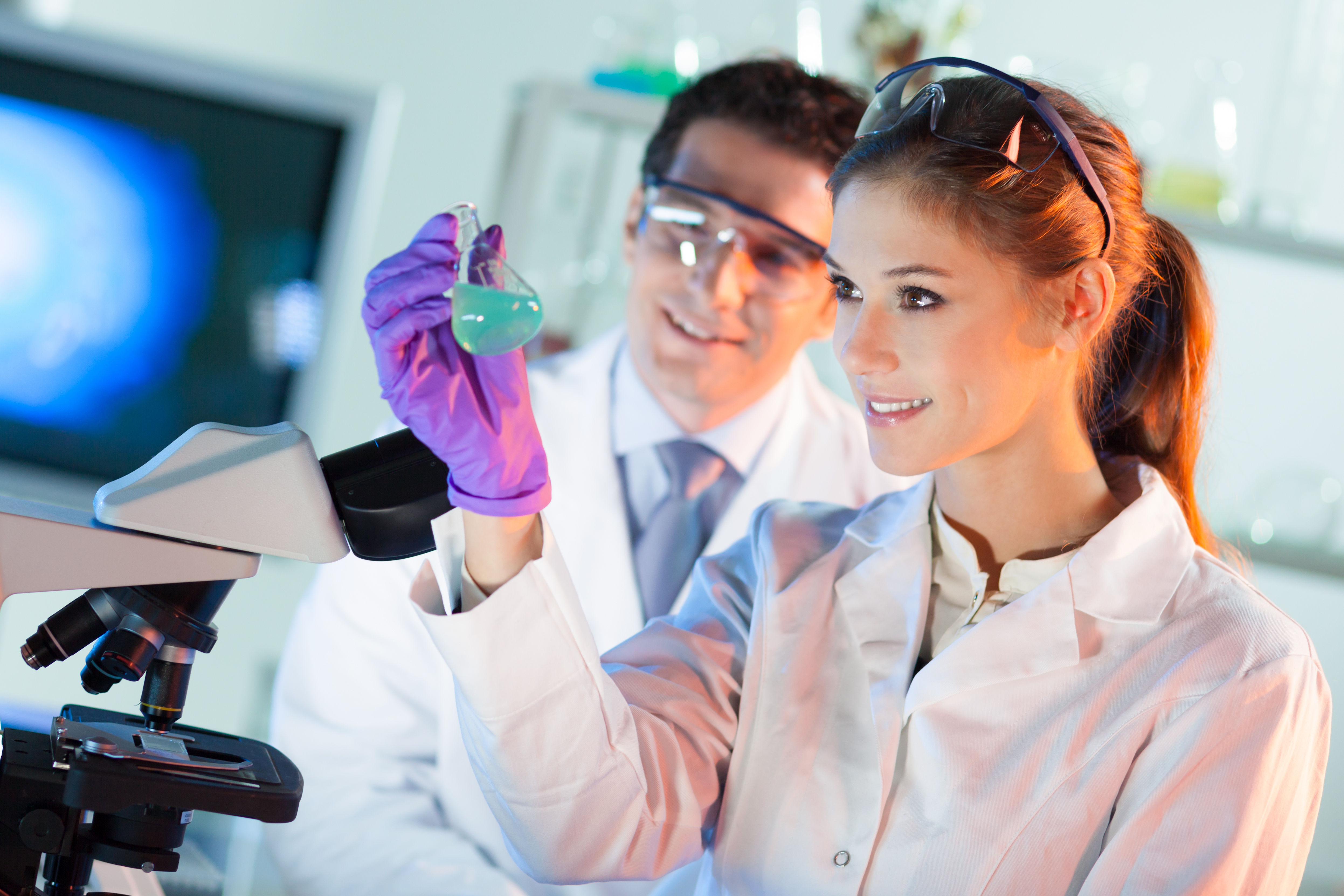 Research & Clinical Trials
Bringing clinical trials to Joplin
Freeman continually examines the latest medical studies to provide patients the most up-to-date information and research in clinical trials. Patients benefit by gaining access to new research treatments and therapies before they become widely available to the mass-market.
Normally, patients would travel to a university research hospital setting to participate in clinical trials, but patients at Freeman can participate right here, close to home. It's just one more aspect of care and cutting-edge research and technology we offer our patients.
What is a clinical trial?
A clinical trial is a carefully designed study in which patients willingly participate in research investigations and treatments under close supervision by a physician and other medical professionals. Clinical trials take place in phases and are:
Reviewed by an independent board to protect the rights and welfare of participants.
Sponsored by various organizations, such as medical institutions, pharmaceutical companies and the National Cancer Institute (NCI).
Monitored and supported by government agencies, such the U.S. Department of Health and Human Services and the U.S. Food and Drug Administration.
Clinical trials keep participating patients informed of what's happening during the course of the trial. These patients often become the best advocates in advancing medical research.
While patients receive no pay for participation in clinical trials, they do get a chance to try emerging therapies, helping themselves and others in the future.
Areas of research
Freeman has conducted clinical trials in many disciplines throughout the hospital system. Some of the areas that have conducted clinical trials include cardiology, oncology, pulmonology, orthopaedics, cosmetic surgery and endocrinology. Cooperative group studies are open through the National Cancer Institute (NCI), and pharmacology studies are frequently available. In addition to formal larger clinical trials, many medical, nursing, pharmacy and respiratory students have conducted studies at Freeman to meet their scholastic requirements.
How do I enroll or find out more about heart and vascular studies?
Freeman Heart & Vascular Institute has been involved with clinical research for more than 20 years, participating in studies that bring new medications to patients that help develop standards of care, long-term outcomes for medications and new treatment devices and procedures
To see if you qualify, please ask your cardiologist about a referral for a clinical research consultation. Or contact the Freeman Heart & Vascular Institute Clinical Trials and Research Office: Sheryl Faucett, RN, CRC, at 417.347.3493 or Fola Sodade, CRA, at 417.347.1066.
How do I enroll or find out more about cancer studies?
Freeman Cornell-Beshore Cancer Institute has participated in more the 100 clinical trials over the past 20 years. Many clinical trials are currently open to enrollment with access to many more. Some of the current areas of study include breast cancer, colorectal cancer, renal cancer, lung cancer, gynecologic cancer and melanoma. Freeman has conducted trials in the past on drugs that are now the standard of care in cancer treatment.  
If interested, please ask your doctor or oncologist for more information. You may also call Freeman Cancer Institute Clinical Research Coordinator, Lois Crockett, RN, BSN, CCRP at 417.347.4030.
Institutional Review Board
The Freeman Institutional Review Board (IRB) has oversight of the studies that are conducted at Freeman Health System. The board's purpose is to ensure studies conducted are both ethical and safe for all participants. Members of the board include employees from various disciplines in the hospital and members of the community, all with expertise in science, medicine, pharmacology, health-related fields or community issues.
Students wishing to conduct a study or case report must have IRB approval prior to beginning their study. If interested in conducting a study at Freeman Health System, please call for information regarding the requirements needed to submit your study to the IRB. Contact Fola Sodade, IRB Coordinator, 417.347.1066.