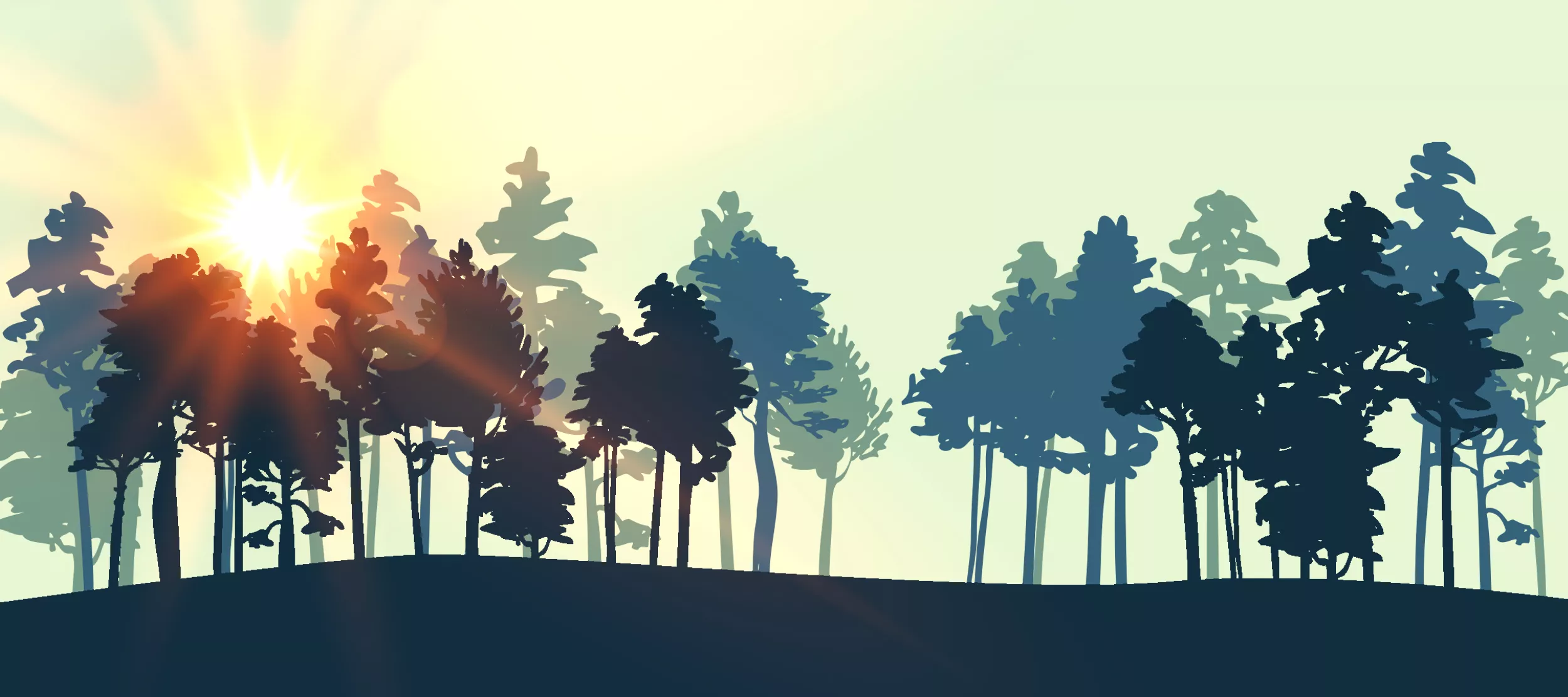 Clays For A Cause
417.347.7474
Clays for a Cause
10th Annual Sporting Clay Tournament
Saturday, November 4
Shawnee Skies Shooting Complex & Training Center
1245 S. 705 Rd. | Wyandotte, Oklahoma
CASH PRIZES 
1st Place Team: $500.00
2nd Place Team: $300.00
3rd Place Team: $100.00
Grand Prize for Overall Individual Shooter: $1,000
Bring your own side-by-side or golf cart if you wish to use one. Participants are encouraged to bring their own ammunition as there will be a limited supply at the shooting complex.
For additional information, call 417.347.7725.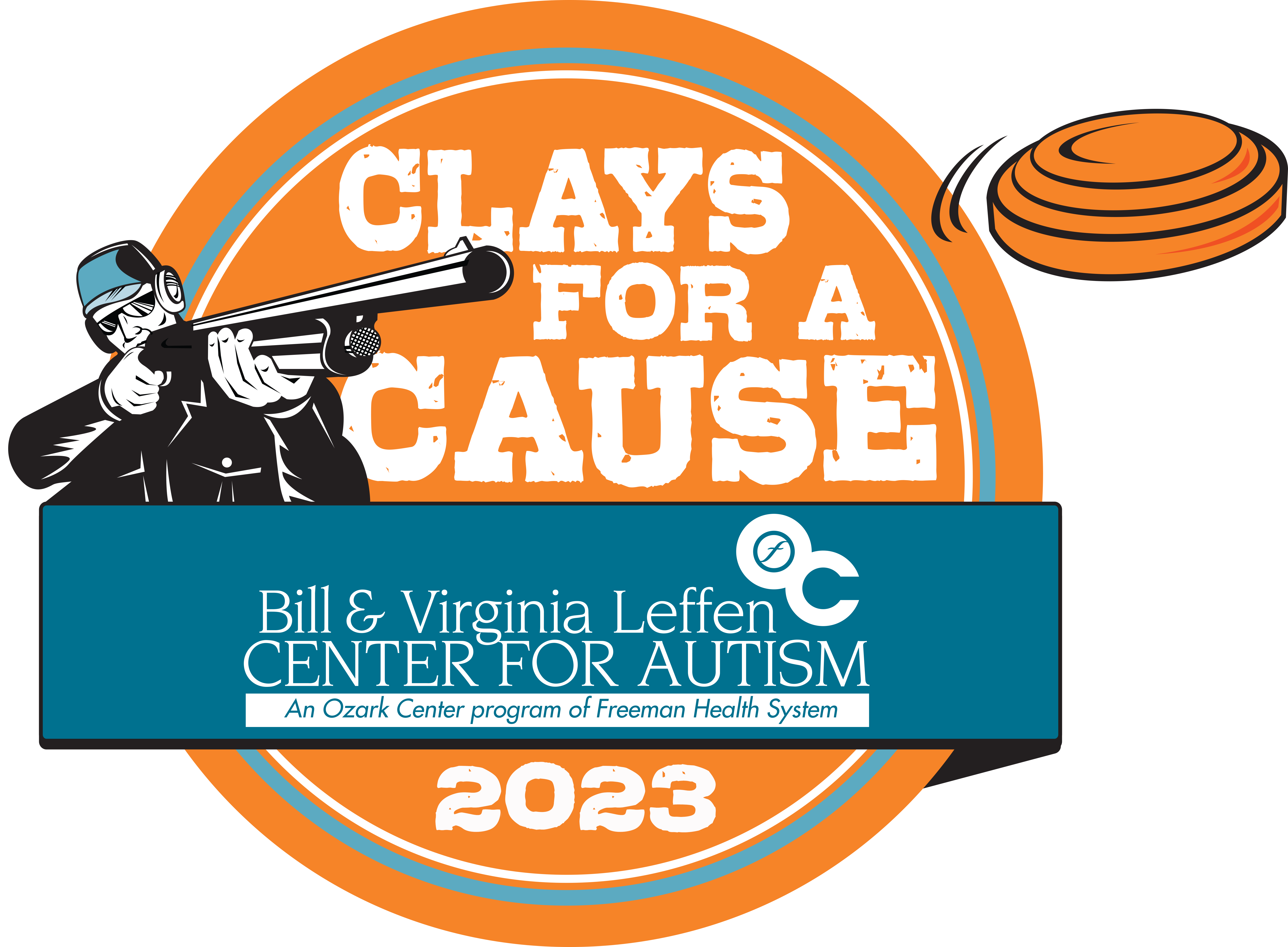 Registration
$100 per person
Register by Tuesday, October 17, to be eligible for grand prize for overall shooter.
Entry fee includes lunch, t-shirt and 100 clays. 4-person teams or individual participants welcome. Course difficulty will be similar to a corporate shoot. Side events and mulligans will also be available.
Registration limited to first 200 paid participants.
Schedule
Registration – 8:00 am – 9:00 am
Safety Meeting – 9:15 am
Shooting Starts – 9:30 am
Sponsorships
All proceeds benefit program development and scholarship assistance at Bill & Virginia Leffen Center for Autism. To sponsor the event, contact Sally Currence at scurrence@freemanhealth.com or 417.347.4624.