Expert Care for Premature and Critically Ill Babies
No parent plans to have a premature or critically ill baby, but mothers who choose Freeman for their maternity care can rest easier knowing that skilled and experienced physicians and staff stand ready to provide the immediate critical care their babies need.
Freeman Neonatal Intensive Care Unit (NICU) is the only one of its kind in the four-state area, providing specialized care using state-of-the-art technology and years of experience treating premature and critically ill infants. Survival rates for infants less than three pounds have increased significantly as a result of the outstanding medical care provided by the Freeman NICU team of doctors, neonatal nurse practitioners, specialized developmental therapists and nurses.
Freeman NICU provides
24-bed unit equipped to handle critically ill or premature babies  
Board-certified neonatologists specializing in care of premature and critically ill babies
In-house neonatal nurse practitioners available 24 hours a day
Pod nursing for efficiency, patient supervision, and infection control
Individualized instruction to prepare families to care for their baby's special needs once they return home
Comfortable, private areas for families, including a "rooming out" sleep room for parents to use the night before taking their baby home
Transport team and equipment to bring babies from outside the immediate area to Freeman
Therapeutic lighting and incubator/warmers to eliminate the need to move infants between devices
Angel Eye® NICU Camera System, a secure web-based camera system that enables parents to remotely see their child via a live feed
Nearby Ronald McDonald House provides a home away from home for NICU families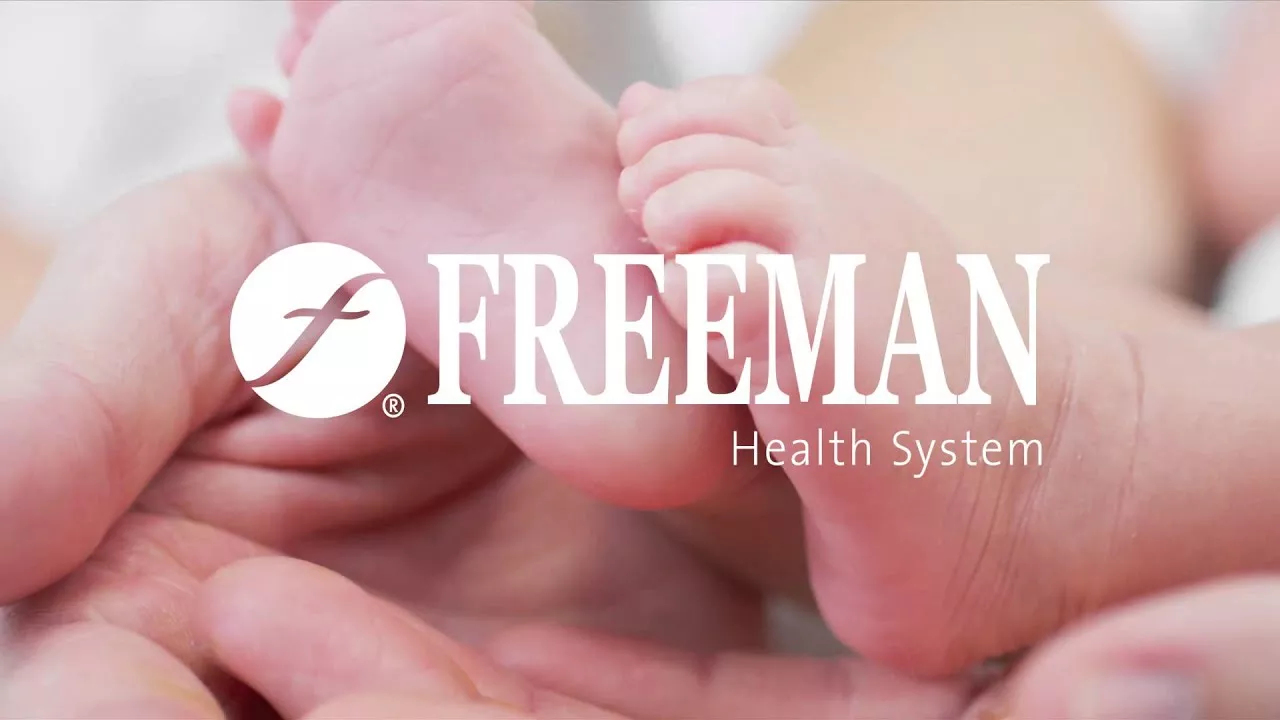 Angel Eye® Camera NICU System
For the 20th anniversary of Freeman NICU in 2015, Children's Miracle Network Hospitals, in conjunction with Walmart and Sam's Club, donated Angel Eye® NICU Camera System, a secure web-based camera system that enables parents to remotely see their child via a live feed. A camera mounted to the baby's bed provides parents 24-hour access to their child, helping ease the pain of separation if parents must return to work or leave the hospital.
Angel Eye was designed to encourage bonding between parent and child, incorporating a one-way, low-decibel audio system, so parents can talk to the child. The system is compliant with the Health Insurance Portability and Accountability Act because it does not store any patient information or record the video stream. Parents can allow access to as many as 20 loved ones who wish to see their baby. Once an infant is discharged, all accounts associated with the infant are removed from the system.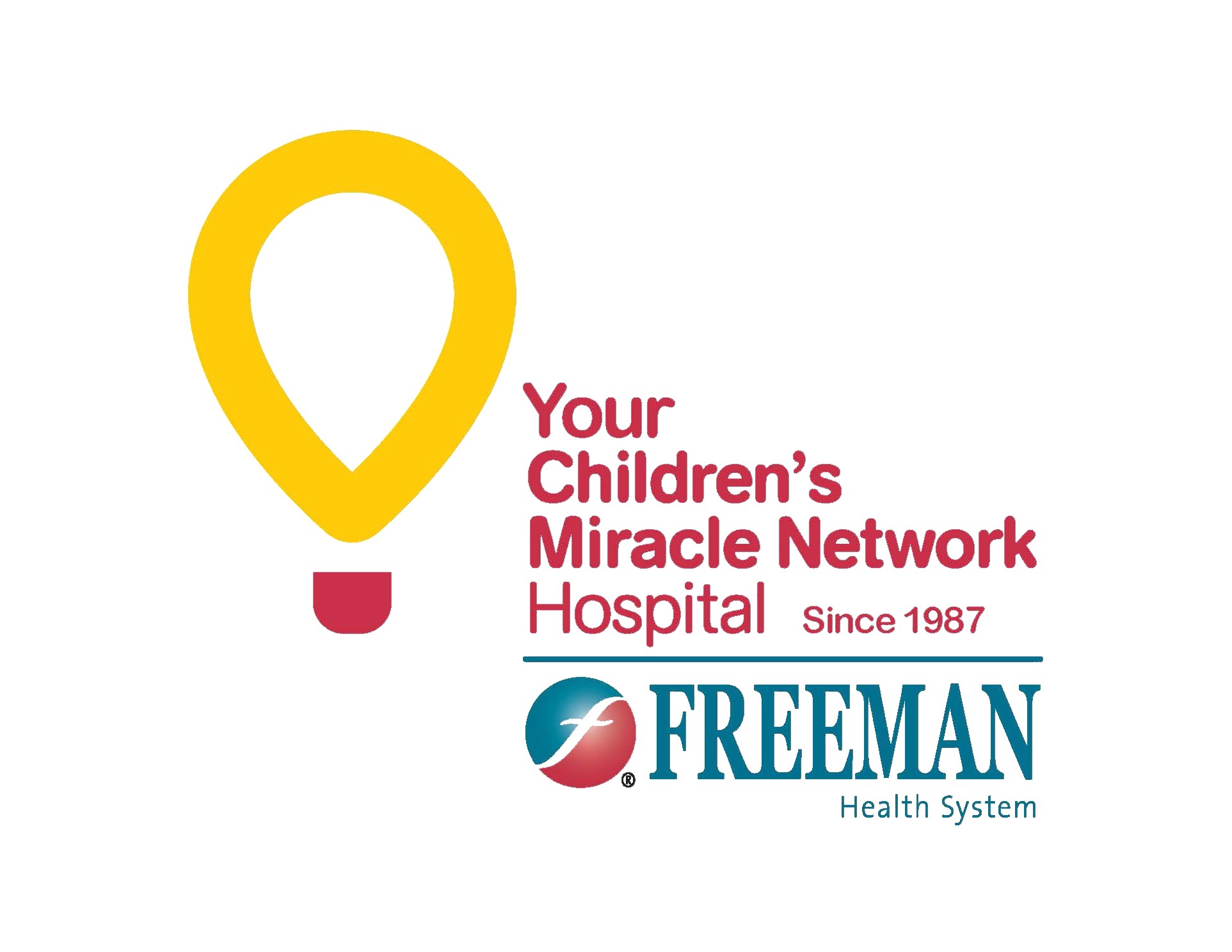 Cuddler Program
Requirements to become a volunteer cuddler:
Interview and selection
Background check
Drug screen
Physical
Immunizations/titers
Flu shots
The Cuddlers do not feed, change or get up and walk with infants but offer the comfort of loving arms and calming voices. To learn more about the Freeman Cuddler program, contact Karen Graham at 417.347.3922 or by email at KEGraham@freemanhealth.com.