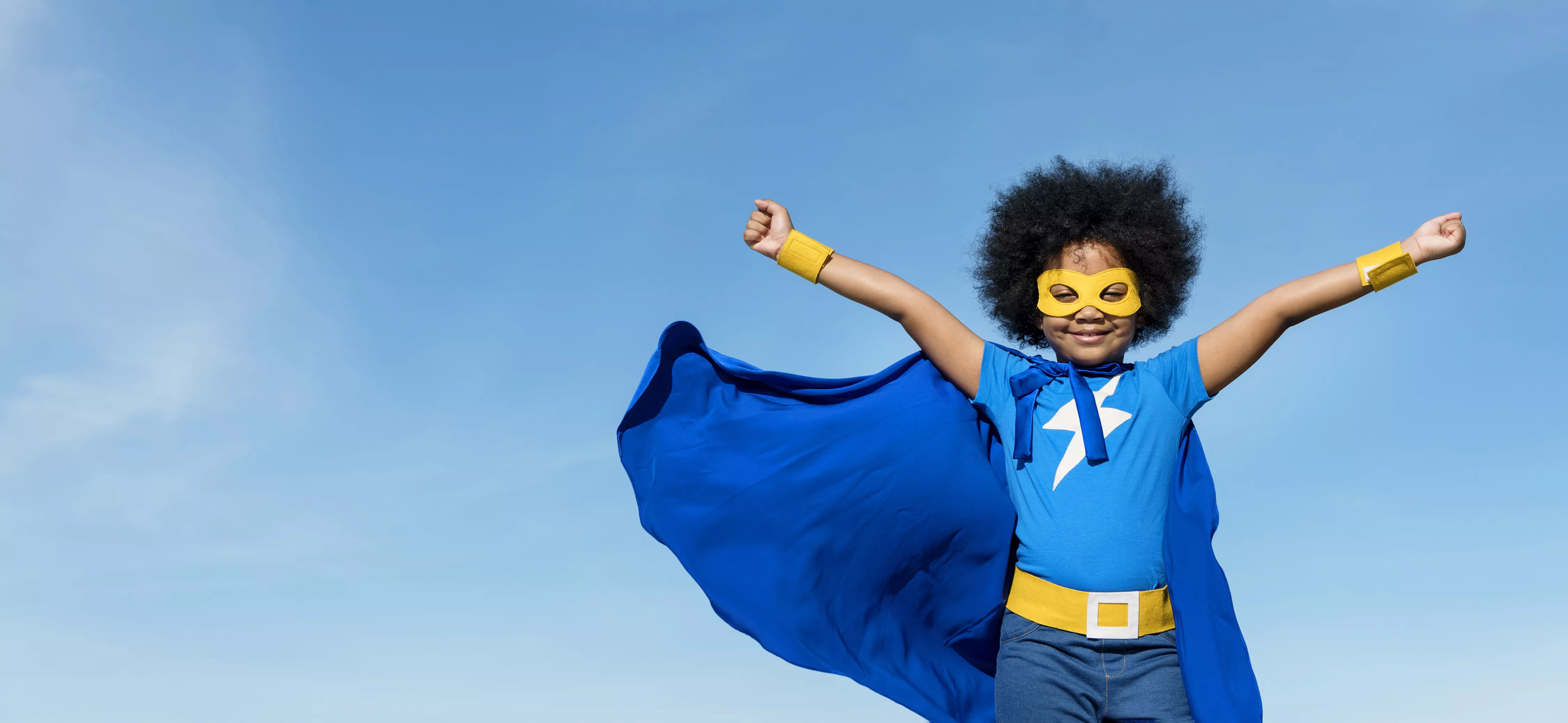 Teach Your Child Resilience
Resilience is the ability to bounce forward after something bad happens. Resilience means getting help from others to recover, heal, grow and succeed. 
Super Me! is a fun and engaging app that helps kids and youths develop resilience awareness and skills. 
Download the app in the Google Play Store, the Apple App Store, the Amazon App Store, the Mac App Store and the Microsoft Store.
OZARK CENTER MOBILE PRIVACY POLICY
PRIVACY POLICY FOR MOBILE APPLICATIONS
This privacy policy governs your use of the software application Super Me! ("Application") for mobile devices that was created by Ozark Center. The Application is an iOS game app for children that addresses resiliency. Super Me! is a fun and engaging app that helps kids and youth to develop resilience awareness and skills. In this app, players create a community that includes their family, neighbors and school. 
Players then learn about belonging to a family and community, getting support, staying safe, being healthy, learning and being confident, being creative and hopeful, having values and creating change and thinking to the future. Throughout the app, players interact with other characters in the community, test their knowledge, complete fun activities and take on real life activities. Along the way players earn superhero accessories until they finally become their true Super Me!
Super Me! was developed by Ozark Center, a comprehensive community behavioral health center in Joplin, Missouri. 
Funding for this project was provided by the Missouri Foundation for Health. The Missouri Foundation for Health is a philanthropic organization whose vision is to improve the health of the people in the communities it serves. 
App programming and development by Art+Logic. 
Created in consultation with the Disaster and Community Crisis Center at the University of Missouri. 
What information does the Application obtain and how is it used?
User Provided Information:
The Application obtains information from your game play. Automatically collected aggregated, anonymized data is collected to help us improve the Application and determine the educational value of the Application. Aggregated, anonymized data collected includes:
Choice of male vs female character
New Game vs Resumed Game
Level Completions
Crashes and Exceptions
App and System Information
Count of each system loaded (title, neighborhood, soccer tryout, etc.)
Pre- and post-test responses by the player including:
I know how to get support
I know how to help keep my home safe
I can help others
I can stay healthy
I can help make my community a better place
I know what is awesome about me
Because Super Me! is a mobile app that is downloaded independent of other registered mobile applications, Super Me! does not collect information such as name, email address, age, user name, password and other registration information. 
Super Me! is free to download and does not offer transaction purchases so Super Me! does not collect transaction-related and credit card related information nor does Super ME! provide offers to respond to.
Super Me! will not use any information provided to contact you with information, required notices or marketing promotions.
Super Me! does not collect precise real-time information about the location of your mobile device.
Do third parties see and/or have access to information obtained by the Application?
Super Me! will share information with third parties only if the data is aggregated and anonymized and only in ways described in this policy.
What are my opt-out rights?
You can stop all collection of information by the Application easily by uninstalling the Application. You may use the standard uninstall process as may be available as part of your mobile device or via the mobile application marketplace or network.
Data Retention Policy, Managing Your Information
We will retain Automatically Collected information for up to three (3) years and thereafter may store it in aggregate. This Application does not collected user provided information.
Children
We do not use the Application to knowingly solicit data from or market to children under the age of 18. The Application is designed for children ages 6 to 12, however only aggregated, anonymized data is collected from game play. 
Security
We are concerned about safeguarding the confidentiality of your information. We provide physical electronic, and procedural safeguards to protect all information we process and maintain. For example, we limit access to this information to authorized employees and contractors who need to know that information in order to operate, develop or improve our Application. Please be aware that although we endeavor to provide reasonable security for our Application and the aggregated, anonymized data collected, no security system can prevent all potential security breaches.
Changes
This Privacy Policy may be updated from time to time for any reason. We will notify you of any changes to our Privacy Policy by posting the new policy. You are advised to consult this Privacy Policy regularly for any changes, as continued use is deemed approval of all changes. 
Your Consent
By using this Application, you are consenting to our processing of all information as set forth in this Privacy Policy now and as amended by us. "Processing" means using cookies on a computer/handheld device or using or touching information in any way, including, but not limited to, collecting, storing, deleting, using, combining and disclosing information, all of which activities will take place in the Application.
Contact Us
If you have any questions regarding privacy while using the Application, or have questions about our practices, please contact us via email at vlmieseler@freemanhealth.com.