Freeman Physician Group of Pittsburg – Oncology Services
1201 Centennial Drive
Pittsburg, Kansas 66762
Comprehensive cancer care
Freeman offers hematology and oncology services in Southeast Kansas for Pittsburg residents at Freeman Physician Group in Pittsburg - Oncology Services.
Dr. Boban Mathew, Freeman hematologist/oncologist, has practiced oncology in Southeast Kansas for 25 years and brings his expertise to Freeman, where he and his staff will continue providing leading-edge cancer care.
The clinic features a GE Discovery PET/CT machine as well as diagnostic CT for the four-state area Monday – Friday 8:00 am – 4:00 pm. The clinic also offers same day lab on-site.
To make an appointment with Dr. Mathew, call the Freeman Physician Group of Pittsburg - Oncology Services at 620.231.0204. Referrals are not required.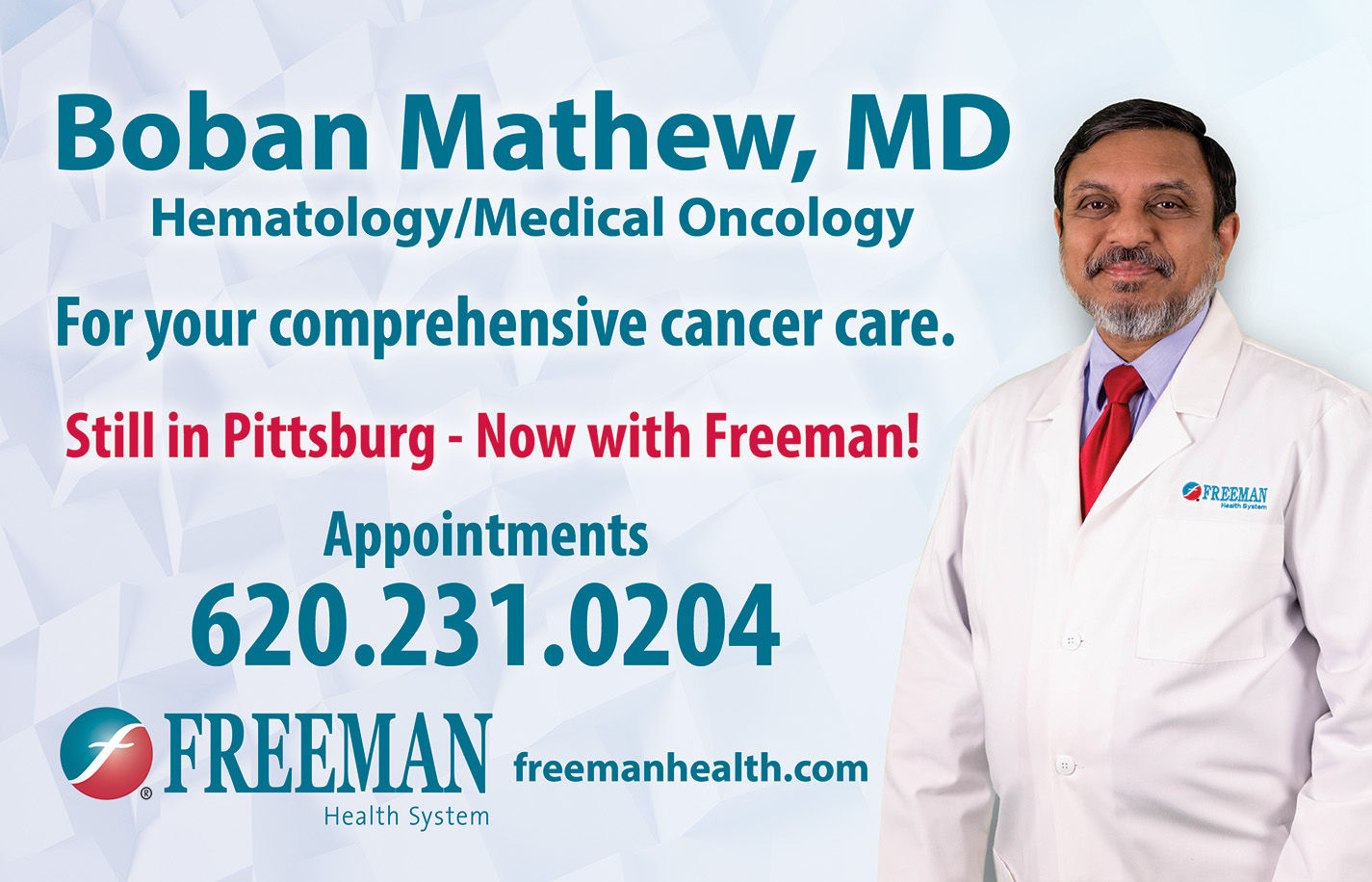 Providers at Freeman Physician Group of Pittsburg - Oncology Services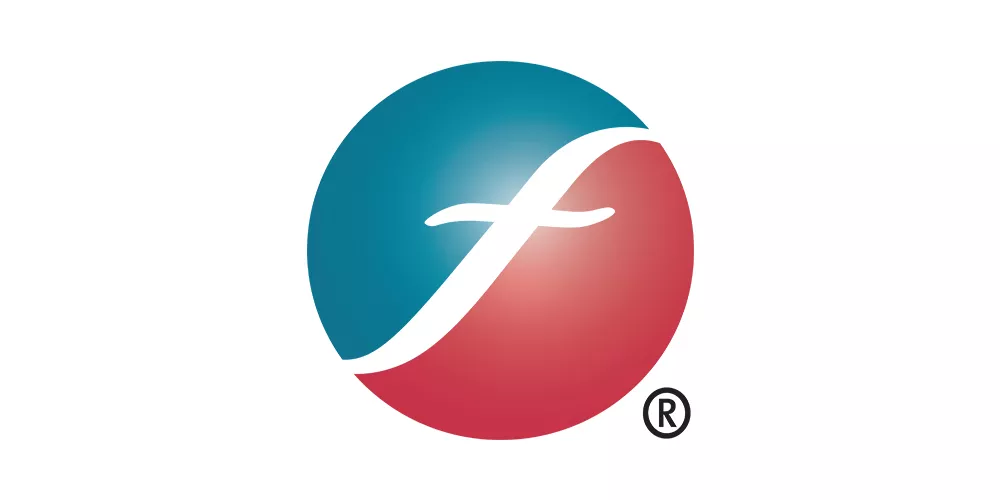 Kelly Woodford, NP
620.231.0204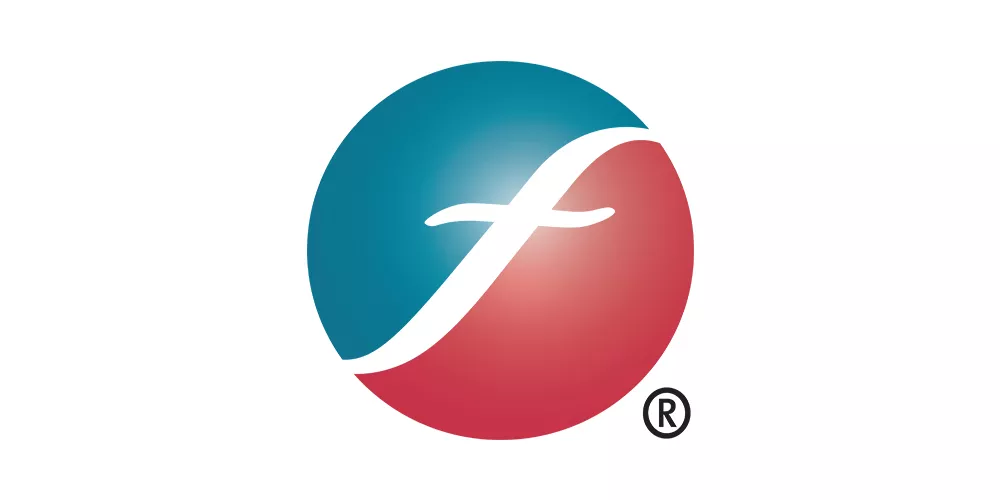 Hilah Perkins, NP
620.231.0204