Innovative Solutions Presents Storytime with Izzy B
Non - Recurring Event
Joplin Public Library Storytime Room
1901 E. 20th St.
Joplin, MO 64804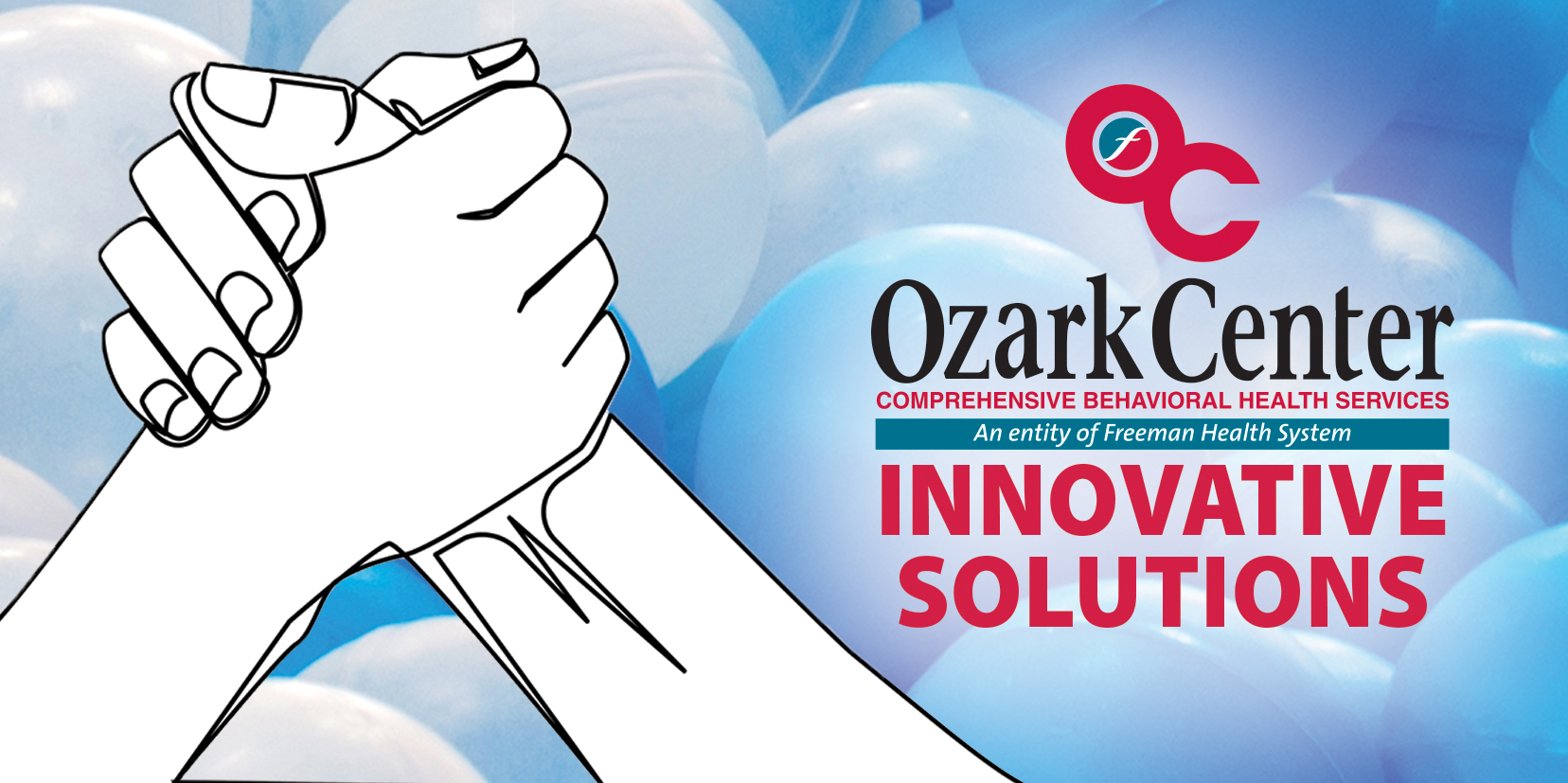 We're excited to partner with Joplin Public Library again for this FREE family night with local children's author and illustrator Izzy B, who will read his book Moose Goose! Join us as we learn how to grow resiliency in our kids through friendships and supporting one another.
Light refreshments provided. The first 10 children in  the door will receive either a free book by Izzy B or a Pineapple Bliss gift card. Sensory-friendly area available. Books available for purchase from Izzy B. (No purchase required to attend event.)
For more information, please call 417.347.7686.
Innovative Solutions is a monthly series from Ozark Center that empowers our community to support the ones they know who live with mental health or substance use issues.
More Innovative Solutions Events by Ozark Center (dates TBD):
•    Addiction – March 2022 at Hope Spring 
•    Veterans – May 2022 at Hope Spring 
•    Eating Disorders – June 2022 at Joplin Public Library 
•    Parenting – July 2022 at Joplin Public Library 
•    Older Adults – August 2022 at Freeman Business Center 
•    Addiction – September 2022 at Hope Spring
•    Autism – October 2022 at Leffen Center 
•    Veterans – November 2022 at Hope Spring 
•    Eating Disorders – December 2022 at Hope Spring 
•    Parenting – January 2023 at Will's Place 
•    Older Adults – February 2023 at Hope Spring