Join the Freeman Family
Nursing at Freeman
Become a Freeman Nurse and experience a supportive culture with teamwork, professional growth and educational advancement.
Nursing at Freeman is more than a career, it is a way of life. Freeman Nurses are here to serve the community with quality, compassionate, safe care for every patient, every time. Nurses are happiest when they can give the best patient care possible, and patients are happiest when they receive the best nursing care. Our Shared Governance and TAPP programs provide a structural model giving an equal voice in decision-making processes.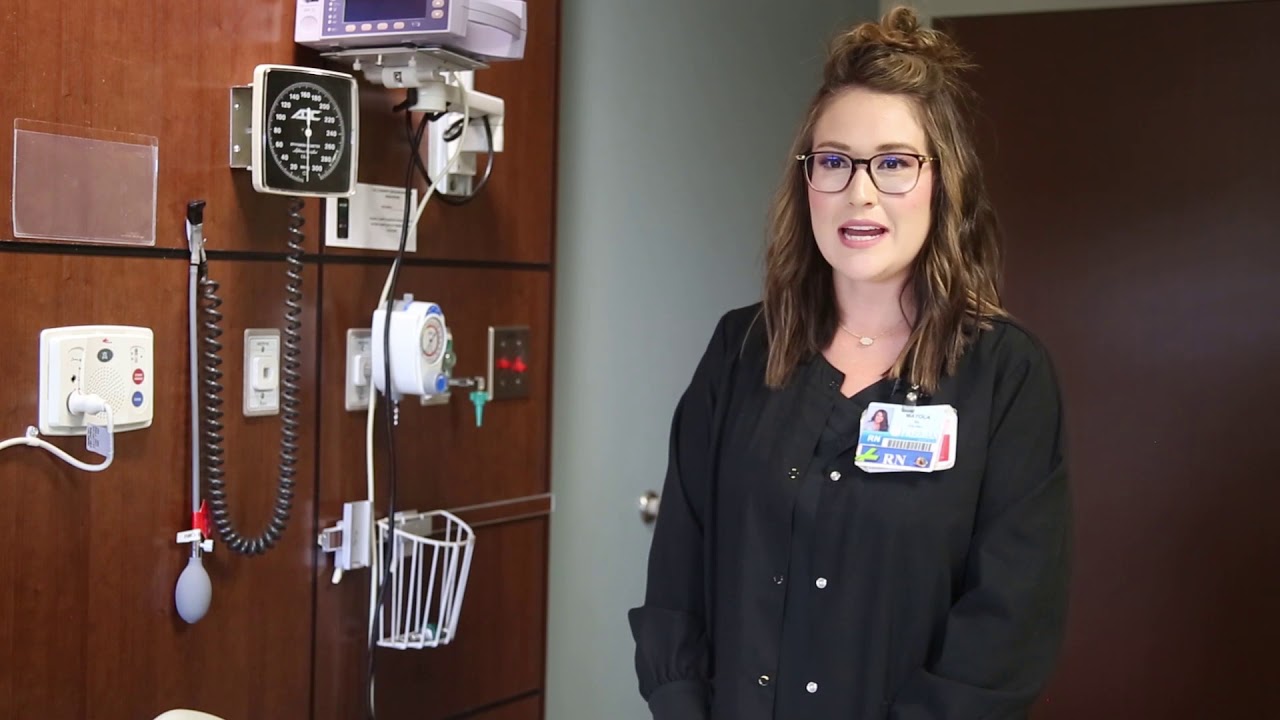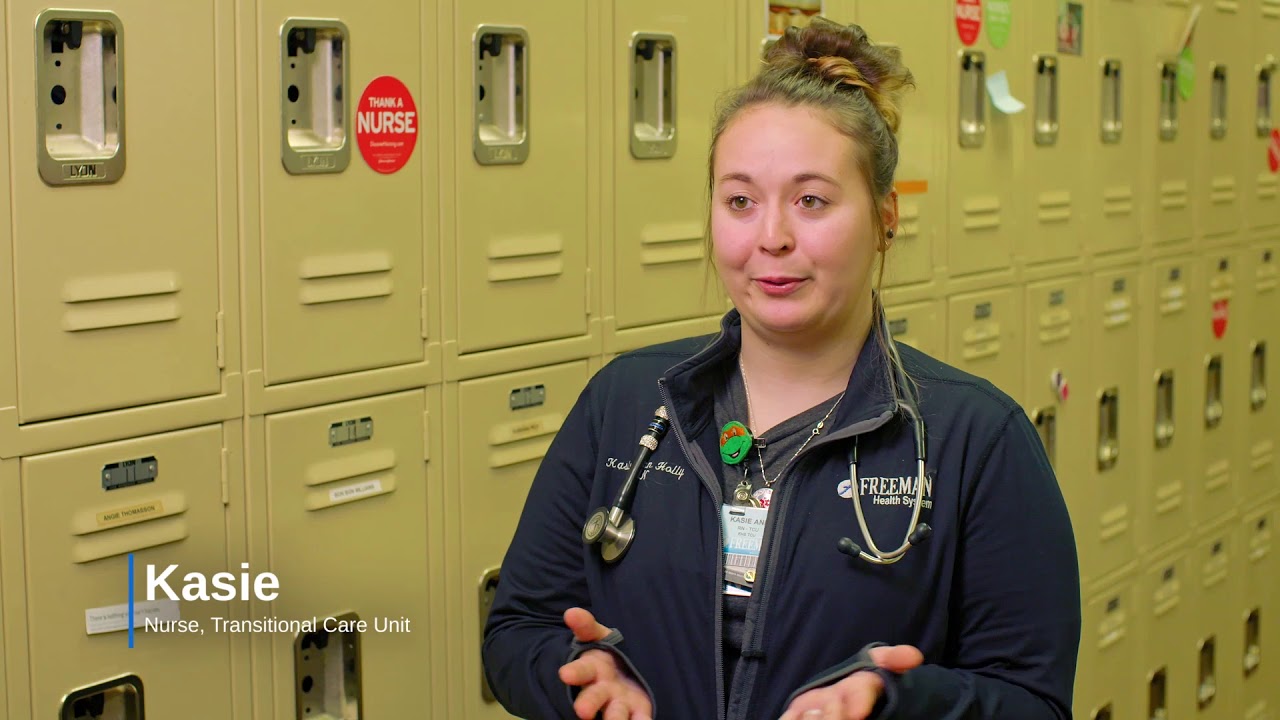 Continuous Opportunity
Not Just Another Nurse
When it comes to Freeman Nurses, we always go above and beyond to ensure their success. From Shared Governance to The Advancing Professional Program (TAPP), we're giving nurses a voice and a way to pave their way to a successful future. In fact, when we saw our nursing staff had an inefficient communication process, we implemented Mobile Heartbeat to make their job easier.
Giving Nurses a voice
Shared Governance
Which comes first—employee satisfaction or patient satisfaction? For hospitals that practice Shared Governance, employee satisfaction and patient satisfaction go hand in hand.
Nurses are happiest when they can give the best patient care possible, and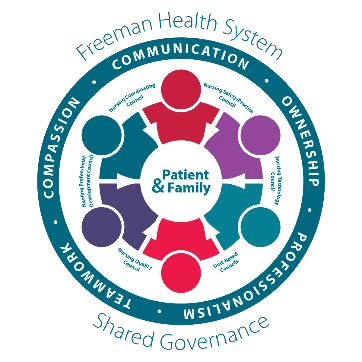 patients are happiest when they receive the best nursing care. Shared Governance gives nurses a voice to help them achieve the ownership and the motivation necessary to provide the best patient care, which improves patient and staff satisfaction simultaneously.
Shared Governance provides a structural model to help the bedside nurse work collaboratively with nursing leaders, giving them an equal voice in decision-making processes. It empowers nurses to take the lead and creates a decentralized method of decision-making. This empowerment allows nurses to control the content and implementation of their practices and outcomes.
For nursing staff, participation in Shared Governance means making a commitment to improving Freeman for staff and patients alike. Many benefits have been seen throughout Freeman in the last year because nursing staff have been empowered to take the lead, contributing to increased quality of patient care and improved outcomes.
Advancing career growth
The Advancing Professional Program (TAPP)
TAPP was born at Freeman from collaboration between Shared Governance clinical staff and members of the administrative team. This exciting program encourages professional development through continuing education, community service, active participation in Shared Governance and a commitment to the health system through involvement in process and quality improvements. Providing a shared method of investment to nurses and the health system, TAPP ultimately improves patient care and the nursing culture.
Nurses participating in TAPP may progress through three levels of advancement – Clinical Nurse I, Clinical Nurse II and Clinical Nurse III. At each level, the nurse is rewarded and recognized for his or her commitment to Freeman, the nursing profession, the community and patients. Those demonstrating the commitment it takes to apply, gain acceptance and progress through the program receive hourly increases in wages.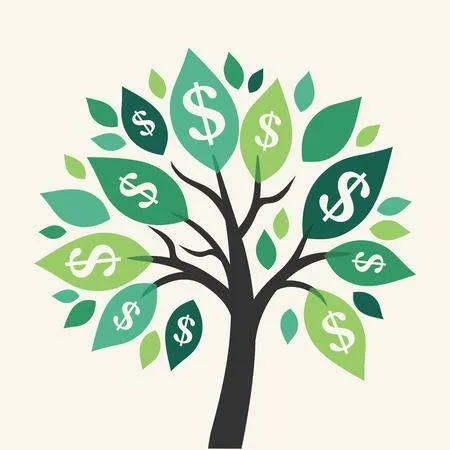 Clinical Nurse I – $1.75
Clinical Nurse II – $2.50
Clinical Nurse III – $3.00
TAPP is very competitive, highly selective and challenging. It promotes high-quality bedside nursing care by rewarding those who continually strive to be the best of the best.
Graduate Nurse Opportunities
At Freeman, our goal is to find the perfect fit for graduate nurses! During the interview process, we work to match your preferences and nursing skills with your passion. Graduate nurse positions are available in a variety of clinical areas and some specialty areas.
Join Team Freeman and you will meet key leaders day one, be in a supportive learning environment, have a hands-on unit-focused orientation and be a part of an exceptionally collaborative team. Additionally, enjoy our employee recognition programs, RN residency classes, employee celebrations, physician-led teams – and more!
As a GN, not only do you gain excellent experience, you may be eligible for several GN benefits including enhanced GN pay and signing bonus, NCLEX reimbursement, paid day for NCLEX exam, scrub shop credit, weekend differential, discounts and much more!
Apply for a Graduate Nurse position!
Freeman Opportunities
Critical Care
At Freeman, we have a robust Critical Care Nursing program. From Residency Programs to our Neonatal Intensive Care Unit, there's an opportunity waiting for you.
Learn More About Critical Care
Showing Our Nurses Some Love
The DAISY Award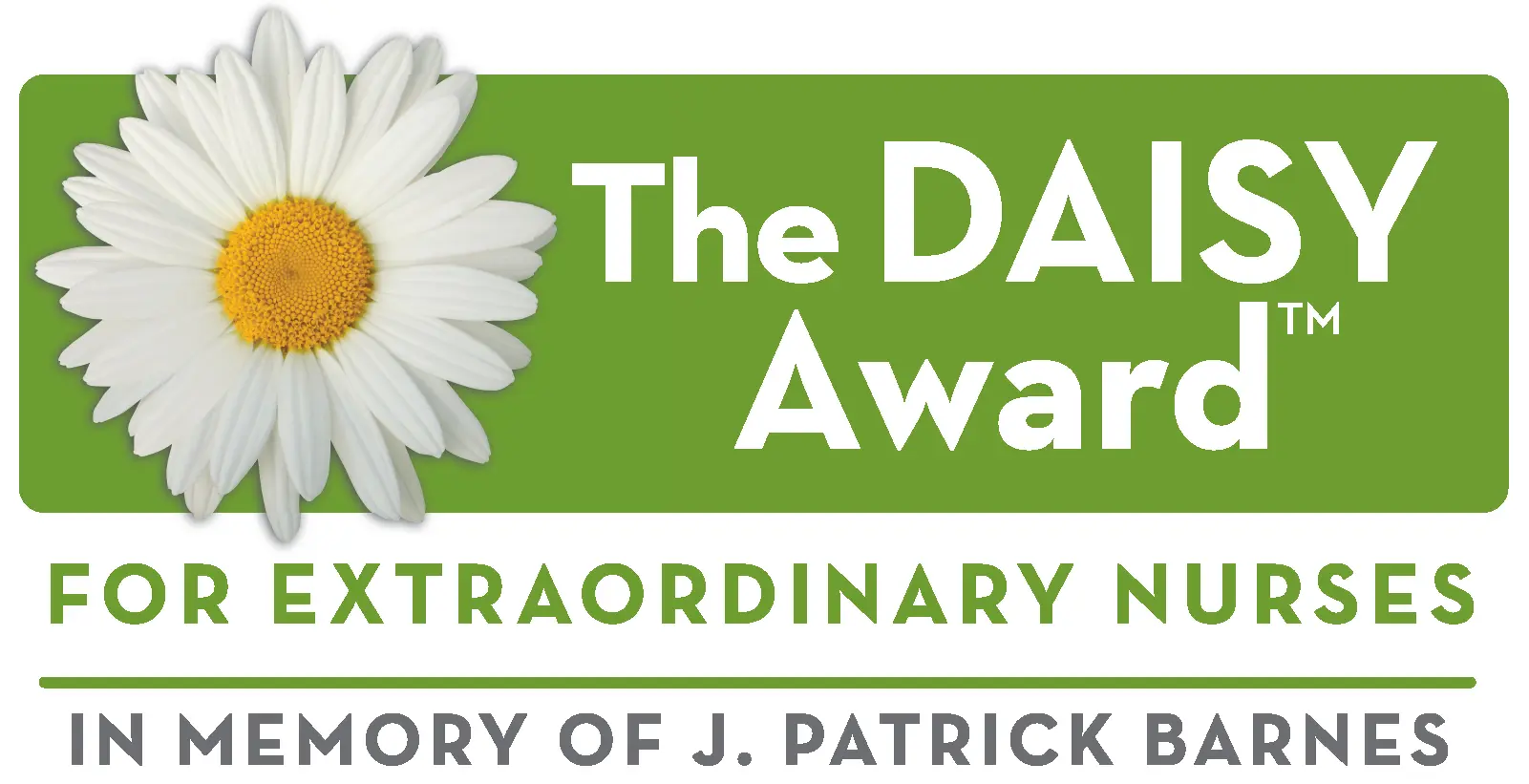 The DAISY Award is an international recognition program that honors and celebrates the skillful, compassionate care nurses provide every day. Nurses are nominated by patients, physicians, staff, visitors, volunteers or fellow nurses. The nominator shares their story about the meaningful difference in care the nurse provided. A selection committee will choose a nurse based upon the nominator's story and will be honored as the award recipient.
Join the Best at Freeman Health System - Apply Today. Questions?
Call Freeman Human Resources for more details.
417.347.6293
Referrals - Know someone who would be a great fit?
Referrals submitted for various nursing positions may be eligible for a referral bonus of $1,500.
See Our Refer an RN Program
Being a nurse defies a person's capacity for love, courage and endurance. The 5th Annual Celebrating Freeman Nurses: A Red Carpet Affair is a night to celebrate, honor and acknowledge the spirit of Freeman nurses. Six recipients will receive this year's Spirit Awards, chosen by coworkers. Click here to learn more about the Spirit Awards.