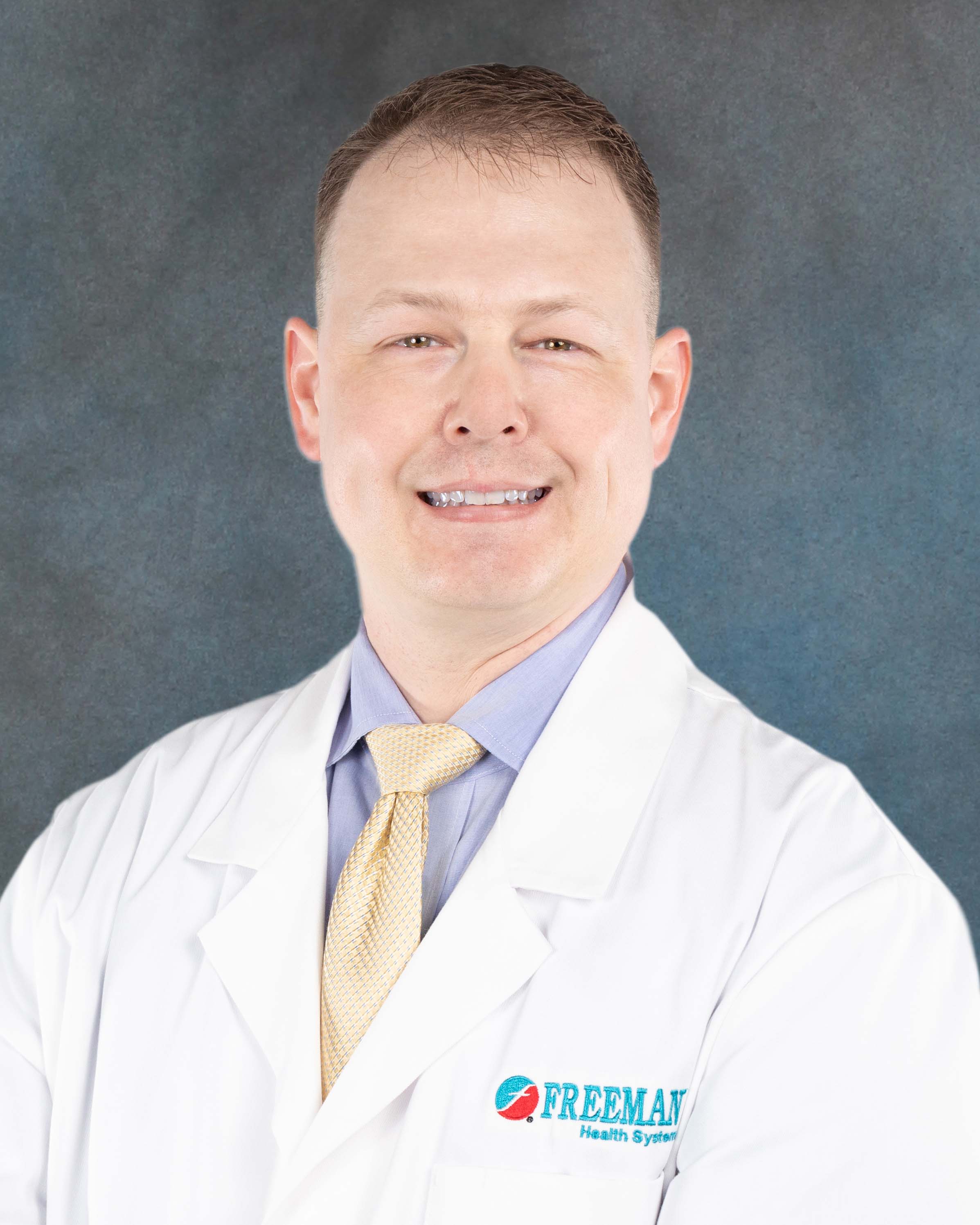 Adam Kessler
Freeman Orthopaedics & Sports Medicine
3105 McClelland Boulevard
Joplin, Missouri 64804
417.347.5400
417.347.5400


Dr. Kessler is the only orthopaedic traumatologist in the area!
Meet Dr. Adam Kessler
Dr. Adam D. Kessler specializes in orthopaedic trauma surgery. Dr. Kessler works closely with the Emergency Department to help patients with complex fractures, nonhealing fractures, malunited fractures, articular fractures, pelvis and hip socket injuries. Dr. Kessler served in the US Army as a physician assistant before receiving his medical degree from West Virginia School of Osteopathic Medicine in Lewisburg, West Virginia. He completed his Orthopaedic Surgery Residency at Ascension Genesys Hospital in Grand Blanc, Michigan, and the Orthopaedic Trauma Fellowship at the University of Louisville in Louisville, Kentucky.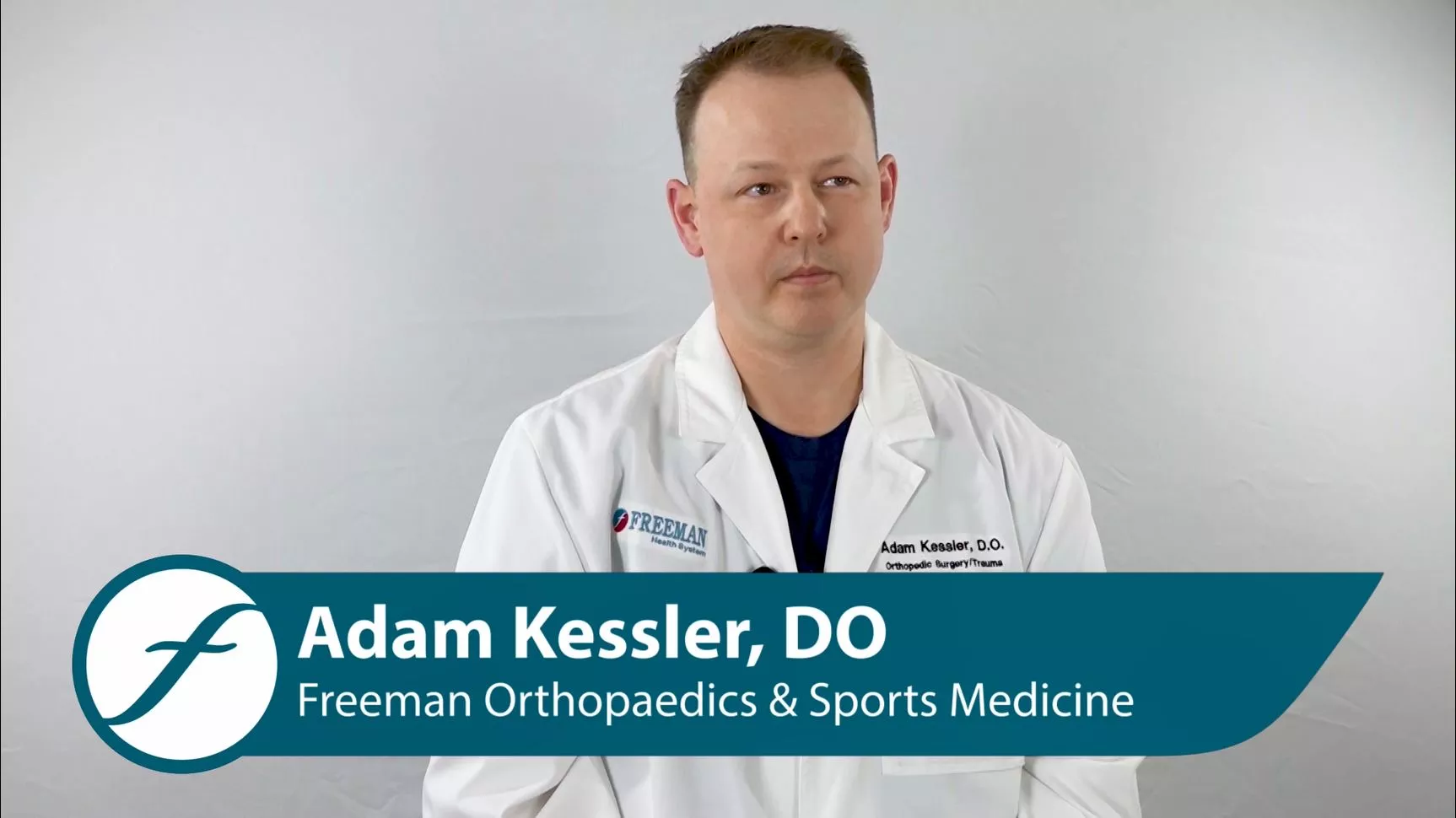 medical education
Medical School: West Virginia School of Osteopathic Medicine
Residency: Ascension Genesys Hospital
Fellowship: University of Louisville
Specialties
Orthopaedic Trauma Surgery
News Articles and Blogs about Dr. Kessler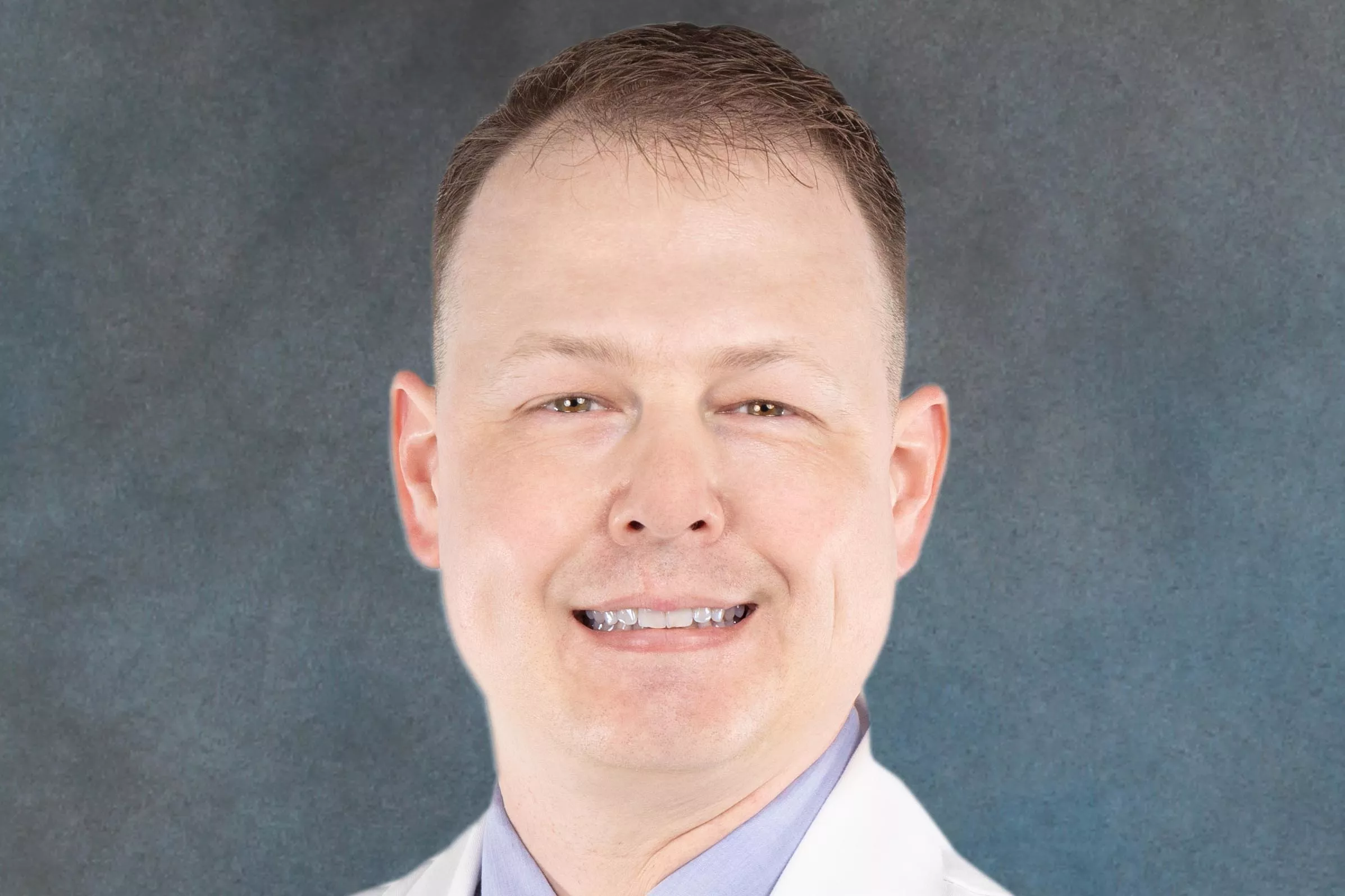 August 11, 2020
Freeman Welcomes Orthopaedic Traumatologist
Dr. Adam Kessler says Army Tours were Trauma Training Ground
Read more