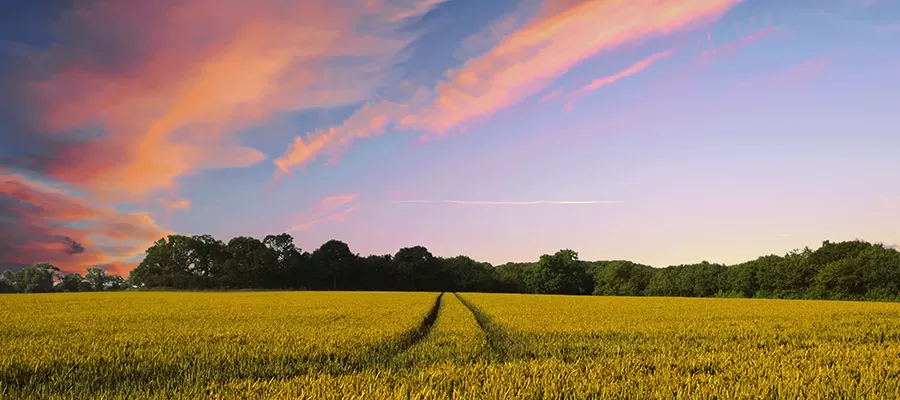 Show-Me Hope Missouri
Call 417.347.7070 or 800.247.0661 to speak to a community counselor, day or night.
Hope is Here
Pandemic Support
In cooperation with Show-Me Hope, Ozark Center provides support for anyone during the COVID-19 pandemic. We focus on:
Providing emotional and stress reduction support
Promoting use of healthy coping strategies
Connecting individuals with other agencies that can help
If through the pandemic, you or someone you know is experiencing anxiety, loss of sleep, excessive worry, mood swings, anger or any unusual behavioral changes and would like to talk to someone, please call us.
Receive caring, confidential help with Ozark Center's 24-HOUR HELP and RESOURCE LINE at417.347.7070 or the Show-Me Hope Missouri Disaster Distress Helpline at 800.985.5990.
Rather text?
Text REGISTER to 720.7.TXTOZK to get started with TXTAboutIt
These confidential services are available free of charge, 24 hours a day, 7 days a week.
Worried About Paying Rent Due To COVID?
Funding provided by Show-Me Hope Missouri.