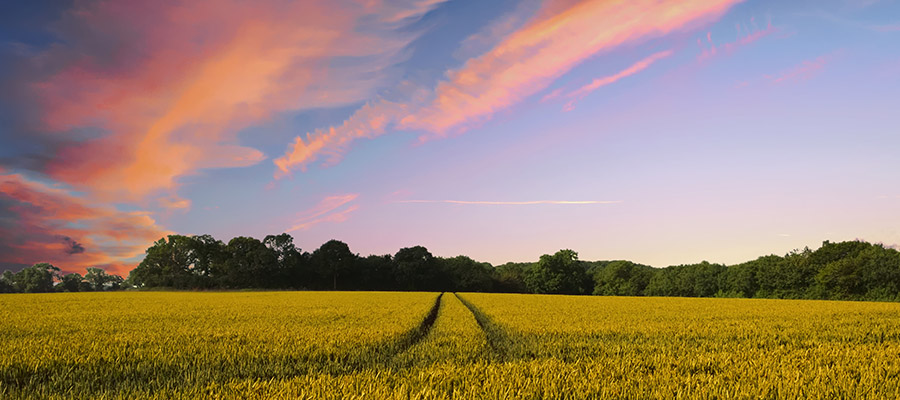 Show-Me Hope Missouri
Call 417.347.7070 or 800.247.0661 to speak to a community counselor, day or night.
In cooperation with Show-Me Hope, Ozark Center provides support for storm survivors in Jasper, Newton and McDonald counties. The program focuses on:
Reducing stress and providing emotional support

Assisting with review of disaster recovery options

Promoting use and/or development of healthy coping strategies

Connecting survivors with other individuals and agencies that can help in the recovery process
FEMA Tornado/Safe Room Locations
Funding provided by Show-Me Hope Missouri.